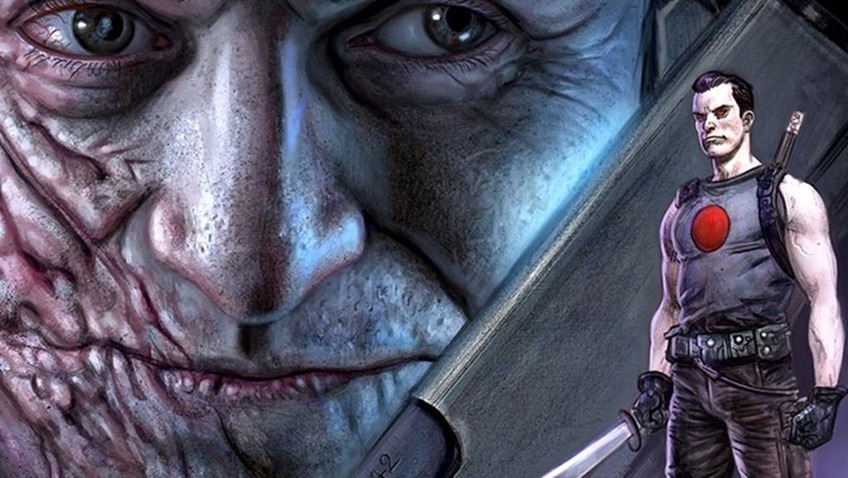 What makes the perfect super-soldier? Would it be peerless skills in any theatre of war? A body that can heal from any wound inflicted on it thanks to a few billion self-replicating nano-machines within it? That would be a good start at least. The perfect human weapon however, would be one that you could control without having to worry about it turning on you.
That's the idea behind the latest incarnation of Bloodshot, a super-soldier with a programmable memory that resulted in a human weapon that was capable of waging war single-handed. When Valiant returned with familiar characters and new ideas, Bloodshot was one of the foundations that the studio was rebuilt on.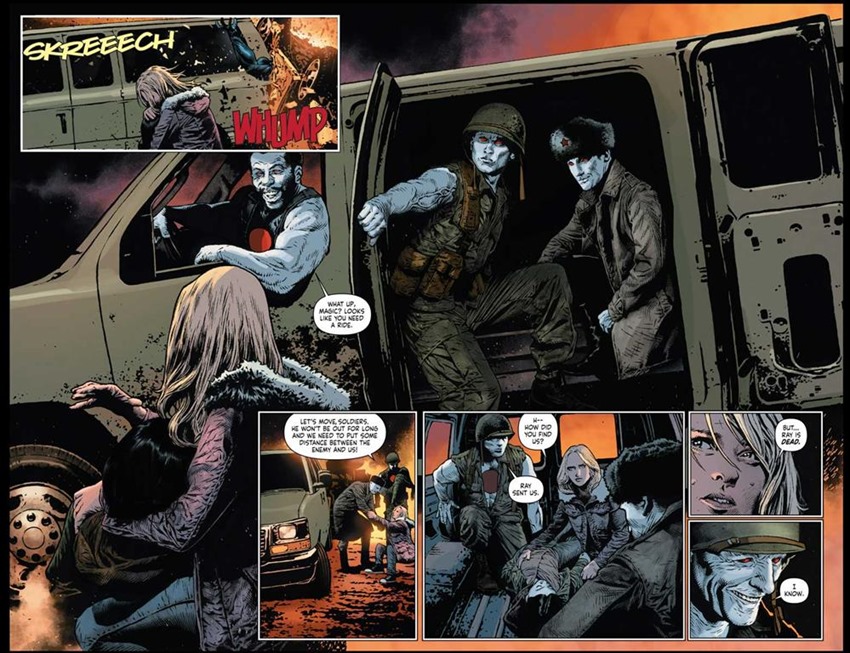 A story of a soldier looking for purpose and his true memories, fighting back against the system that created him and attempting to bury the past as he set out to start a new life. Bloodshot Salvation, examines what happens when Ray Garrison attempts to adjust to a world where he needs to protect life, not end it. Can one of the deadliest soldiers alive ever truly keep his darker impulses in check? Spoilers below: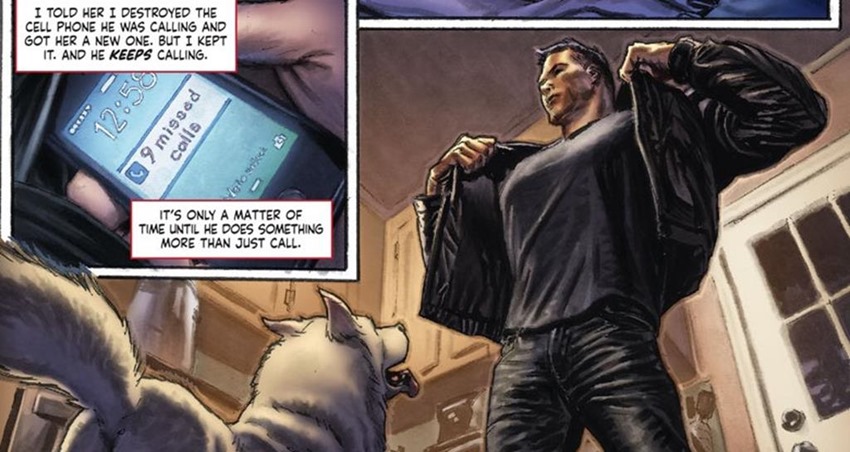 Yeah, he can't. Two issues in, and Bloodshot Salvation has already proven that some weapons weren't meant to be locked away. Jeff Lemire's script focuses not only on Bloodshot's attempts to protect his family, but also to a future where Garrison has been missing for eight years from the lives of his wife and daughter.
It's an interesting conflict at the heart of Bloodshot: Salvation. Faced with a relentless past that refuses to leave his wife Magic alone, Ray sets out on his own to deliver a warning to anyone who'd pose any danger to his peaceful life. Despite his best attempts to avoid a confrontation, something clearly goes wrong within the heavily-armed hillbilly militia that Ray finds himself in, fighting his inner demons that want to be unleashed on anything that poses a threat to him.
Factor in a daughter who eventually inherits her father's exceptional ability to bounce back from any harm and a mysterious hulking version of Bloodshot that is rampaging towards the Garrison family, and there's a larger mystery at play here. Mico Suayan and Lewis LaRosa's art helps provide a tag-team contrast of present and future as the Salvation story unfolds, with colourist Brian Reber being the glue that holds their art styles together. It's beautiful stuff, juxtaposed against a story with a slow burn and more explosive moments.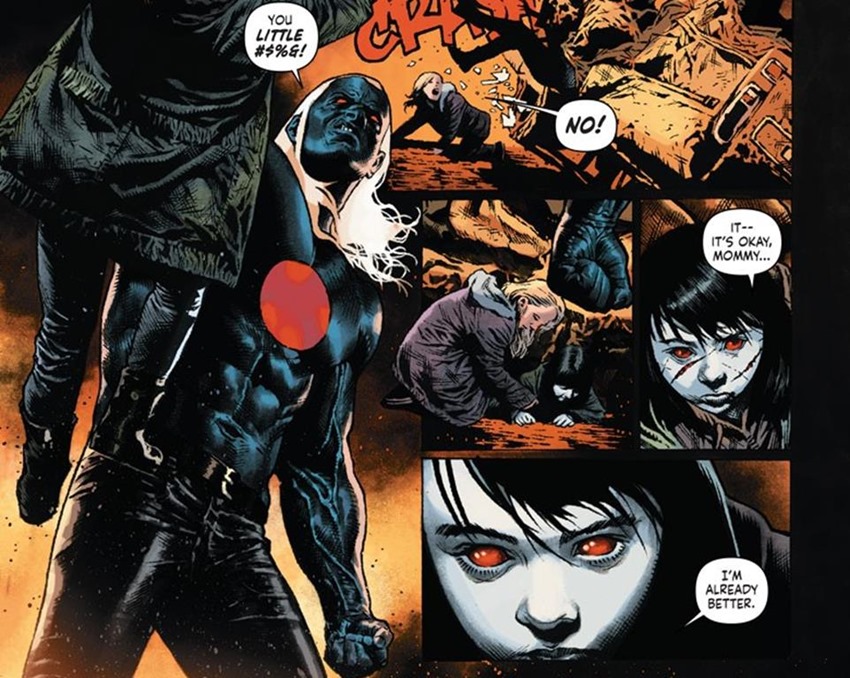 2017 is probably going to go down as the year that Valiant Entertainment re-energised itself once again. Giving readers new jumping on points, Bloodshot Salvation is once again a cornerstone of that push to reach as wide an audience as possible, albeit without having to sacrifice the core ideas of what makes the character so interesting.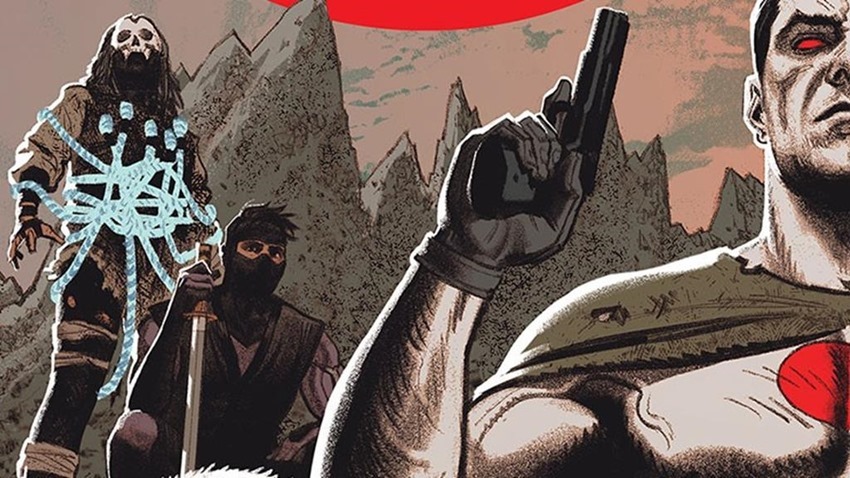 Last Updated: November 7, 2017