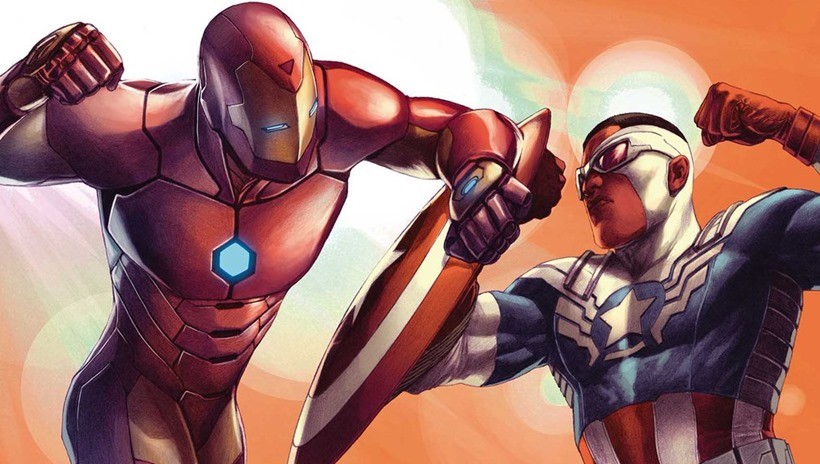 Love it or hate it, but there's no denying the massive impact that Civil War had on the Marvel comics universe back in 2006 and beyond. More than just a simple excuse to see your favourite heroes set forums ablaze when they went at each other, Civil War created a new status quo that rocked the Marvel Universe for years afterwards.
Spider-Man was unmasked, heroes now needed to be registered and former Green Goblin Norman Osbourne began seeding his plans to become the most powerful person in the world when the Dark Reign storyline finally kicked off. Truly, a monumental event that dragged in every single cape around. Which is why the original mini-series doesn't exactly need a sequel. But it's getting one anyway.
And I'm not talking about the Secret Wars mini-series either. Nope, it looks like Civil War II is indeed a thing as Marvel confirmed (via ComicBook) that the current creative team on Invincible Iron Man, Brian Michael Bendis and David Marquez will be behind the upcoming sequel event. This time, it'll be the newest Captain America (Former Falcon Sam Wilson) going toe to toe with Tony Stark AKA Iron Man.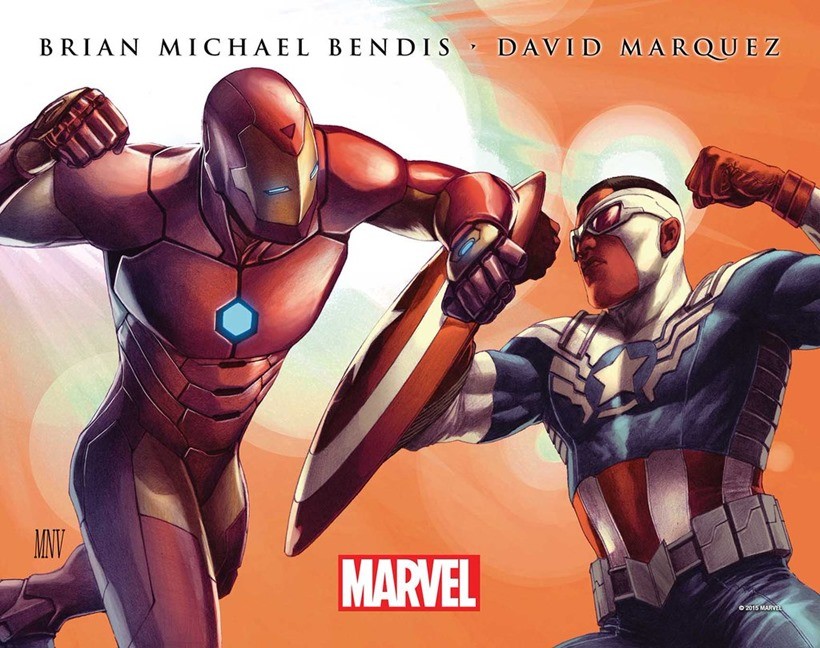 And it'll be conveniently released in time for the third Captain America film. Captain America: Civil War, which sounds like a mighty fine case of coincidence. Could it be. Naaaaaaaaaaaah, no way. Hopefully Civil War II: Guns 'n Roses Edition will have a half-decent excuse for heroes to bury their fists in each others faces this time. Like Loki hacking Twitter accounts and tweeting yomomma jokes at all the heroes in an attempt to get them to fight yet again.
Sounds plausible.
Last Updated: December 9, 2015