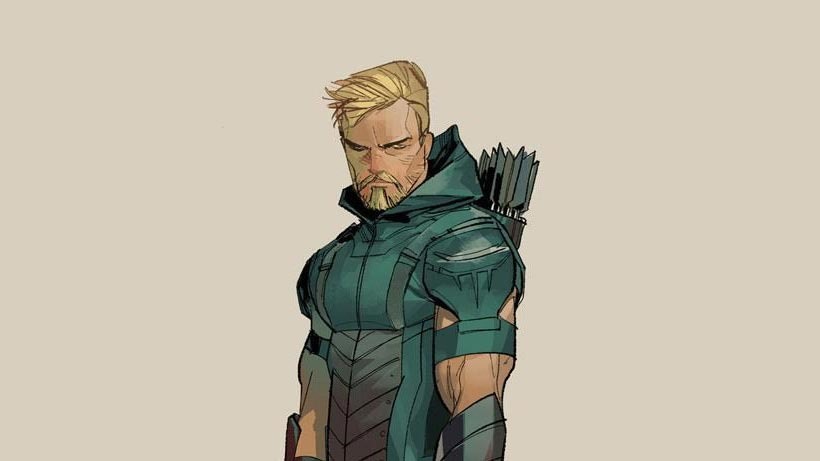 The launch for DC Rebirth is drawing ever closer, promising big changes that won't require the continuity of the New 52 to be scrapped like that box of motorcycle parts that you were totally going to turn into a running beast when you had spare time. The old Superman is back in action, a Chinese chap is picking up the mantle of the deceased last son of Krypton and everyone else is getting some new directions in life.
Directions which will of course require some new threads. Take Green Arrow for instance. His New 52 costume was alright at best. Green, leathery and filled with arrows when facing certain archey-themed villains. But Oliver Queen was missing something. A certain fashion statement that just about every person on a Discovery Channel is contractually obliged to have: A beard.
And not just any beard! None of that unkempt nonsense that grows like weeds and can be used to store leftover cereal in. Oliver Queen is coming back with style on May 25, as Comic Book Resources revealed his new look as put together by artist Otto Scmidt: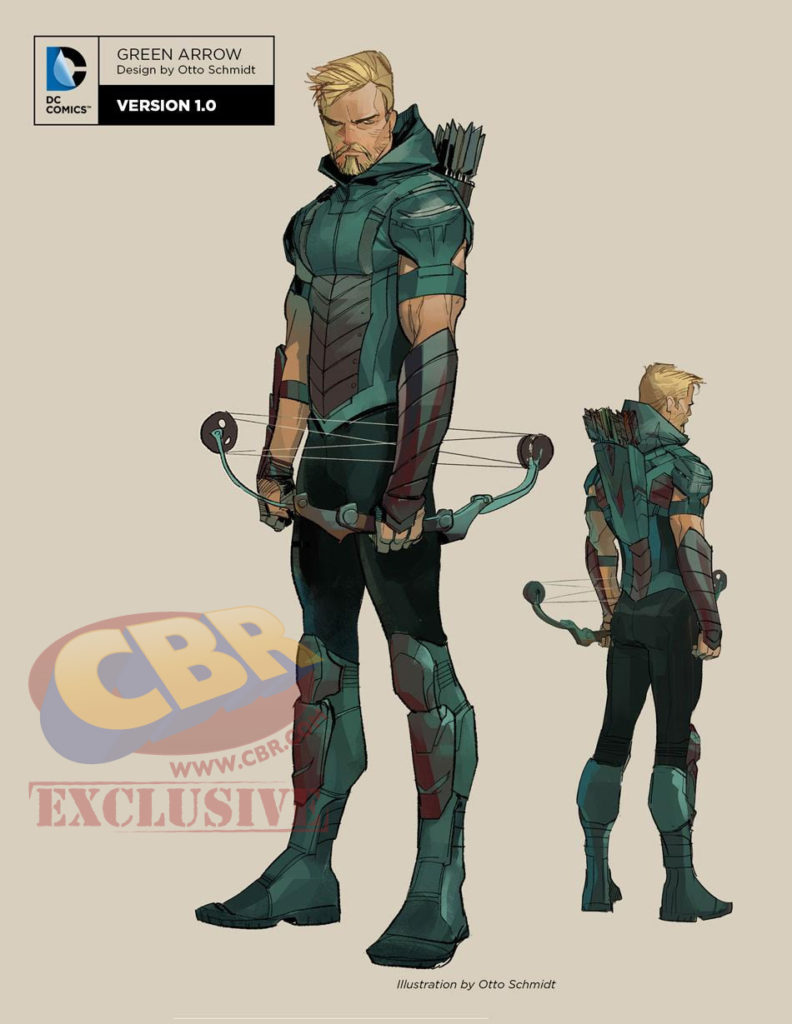 It's evidently massively inspired by the costume that Ollie wears in Arrow, which itself was inspired by the silver age look of the Emerald Archer. Full circle baby! Hopefully the new direction won't be anywhere near as terrible as the last two seasons of that show in DC Rebirth. The Superman family will also see some new additions to their autumn clothing line. Here's what Supergirl will be rocking, an outfit which also looks conveniently similar to her TV show counterpart,via artist Brian Ching: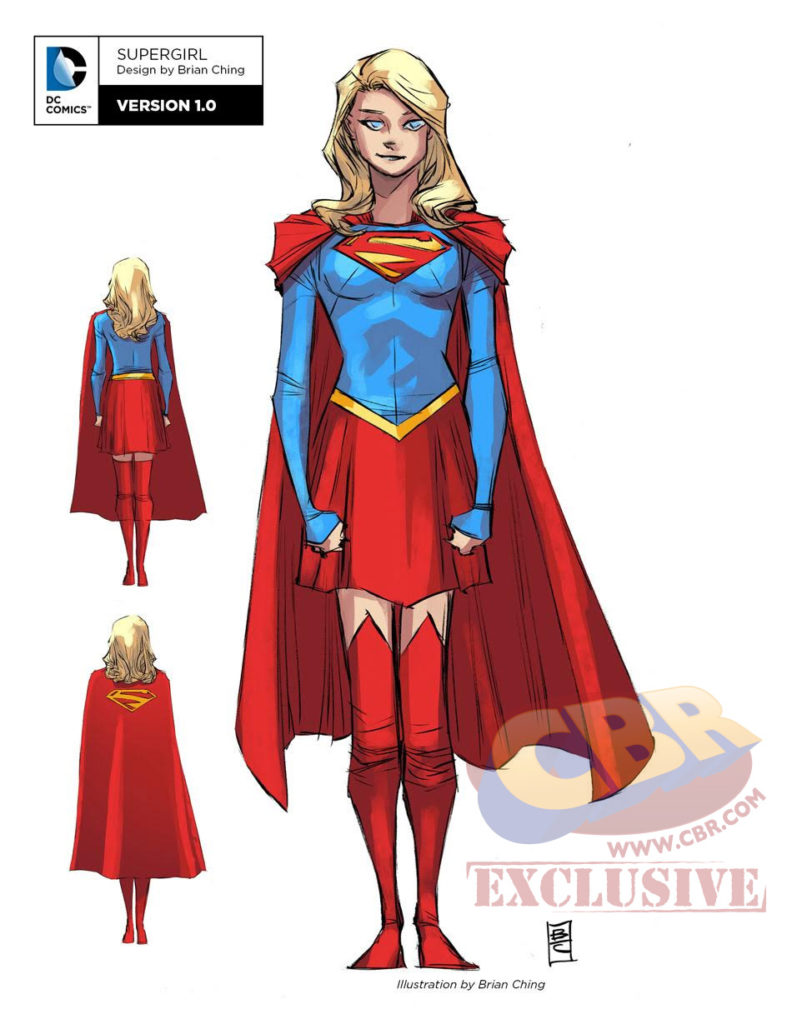 And Jorge Jimenez's redesign for the boy of steel in DC Rebirth, which sort of makes sense: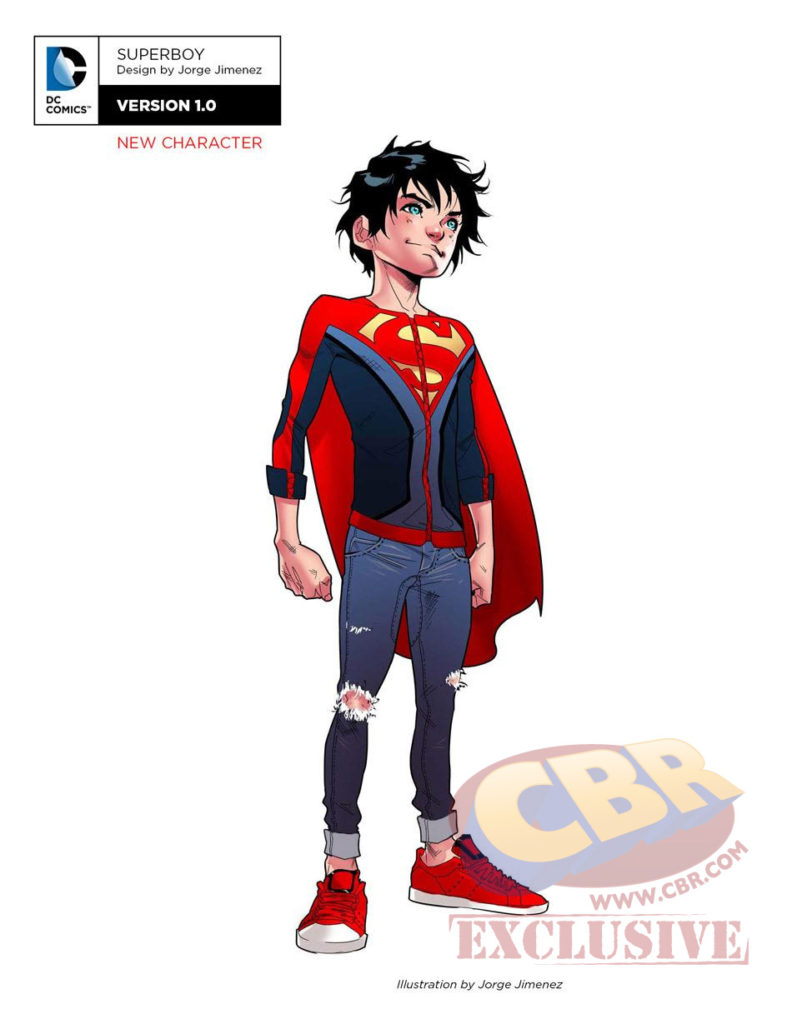 Hey, when you're Kryptonian you've got nothing to worry about. Unless you face a menace who excels at hurting kneecaps like some sort of convex-bone obsessed version of Bane. Might want to rethink those jeans then.
Last Updated: May 9, 2016