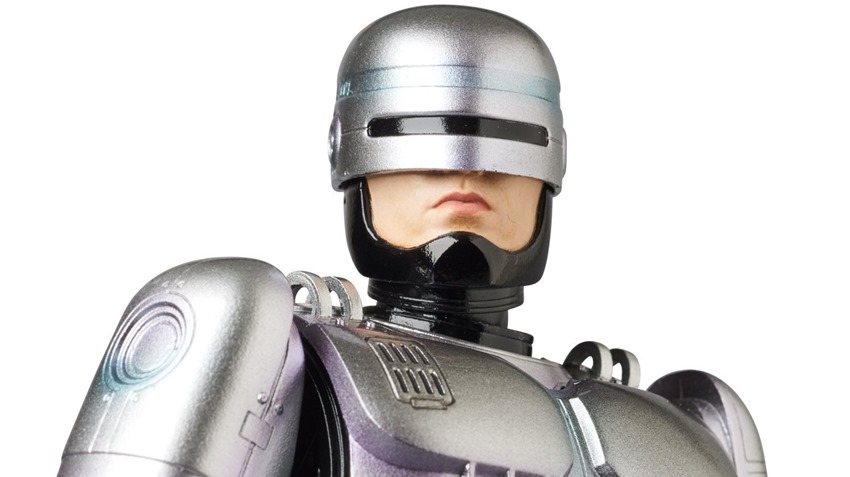 Not every action figure needs to come with a price tag attached to it that would require you to move heaven and earth to afford it. Sometimes, other companies make great figures for a decent price, if you're prepared to compromise slightly. Take a character like Robocop for example. The cream of the robocrop when it comes to detailed likenesses, easily belongs to Hot Toys and EnterBay.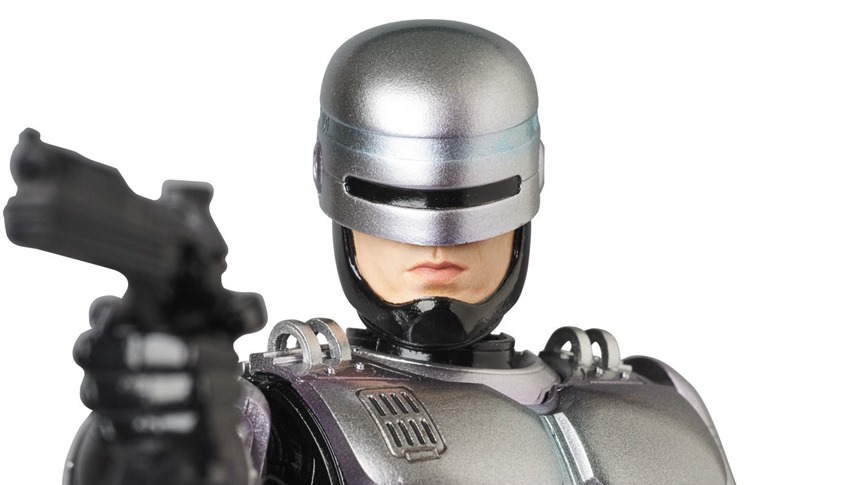 Their one-sixth and quarter scale Robocops are movie masterpieces. Every OCP-branded nut and bolt is exquisitely detailed, each figure being worthy of the prime directives they're based on. Each figure, also costs an arm and a promising career in law enforcement, if you catch my drift. You'll seldom find a Robocop for under $200 with the Hot Toys brand, while Enterbay's version commands a whopping $400 on average in the secondhand markets.
How about something smaller then, but with a fair amount of detail added to it? Medicom's MAFEX Robocop then, might be the perfect middle ground between detailed and accessible. Check it out below, or risk doing a 5-10 stretch in the Detroit prison system. Or even worse, being forced to watch Robocop 3:
That's some great product placement from OCP right there! Standing at about 15cm in height, that's also a decent size range for the figure. It'll come packaged with multiple interchangeable lower face parts, interchangeable masks and hands. There'll also be interchangeable chest plates and leg pieces that the iconic Auto-9 pistol can be slotted into.
It's due for a release in September 2018, with a current price tag of $70 in the Japanese markets. Hopefully that price doesn't flex too much when it heads west.
Last Updated: November 27, 2017