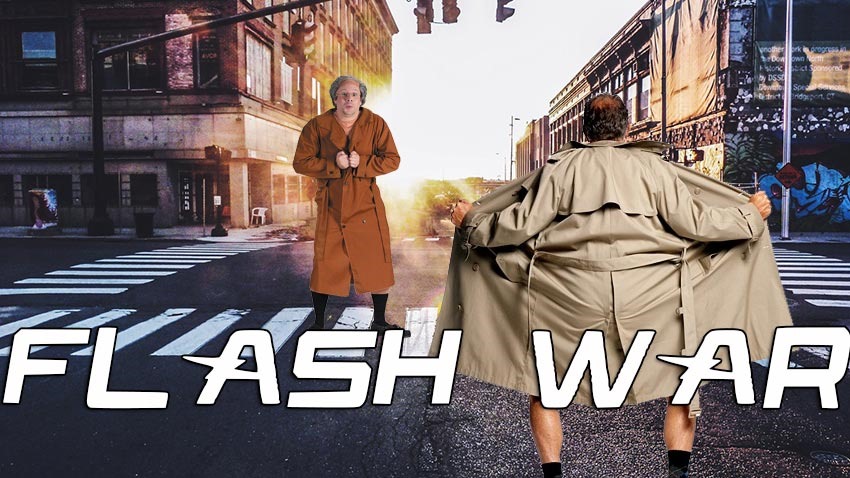 The Flash, a hero who is mostly known as the fastest man alive. There have been multiple incarnations of the hero over the years, starting with Jay Garrick in the golden age of comic books and eventually making way for the most well-known version of the scarlet speedster: Barry Allen. There was a time when Barry Allen wasn't the fastest man alive or dead though, when he perished in an attempt to stop a multiversal threat known as the Anti-Monitor from consuming our universe in the 1985/86 mini-series Crisis on Infinite Earths.
Long story short, Allen died and his mantle was passed on to his protege Wally West. That's usually the signal of a two-year event where everything is different and the hero struggles to find his place while upholding a legacy, but West's run as the next flash lasted far longer than that. Here was a Flash who established himself as the de facto fastest man alive in the DC universe, battling all manner of threats, starting a family and cementing his own legacy for the next generation of heroes to follow.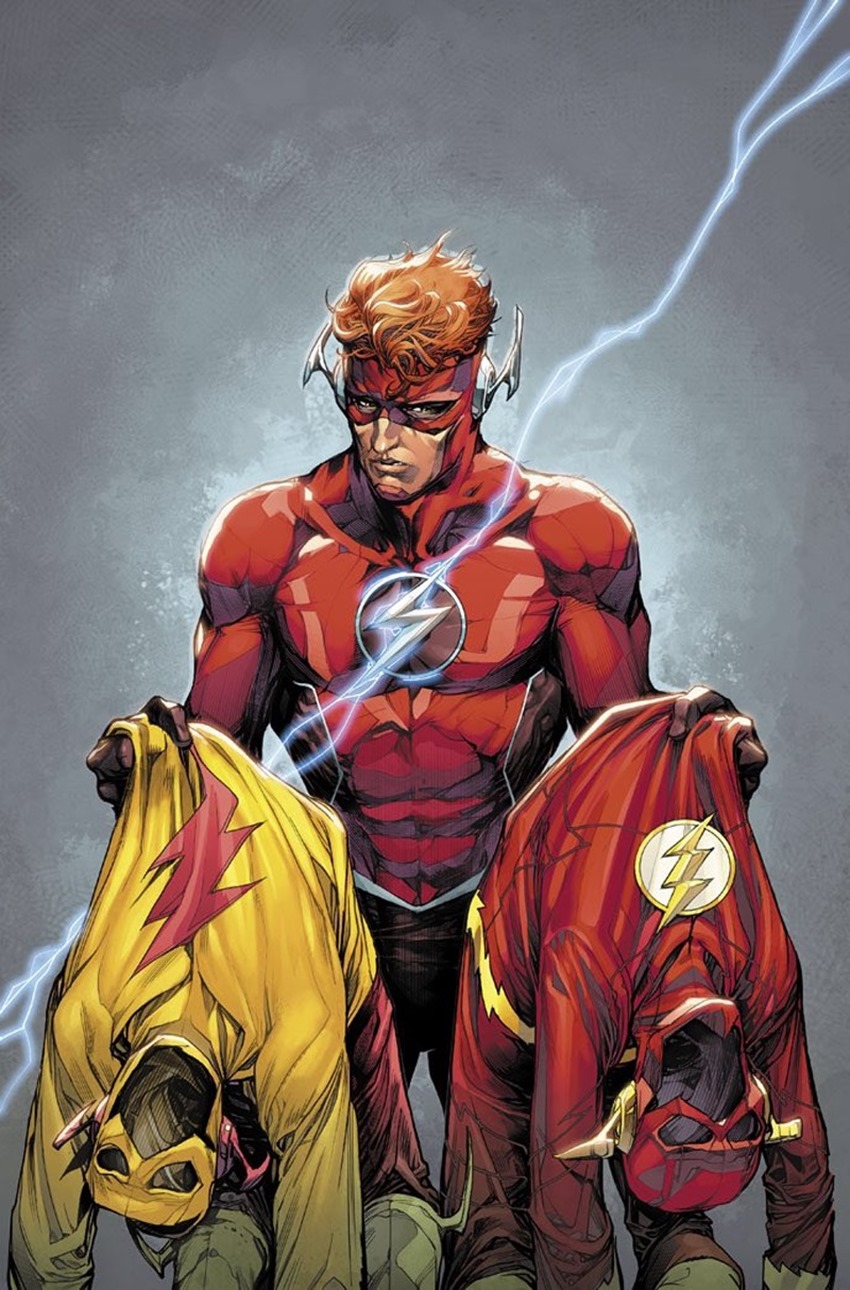 That all changed in 2008's Final Crisis, when Allen returned from the dead in a battle to save everything that ever existed from the threat of Darkseid. While West would continue to operate as the Flash, he'd be missing in action when the New 52 era of DC Comics began, only to return last year in Rebirth while another Wally West ran around as the new Kid Flash.
With West back in action as Doctor Manhattan's attention shifts to the DCU, it's time then to settle an age-old debate: Who's the better Flash? That's the question that Flash team Joshua Williamson and Howard Porter will seek to answer in Flash War, a new event that will provide a "definitive" answer as West establishes his role in the new DC Universe.
It's a good question, but does it need to be answered? You've got two of the greatest heroes in DC Comics, men who literally outran Death himself in an effort to stop Darkseid and who represent the optimism and youthful vigour of the DCU at its finest. Still, I'm keen to see how this plays out when Flash War begins in he Flash annual next year January.
Last Updated: October 11, 2017