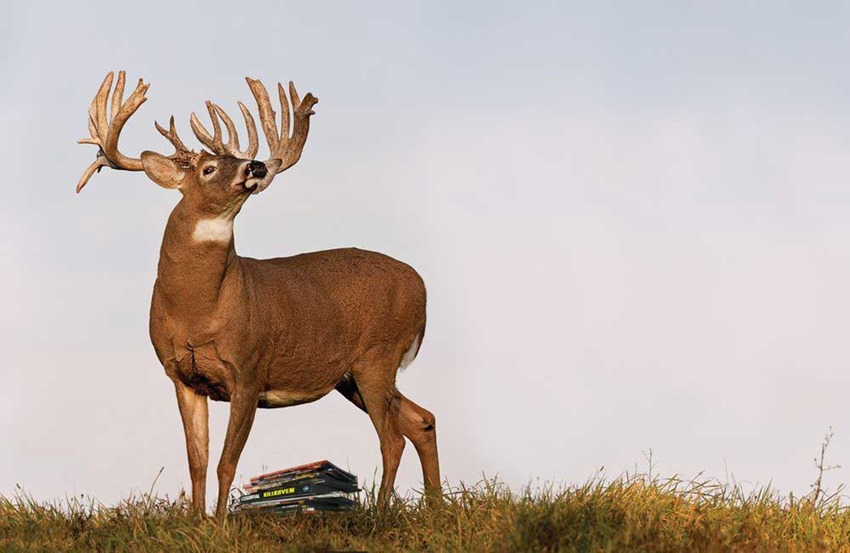 Comic books are plentiful these days, thanks to publishers finding new audiences in our massively connected world. Perhaps the biggest sign of the growth of the industry, can be seen in how fans have been more than willing to adopt digital distribution as a method of catching up on the latest titles. Sure, nothing beats owning an actual physical copy that will be yours until it eventually fades away, but having the newest issue of Ace McPunch YoFace: Face Puncher For Hire in your hands without ever having to go outside?
That speaks volumes to my inner introvert. Nothing beats having a stack of comic books, a warm bed and a hot cup of your caffeine of choice by your side. Wait, something totally does: Cheap comics. Over on Comixology, Marvel is currently having a sale that includes some incredible gems for under a buck.  Here's a few recommendations from me on what's worth an impulse buy: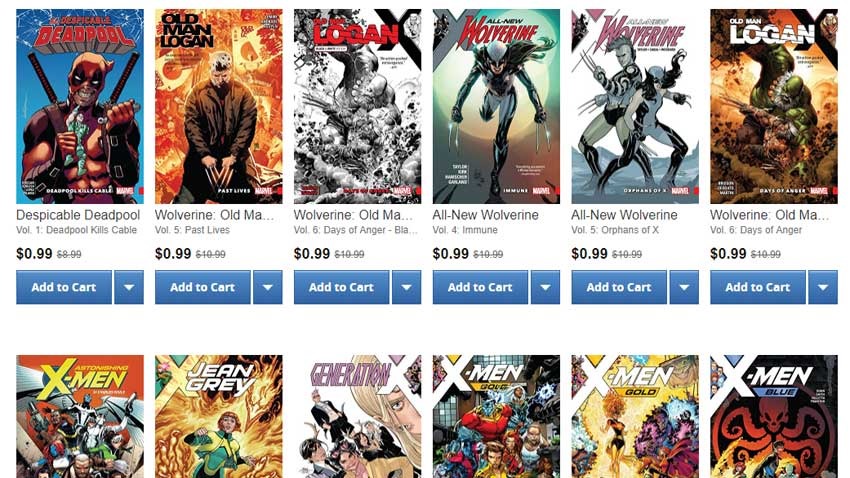 That's some good readin' right there, for an absolute steal. There's a lot more on Comixology, so head on over and grab some cheap blockbusters while you still can.
Last Updated: March 14, 2018