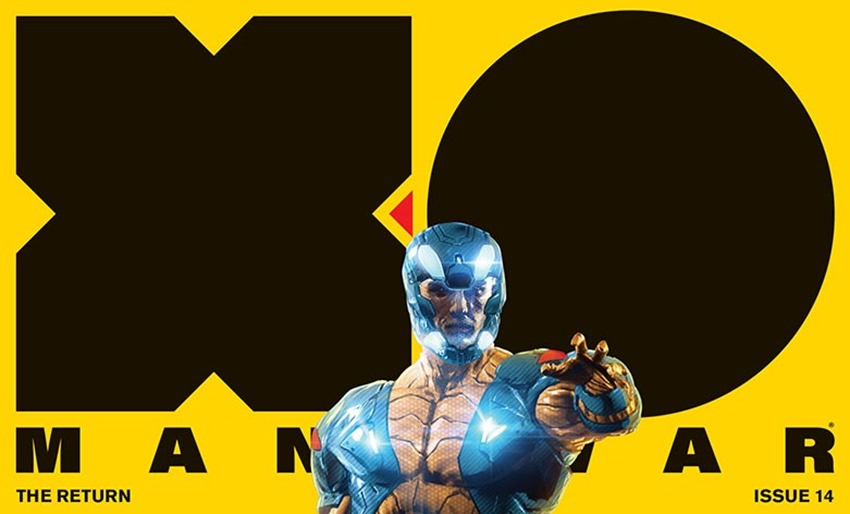 If you were looking for one of the best comic books of 2017, grabbing a copy of Valiant Entertainment's X-O Manowar would have set you on the right course. Gorgeously visualised by a crew of varied artists and tightly written by Matt Kindt, Aric of Dacia was a man out of time forced into a war that spanned across multiple star systems.
A soldier, a general and finally a king, Aric is heading home. But is Earth ready for the return of the conquering hero X-O Manowar? That's a question that the monarch will have to answer as he finds a new purpose in life and digs up the past in the process. "X-O MANOWAR #14 will cast the first year into a new light," writer Matt Kindt said to Inverse.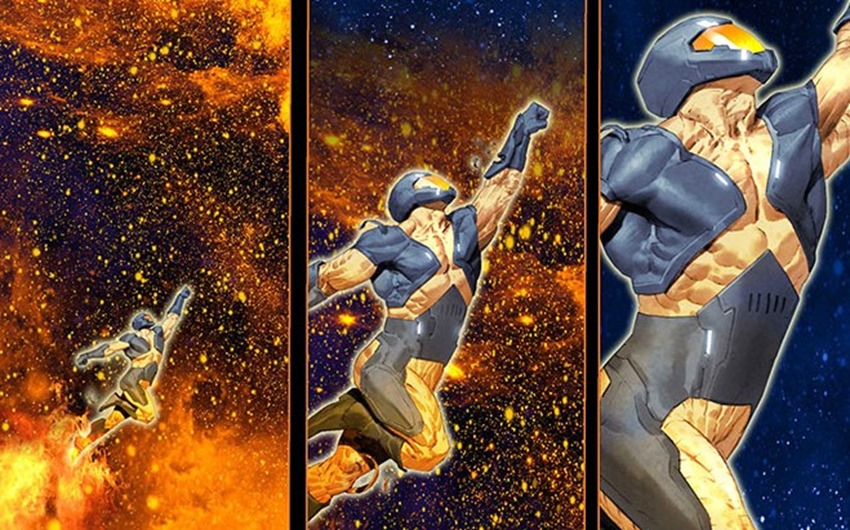 It's not a twist, like, 'I tricked you.' It's more that it reveals something that happened to him that will give new meaning to everything he did in those first 13 issues. Not just why he'd run off to another planet, but, also, why he buried the armour in the first issue. What led to that? Those questions, which I think as you read the series you get distracted by all the politics and action, you forget he was mad at that armour.

Him and his relationship to his armour is one of the things that caused his break from Earth.
Aric's return will also tie into the biggest event in Valiant's history, the upcoming Harbinger Wars 2, as humanity's Psiots find themselves on the run and hunted by various American military teams such as the H.A.R.D Corps and OMEN. Powerful individuals with abilities far beyond mortal ken pushed to their breaking point by a lack of anonymity as lethal force is encouraged in their apprehension? What could possibly go wrong?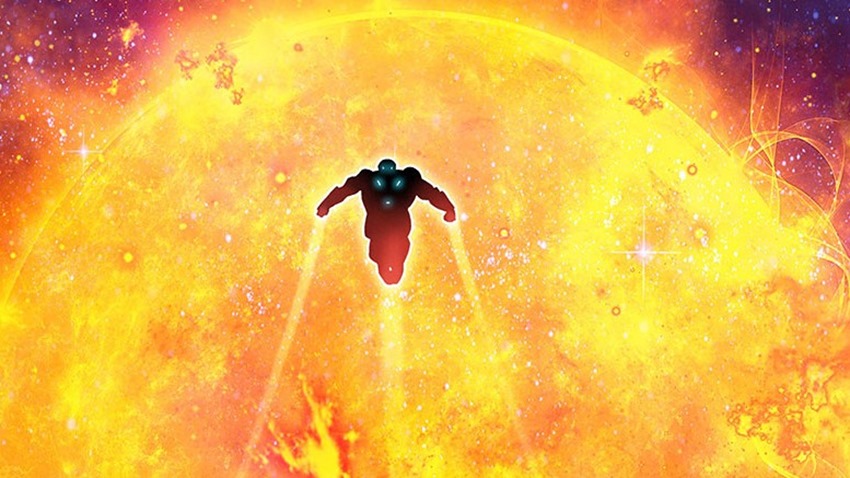 Until that event kicks off in April, here's a sneak peek at X-O Manowar as Matt Kindt and artist Ariel Olivetti chart a brave new direction for the interstellar monarch on whose head rests the heaviest of crowns:
After a brutal year spent waging war on the far side of the galaxy, Aric of Dacia must now face the one thing he yearned to leave behind: planet Earth. But as the man called X-O Manowar prepares for a world-shaking homecoming, he must come to terms with a savage awakening inside himself…and the obligations that still await him on our world.

Just as the forces of HARBINGER WARS 2 – Valiant's seismic 2018 crossover event – begin to vie for Aric's loyalties, a long-awaited reunion might just shatter everything we've come to believe about the fallen warrior-king in control of the universe's most powerful weapon…
Last Updated: January 17, 2018