It takes many many hands to create a comic book. From start to finish, you're looking at a team who pool their talents together to create a monthly product before they move on to the next issue at a breakneck piece. When you dig deep, you'll see that comic books are a visual medium, a collection of pages that give life to the words of the writer through the pens and inks of the artist.
And while letterers and editors add their own touch to any given issue, I've always thought that the men and women who breathe colourful life into the art are some of the most unrecognised talents on the planet today. Colour makes a page pop, it makes a story sing and it conveys a certain mood.This month, Image Comics is looking to pay tribute to that talent with the #WeBelieve in Colourists (I am NOT spelling it as Colorist, sorry guys) initiative, that showcases just how varied the spectrum of skill is even when its applied to the exact same cover.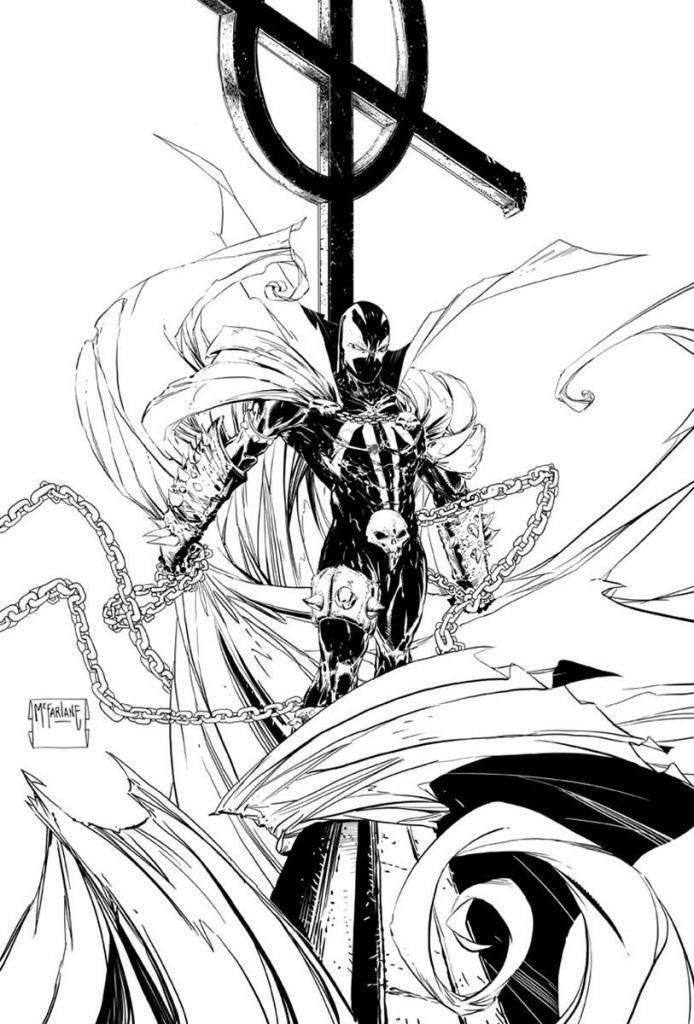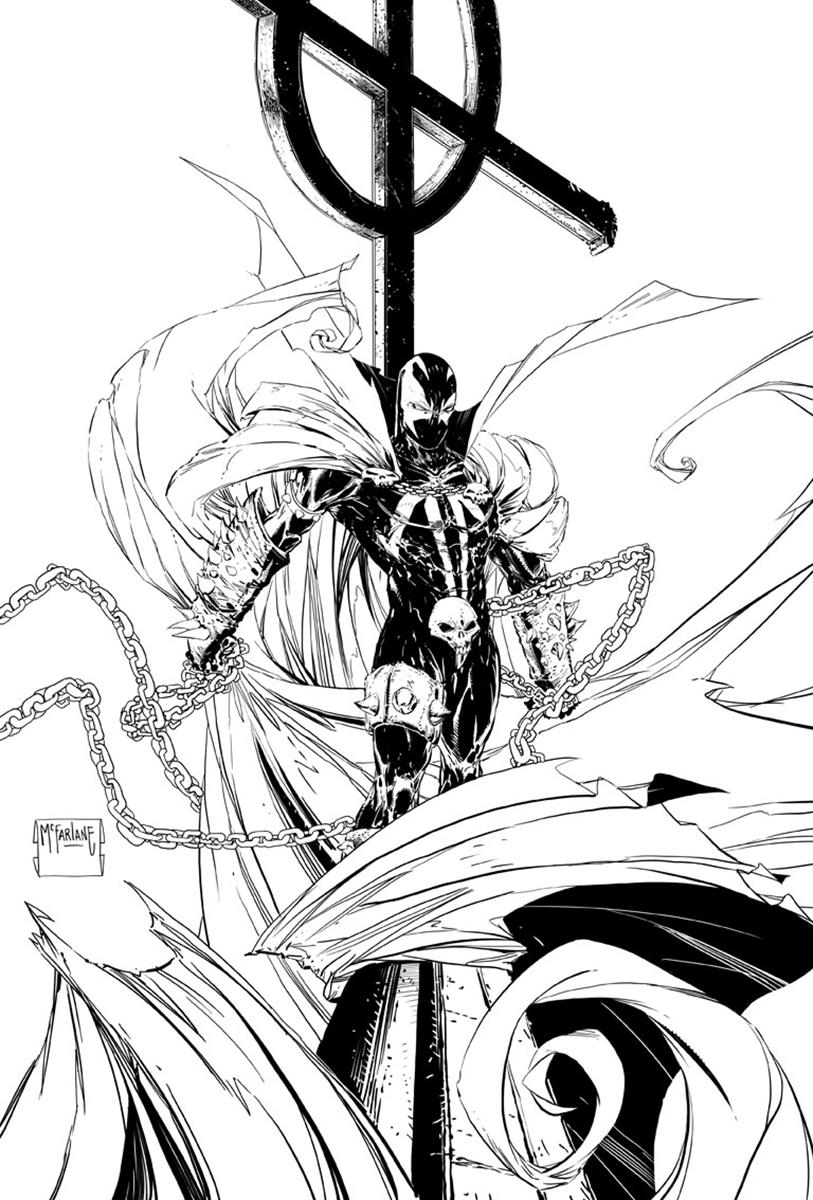 Spawn #286 will carry that flag forward, with seven uniquely coloured covers based on Todd McFarlane pencils and ink, by Moreno Dinisio, Frank Martin, Matthew Wilson, Owen Gieni, Annalisa Leoni, Nikos Koutsis and Jean-Francois Beaulieu. Check 'em out below:
"Colourists' important contributions to our medium cannot be overstated, and even the best artwork can benefit from the involvement of just the right colourist," Image Comics publisher Eric Stephenson said in a press release.
When I'm watching pages come in for a comic from the first pitch to the finished project, it's often when the colourist gets involved that the book really begins to take shape, when the personality of the artwork and the storytelling really shine through. Once upon a time, colourists were just the last stop on the production train, but today, colourists are essential and trusted collaborators—often moving with artists or writer/artist teams from project to project.
Every colourist has their own voice, and there's no better way to highlight just how different finished artwork can look than by showing off the handiwork of seven different colourists and how their approach has impacted a single piece of artwork. We're all thrilled with the result, and we hope you're equally excited to see how the same artwork can look in the hands of multiple colourists.
I couldn't agree more. Comic books of old used to have an assembly line feel to them as each page changed hands, but with new digital tools and a quicker turnaround, artists have even more power than ever at their disposal to craft something truly special. The right colours can make or break a comic book. Fortunately, we live in an age where the industry has evolved and grown stronger than ever as colourists work to finish off comic books with pages that are simply sublime and subtle in their execution.
Last Updated: April 4, 2018