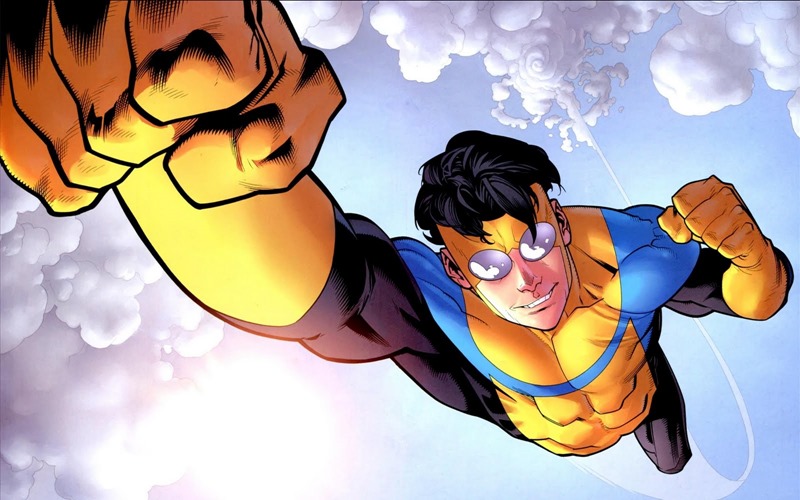 It's one thing to have a great comic book series, but it's far more challenging to have a title that is consistently worth reading every week, let alone for the last 13 years. That's the story behind Invinicible, a monthly yarn that lives up to its motto of being "the best comic book in the universe". I've spoken before about my love of Invincible, how it manages to take classic comic book ideas and subvert them with a modern twist to create some compelling reading.
What writer Robert Kirkman and artists Corey Walker and Ryan Ottley have created, is one amazing tale. And it's all coming to an end next year.
Kirkman announced that Invincible will end with issue #144, which wraps up the 12-part The End of All Things saga which begins this November in issue #133. In a letter that he published on his Skybound website via CBR, Kirkman detailed how Ottley's desire to move on made for a natural point with which to end the series, despite earlier ideas of having it live on with different creative teams in the future.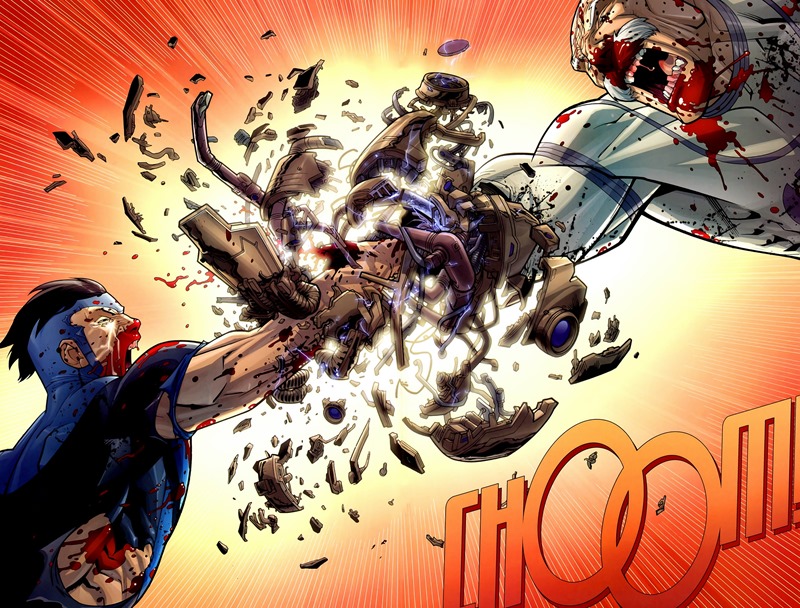 "The point of this series has always been to celebrate what we love about superhero comics, but always put our own spin on it," Kirkman wrote.
To play with the tropes of the genre, but twist them into something new, at all times, no matter what.

Everything was converging in this one story, and looking back, I realized I'd been working toward this the whole time," Kirkman wrote. "In talking it over with Ryan I learned, much to my surprise, that the idea of drawing something other than 'Invincible' someday… and not being stuck in this monthly grind we've been in for well over a decade… appealed to him.
If you haven't read it, you've got over a hundred issues to hit. Invincible isn't just world-shattering super-heroic action. It's the evolution of a character with a very real grasp of the world around him, who has grown over the years to be someone both relatable and inspiring. And when it ends at issue 144, Invincible will also be one of the longest-running independent superhero books ever published.
Last Updated: August 18, 2016