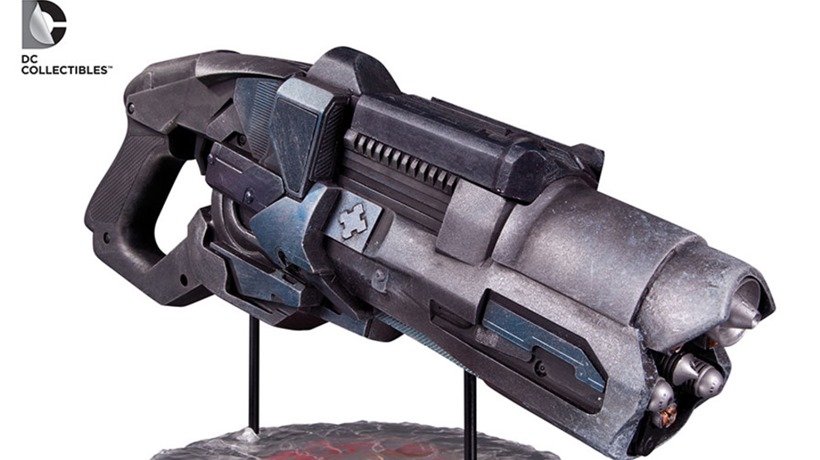 I'm a big fan of the Flash. It's cheesy, defies logic every five minutes and has acting on par with auditions for a local soapie in Cape Town. That being said, it's also fun, had an episode featuring a psychic gorilla and enough comic book references to satisfy any comic book historian.
It's also got Captain Cold, a villain who steals the show whenever he pops up, sneering his way through every scene and providing a perfect foil to Barry Allen's relentless optimism. Plus, he's got that handy cold gun. Remember, it's not a freeze ray!
Leonard Snart's trademark weapon is getting a proper replica treatment. According to DC Collectibles, the Cold Gun Replica will measure in at 18" long x 8" tall x 3" wide, and will feature light-up LEDs. Here's some more pictures and details: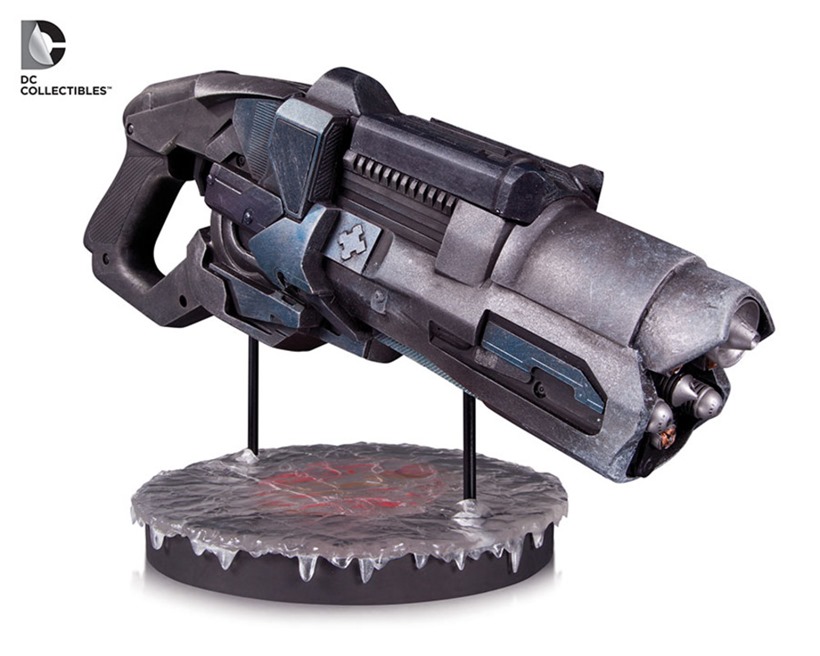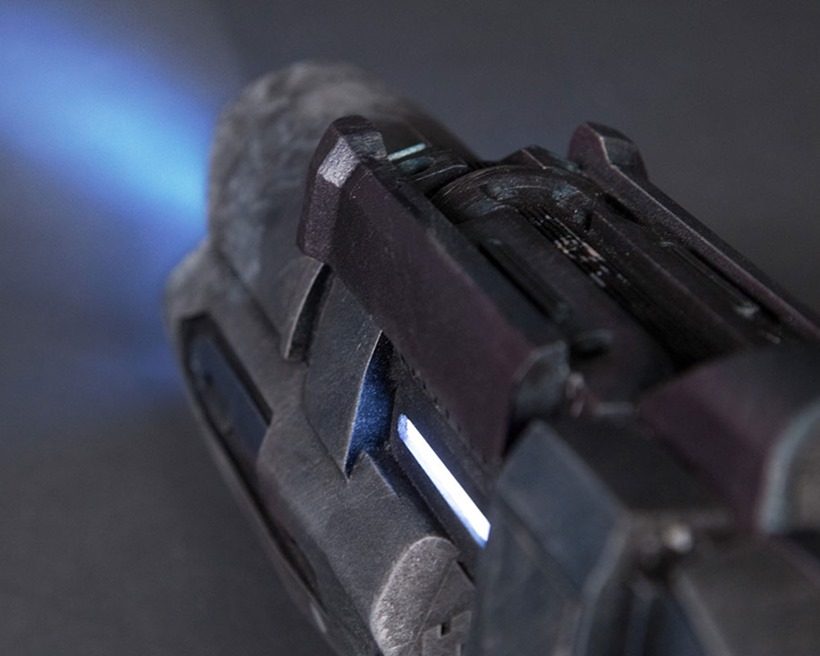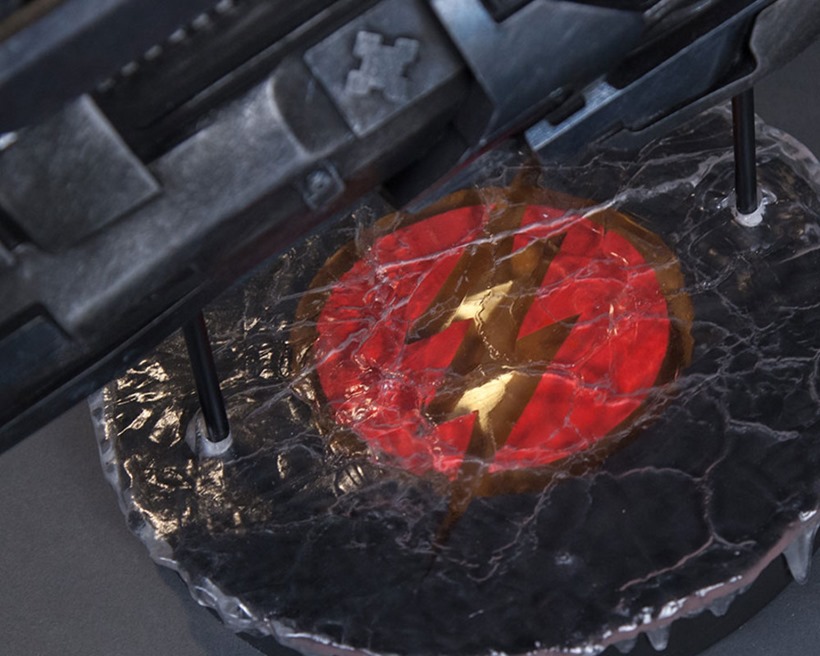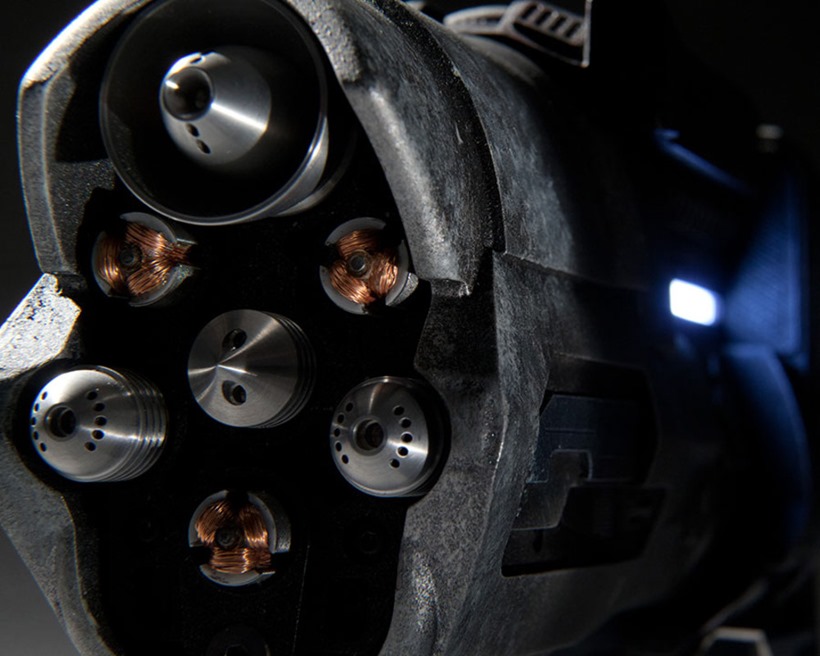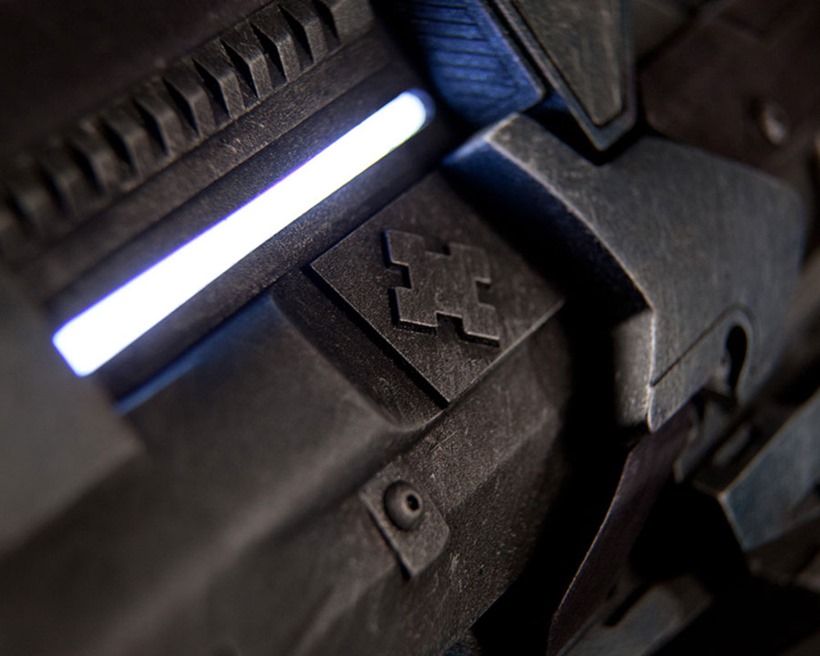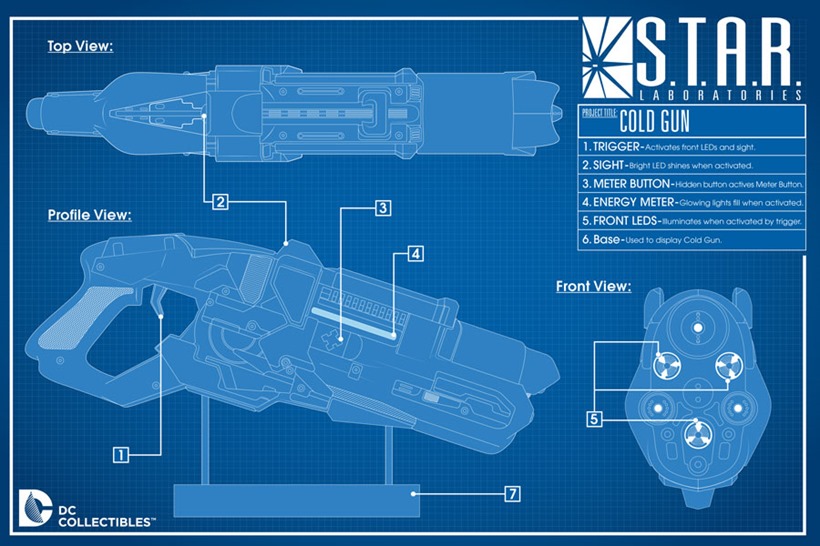 No matter where you live in this great world of ours, winter is about to get a whole lot colder. That's because we recently announced our intricate, true-to-the-show Cold Gun Prop Replica. If you're a fan of The CW's The Flash, or even just a fan of Captain Cold and his gang of Rogues, you're going to want to own this beauty. It measures 18" long x 8" tall x 3" wide, and boasts some pretty impressive LED lighting effects.

While we left out the cyclotron so you won't be able to freeze your boss or the annoying neighbour down the road (don't pretend you haven't thought about it!), we're very pleased with this new replica and we thought we'd show it off with a Collectible Close-Up. Check out the images below, and don't forget that you can click on any of the photos in the gallery to zoom in.
So what makes the gun so deadly? Well it's simple science actually. Remember, the cold gun lowers the temperature in a localised range and direction. That results in an area attack where the Flash actually moves slower, as the absolute zero effect results in molecules having no movement.
And thus, the Flash's speed can be countered, while the gun can also be used to shatter objects and create openings. See? Science is fun! The Cold Gun replica will be out in May 2016 for a price of $300, so you'll have time to prep it for summer.
Last Updated: October 27, 2015