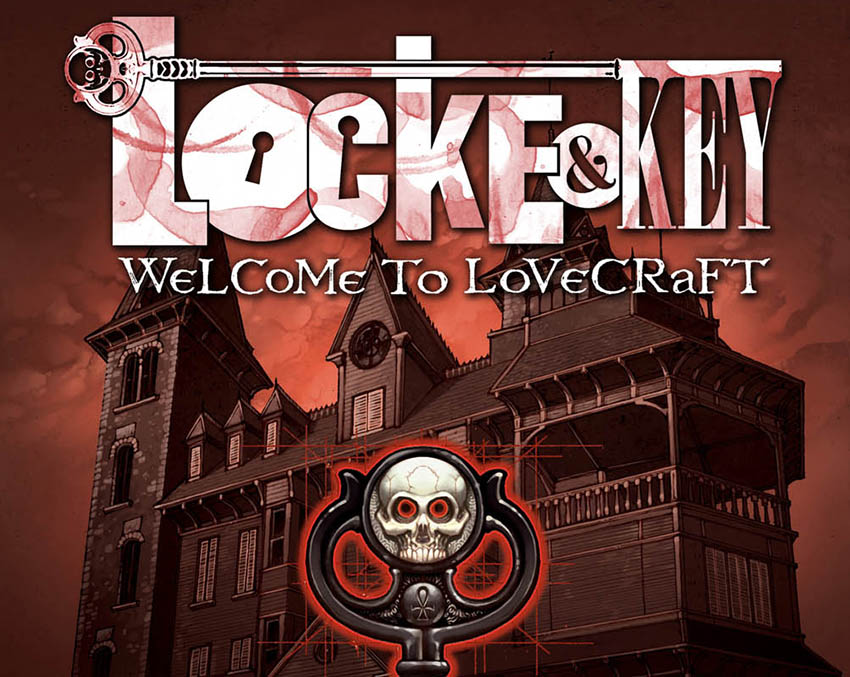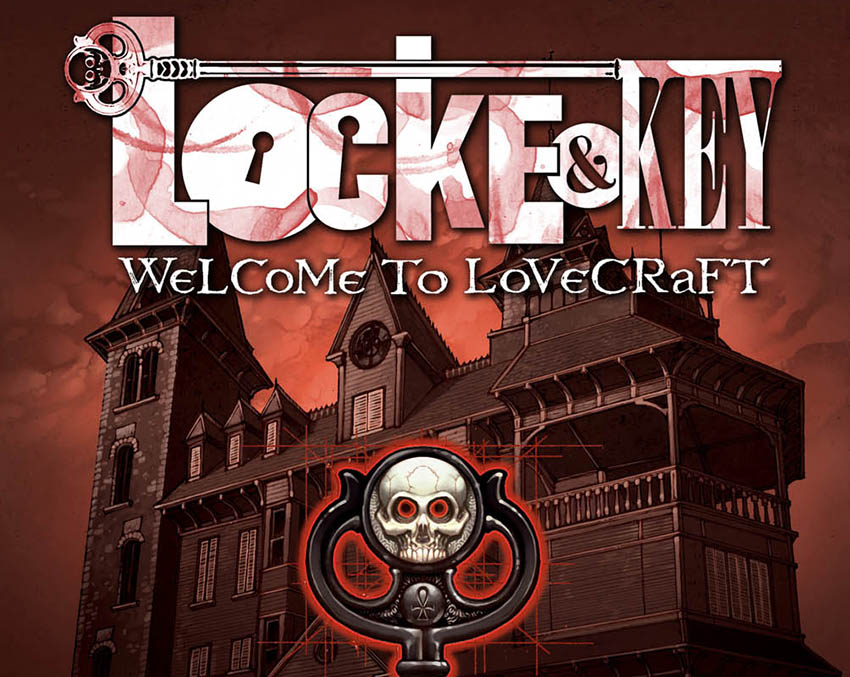 They say you can't keep a good man down. Good stories are even more tenacious. Back in 2011, several attempts were made to get either a TV series or feature film adaptation of fan favourite IDW comic book Locke and Key off the ground. One such attempt saw the powerhouse producing duo of Alex Kurtzman and Roberto Orci, along with the added Hollywood muscle of Steven Spielberg, trying their hand at it. Despite the fact that the comic is critically praised, and is actually created/penned by the son of Stephen King, Joe Hill, who is a top-notch author in his own right, both the TV adaptation and feature film plans floundered. A TV pilot was eventually shot, and just about every single report from everybody that got to see it was positively gushing. And still it couldn't find proper life. Stupid Hollywood.
Now, more than half a decade later, Locke and Key is getting another lease on TV life though as THR reports that streaming service Hulu has put in an order for a pilot to be shot for the potential adaptation. This time around, much like the previous attempt, the team driving this is pretty star-studded.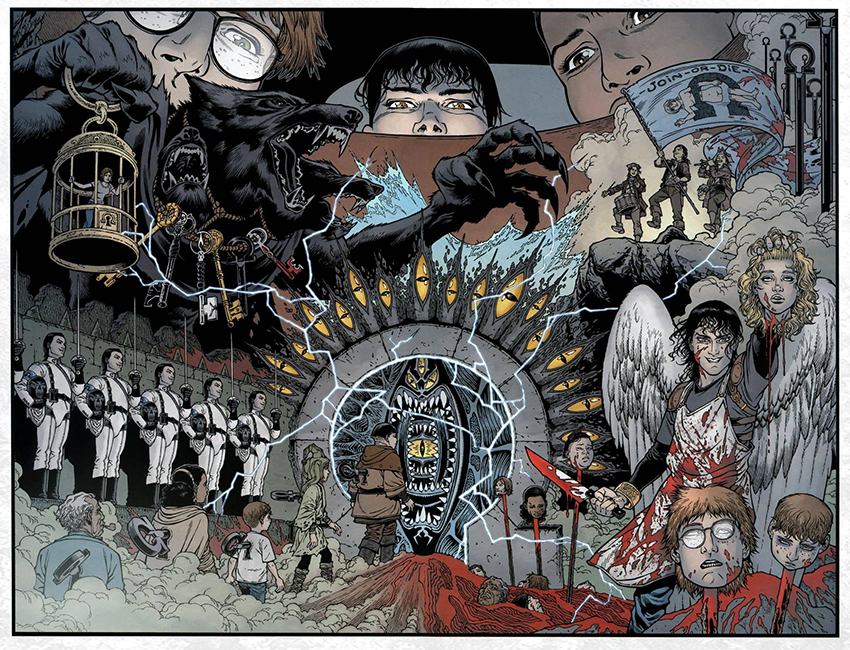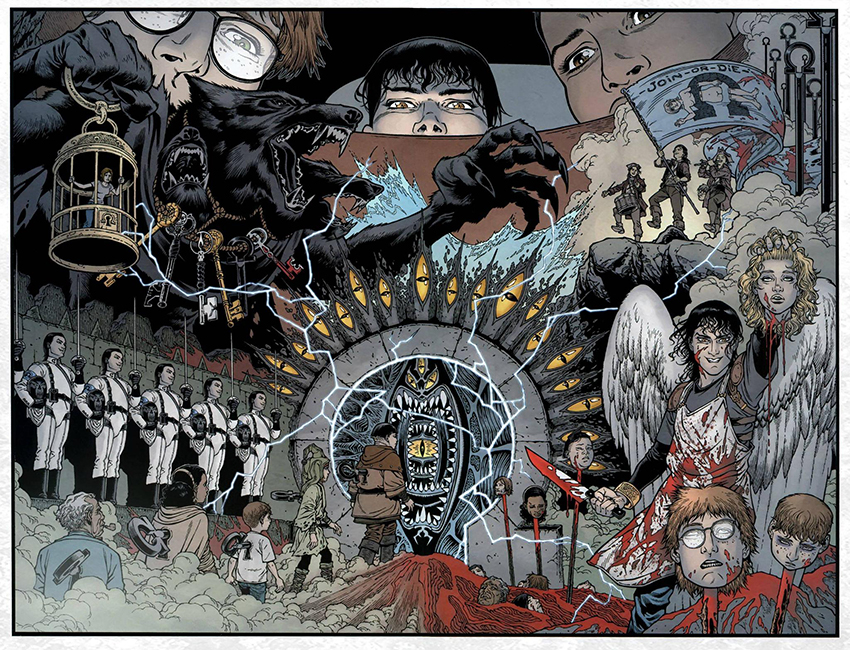 Hill himself will pen the script as well as produce, with prolific writer/producer Carlton Cuse (Lost, The Strain, Bates Motel and many, many more) acting as showrunner. Directing the pilot will be none other than Scott Derrickson, who initially made his name directing small-scale horrors like Sinister and The Exorcism of Emily Rose, but recently jumped right into the big leagues when he helmed Marvel's Doctor Strange to huge success.
As for Locke and Key itself, the long-running comic book has had another of various serious since its debut in 2008, all penned by Hill and pencilled bu Gabriel Rodriguez. The series jumps around in time but are all horror/fantasy stories which revolve around "three siblings who, after the gruesome murder of their father, move to their ancestral home in Maine only to find the house has magical keys that give them a vast array of powers. Little do they know, a devious demon also wants the keys, and will stop at nothing to attain them."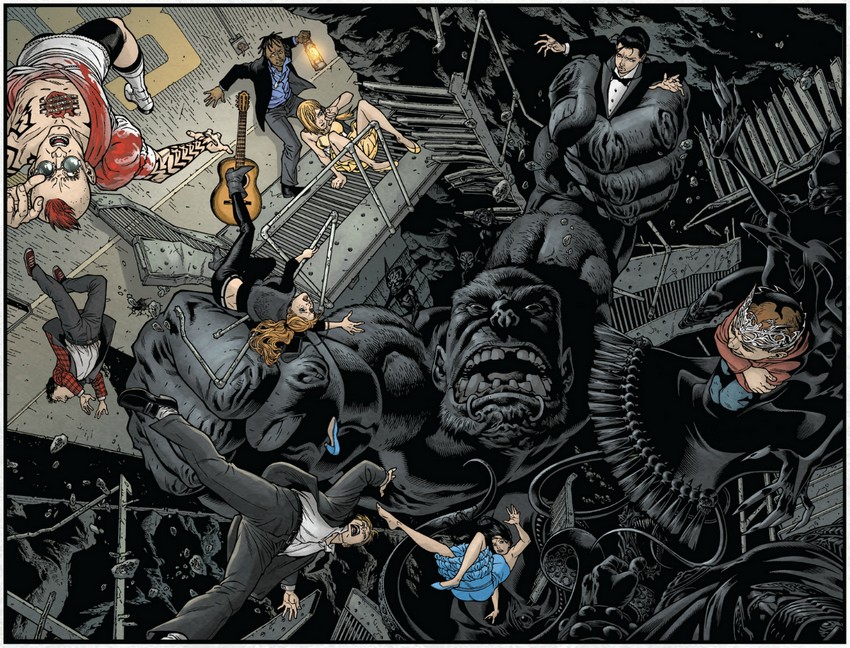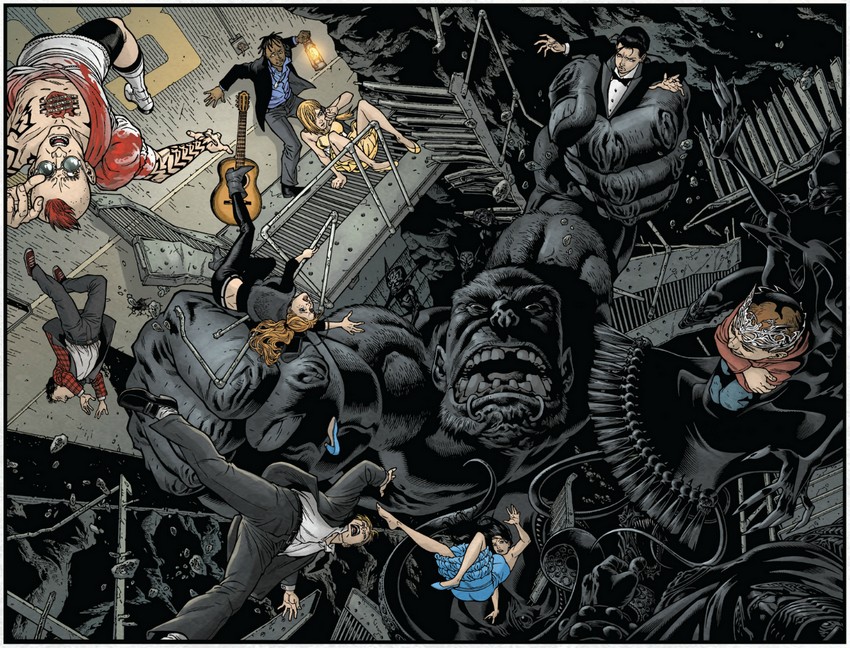 As a massive comic geek, it's to my endless shame that I haven't read a single Locke and Key comic yet, but I've heard nothing but high praise from everybody that has. This definitely has the potential to make a really huge splash here. If Hulu were to like the pilot and put in a full season order for Locke and Key, the show would join a young but very promising stable of original content for the streaming service. It's already adapted Stephen King's time-traveling thriller 11/22/61, and it will stay with King for his and JJ Abrams' Castle Rock. There's also the upcoming dystopian drama The Handmaid's tale, not to mention trying their hand at another comic adaptation in Marvel's Runaways.
Last Updated: April 24, 2017