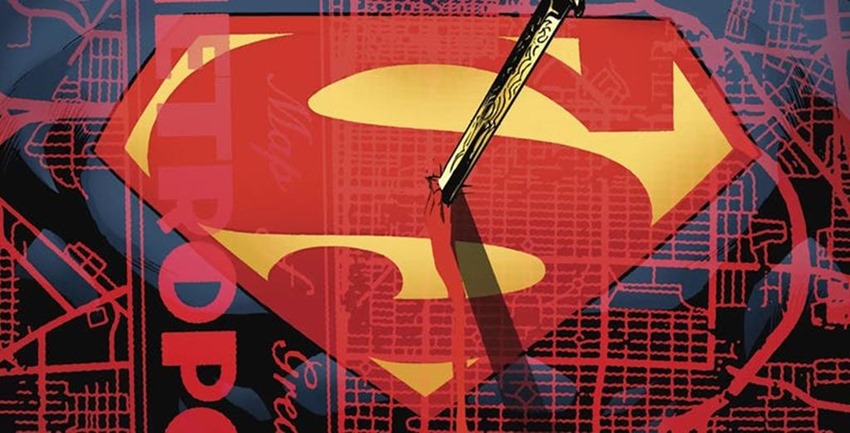 There's a new threat brewing the DC Universe, only this time it isn't a case of inconceivable power leaking through the broken Source wall or a clash of multiversal energies. One of the most dangerous criminal organisations on the planet is readying itself for a return to the prime time, and has the entire superhero community on notice.
Leviathan is the name of the event, and according to Superman writer Brian Michael Bendis, this storyline is going to be absolutely "monumental" when he teams up with Alex Maleev to visualise the narrative. "You will soon hear a lot about it," Bendis said in the latest Jinxworld newsletter from Cover #5, via CBR.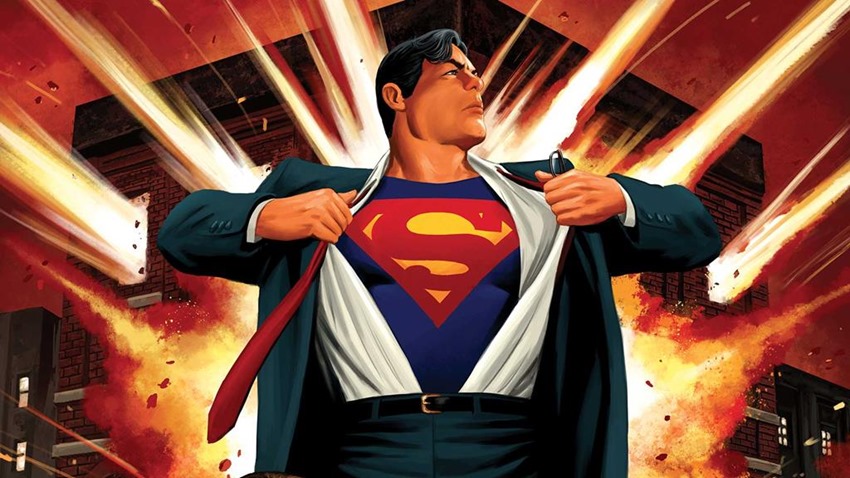 It's something so big, so monumental to the DC Universe, it was worth pausing our numerous creator-owned stuff for. This special event story lets Alex do everything he's ever wanted to do at DC.
Leviathan has been around for a couple of years, although its original incarnation was formed for one singular purpose: To fight back against Batman and his efforts to take his war on crime global with Batman Incorporated. Led by Talia al-Ghul, Leviathan's methods for being the antithesis of everything that Batman Incorporated stood for, revolved around death, wanton destruction and spreading crime to all four corners of the planet.
Leviathan was eventually stopped, its resources absorbed into the secret society of Spyral and harmlessly disseminated throughout the world like homeopathic "medicine" in a vial of amnesiac water. Current solicitations for upcoming DC Comics titles are currently hinting at a larger return for Leviathan however, one that will rise from the ashes and not only reestablish itself as a power player in the clandestine sector of the DCU, but will also consume organisations such as Spyral and Checkmate in the process.
The Rise of Leviathan kicks off this week in Action Comics #1007, with Bendis and Steve Epting in charge of that origin for the rebirth of evil.
Last Updated: January 29, 2019