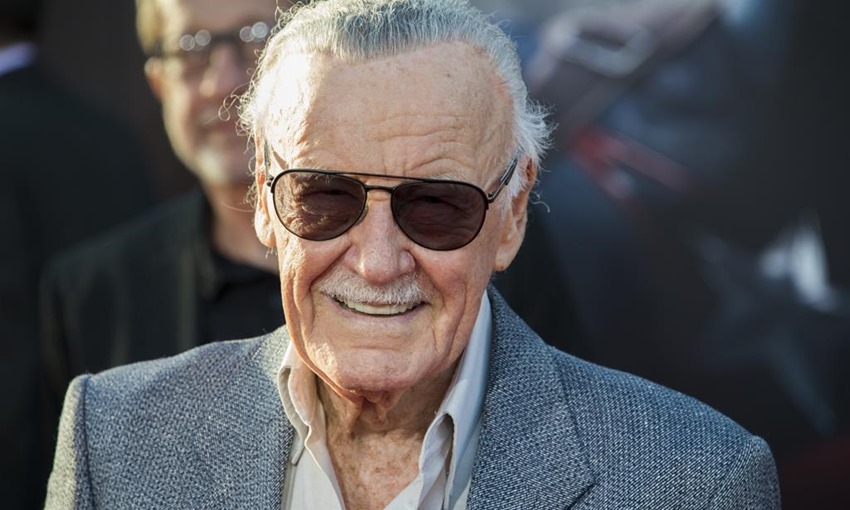 Stanley Martin Lieber, known to true believers all over the world as Stan Lee, has died. The co-creator of a vast chunk of Marvel's Silver Age of comics, Stan Lee helped usher in new comic book characters such as Spider-Man, the Fantastic Four and the Incredible Hulk when he worked alongside artists such as Jack Kirby and Steve Ditko in the 1960s.
Having started a career in comics with Timely in 1939, Lee's contributions to the medium were more than just that of a writer. An architect of characters that were more relatable to readers, Lee's tenure would also include creating one of the first black superheroes in mainstream comics in the form of the Falcon, reforming the controversial Comic Book Code policy in the 1970s and encouraging the medium books to tackle social topics such as racism and corruption.
In later years, Lee would become an ambassador for Marvel, often appearing at events to promote upcoming comic books while also working on several TV and film projects starring the creations of the House of Ideas. Later years would see Lee appear in many iconic cameo scenes in Marvel movies, starting with X-men in 2000 and continuing on through every Marvel movie to date since 2008's Iron Man.
While Lee's wife Joan sadly passed away in 2017, he is survived by his daughter Joan Celia Lee.
Excelsior.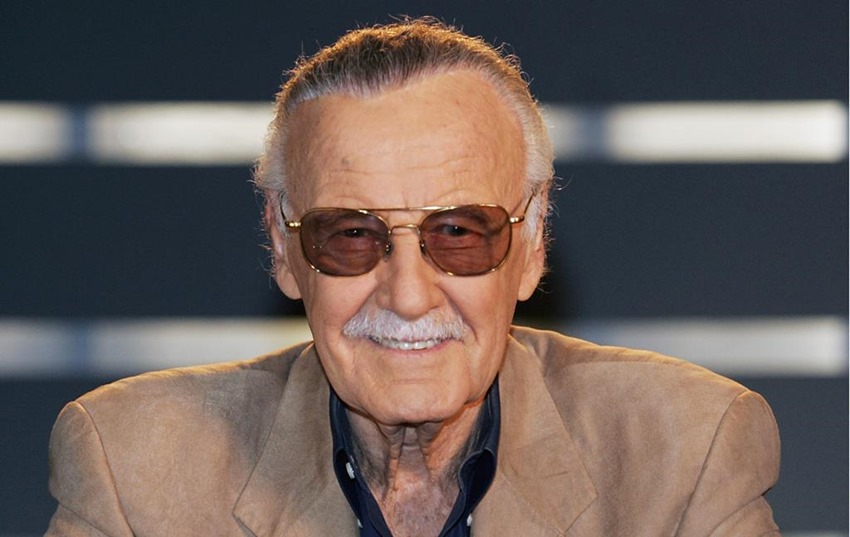 Last Updated: November 13, 2018