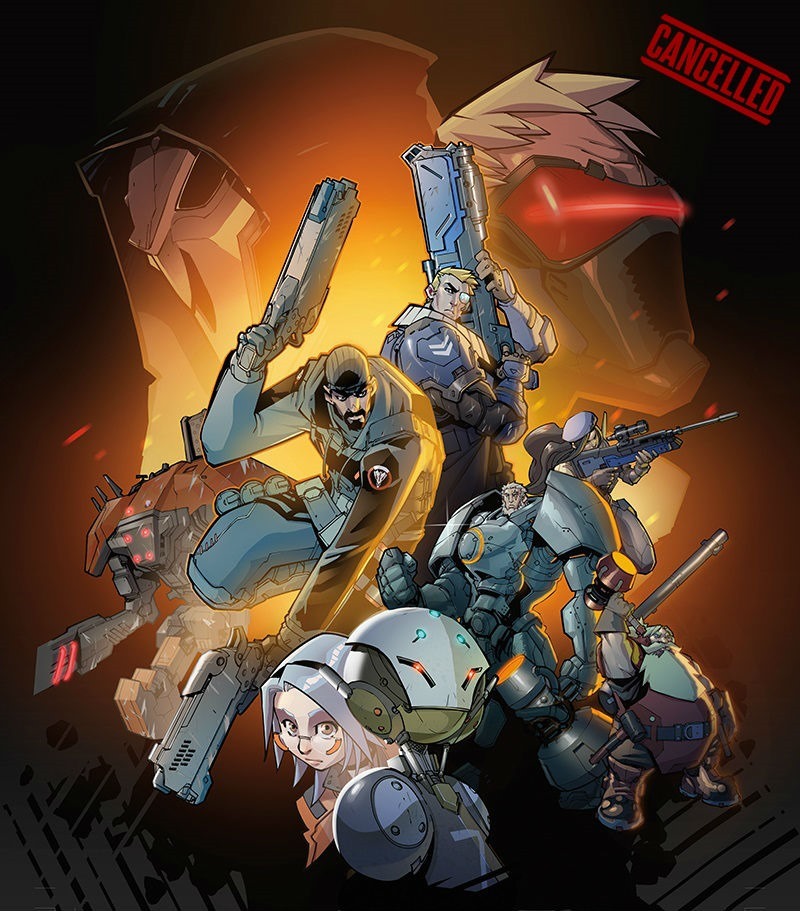 I love Overwatch, not just for its kickass gameplay, but also for its amazing lore. Over the past few months, Blizzard have built up the shooter's world quite nicely with a mixture of animated shorts, comics, and more (I'm looking at you, Sombra ARG).
One bit of media I was really looking forward to was Overwatch: First Strike. The graphic novel would tell the tale of Overwatch in its earliest days, right when the Omnic Crisis started. It was slated for digital release this month sometime.
Unfortunately, the project has been cancelled. Lead Writer Michael Chu made the announcement over on the Battle.net forums:
I wanted to let you know that we have decided to cancel the release of the Overwatch: First Strike graphic novel. While we are grateful to the team for the fantastic work they put into it, we've ultimately decided to take the story in a different direction.

The original idea for the graphic novel dates back to the early days of the game's development and came from our desire to tell the story of the founding of Overwatch during the Omnic Crisis. In the years since First Strike's conception, we have done a lot of development on the universe and its stories. While the core of this story remains, we have changed and expanded upon how we see the events that took place during the first days of Overwatch.
It's not all doom and gloom at least. Blizzard are still keen to show us the team's origins:
So for now the early adventures of Gabriel Reyes, Jack Morrison, Ana Amari, Reinhardt Wilhelm, Torbjörn Lindholm (and more!) wait for another day. But we know that this is a story that you are excited about, and it's one we still plan to tell.
How exactly they'll tell that tale remains to be seen. If I could have it my way, I'd want to see a fully fledged movie. Blizzard have done stellar work with their other animated shorts thus far. How cool would be to have one that runs for an hour or more?
Last Updated: November 21, 2016