Its been a good couple of years since Overwatch hit the scene, and since then Blizzard's game of heros, villains, and RYUUGA WAGATEKI WO KURAU has proven one thing: Everyone freakin' loves Tracer. In a world filled with hyper-intelligent gorillas, grim reaper assassins, and the best soldier dad around, it's a plucky Brit with chronal-hopping powers who has become the face of the franchise.
If you've ever wanted to know more about Tracer and what she gets up to in her spare time, then Blizzard's current comic book series should interest you. Written by Mariko Tamaki and visualised by the powerhouse team of Babs Tarr and Rachael Cohen, Overwatch: Tracer – London Calling explores Tracer's part-time hero gig as she encounters injustice in the world. Here's the synopsis for the series:
Years after Overwatch has been disbanded, the world finds itself beset by injustice, and vulnerable to self-interested powers. Sentient, intelligent robots called omnics still struggle in the decades since the Omnic Crisis, demanding equality and an end to discrimination against their kind. The world needs heroes again, and heroes often come from unexpected places.
And here's an exclusive look at the second issue, direct from Blizzard!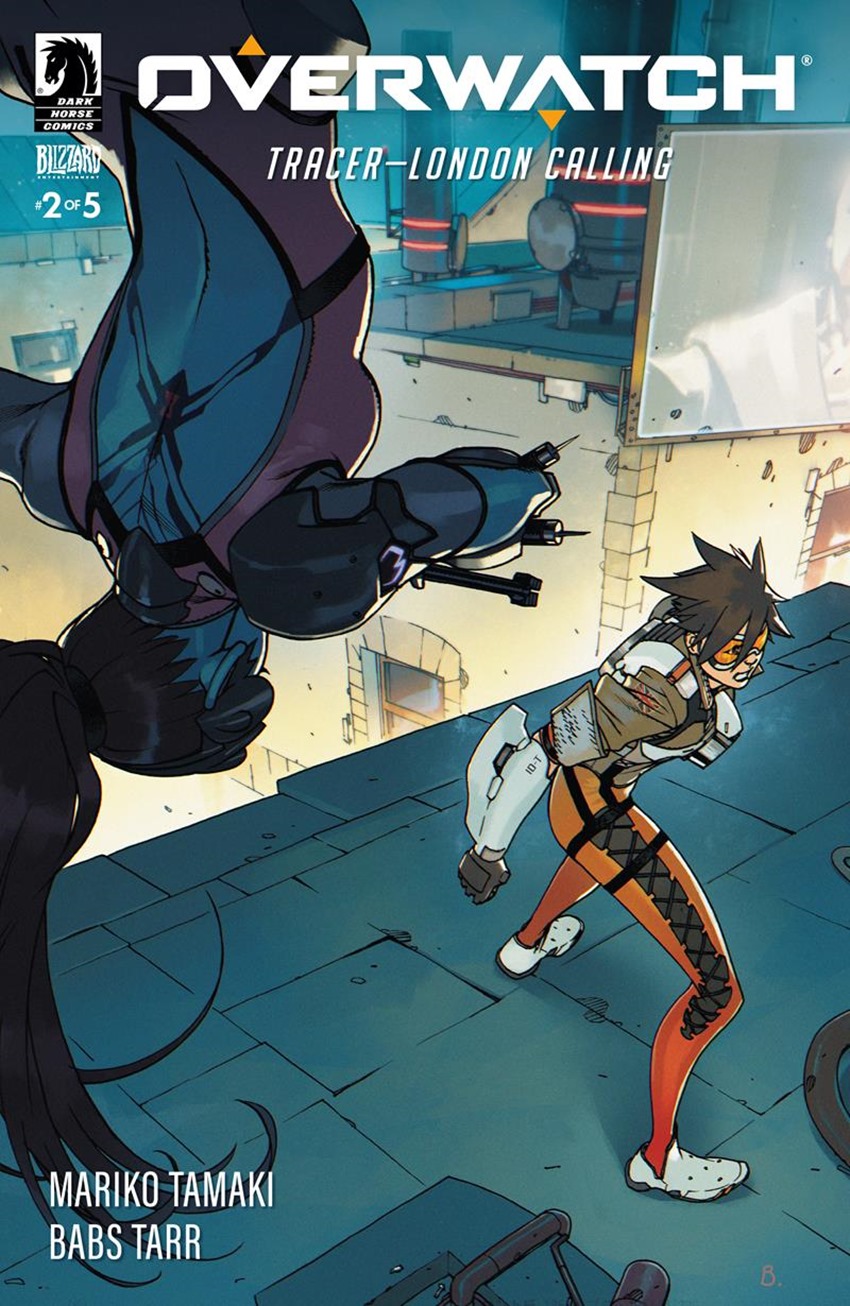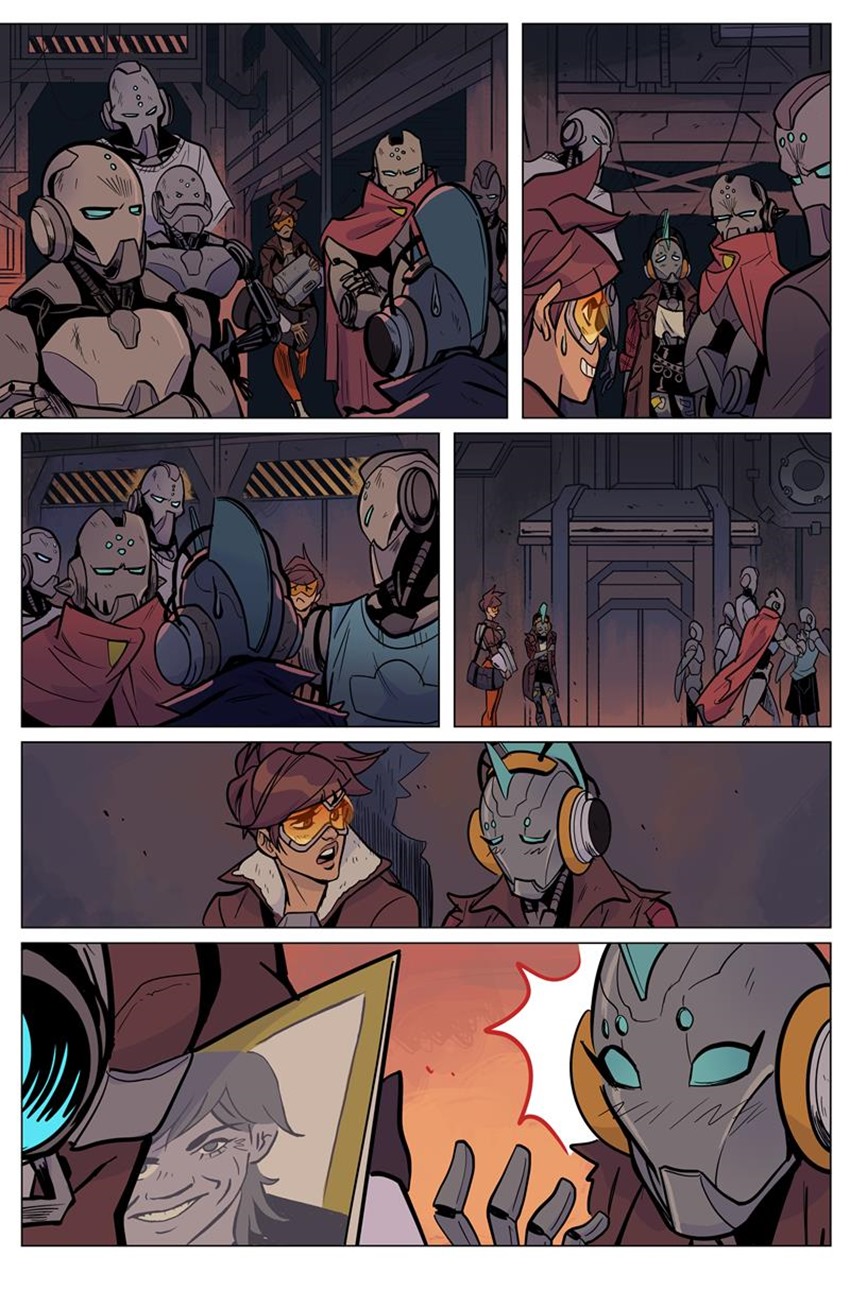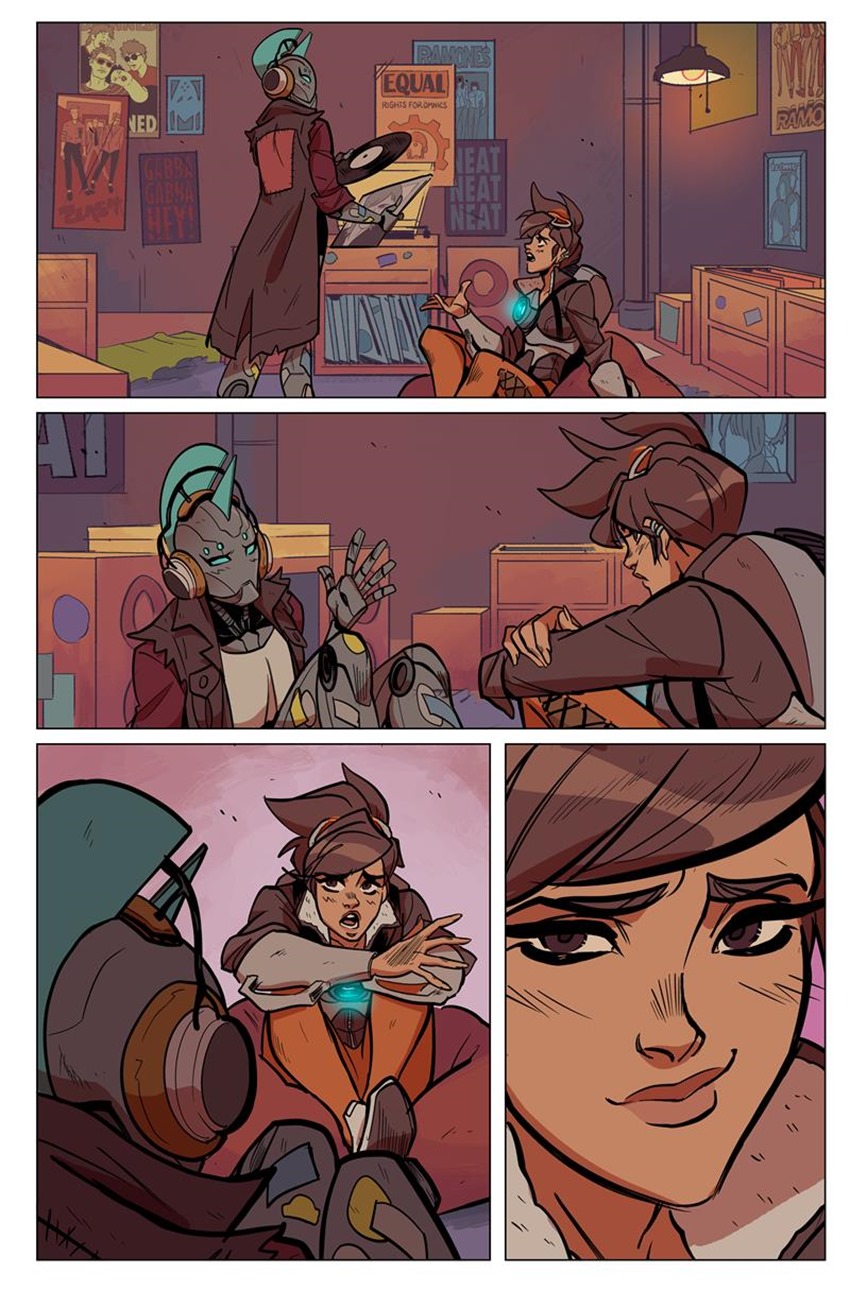 Ex-Overwatch agent Tracer has befriended Iggy, an omnic who shares her love of music. After visiting Iggy's home in the Underworld, where most of London's omnic population struggles to survive in harsh conditions, Tracer has vowed to help Iggy repair the Grid, the Underworld's source of power. But in doing so, she's attracted the attention of Kace and his followers, who believe nothing good can come from humans.
You'll be able to read the comic soon, on Blizzard's website.  There'll be five issues in total, and you can read the first issue for free right now!
Last Updated: October 13, 2020