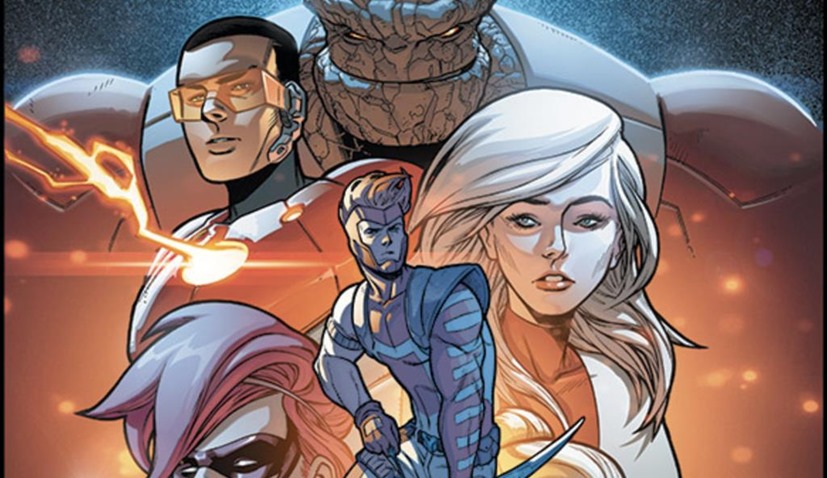 There was no wilder time than the 1990s when it came to comic books. Sales had sonic boomed through the roof, cartoon series with awful rap-metal intros were being knocked out of the park on a weekly basis and merchandising resulted in every kid strip-mining their parents for funds so that they could buy action figures.
In the middle of this revolution, there was Image Comics. The young guns who had dared to break free from Marvel and DC Comics, who started their own company and found success with several creator-owned projects, the publishing house that became Image Comics went on to define the era. Amidst that collective of talent, Rob Liefeld had one of the hottest series on the shelves with his Youngblood property.
It was ballsy, it was edgy and it was 90s pop culture to the gnarly max yo. Eventually fading away into obscurity, Youngblood has had a fractured existence over the years as it went through numerous relaunches, creative teams and narrative shake-ups. Throughout all of the turbulence, Liefeld has always been working behind the scenes on one of his greatest creations next to his hand in dreaming up Deadpool with writer Fabian Nicieza.
For the first time in 22 years, it looks like Liefeld is ready to say farewell to his creative property.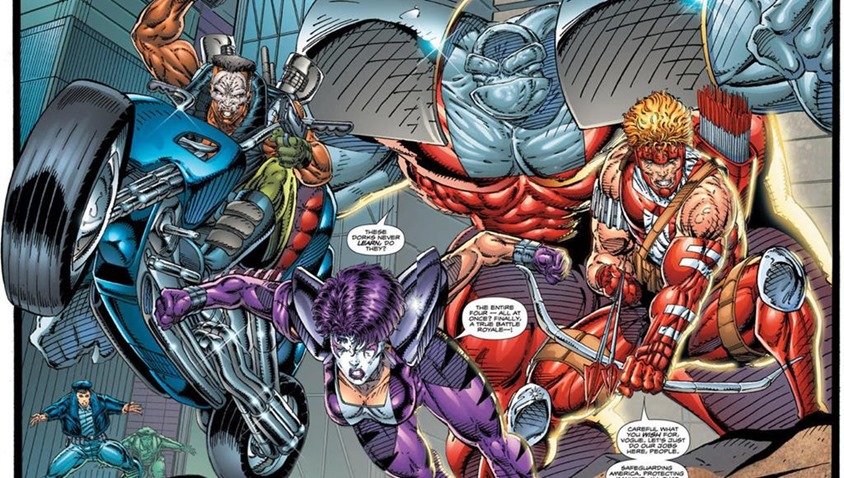 That's the news according to Liefeld himself, who detailed how the creative rights to Youngblood became mired in a mess of red tape. Here's what happened originally: After leaving Image Comics in 1997 and taking Youngblood along for the ride, Liefeld partnered with Scott Rosenberg to set up the label of Awesome Comics. John Hyde was brought on as a third party to help finance the company, but a rift grew between Liefeld's partners and Awesome Comics eventually shut up shop in 2000.
Liefeld, Rosenberg and Hyde split up the comic book properties that Awesome Comics had published, with Liefeld having publishing rights that he could creatively oversee and use in media projects. And then things got weird. "After failing to come to terms on 2 movie deals in recent years, including a movie deal in 2017 that I was so certain was moving forward, I contacted Hank Kanalz and informed him that he should expect some participation, Scott informed me last summer, during 2018 comic con, that in order to raise capital he had sold or partnered with someone for Youngblood comics and toys," Liefeld explained in a Facebook post.
I was stunned but not surprised, these are the most important assets that Scott possesses and he needed to raise funds. The man he partnered with is named Andrew Rev, someone unknown to me and he informed me a number of times over the past year that he could make me a big success in comics, the next Todd McFarlane even, and told me I could audition for producing Youngblood comics.

You can imagine how well that went over.
Like a big slap in the face with a small dick, that would be an understatement of the century. Liefeld's control over his signature franchise is now "questionable" at best, as it sounds like he's prepared to cut his losses and move on to greener pastures that he can pour his energy into. "I currently have questionable access to Youngblood characters, characters I created and shepherded for nearly 3 decades," Liefeld wrote.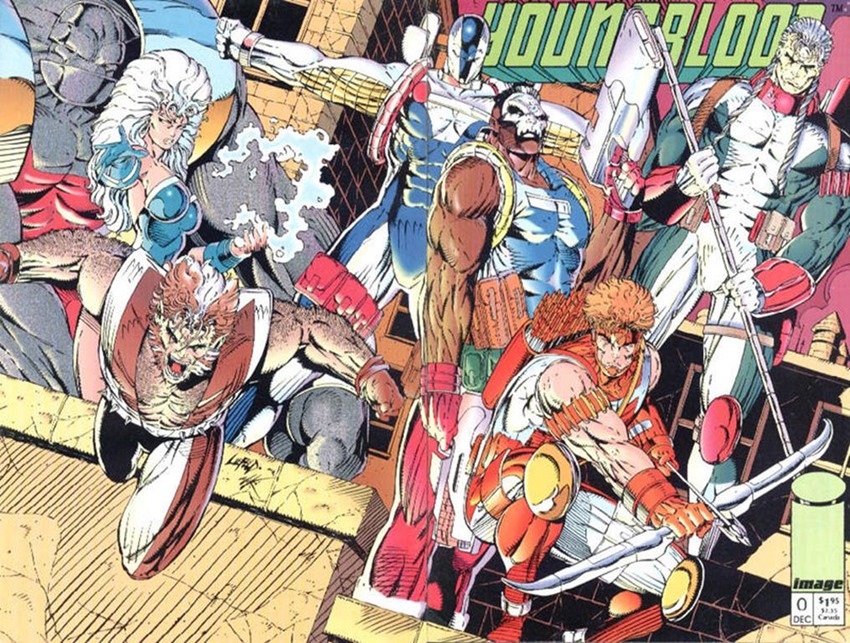 As a result I shut down the storyline that would take Youngblood to issue #100 and beyond. A decidedly new approach is necessary, which I believe is paramount in this post Avengers:Endgame world we find ourselves in. Youngblood will no longer be published by Image Comics or with my involvement at this time, a first in the 27 years since it launched.

It's all really weird but I've settled into the realization that this is the way it is going to be. I held it together for 23 years since doing the deal, until now. A film company rang me up last week seeking the rights to Youngblood but it required my involvement and I cannot at this juncture go forward.

Thankfully, my other partner, John Hyde has chosen to go a different path as he realises the value that I bring to my creations and we have partnered on his selections with Prophet going forward having just set up the feature film and we are currently pursuing Glory in all media. 2/3 of my catalogue receive my involvement and participation.
It must be devastating to lose control of your baby in such a manner, but Liefeld isn't short on other projects that he can focus more attention on. Glory can best be summed up as Wonder Woman with severe anger management issues, while his other project Prophet is what would happen if a super-soldier program took a good man and used him to commit several war crimes while also genetically engineering him to be super-religious. Bonkers stuff, which is just another reason why I dig Liefeld's creations for being unrestrained madness with killer art.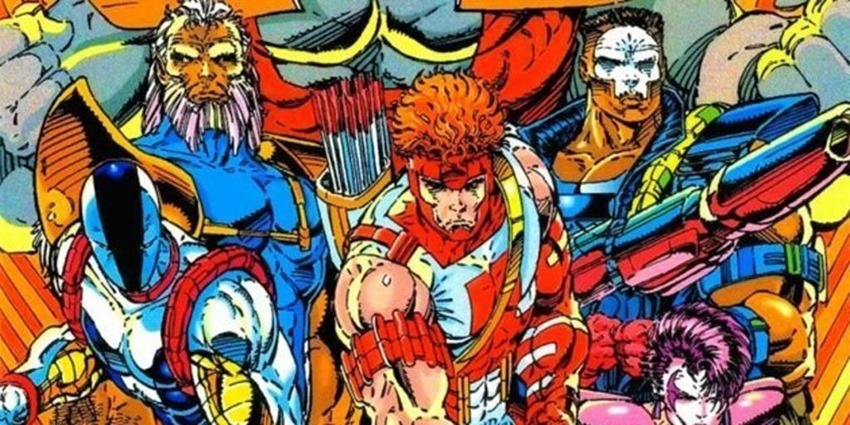 Last Updated: August 6, 2019