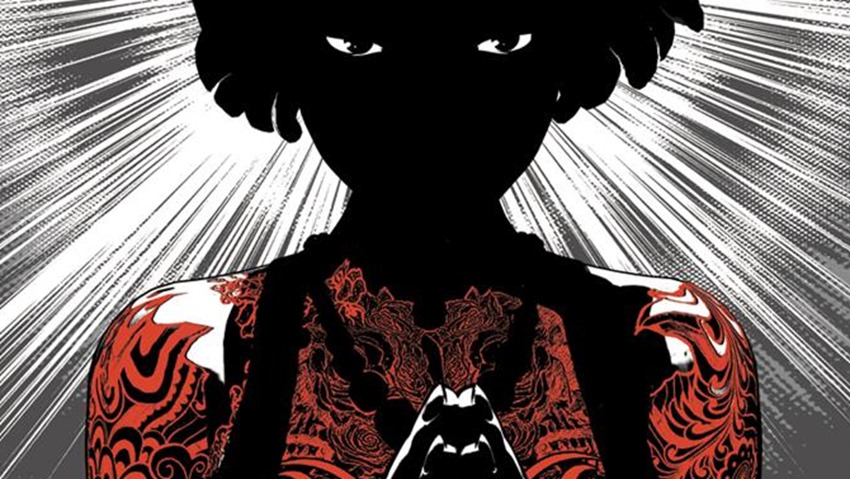 Think magic isn't real? Well I ran a wizard over just the other day, using the spell of Expecto Petroleum. HA! Now imagine the power of magic, if it were channelled through an even more primal and powerful force that keeps the world turning: Social media. That's the idea behind The Marked, which combines the power of influencers with spellcasting as the next generation of wizards protect the world from malevolent magic running amok.
Here's the synopsis for it: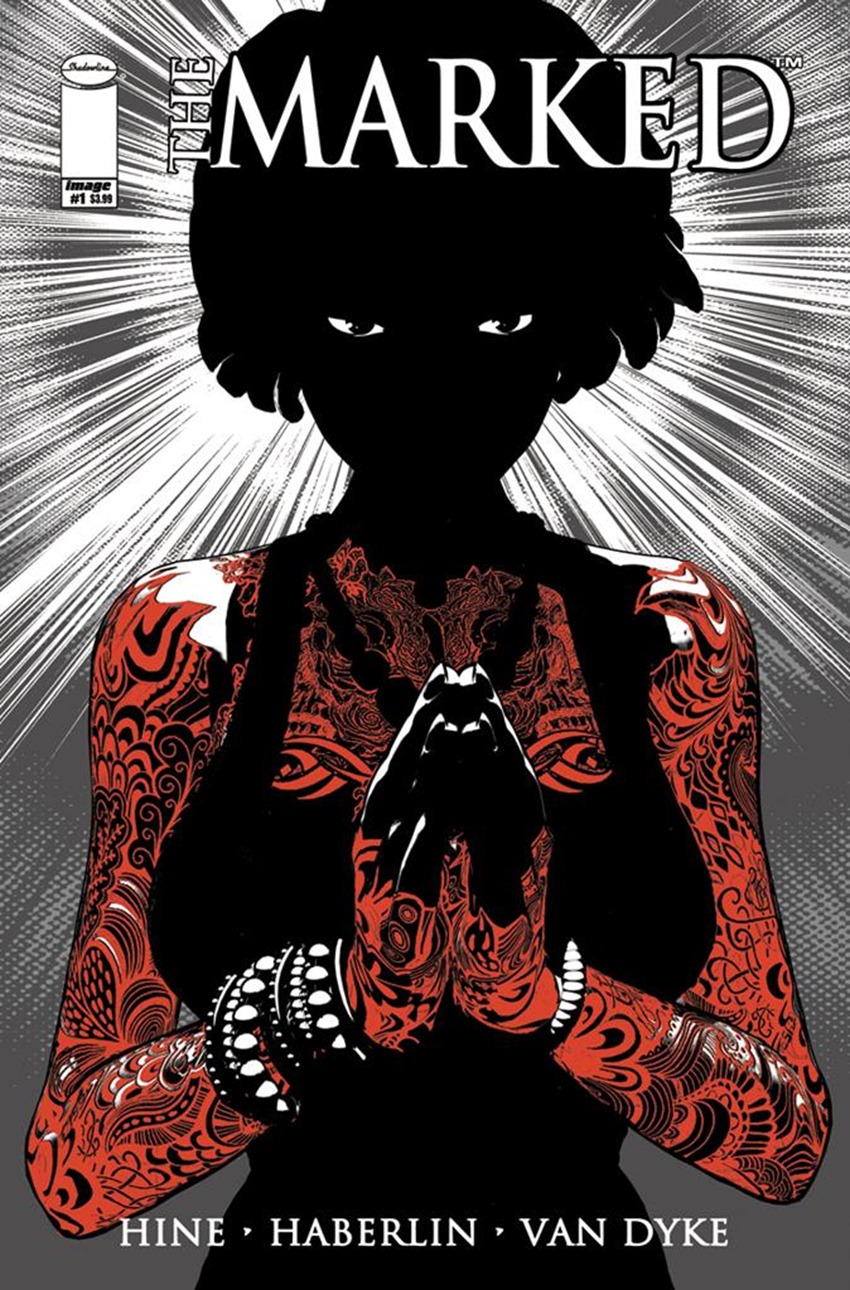 The Marked may look like cool young influencers, but beneath the designer clothes, their bodies are tattooed with the magical glyphs of an ancient order that secretly protects the world against evil forces. With no new occult threats, The Marked use their tattooed powers solely for the pursuit of pleasure until a young woman called Liza creates a dangerous new form of Hybrid Sorcery. The party is over for The Marked. You'll believe in magic—terrifying, soul-destroying magic.
Created by the Sonata team of Brian Haberlin and David Hine, the series is a bridge between the magic of old and the unrelenting energy of today's social media platforms. "The Marked is my chance to do magical, dark and sexy!" Haberlin said in a press release.
The world may seem familiar but what lies beneath is certainly not. A world readers of my old series Aria and The Wicked will recognize and maybe we'll even see some characters from those books appear along the way in this new series!
"One of the highlights for me is the way Brian has used his digital skills to create amazing tattoo designs for The Marked," Hine added.
That and the chance to play with magic. The only limit to what these characters can do is the limit of our imagination.
The Marked will be out on October 16. Hashtag support your local comic book stores.
Last Updated: July 9, 2019