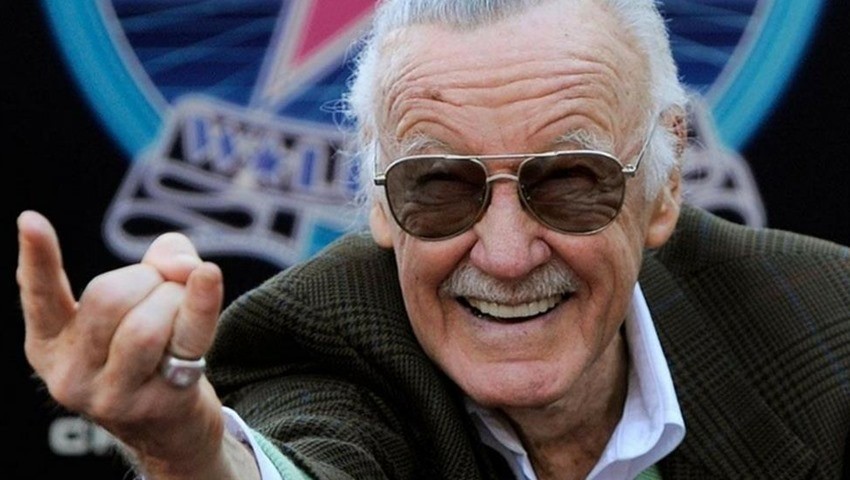 The death of Stan Lee last week, left a void in the hearts and minds of many a comic book fan. Beyond even that printed medium, Lee's passing was felt further across all spheres of pop culture. Heck, the ambassador of comic books and movie cameos was as lovable as could be, even in the twilight years of his life. Always smiling, always spinning a story or two and always being a beacon of positivity. If Stan Lee was an influence on the hearts and minds of many of the people who would go on to redefine entertainment, then he was the kind of inspiration that almost no one could speak ill of after he had died.
Almost no one.
Cue out of touch American entertainment personality Bill Maher, who used his blog last week to bash Lee's legacy and poke fun at anyone for loving comic books: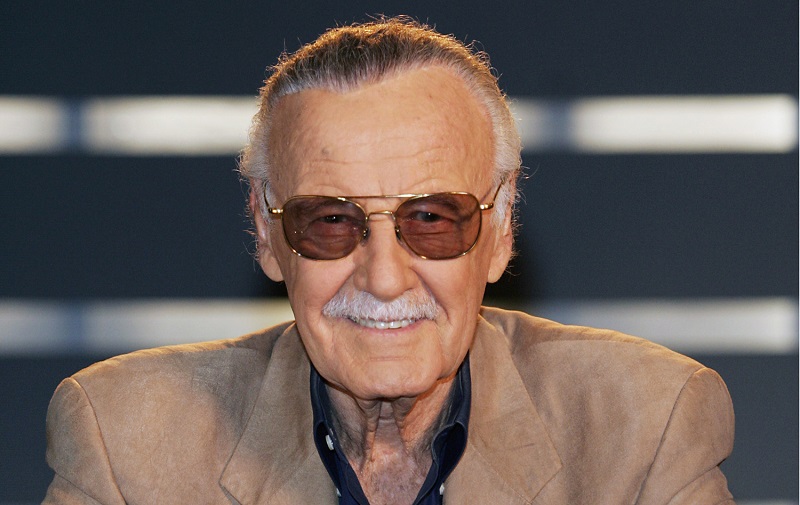 Now, I have nothing against comic books – I read them now and then when I was a kid and I was all out of Hardy Boys. But the assumption everyone had back then, both the adults and the kids, was that comics were for kids, and when you grew up you moved on to big-boy books without the pictures.  But then twenty years or so ago, something happened – adults decided they didn't have to give up kid stuff. And so they pretended comic books were actually sophisticated literature.
While Maher is indeed entitled to his opinion in much the same way that I'm entitled to my opinion of Maher as a second-rate waste of blood and oxygen whose relevance is equal to that of a bin filled with discarded circumcision remnants, Stan Lee's POW! Entertainment had a more diplomatic response to the attention-seeking media organism.
"Mr. Maher: Comic books, like all literature, are storytelling devices. When written well by great creators such as Stan Lee, they make us feel, make us think and teach us lessons that hopefully make us better human beings," the statement read.
One lesson Stan taught so many of us was tolerance and respect, and thanks to that message, we are grateful that we can say you have a right to your opinion that comics are childish and unsophisticated. Many said the same about Dickens, Steinbeck, Melville and even Shakespeare.

But to say that Stan merely inspired people to "watch a movie" is in our opinion frankly disgusting. Countless people can attest to how Stan inspired them to read, taught them that the world is not made up of absolutes, that heroes can have flaws and even villains can show humanity within their souls. He gave us the X-Men, Black Panther, Spider-Man and many other heroes and stories that offered hope to those who felt different and bullied while inspiring countless to be creative and dream of great things to come.

These are but a few of the things we the fans of Stan Lee also consider "adulting," because life both as a child and grown-up can indeed be a struggle. Stan is the author of millions of happy childhood memories and the provider of so many of the positive tools of adulthood. Our shock at your comments makes us want to say "'Nuff said, Bill," but instead we will rely on another of Stan's lessons to remind you that you have a powerful platform, so please remember: "With great power there must also come — great responsibility!"
You know, there's nothing wrong with not liking comic book movies, or their source material. That's fine, that's normal, but to lambast people for enjoying that content? That's not cool at all. At least the legacy of Lee lives on, through his companies and the people who knew him best.
Last Updated: November 21, 2018