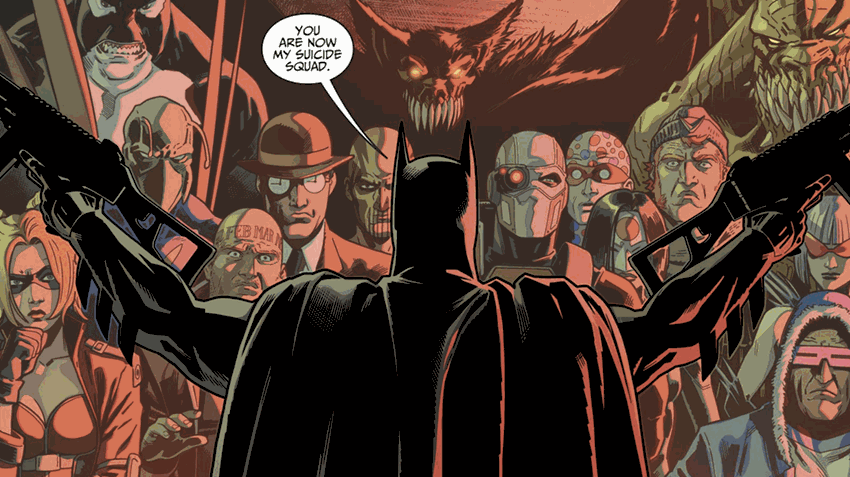 Injustice: Gods Among Us chronicled a rather turbulent five-year history in an alternate DC Universe. One where Superman had gone rogue and had begun imposing his will on the planet through his regime. The video game came up with a simple solution to stopping the tyrant of steel: Send a Superman to stop a Supermaniac.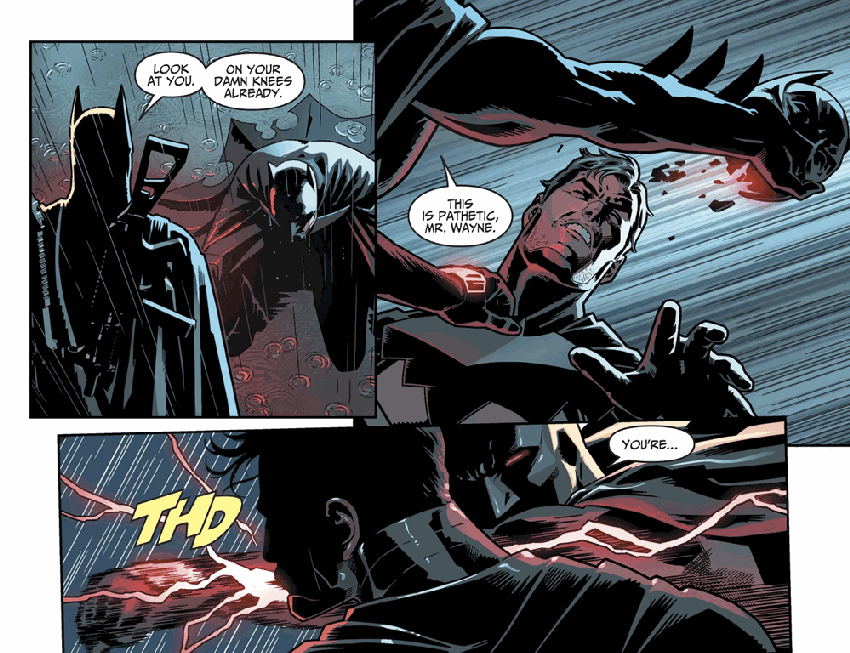 In the five years before that plan was hatched however? Batman threw everything and the cosmic kitchen sink at the former hero. Green Lanterns, magic and raising his own army of metahuman operatives for a start. Sanity prevailed in the end and this particular version of Superman was eventually stopped, tossed into the most maximum of prisons to live out the rest of his days under the glare of red solar radiation lights. In Injustice 2 #5 by Tom Taylor, Daniel Sampere, Juan Abarran and Rex Lokus, someone wants that Superman out.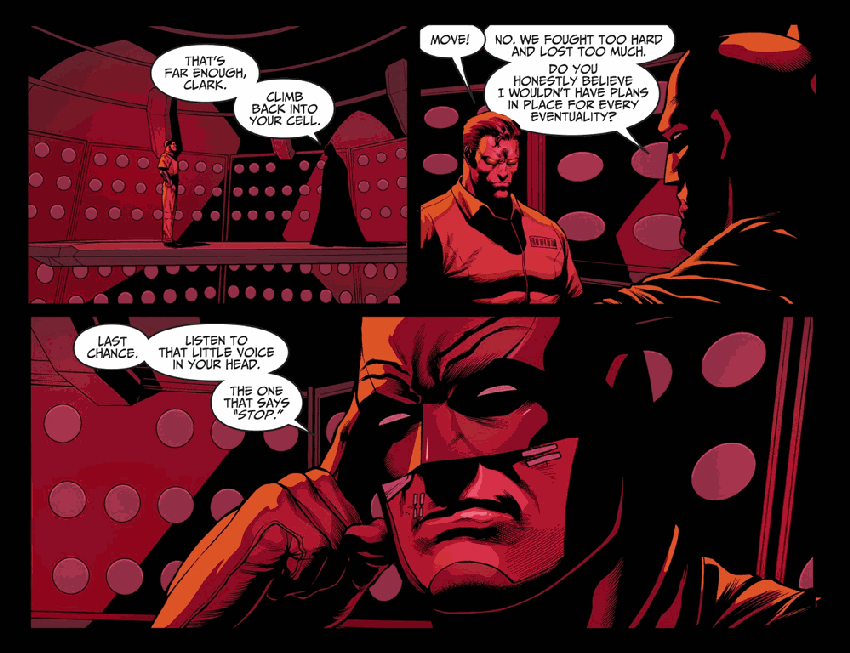 That someone happens to be a rogue Batman apparently, who happens to have already gone toe to toe with the dark knight and utterly schooled him in hard knocks thanks to some nifty gadgets and a willing propensity to use firearms (Hello Gear System!). He also happens to have his own Suicide Squad, duly liberated from Amanda Waller's fresh corpse. Only the useful members of course. Sorry Calendar Man.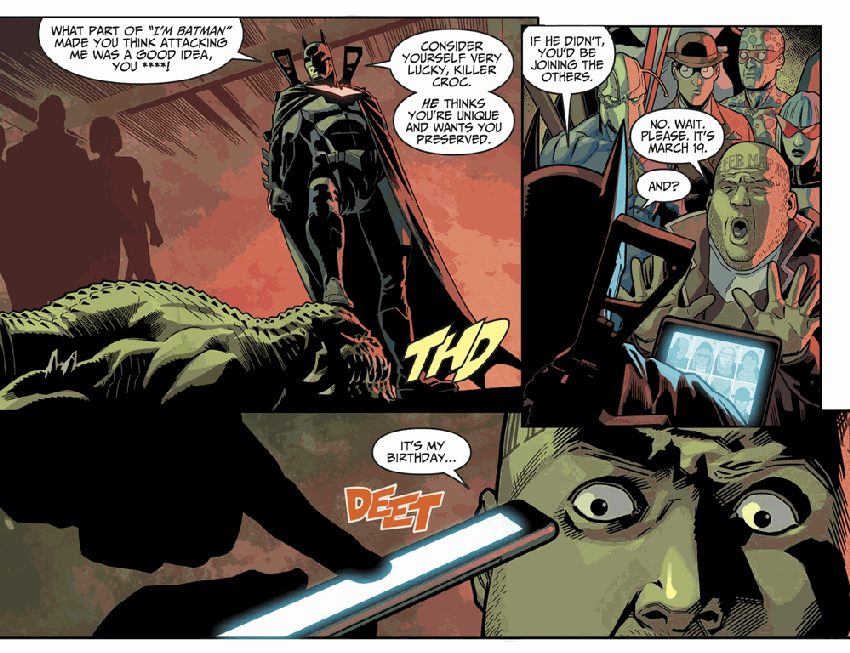 Anyway, this Batman is ready to bust Superman out of the big house, porridge be damned. He has an army of villains, while original flavour Batman has something far more dangerous in mind to deal with Kal-El: A plan. Batman is not f***ing around this time: Out of all the plans he has in his arsenal, he's already going with "cripple the bastard".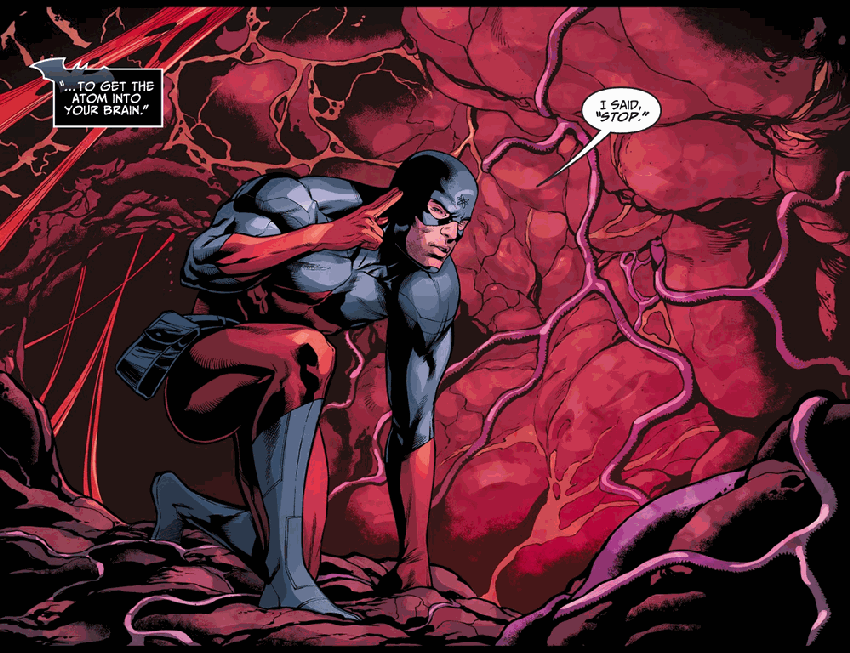 That's the beauty of this dark knight, as the last five years have resulted in him adopting a more creative approach to keeping Superman in line: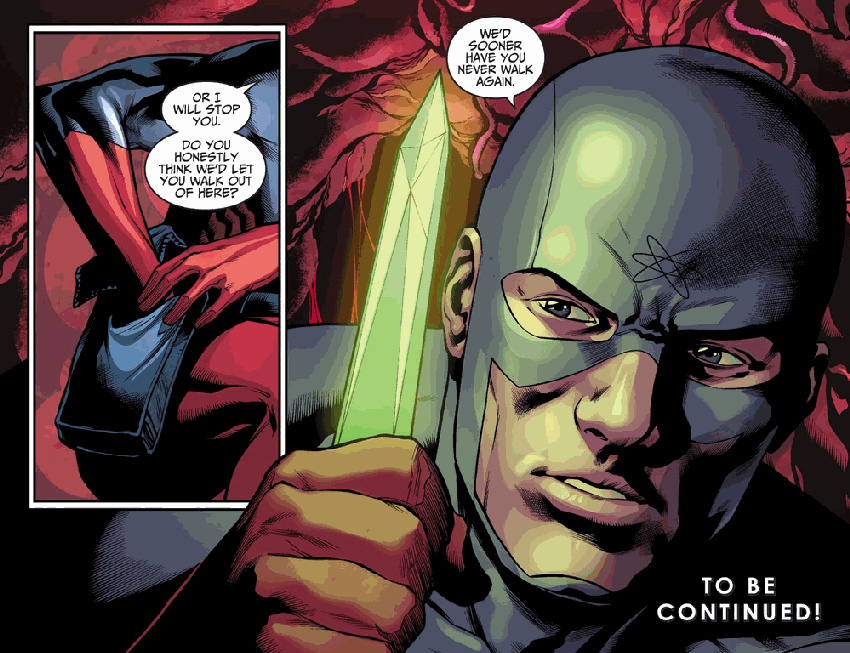 That's not the best part of Injustice 2 lately, because a reunion between Harley Quinn, Black Canary and the Green Arrow is just an utterly heart-warming moment in an action-packed issue. It's the most unlikeliest of friendships, that started all the way back in year one of Injustice and was beautifully fleshed out over the subsequent years. Until Green Arrow had his face rearranged by Superman in the snow of the Arctic and Black Canary found herself saved at the very last minute by Fate itself and given a second chance with an Oliver Queen of another dimension.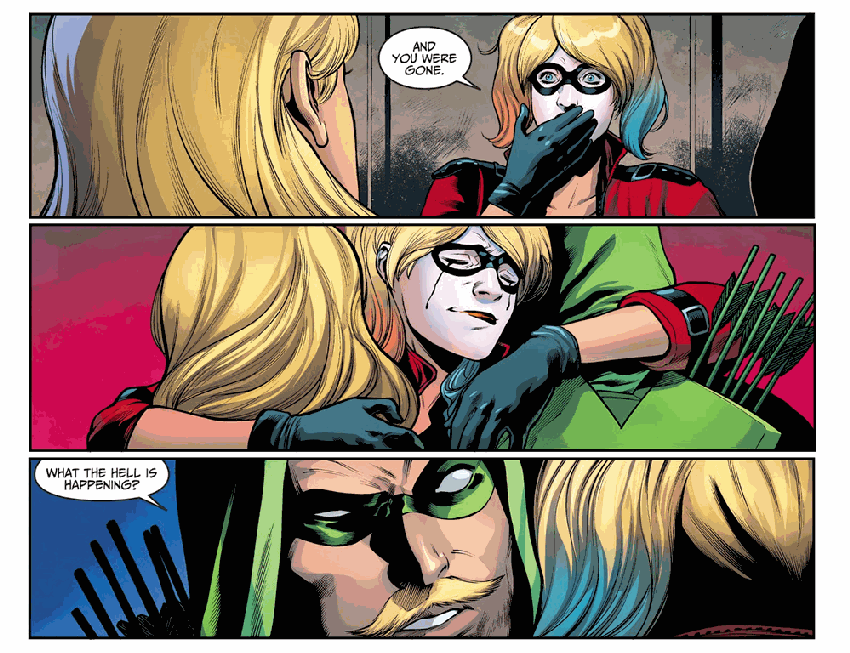 Two characters who deserve to spend the rest of their lives in peace, but find themselves drafted back into a war that they didn't start. That's Injustice for you, a comic book series which somehow manages to ably balance both drama and action in a way that the movies or TV series never could.
Last Updated: May 11, 2017