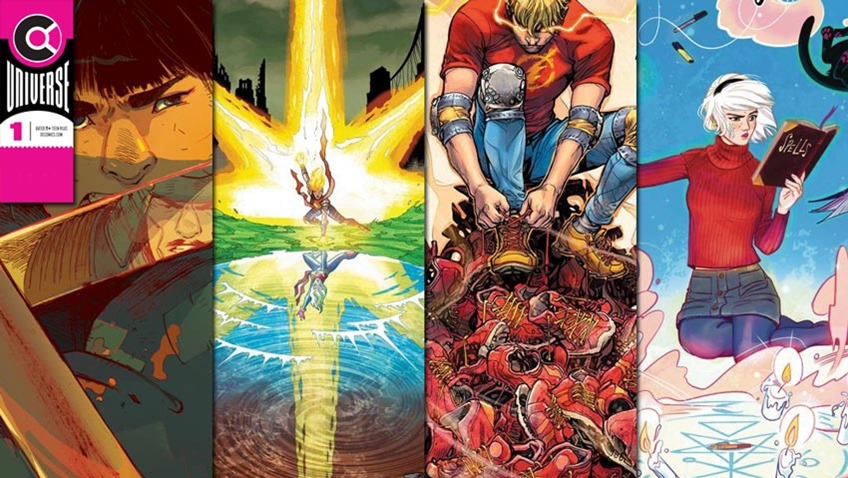 I can tell you plenty of what I think makes for a great comic book cover, but nothing beats hearing from the best in the industry on how to really sell a comic book. Thanks to FanCon 2019 bringing in a who's who of top comic book talent, I got the chance to do just that, as I hit artist's alley and bugged some of the finest hands in the business for their thoughts while they desperately pressed the panic button beneath their table.
This week's guest? None other than Jason Masters. Our finest export since the Yanks learnt of Amarula, Masters has been busy as of late. Wrapping up a hell of a run on James Bond with Warren Ellis over at Dynamite Entertainment, he's currently hard at work on Caster, a comic book project that features none other than rap artist Common and a banging soundtrack to go with it.
So what makes for a great comic book cover according to Masters? "I don't know if there's one perfect way to do a cover, but you need to notice it off the shelf," Masters explained.
Fortunately, that's an ever-changing thing so if you're doing a white cover and everything else is multiple coulours it's easier to see. So I think what makes a dynamic cover is to stick out but unfortunately if you don't know what's happening that week, you might be the one guy doing a white cover in a series of comics that are all featuring snow for some reason..

A good cover, if it's then not on the shelf, just to look at, I like that cover that gives you that cliffhanger, that story in one panel which is much harder to do than just a regular page because you have to do 'this is what you might see in here'. I prefer the stories versus say the making a pretty image. Show your hero in peril or some sort of conflict that somebody has to then resolve. And obviously it has to be drawn very well.
And now, for the best comic book covers of the week!
The Flash #70 by Howard Porter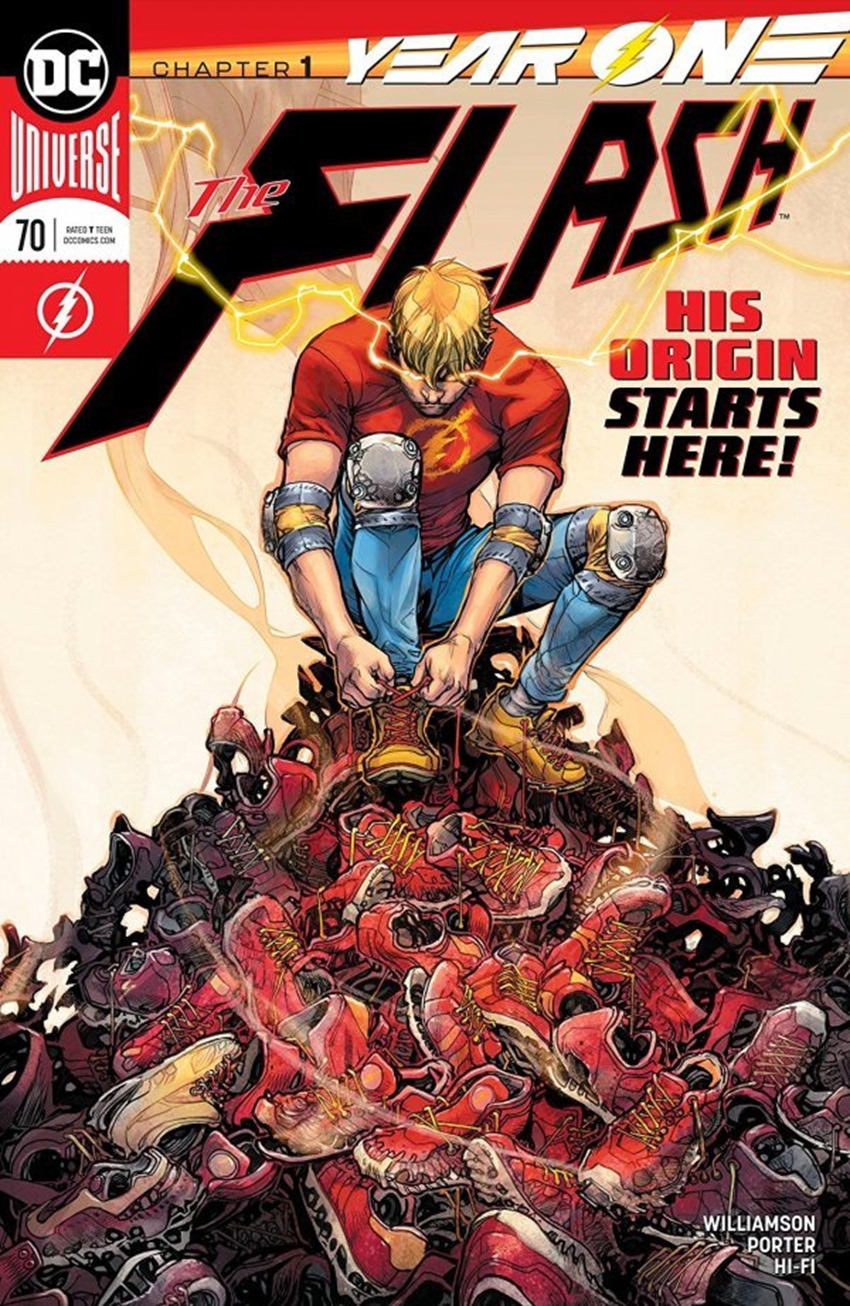 Wonder Woman #70 by Jenny Frison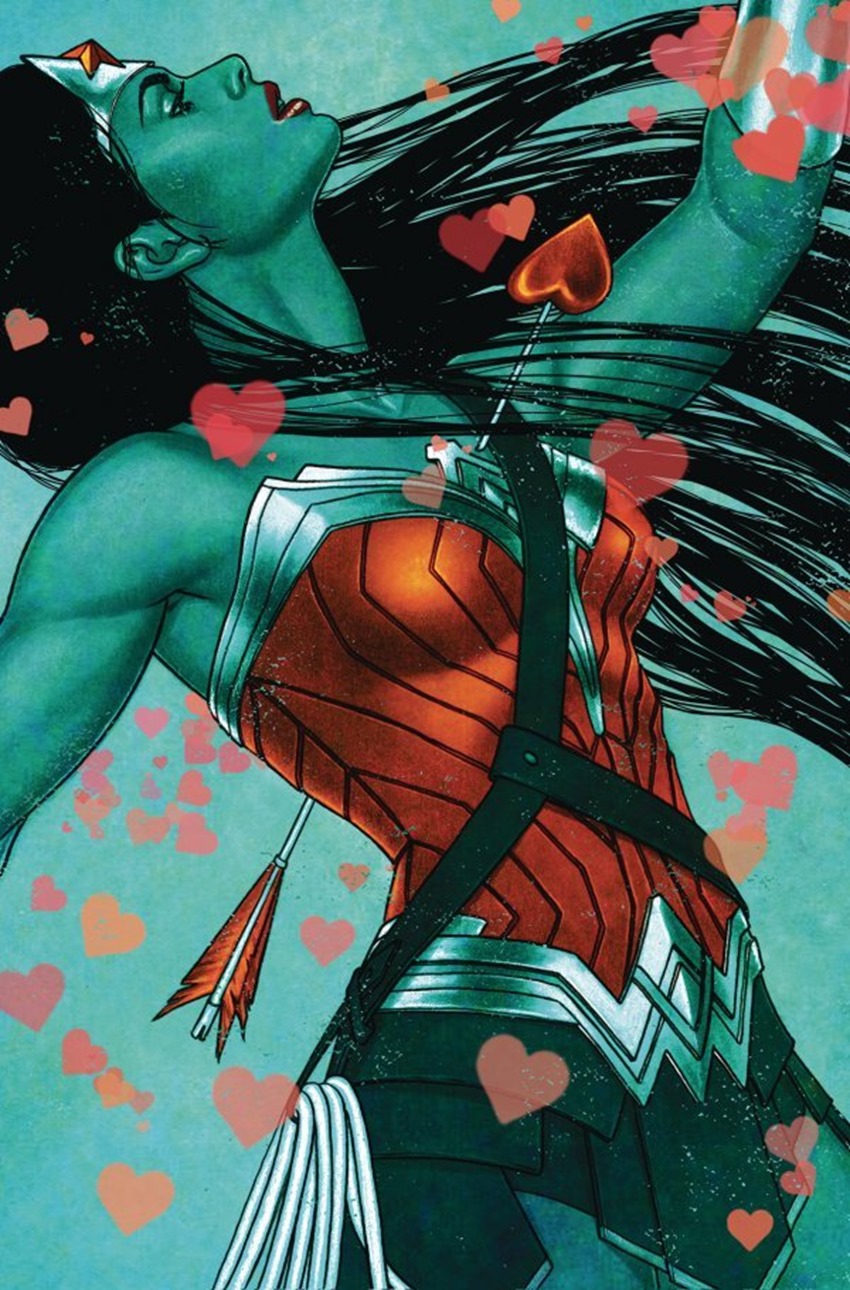 The Batman Who Laughs #5 by Jock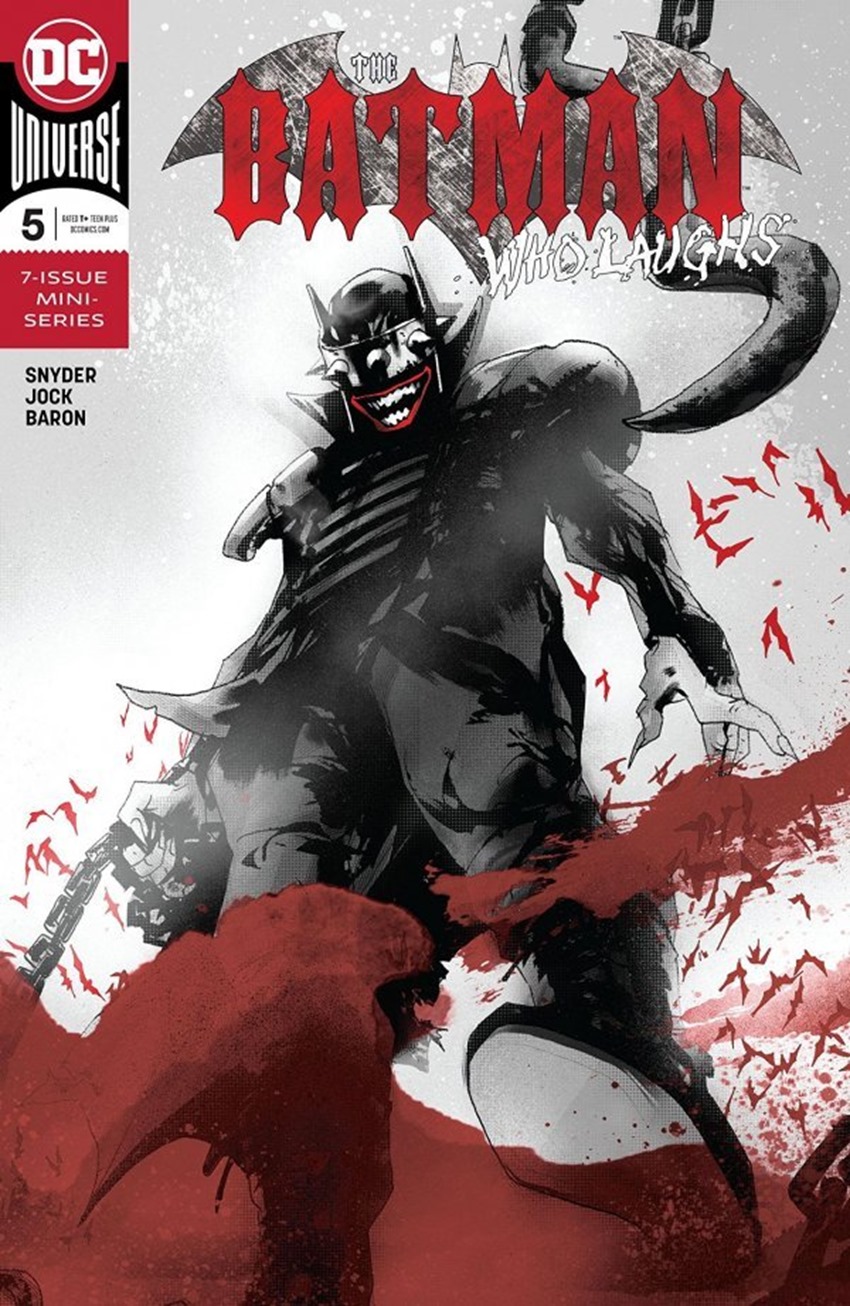 Red Hood: Outlaw #34 by Yasmine Putri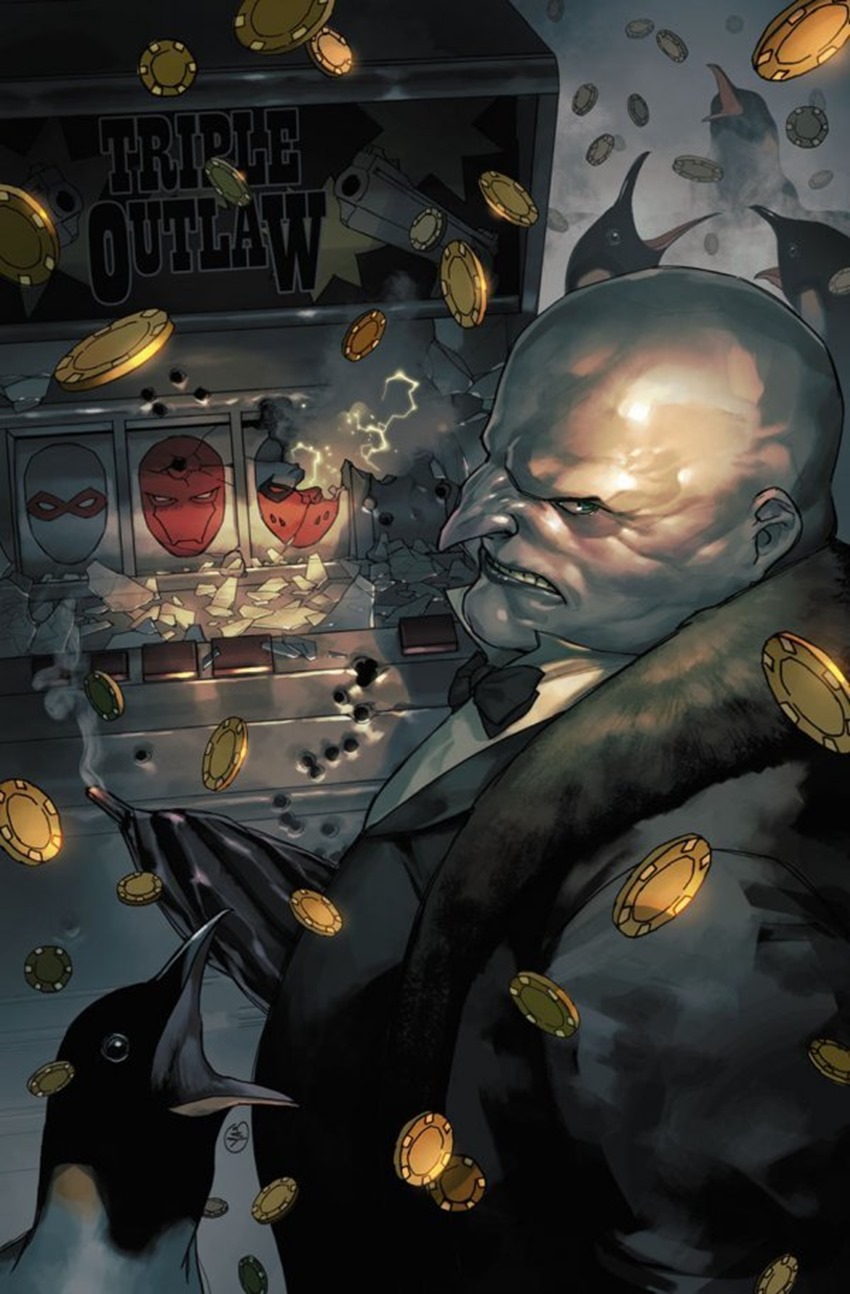 Captain America #10 by Alex Ross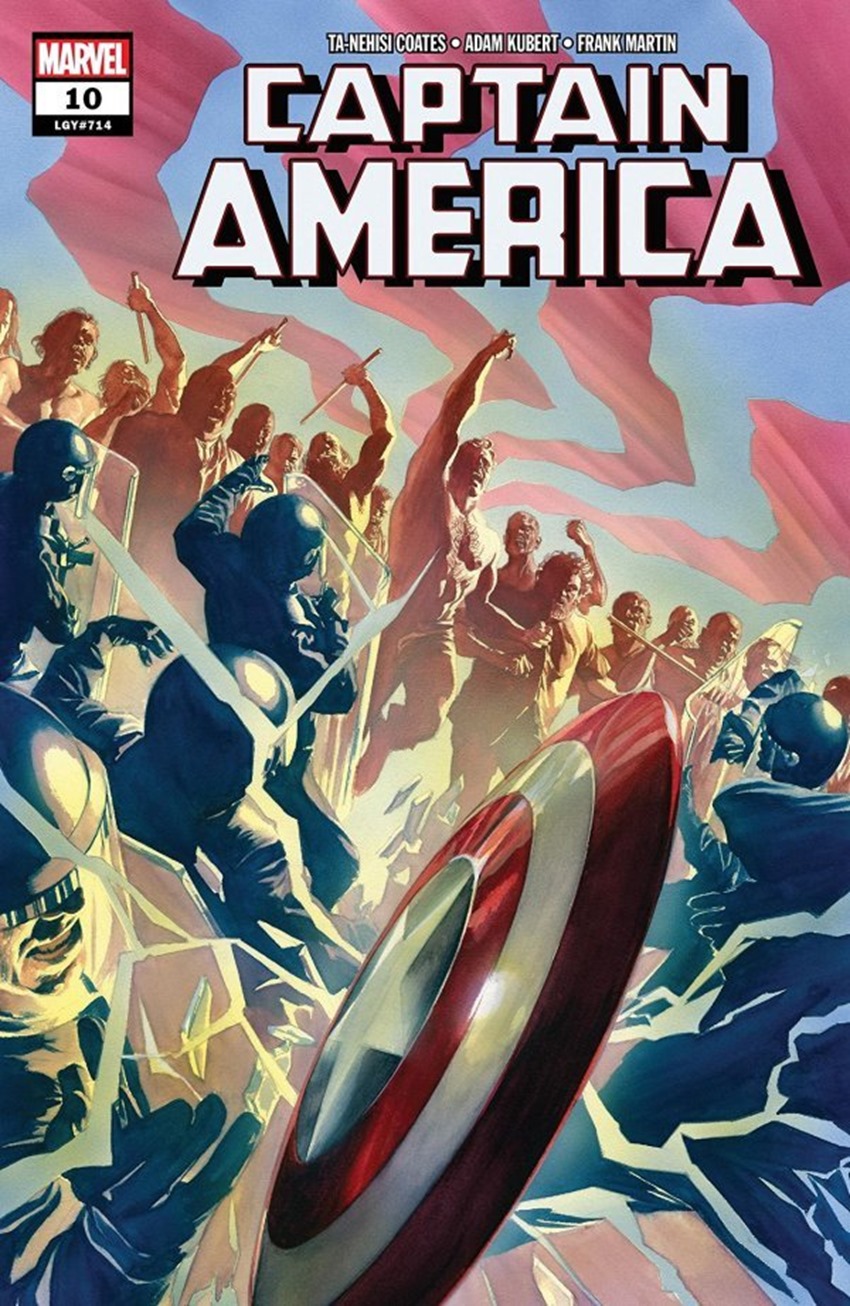 Shazam! #5 by Dale Eaglesham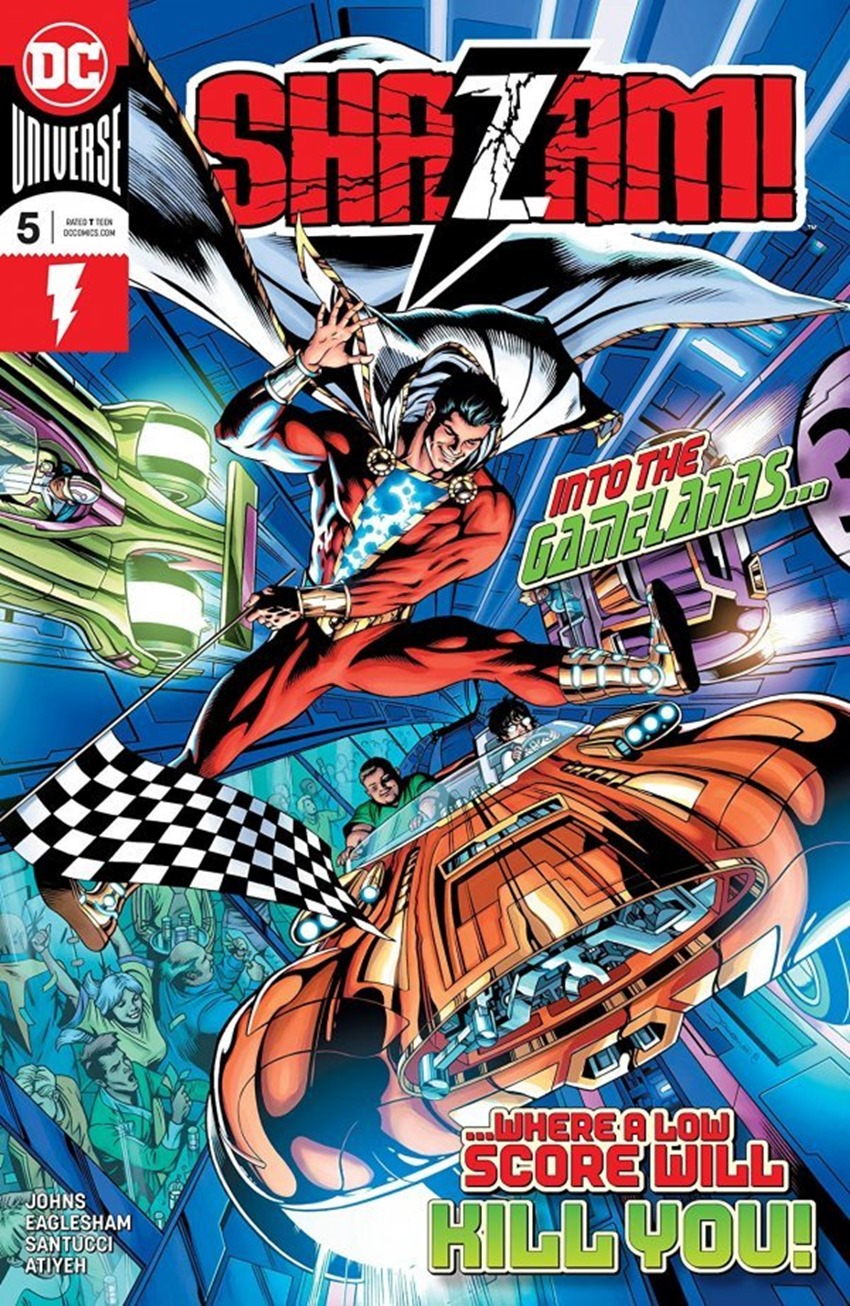 Captain Marvel #5 by Amanda Connor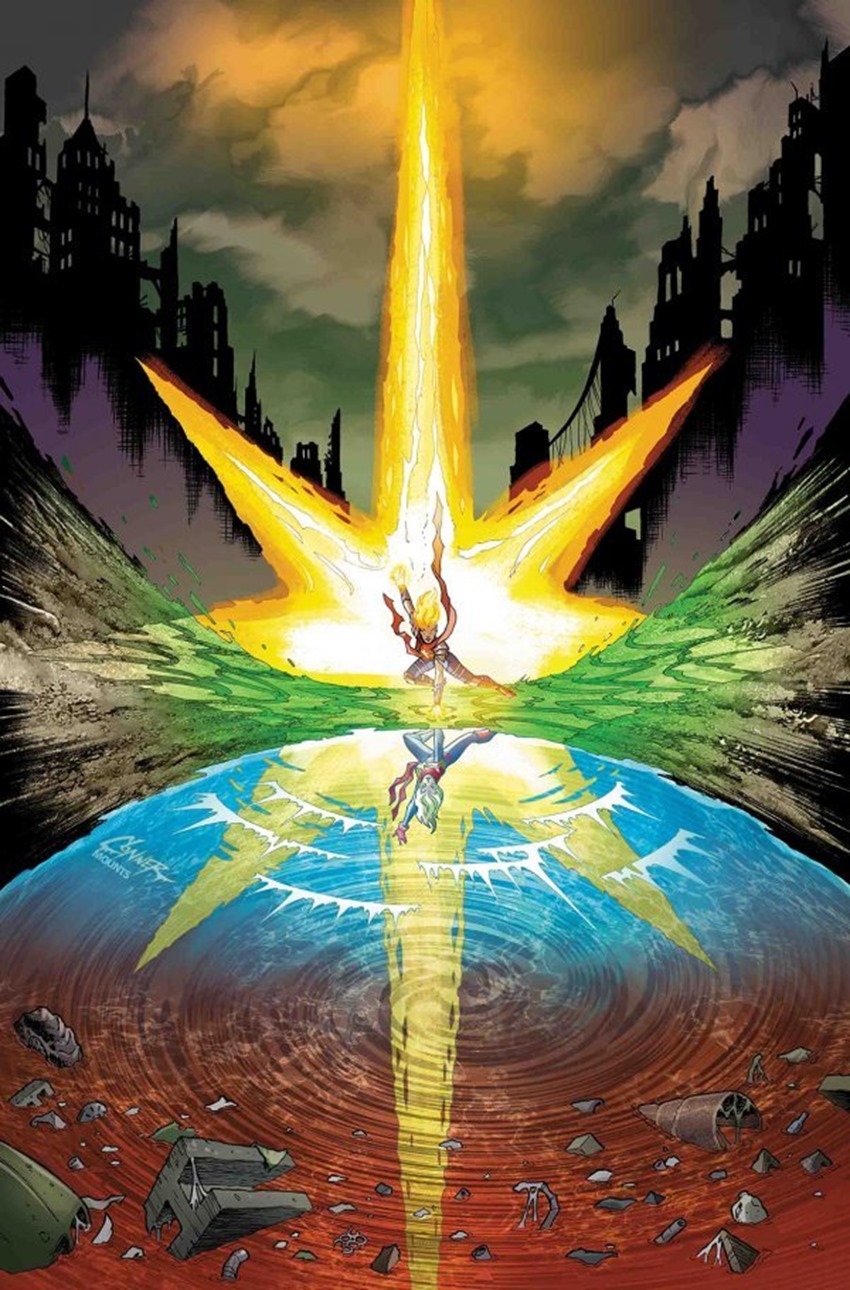 Batman And the Outsiders #1 by Stjepan Seijic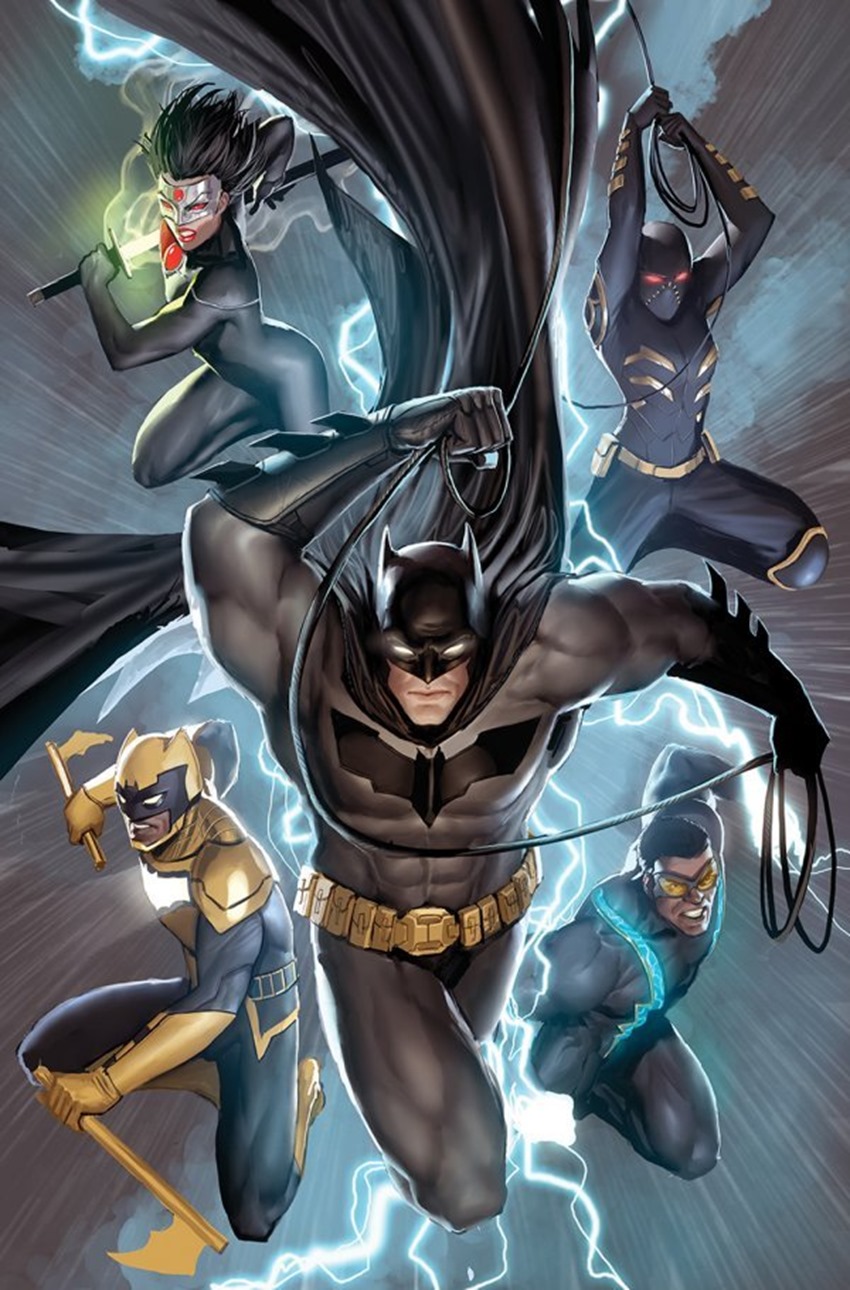 Curse Words #21 by Ryan Browne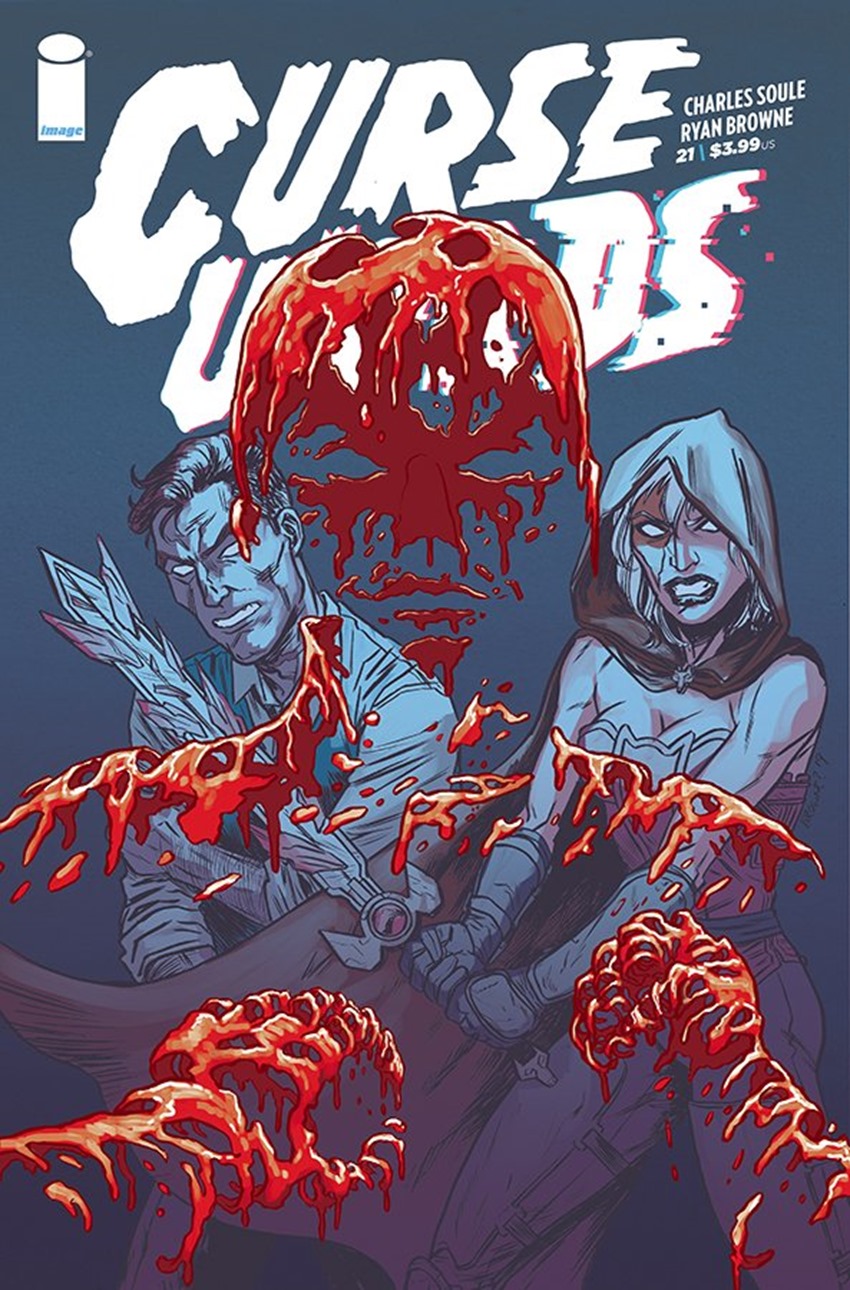 Ice Cream Man #12 by Martin Morazzo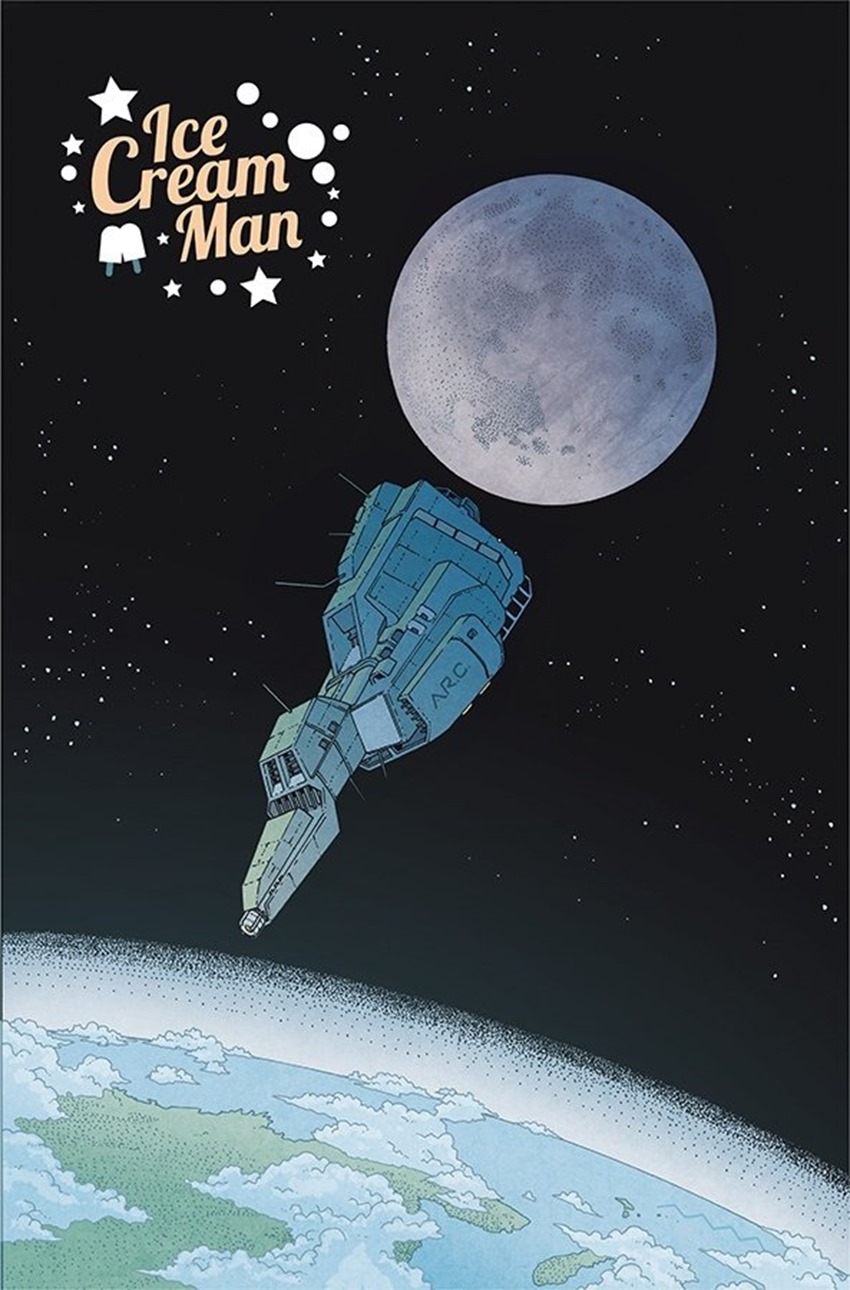 Wonder Twins #4 by Stephen Byrne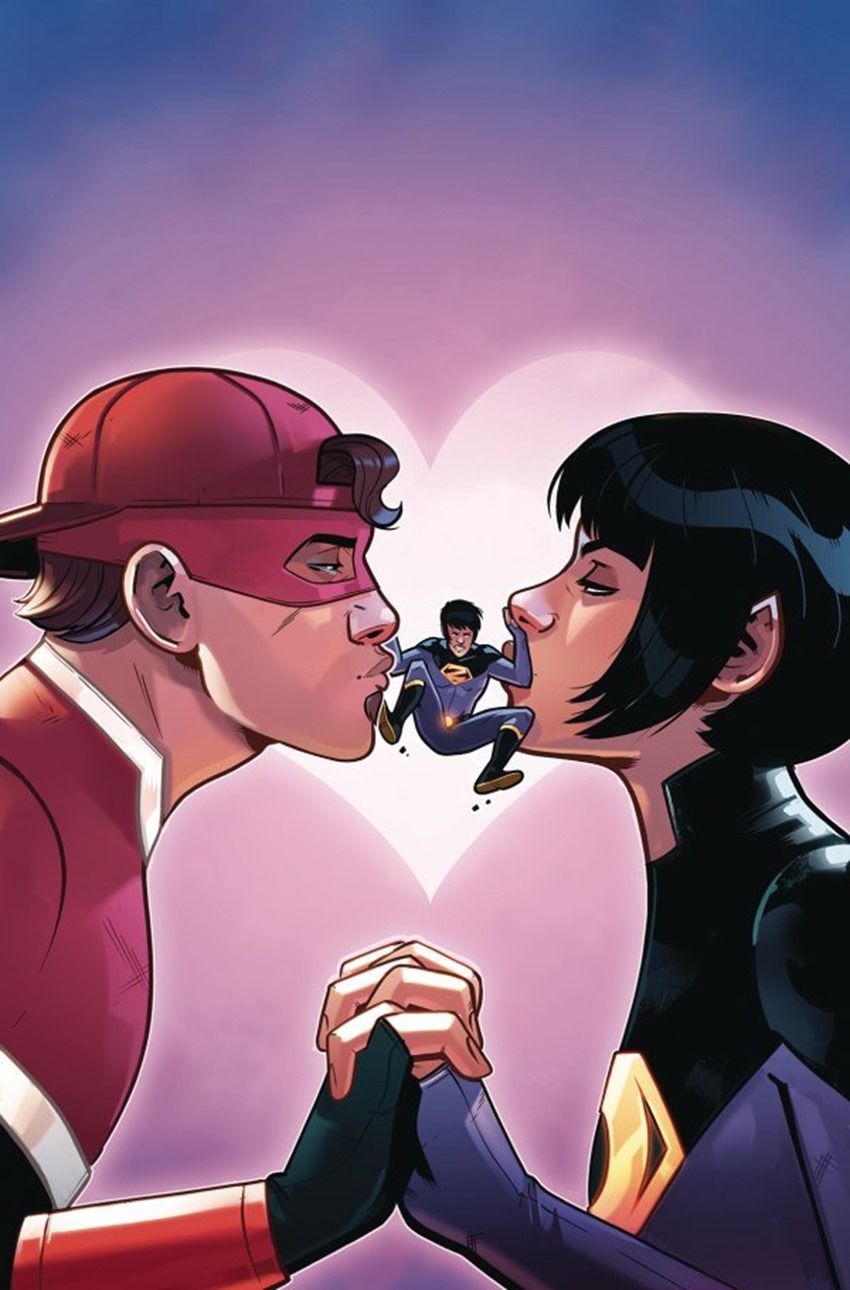 Star Wars: Age of Rebellion – Boba Fett #1 by Terry Dodson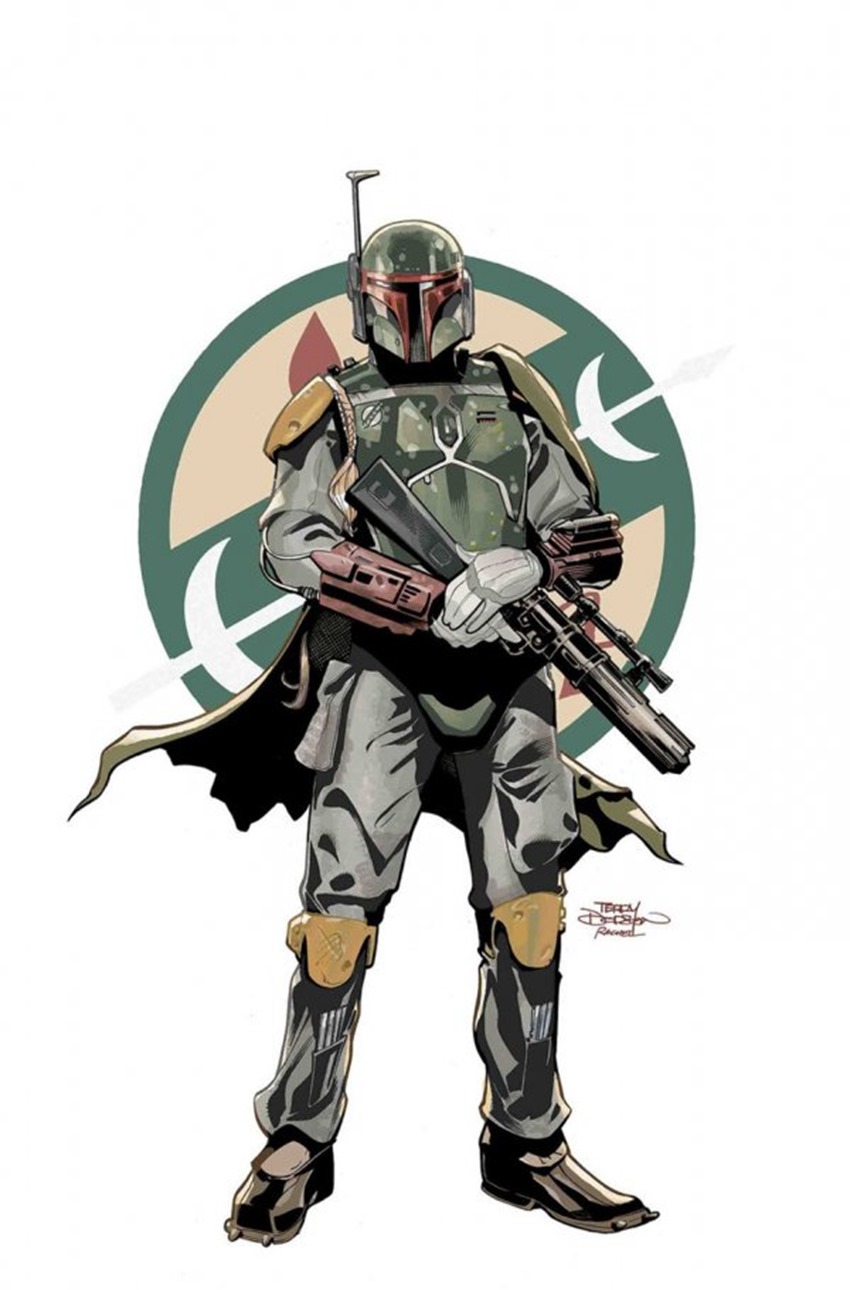 Age of Conan: Bêlit #3 by Sana Takeda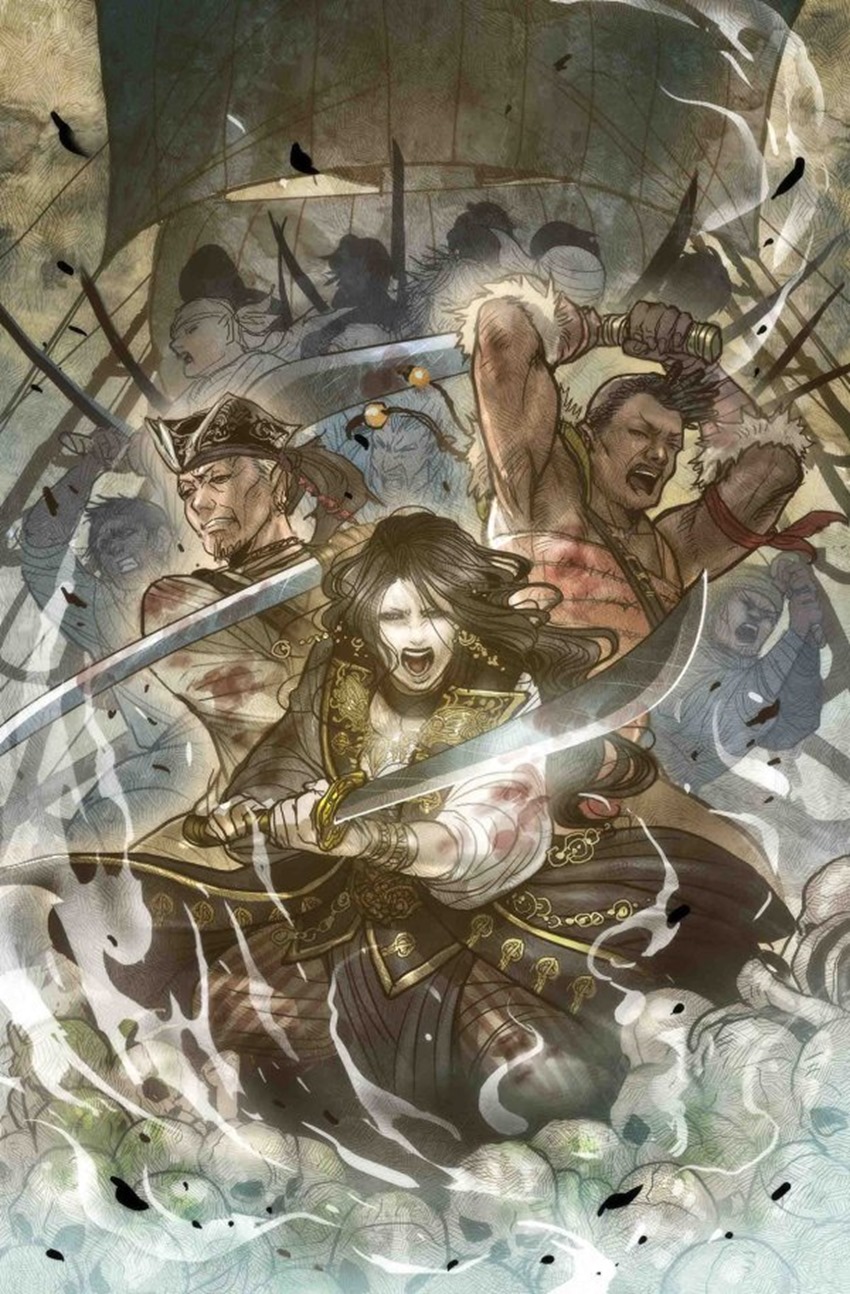 Hit-Girl Season Two #4 by Amanda Connor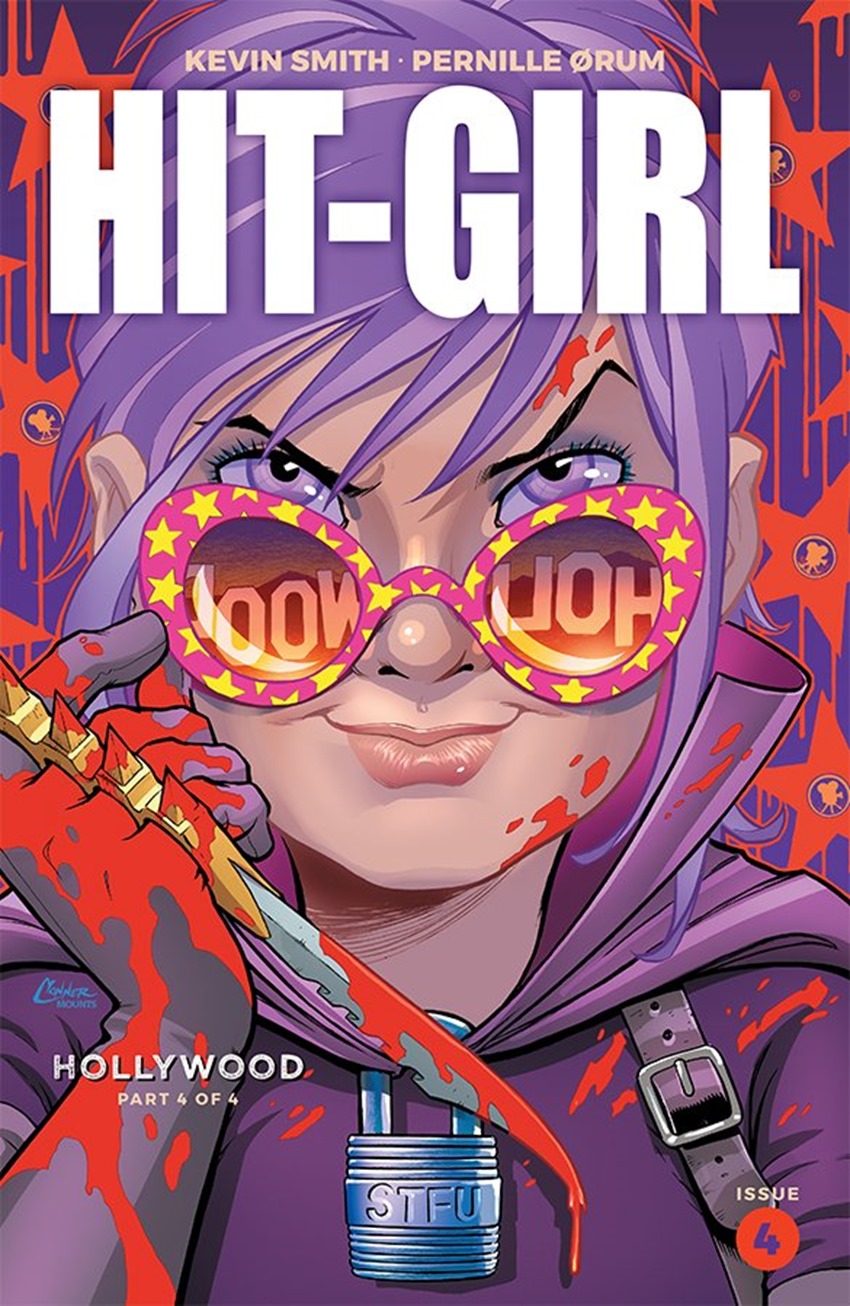 Murder Falcon #8 by Daniel Warren Johnson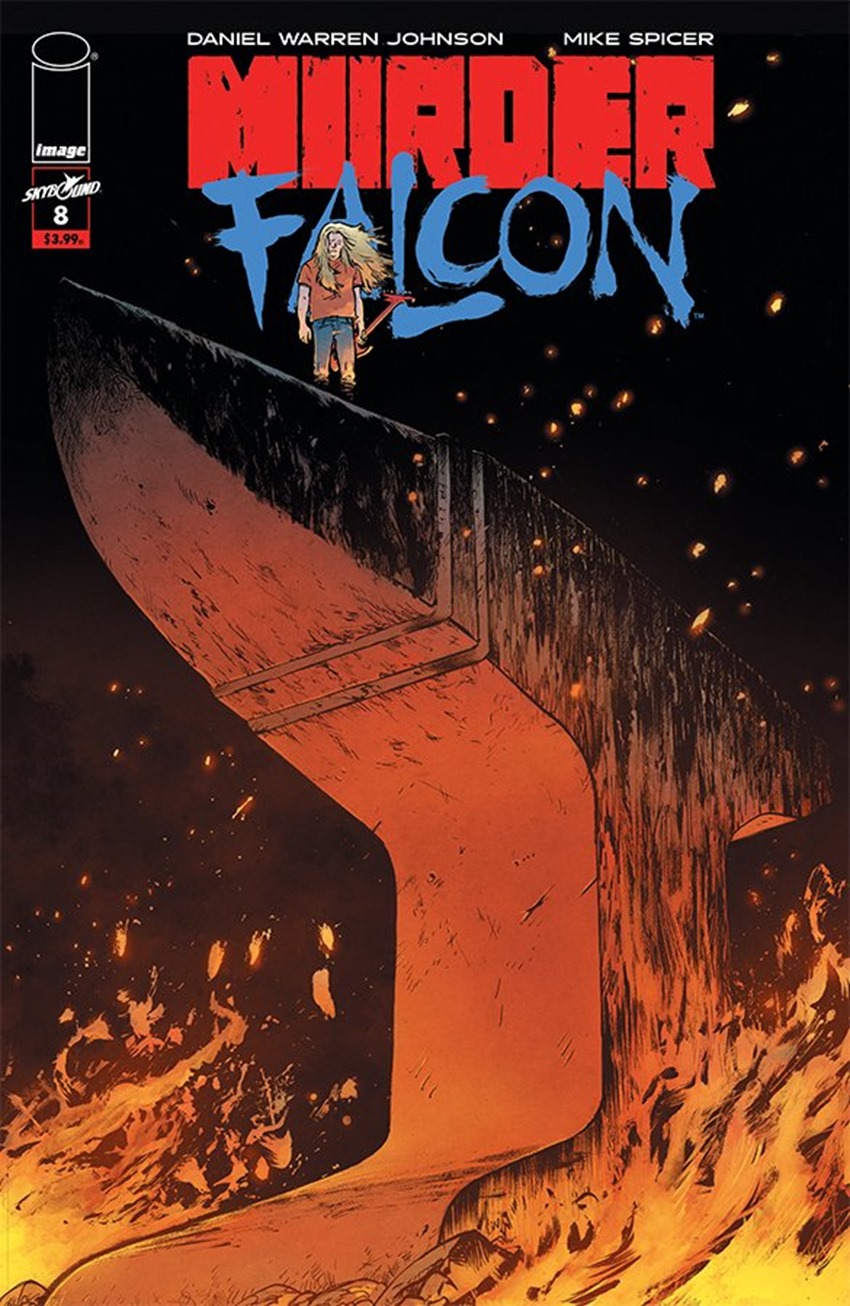 Sabrina The Teenage Witch #2 by Veronica Fish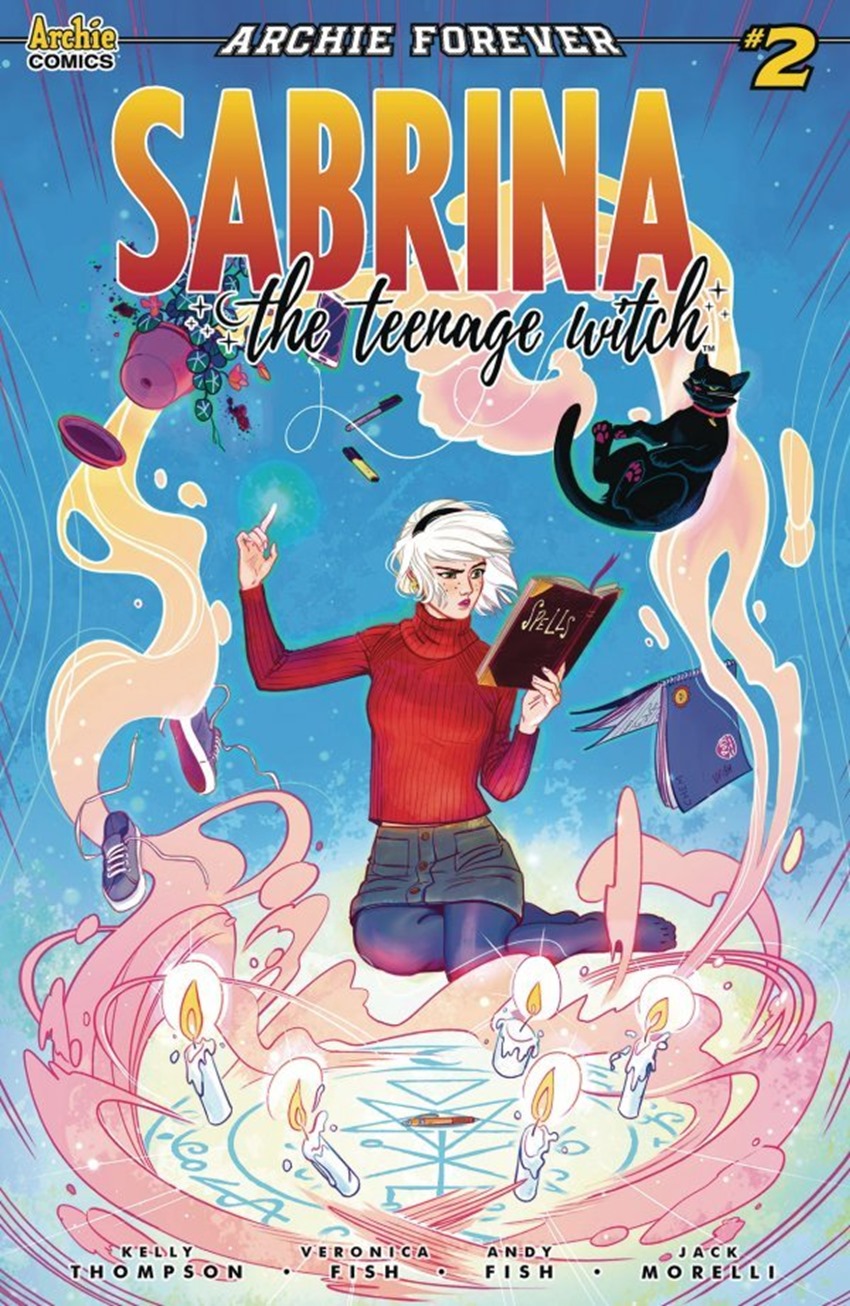 Ronin Island #3 by Giannis Milonogiannis
Aliens: Resistance #4 by Tristan Jones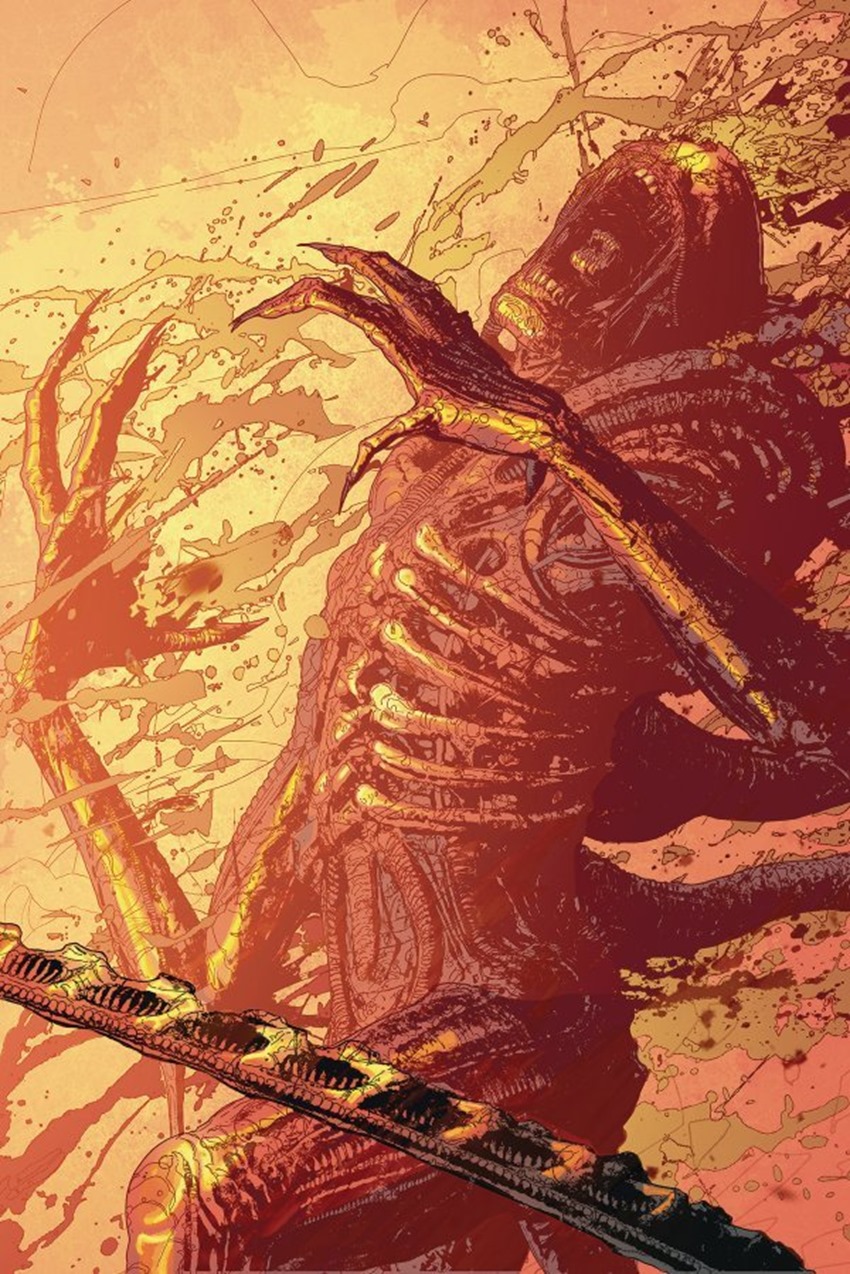 James Bond: Origin #9 by Juan Gedeon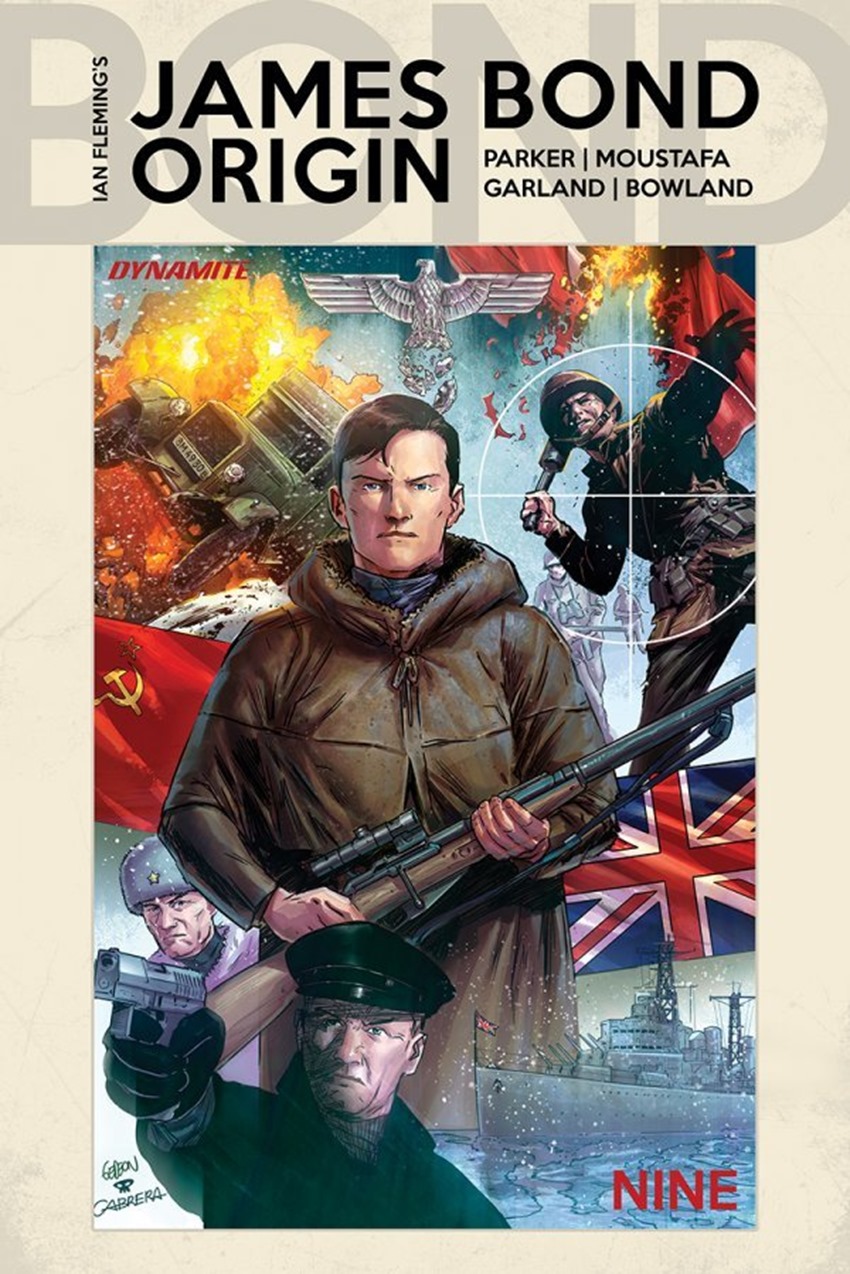 Eve Stranger #1 by Phillip Bond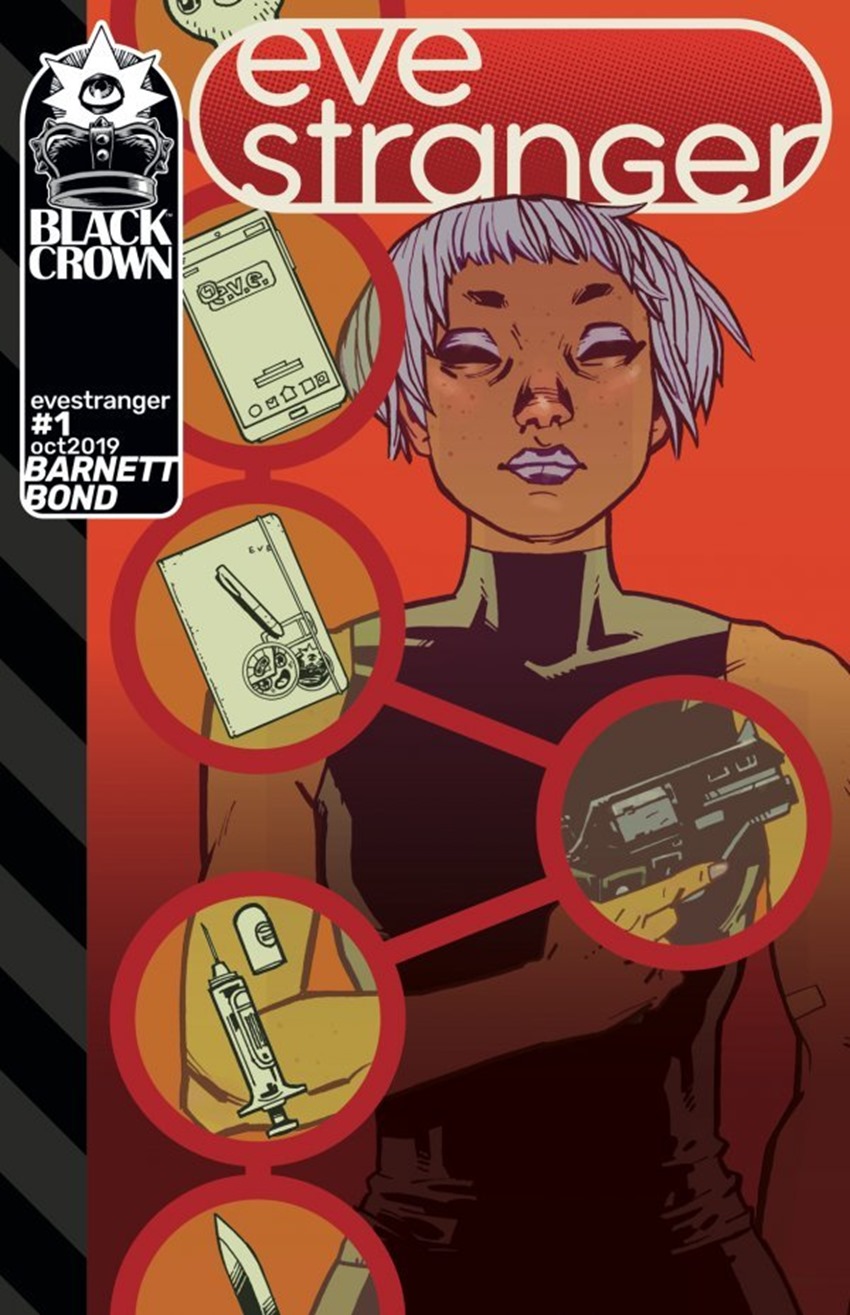 Last Updated: May 6, 2019