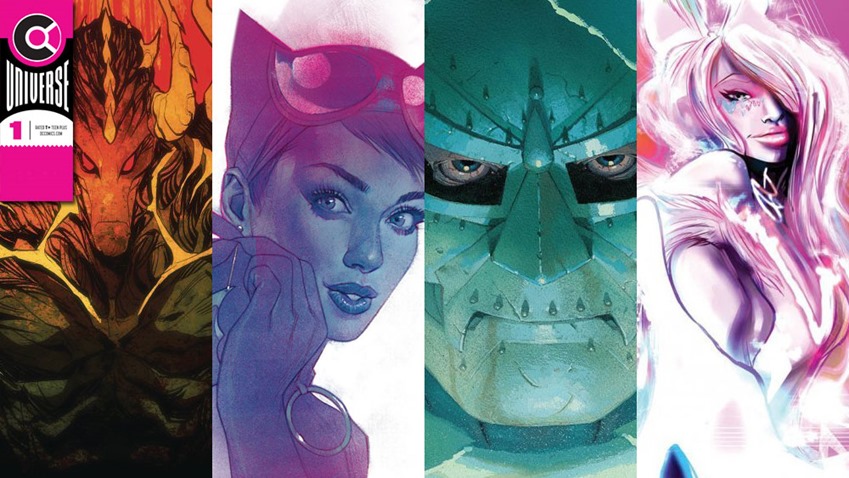 Here's a bit of sad news to start the week off with: Legendary Judge Dredd artist Ron Smith passed away last week. The artist had a heck of a good innings, lasting until the age of 95 before he put his pen down for good. Alongside the recently departed Carlos Ezquerra, Smith was one of a handful of artists who truly defined the style and visual design of 2000 AD's premiere law enforcer of the future.
Beyond just ol' Stoney Face himself, Smith was also an instrumental figure in creating other characters who helped define Dredd's world. As 2000 AD tweeted:
You know what's fascinating though? Smith's entire life, which reads like the plot of an awesome action movie. Born in 1924, Smith originally intended to be an engineer but soon found himself enlisting in the army and eventually earning his wings as a Royal Airforce pilot who flew a Supermarine Spitfire. With the war over, Smith would kick off a career in illustration, working for the likes of Gaumont and DC Thompson Comics.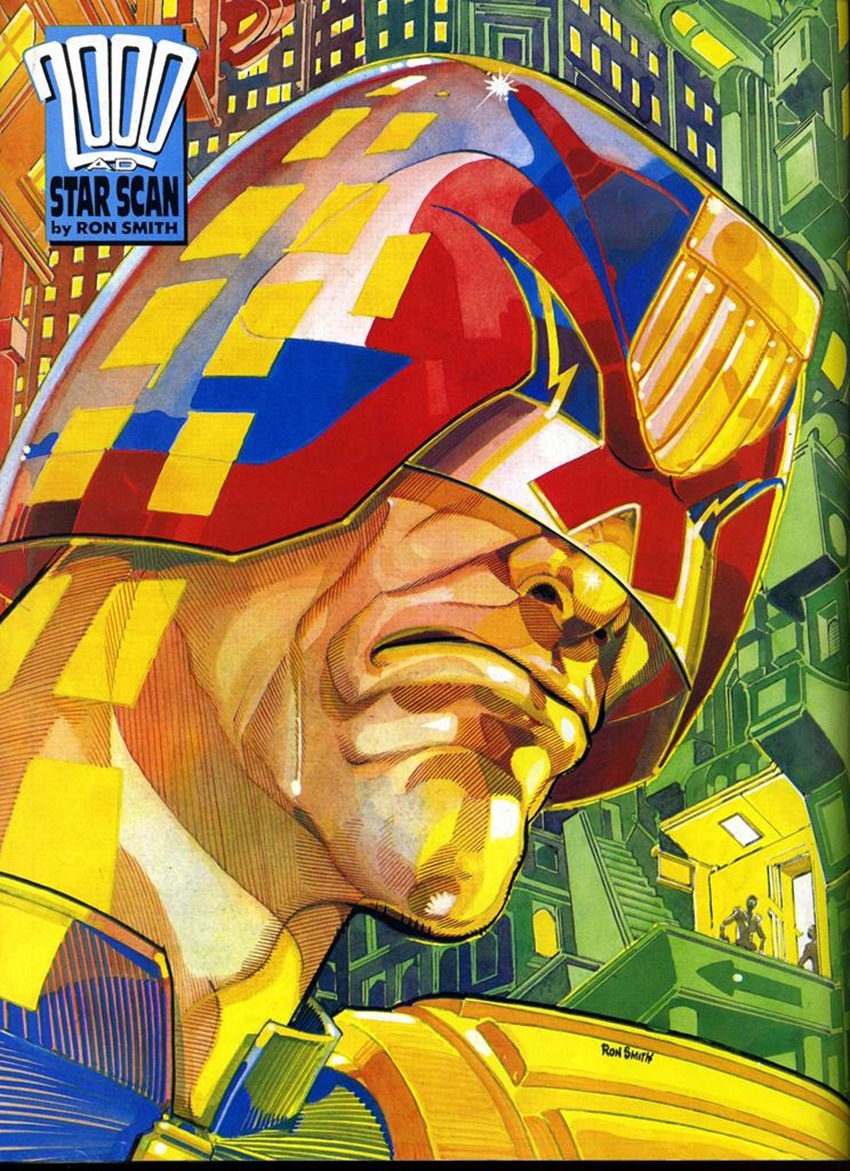 Going freelance in 1972, Smith's fine art would eventually be featured in 2000 AD, where he drew some of the more memorable arcs of Judge Dredd: The Judge Child, The Day the Law Died and Hot Dog Run. Sad news then, of a legend passing. But at least his influence can be felt in the entire comic book industry, especially when you see what this week has to offer in comic book art!
Detective Comics #996 by Brian Stelfreeze

Wonder Woman #62 by Matteo Scalera

Fantastic Four #6 by Esad Ribic

The Batman Who Laughs #2 by Francesco Mattina

Catwoman #7 by Ben Oliver

Deadly Class #36 by Kim Jung Gi and Dave McCaig

Isola #6 by Karl Kerschl

Conan the Barbarian #2 by Chris Bachalo

Dark Ark #13 by Juan Doe

Days of Hate #12 by Danijel Zezelj

Shadowman #11 by Tonji Zonjic

Evolution #13 by Joe Infurnari

Goddess Mode #2 by Robbi Rodriguez

Elvira: Mistress of the Dark #4 by Joseph Michael Lisner

The Lone Ranger #4 by John Cassaday

Transformers Historia #1 by Sara Pitre-Durocher

Shades of Magic: The Steel Prince #4 by Andrea Olimpieri

Judge Dredd: Toxic #3 by John Gallagher

Black Badge #6 by Matt Kindt

Spider-Man / Deadpool #44 by Dave Johnson

Last Updated: January 14, 2019