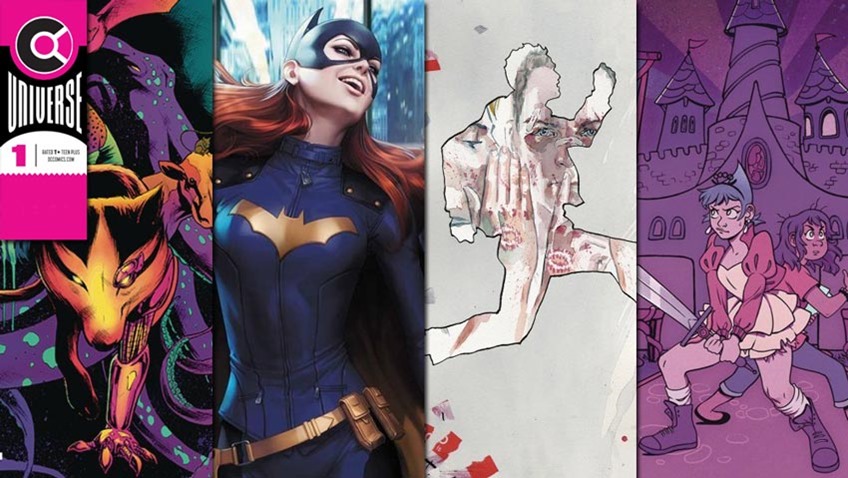 A couple of weeks ago, Brade Lunner (If that's even his real name) asked me if I'd be up for putting together a list of great comic book series to read that don't require having around twenty years worth of continuity floating around in your head. Because I'm a cock, I said I'd be happy to do that and then kind of…forgot to. The thing is, when I remembered the topic and started rummaging around in my brain for a few good trade paperbacks that were done-in-one buys, I stalled.
Not because I didn't have any idea of what to choose, but because there's just too damn many of them to even count. I could LITERALLY list a great graphic novel every single day for the rest of the year, and I wouldn't even come close to scratching the surface of the quality iceberg that could sink a Titanic-sized ship of expectations into the waters of pure reading material bliss.
So instead, I'll just mention one great book that I picked up lately: God Country.
Imagine a combination of Clint Eastwood's magnum opus western Unforgiven, the high fantasy of old gods colliding with the world of man and a father desperate to leave his son with a legacy that makes up for a life of pain and misery, made worse by his increasing dementia. You take a concept like that, add some of the most lush action sequences ever committed to paper and some genuine heart that ties all of these threads together, and you have the incredible God Country.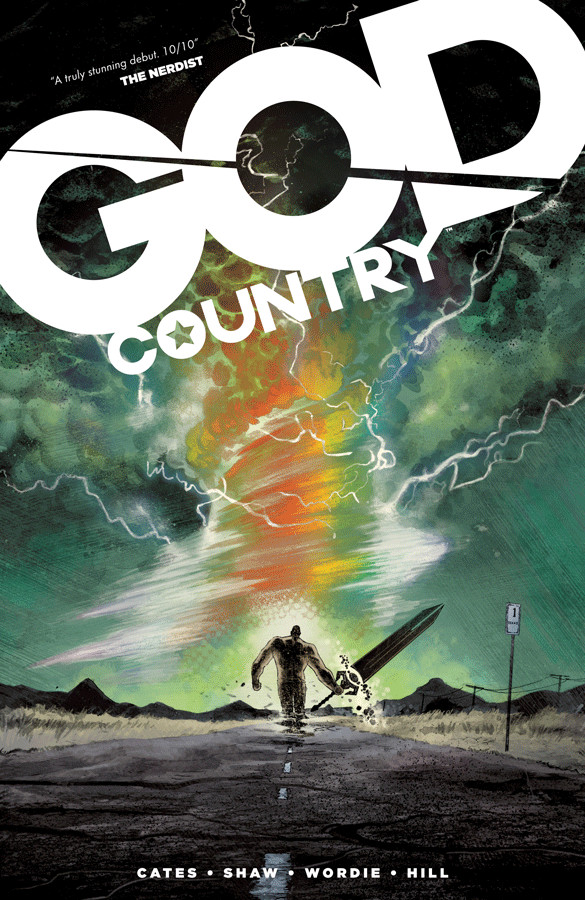 Pieced together by Donny Cates and Geoff Shaw, God Country is a rollercoaster of emotions and action, easily read within an afternoon and capable of creating one hell of an impact by the time you reach the end. In other words, it's well worth checking out. With that recommendation done, let's move on to the main event and check out the best comic book covers of the week!
The Flash #63 by Rafa Sandoval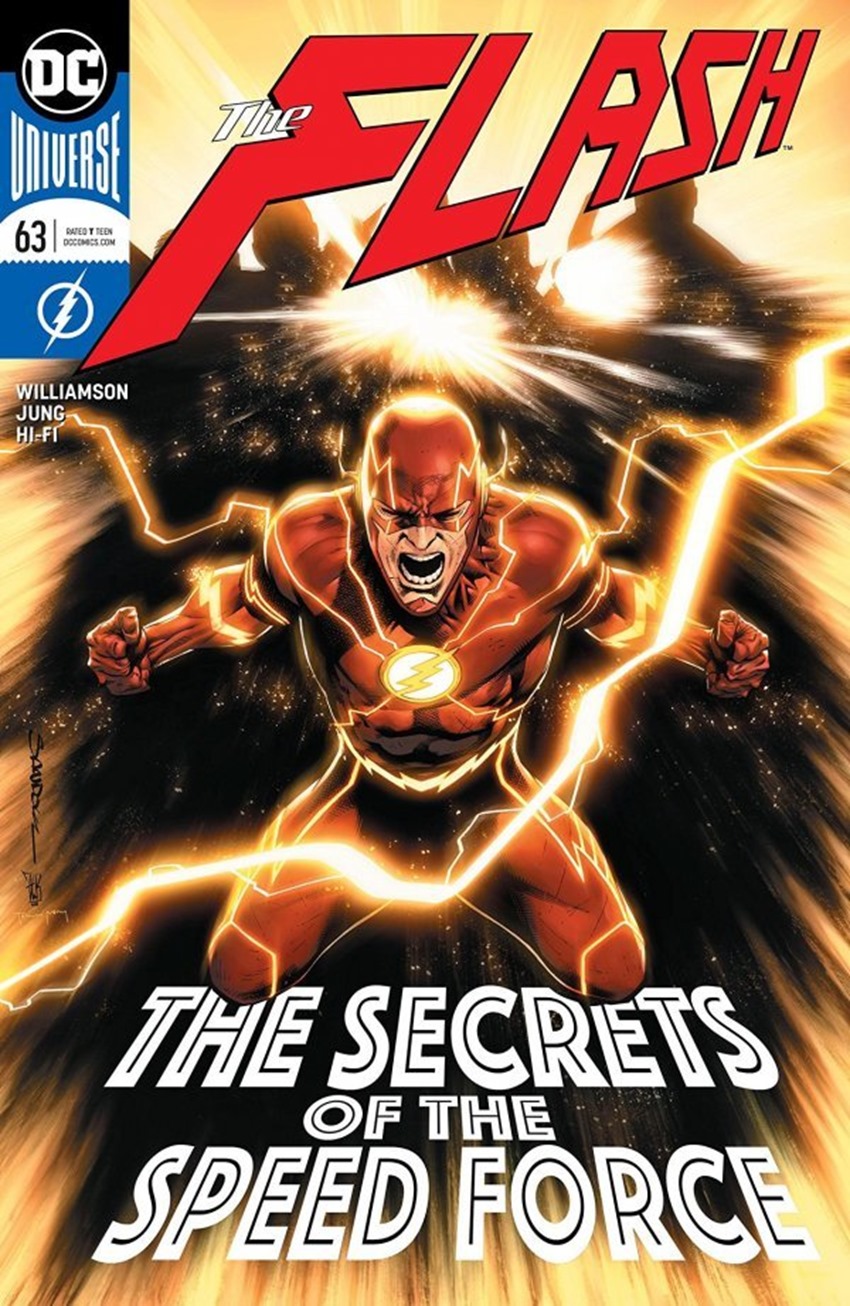 Action Comics #1007 by Patrick Gleason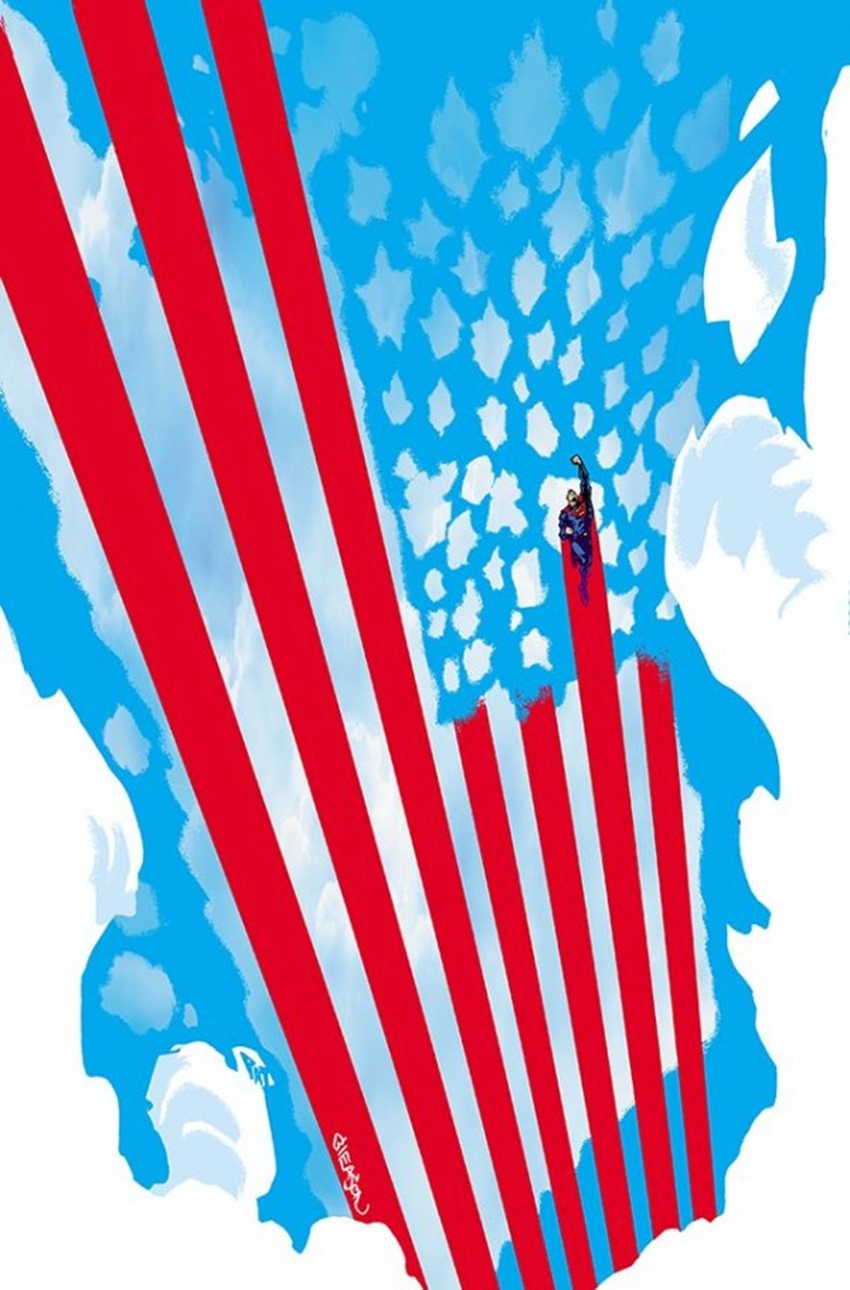 Wonder Woman #63 by Kamome Shirahama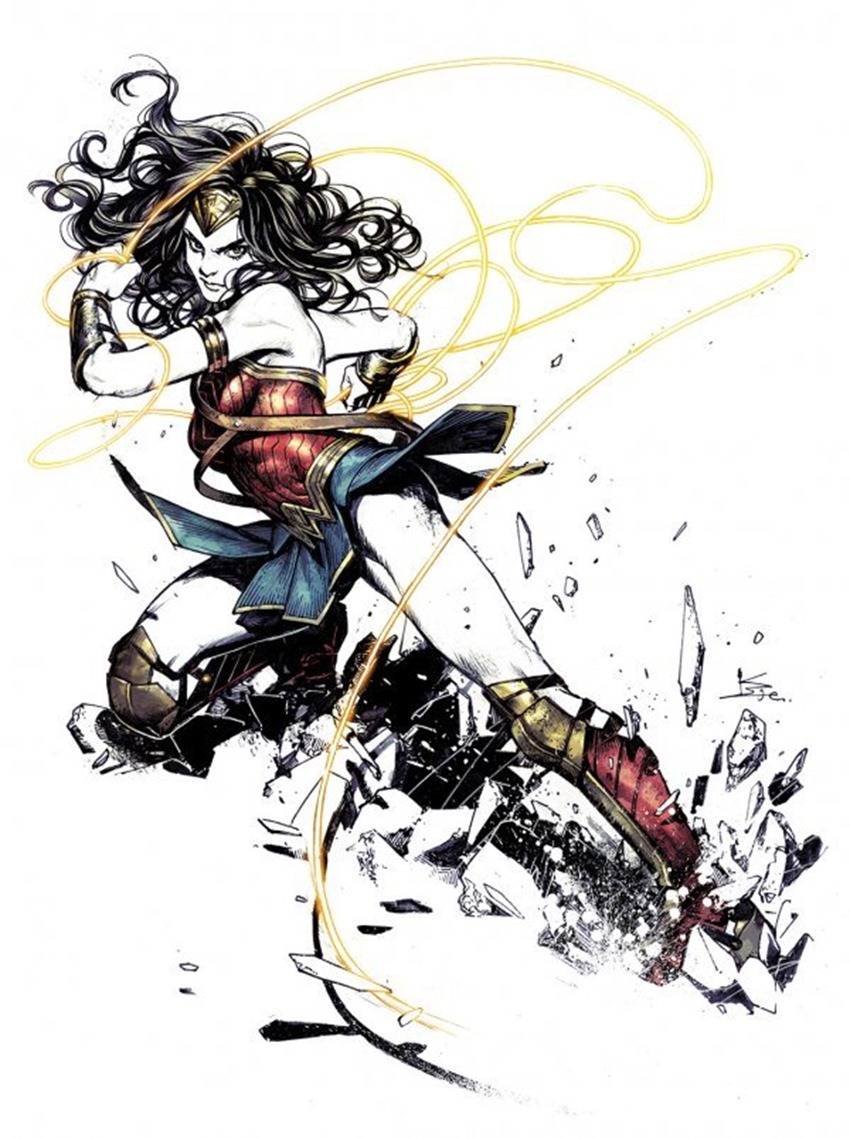 The Amazing Spider-Man #14 by Ryan Ottley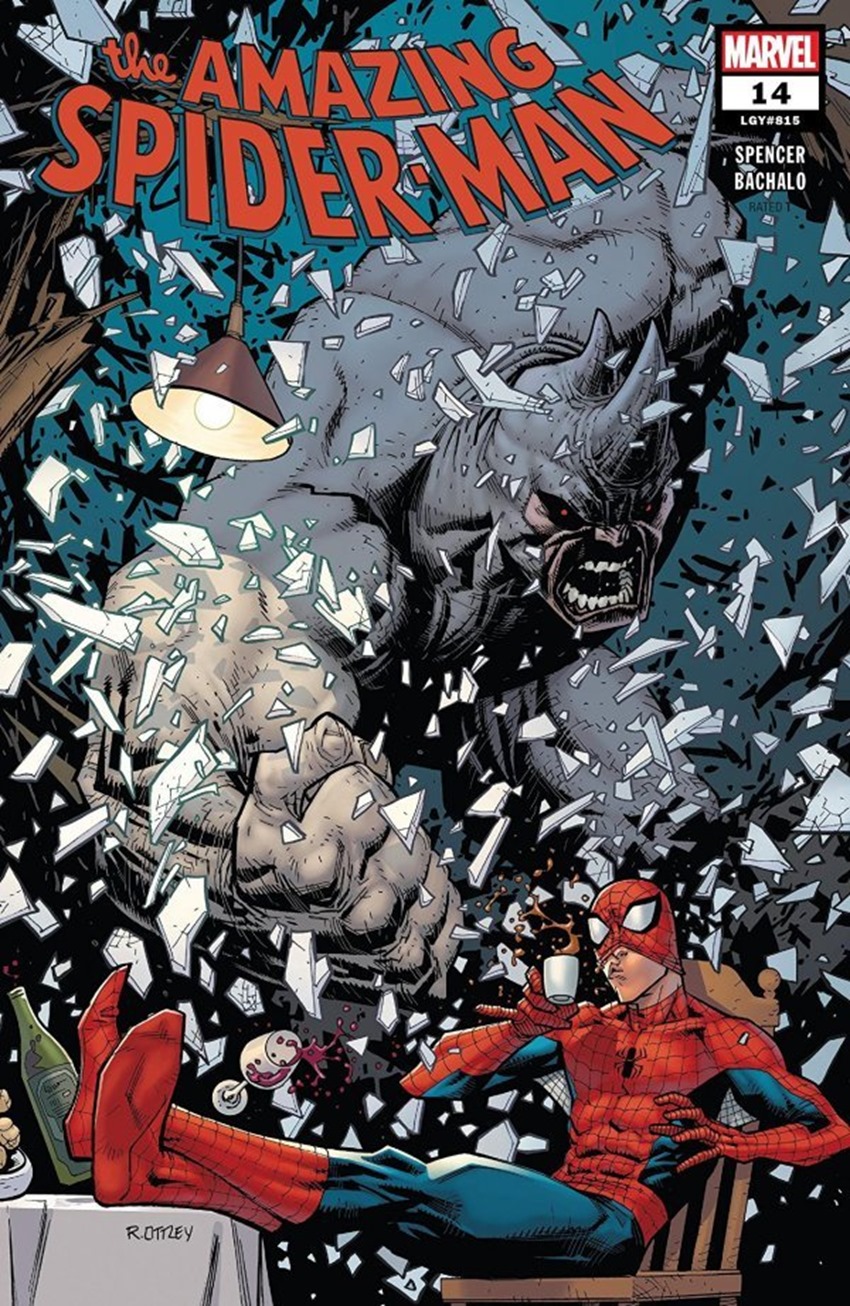 Batgirl #31 by Stanley Lau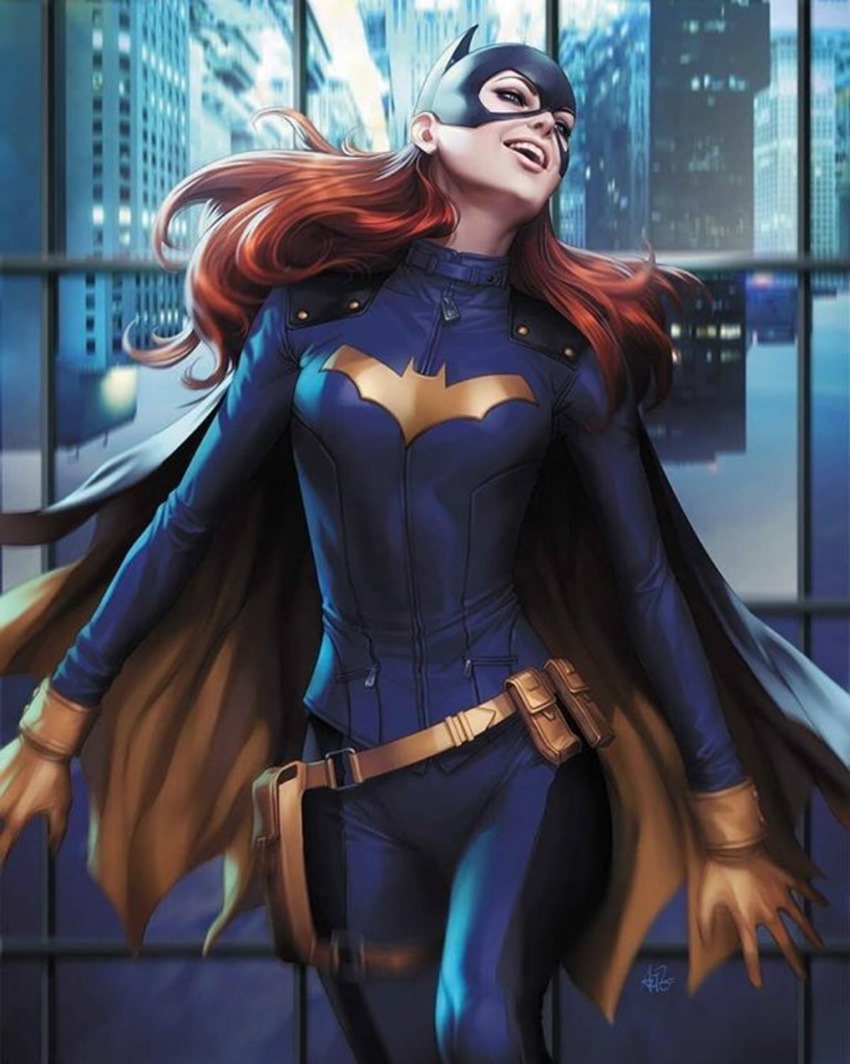 Captain America #7 by Alex Ross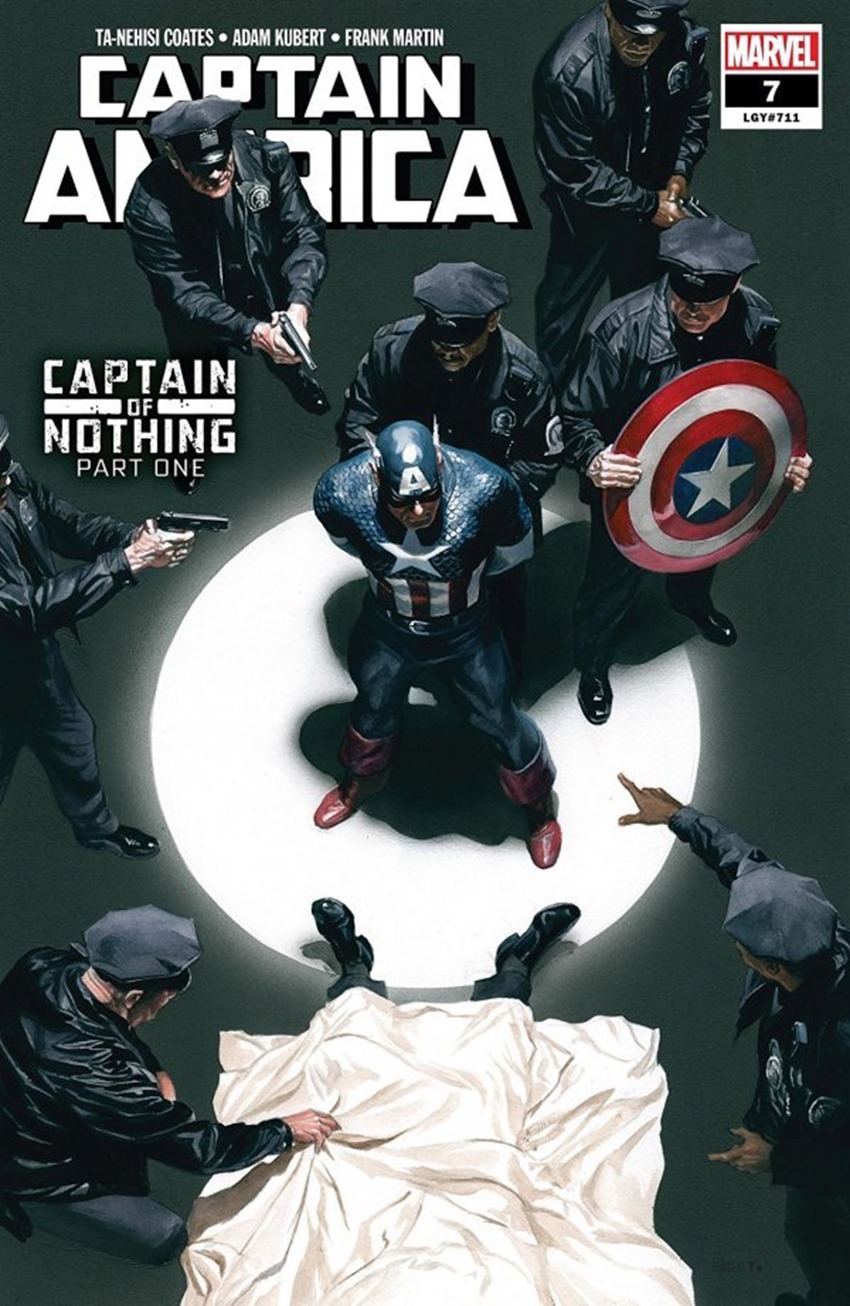 Batman Beyond #28 by Pasqual Ferry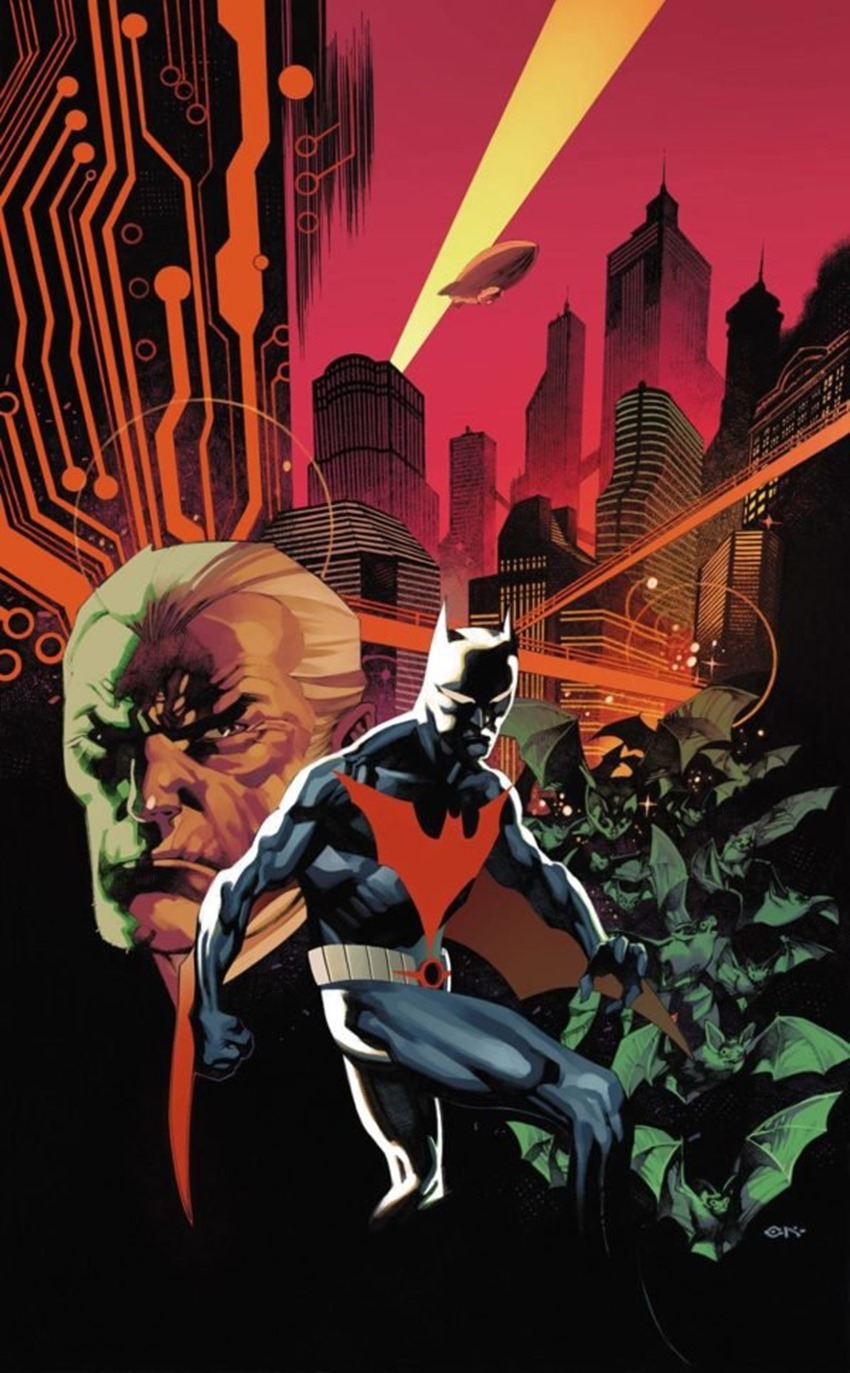 The Terrifics #12 by Evan Shaner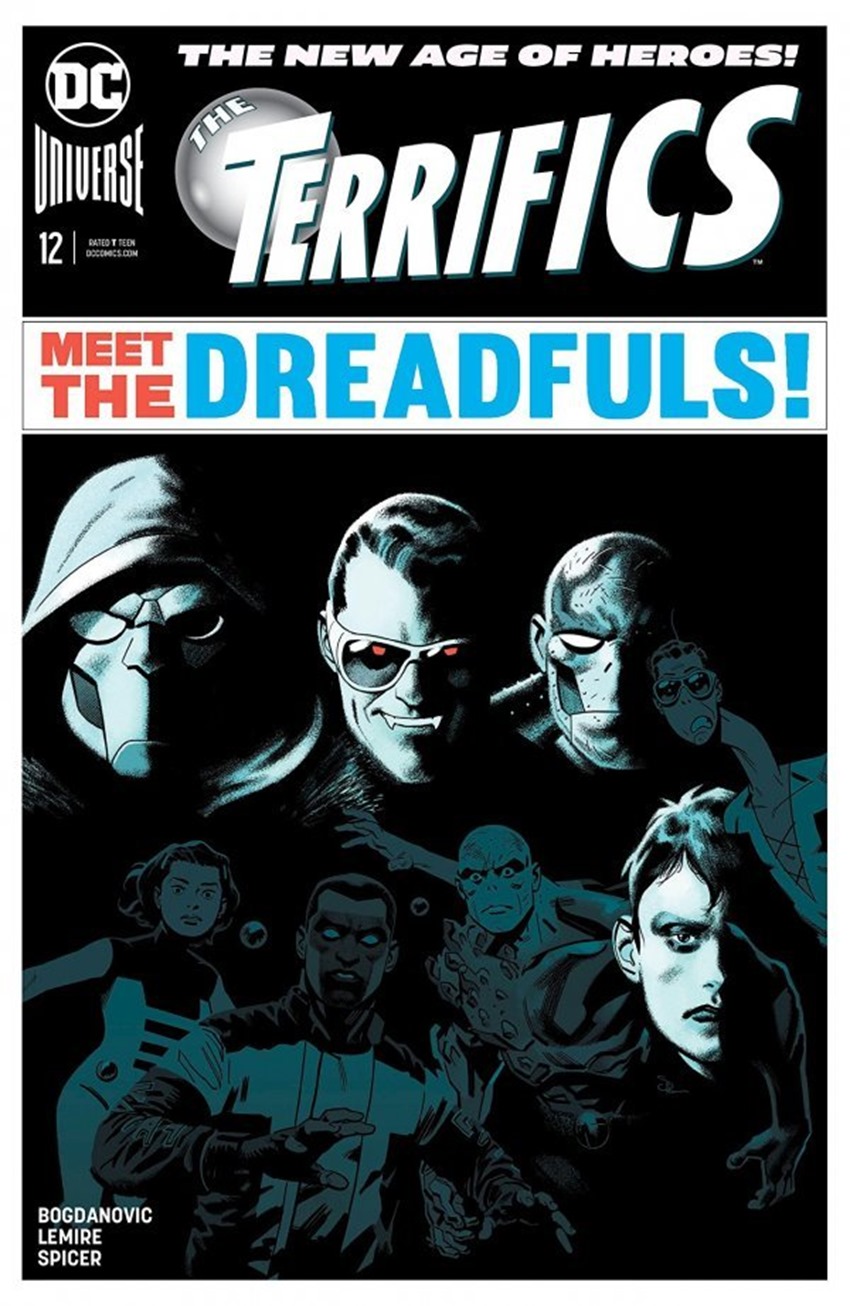 Ice Cream Man #9 by Kyle Smart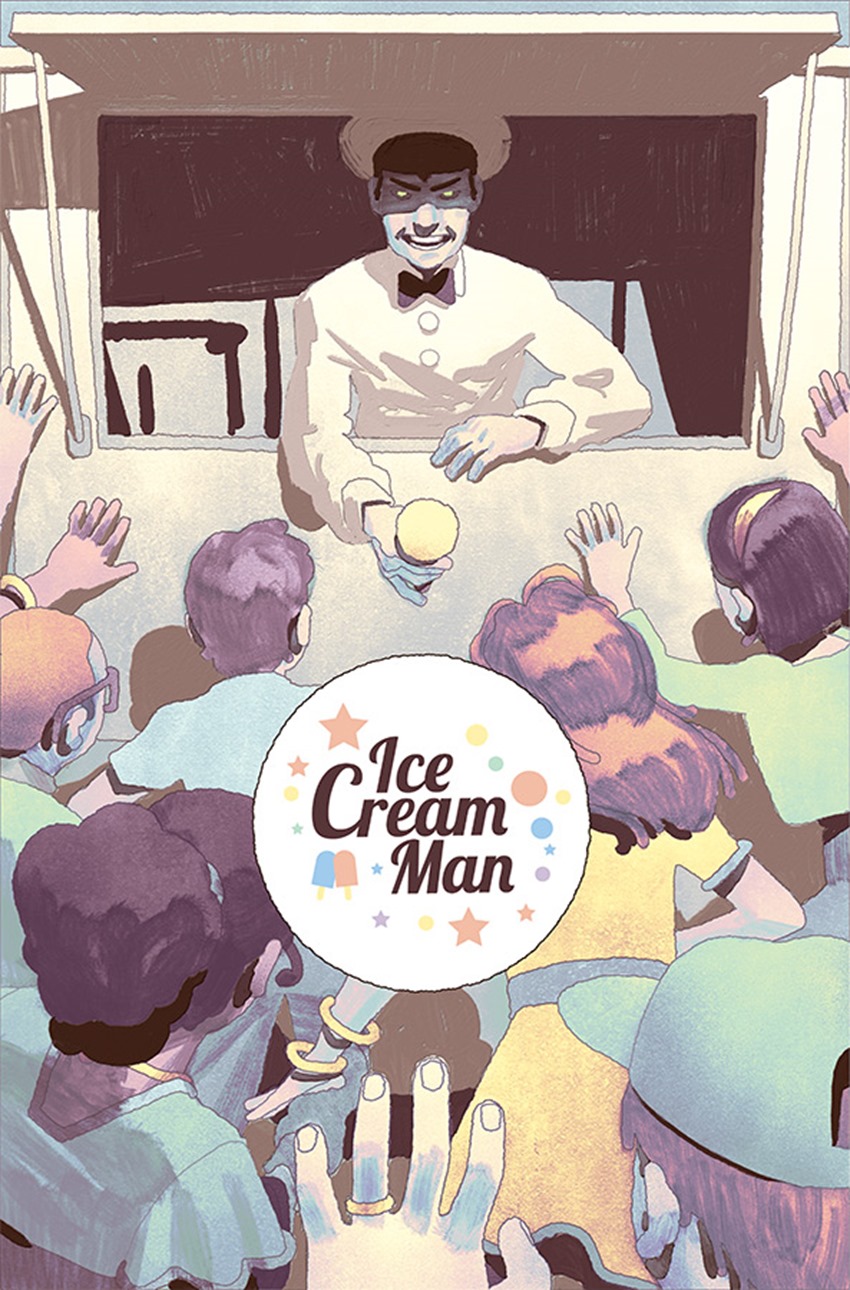 Invader Zim #39 by Warren Wucinich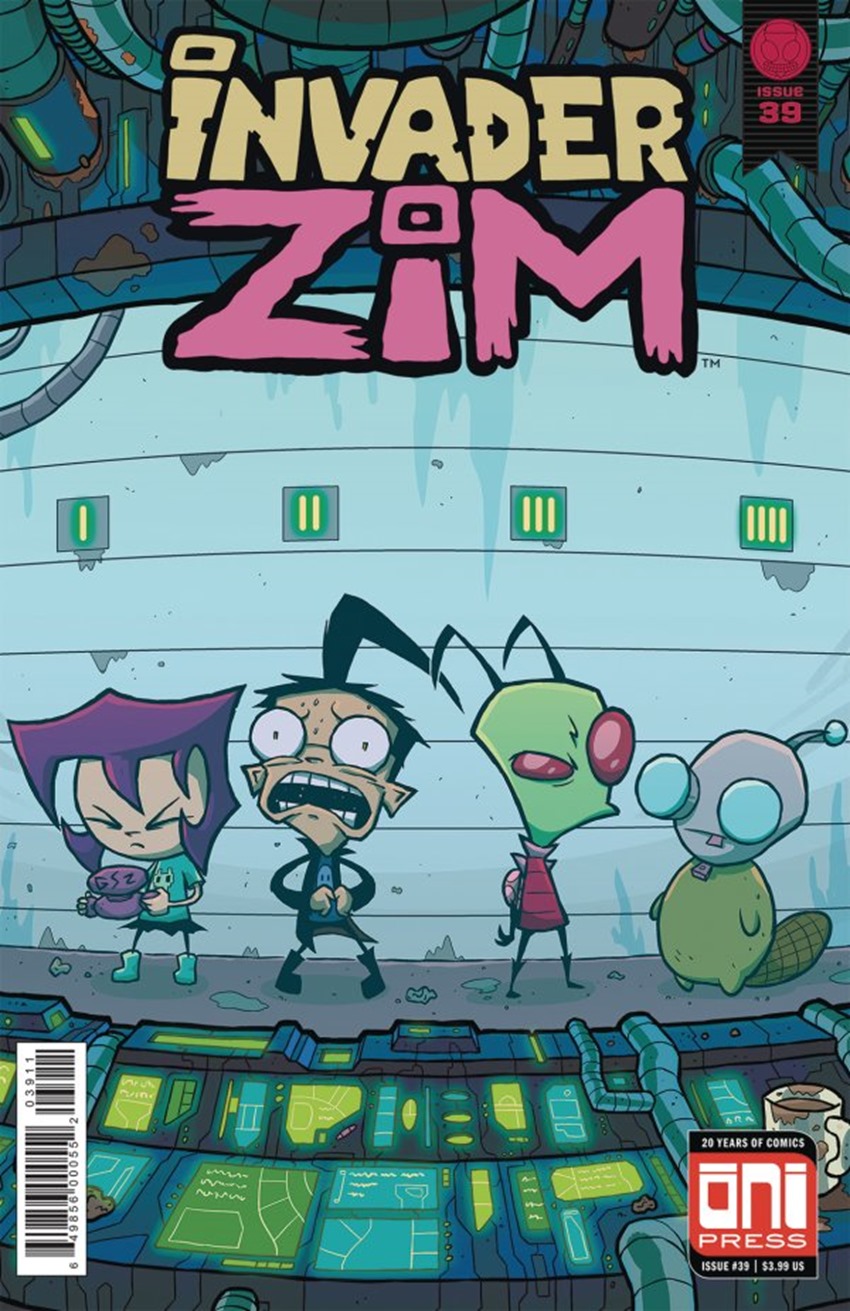 Hex Wives #4 by Paulina Ganucheau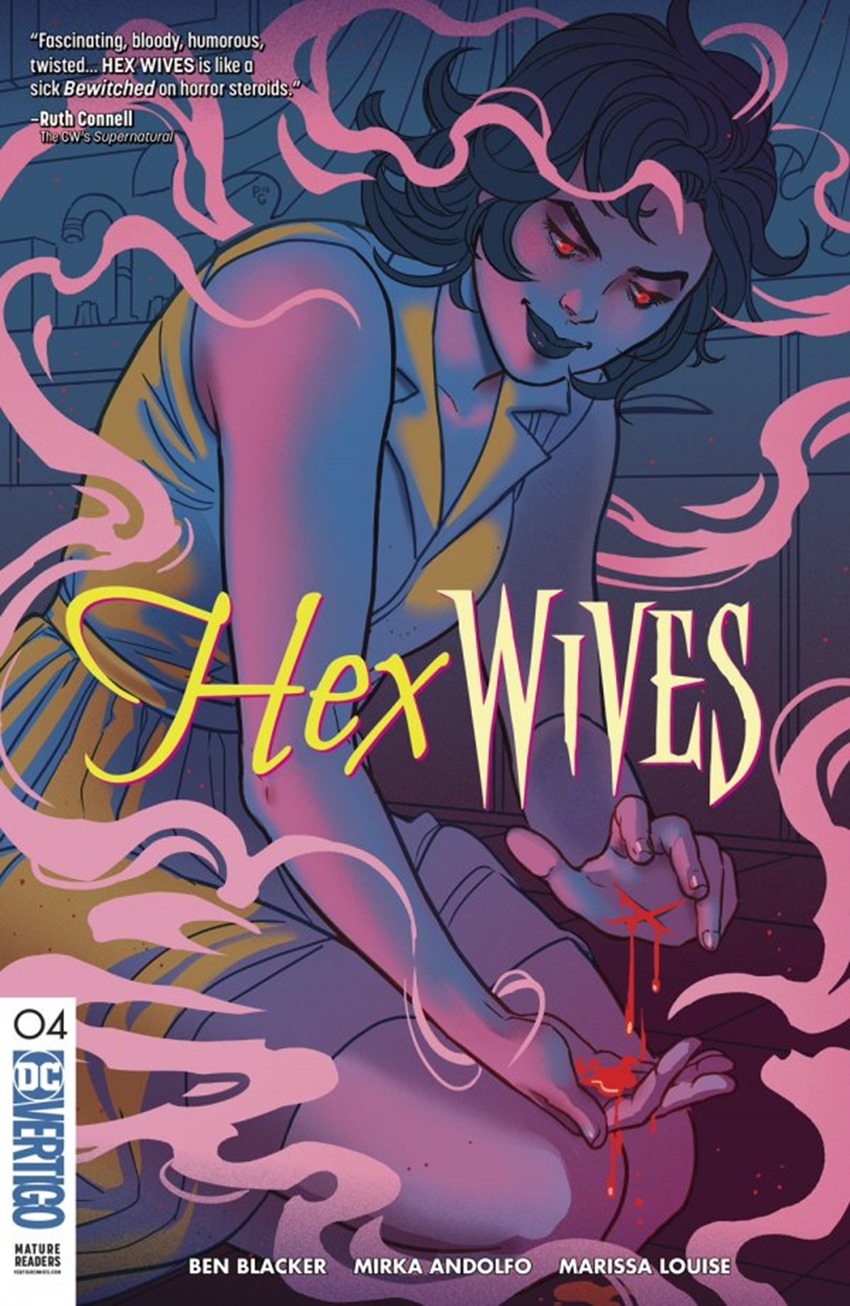 The Unstoppable Wasp #4 by Stacey Lee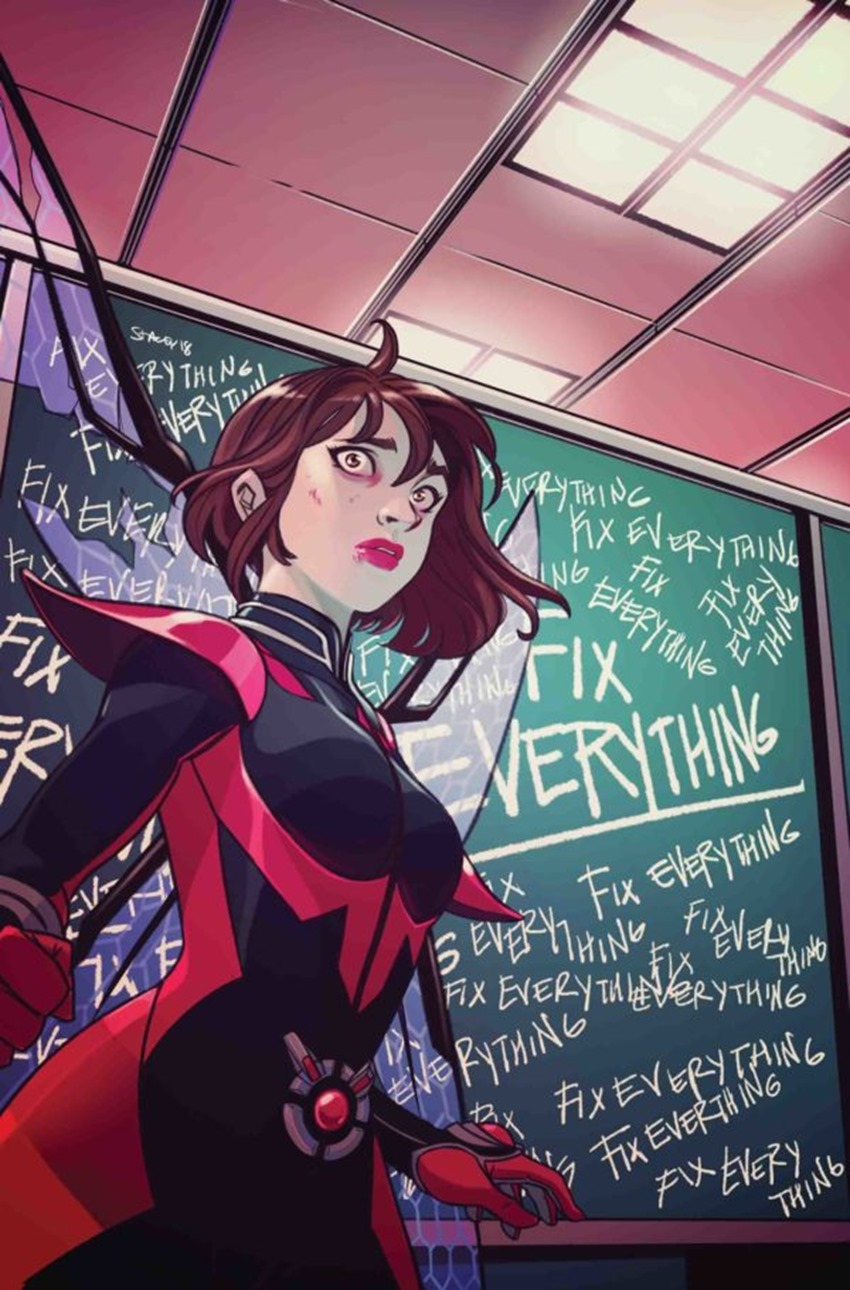 Bone Parish #6 by Jonas Scharf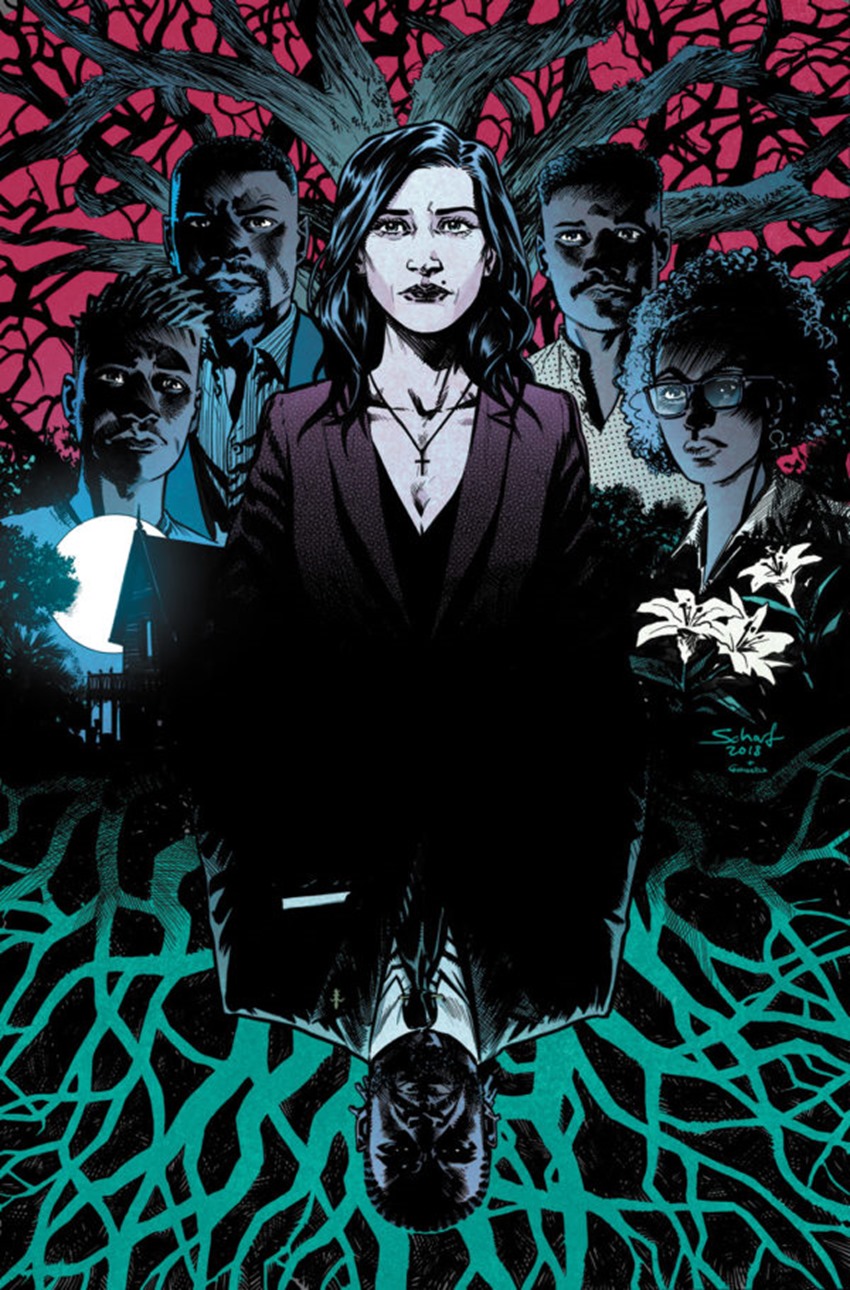 Witchblade #11 by Roberta Ingranata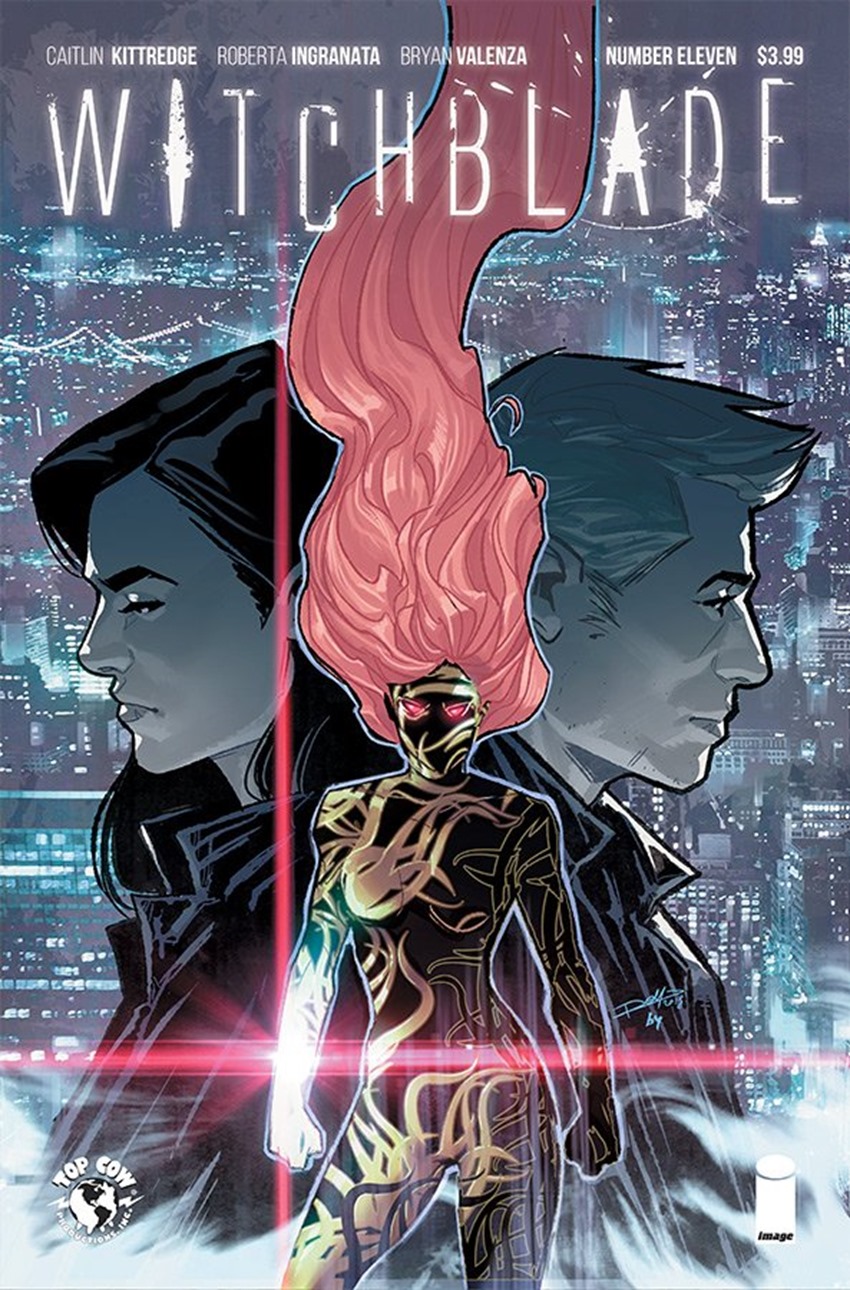 Animosity: Evolution #10 by Eric Gapstur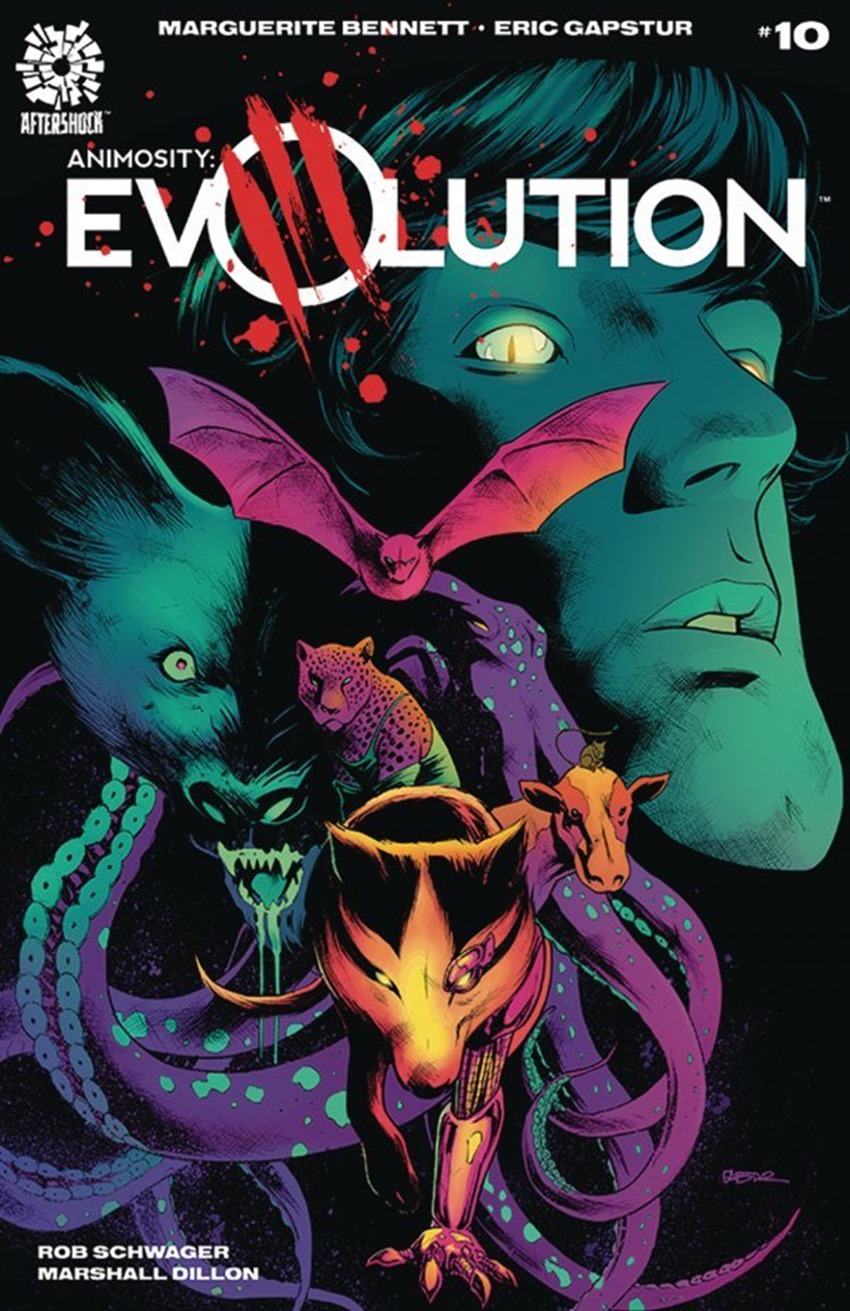 Bloodshot: Rising Spirit #3 by Felipe Massafera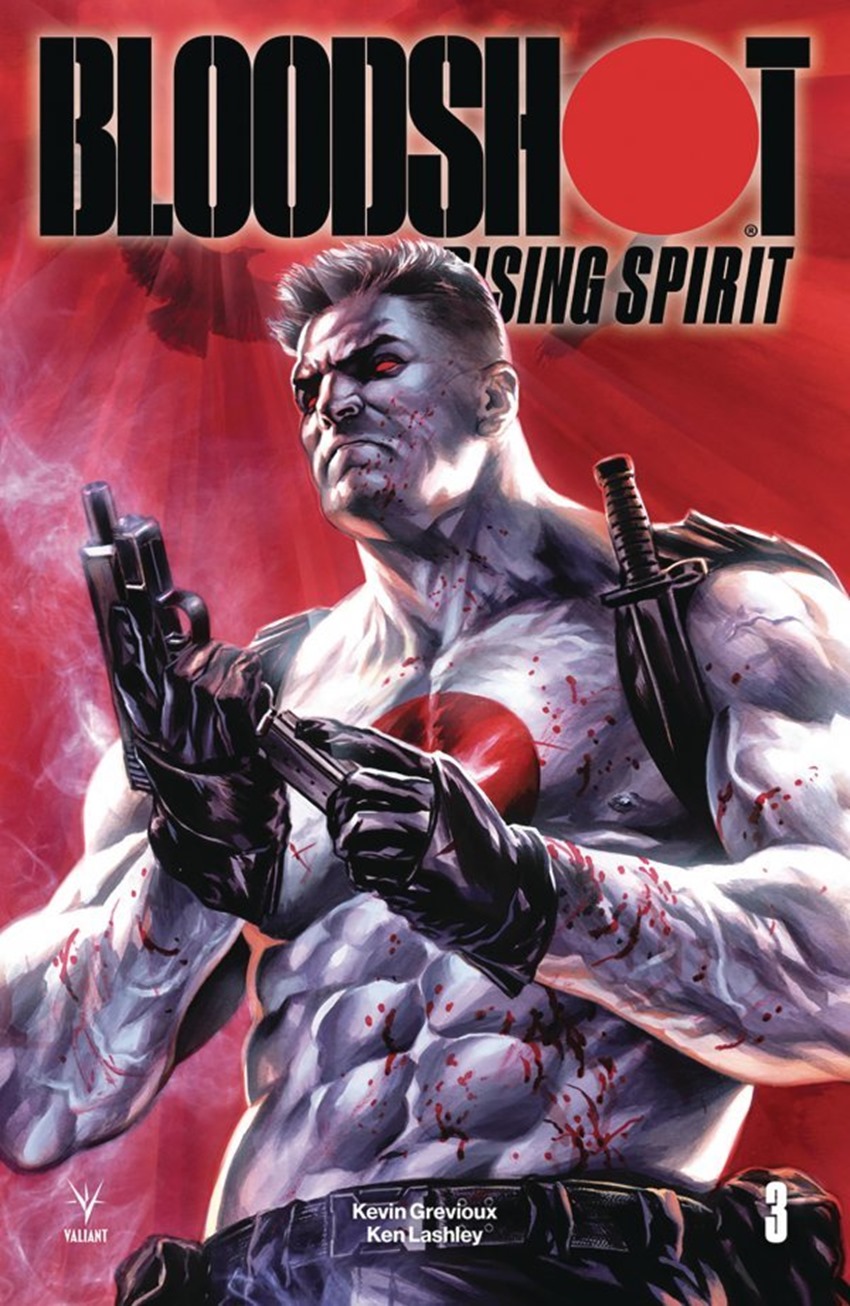 Fight Club 3 #1 by David Mack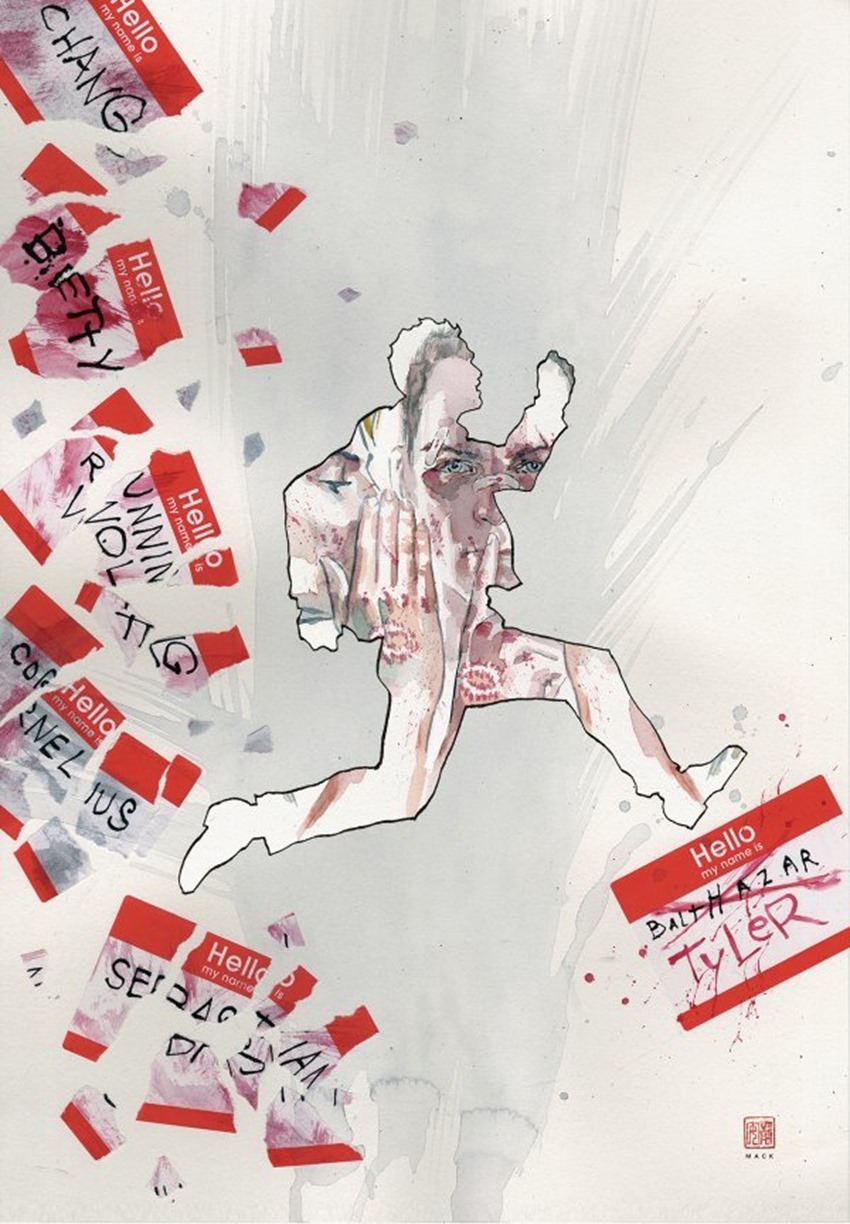 Crimson Lotus #3 by Tonci Zonjic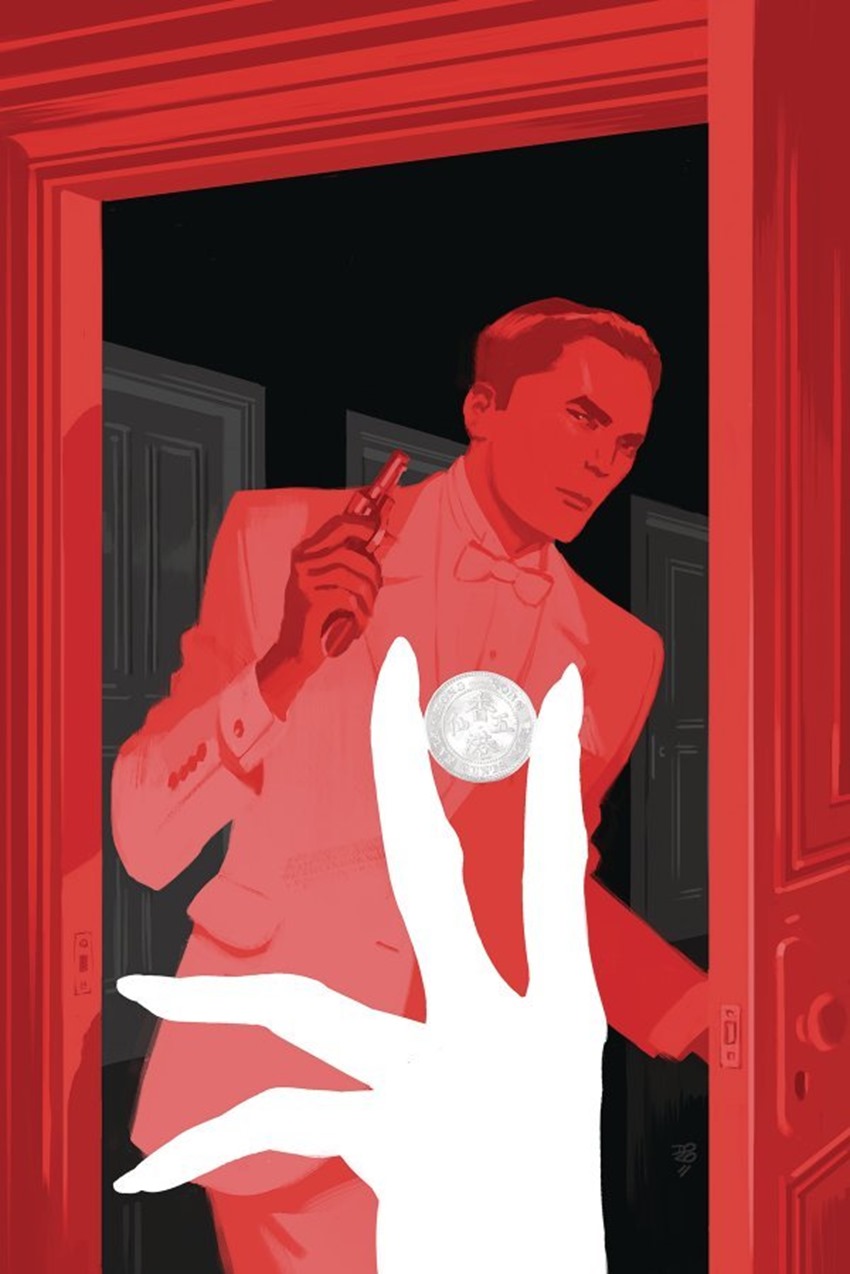 Wasted Space #6 by Hayden Sherman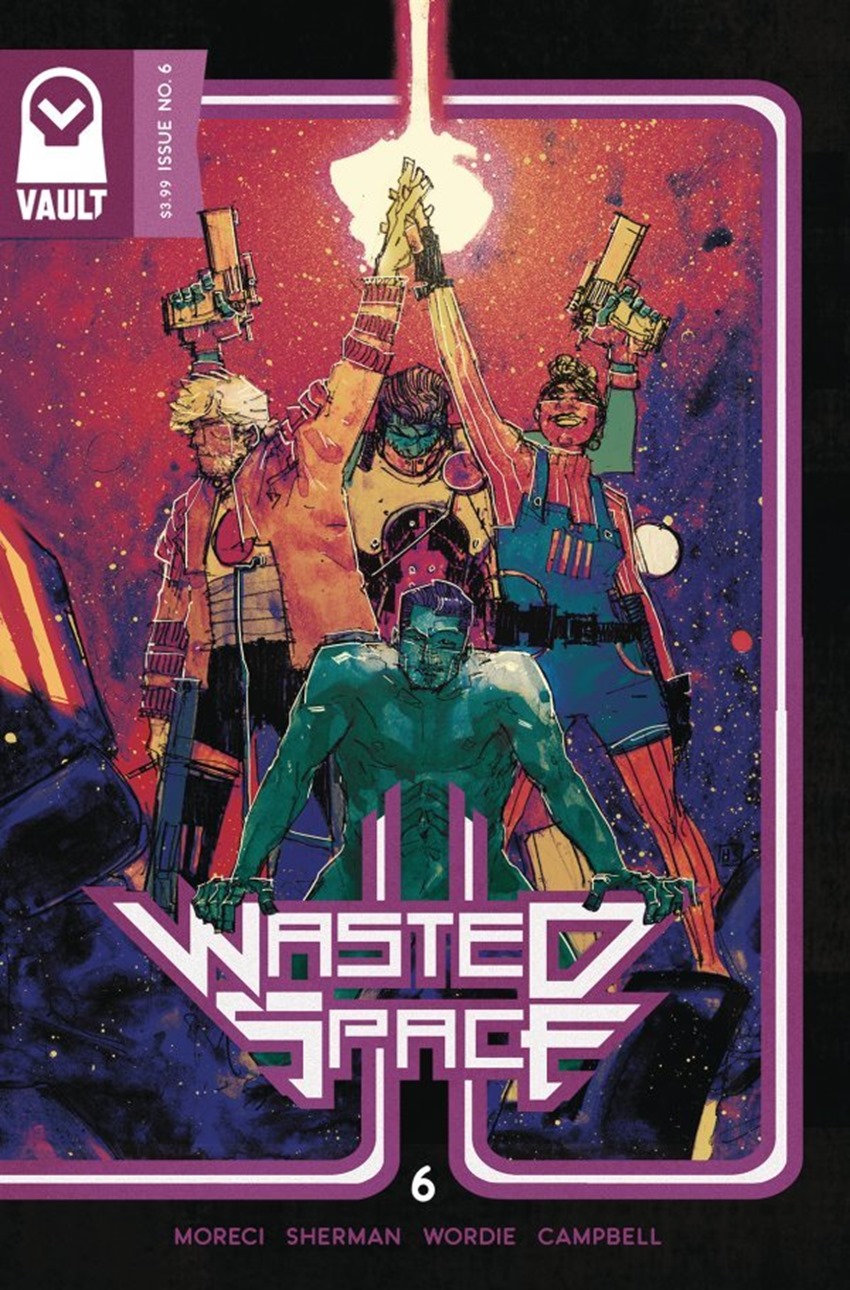 Welcome To Wanderland #4 by Maddi Gonzalez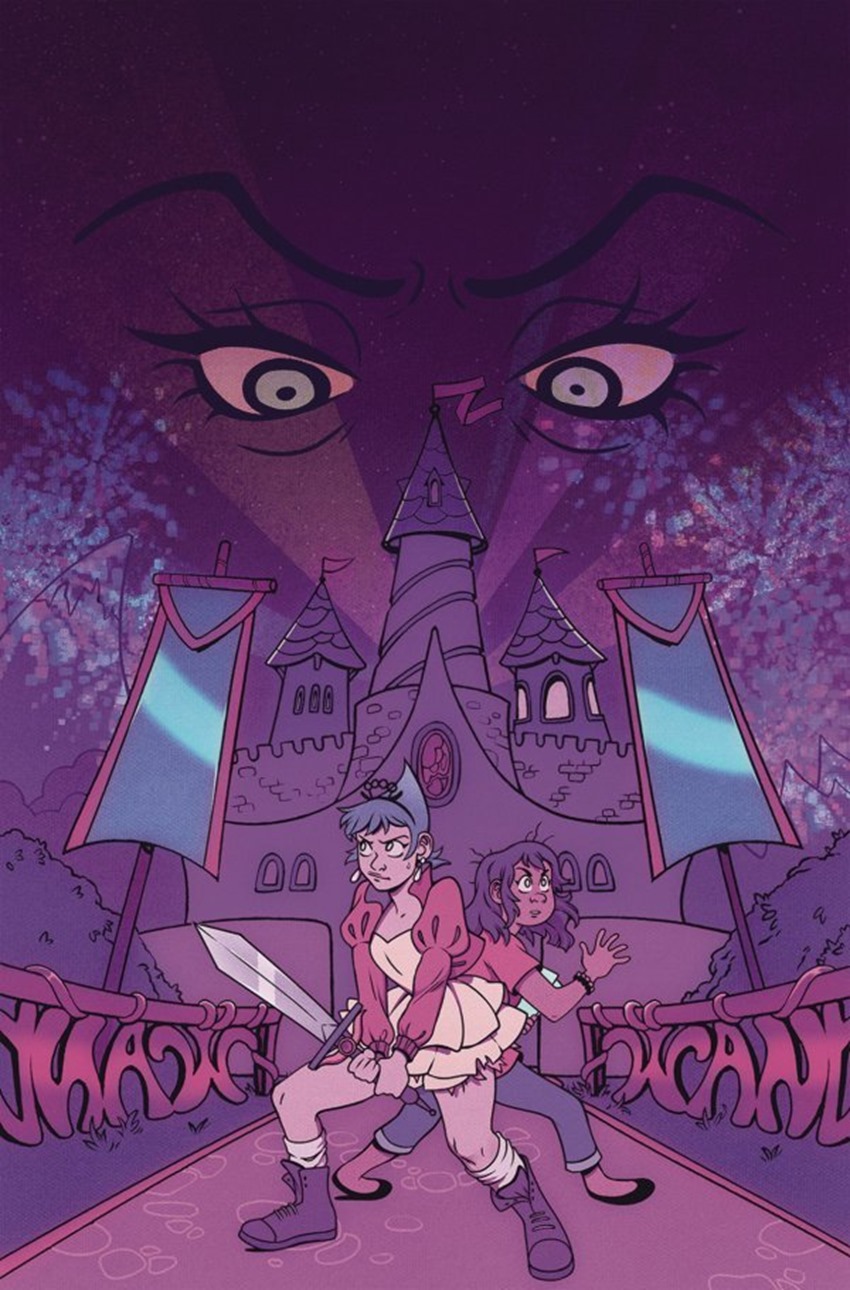 Last Updated: January 28, 2019