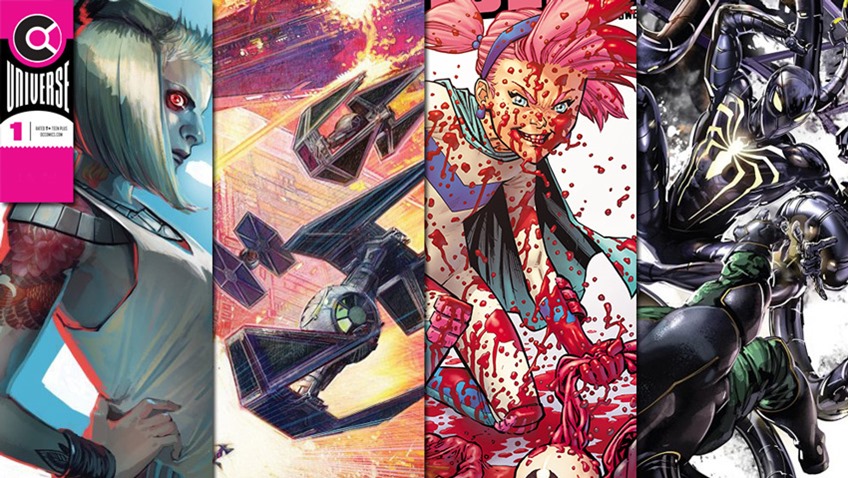 How many comic books make it to 100 issues? How about 200 monthly issues? Heck, how about a hat trick of hundreds even? In a cutthroat industry where sales are never guaranteed, it may just be a miracle that Todd McFarlane's Spawn has lasted so long. While it may have sales that are nowhere near the level of its mid-90s glory days, the fact that the tale of Al Simmons and his hellish life after an untimely death have managed to remain within the popular culture zeitgeist is nothing short of a miracle.
On September 4, Spawn will reach the 300th issue milestone and while this is an amazing feat, it's also a record-breaking one. That issue of the iconic anti-hero will result in Spawn taking the penultimate step towards it being the longest-running creator-owned comic book in the world once issue #301 hits the stands later in the year.
A monumental achievement, McFarlane and Image Comics are currently pulling out all the stops to celebrate the feat and that includes some new art from the man himself once the 300th issue rolls off the printing press. It's detailed, yet simple. Striking yet subtle. It's just damn good comic book cover art to gawk at: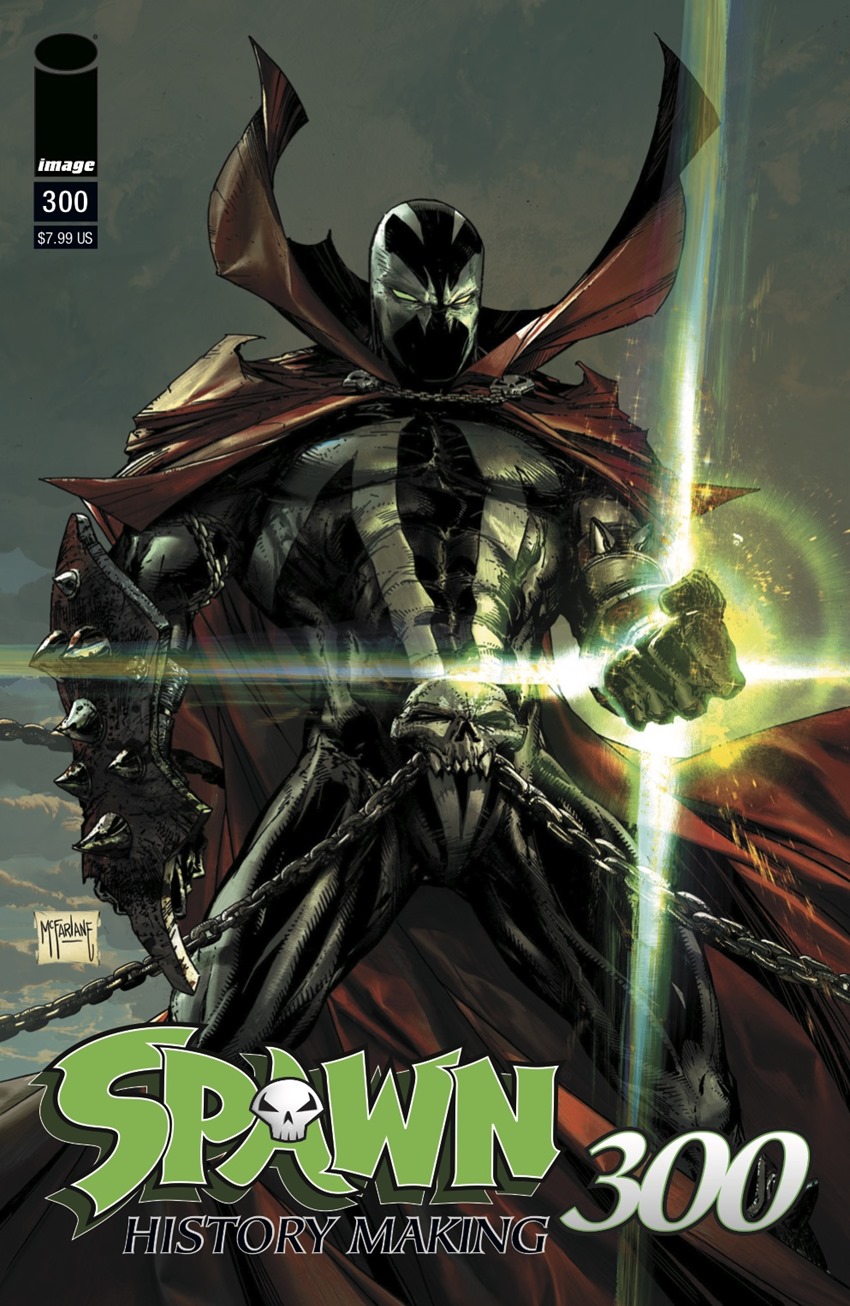 A round of applause then, to McFarlane and company as they prepare to step into the history books with a comic book that still has plenty to give across all manner of media in the years to come. Now onwards, to the rest of the best!
Justice League #30 by Jay Anacleto

Aquaman #51 by Robson Rocha

Daredevil #10 by Jung-Geun Yoon

Deadpool Annual #1 by Aaron Kuder

Middlewest #10 by Jorge Korona

Absolute Carnage vs. Deadpool #1 by Tyler Kirkham

Lucifer #11 by Tiffany Turrill

Ghost-Spider #1 by Carlos E. Gomez

Star Wars: TIE Fighter #5 by Tommy Lee Edwards

Marvel's Spider-Man: City At War #6 by Clayton Crain

Vampirella #2 by Stanley Lau

James Bond 007 #10 by Dave Johnson

The Weatherman #3 by Stephanie Hans

Bloodborne #14 by Morgan Jeske

Aliens: Rescue #2 by Roberto De La Torre

Pretty Violent #1 by Ryan Ottley

Psi-Lords #3 by Nic Klein

Killer Groove #4 by Eoin Marron

Pearl #12 by Michael Gaydos

Smooth Criminals #8 by Audrey Mok

Last Updated: August 19, 2019