Nothing can stop the Juggernaut! He may have been redirected, tricked and heckin' bamboozled over the years, but the force of nature that Cain Marko represents is still one of a nigh unbeatable menace who has gone toe to toe with the heaviest hitters in the Marvel Universe. So where does the Juggernaut fit into the new status quo introduced in Dawn of X?
While he's not a mutant (He is instead empowered by the Crimson Gem of Cytorrak and did recently receive a massive power-up from the god himself), Marko won't be setting foot on Krakoa anytime soon. He's still an X-Men problem though, and one that writer Fabian Nicieza and artist Ron Garney look to answer in an upcoming mini series as the Juggernaut struggles to find a place form himself in a brave new world where mutants have gotten everything that they could ever want.
"That basically instigates the entire story. Having been X and lost, what does Cain become now?" Nicieza explained to IGN.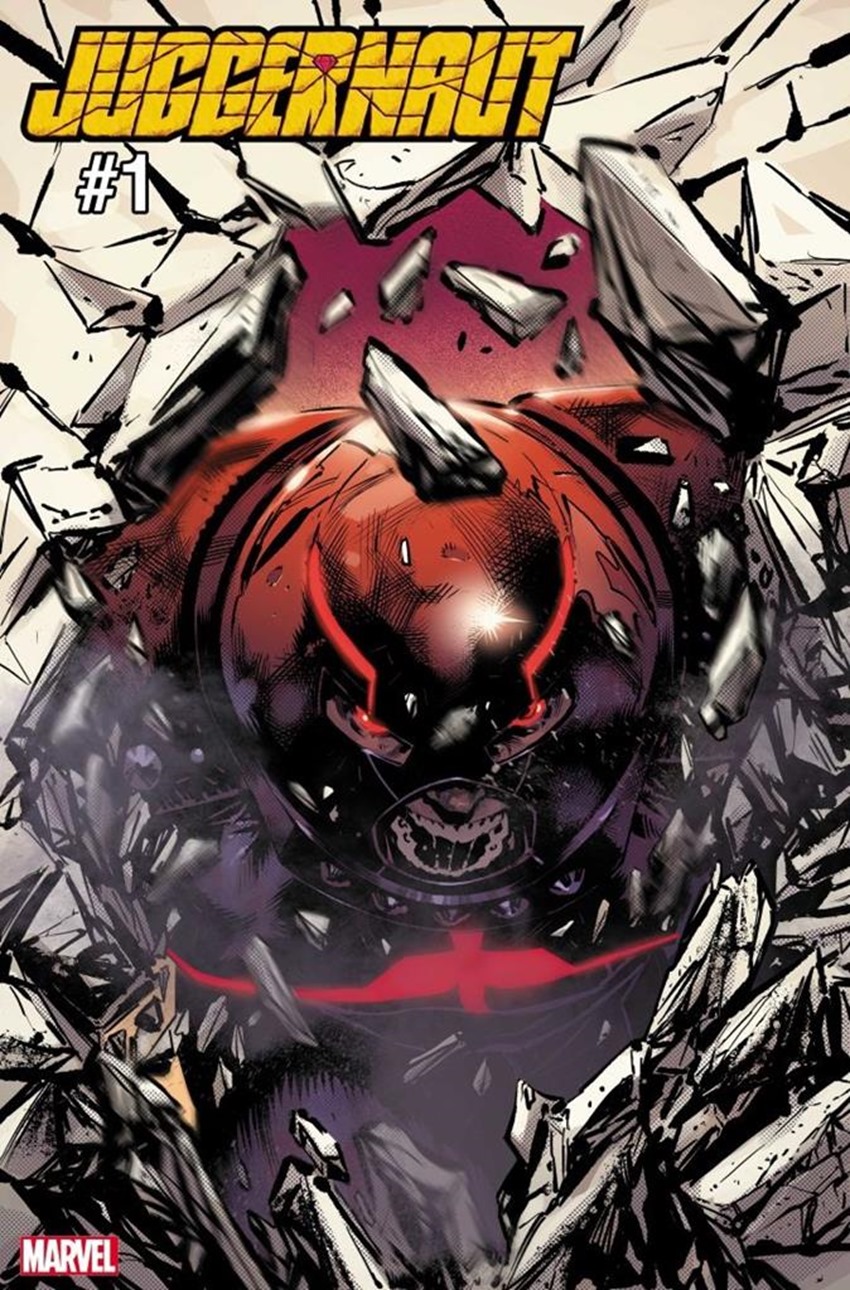 After years of back and forth and madness and sadness, he had become a member in good standing of the X-Men, and then while he's away dancing in Limbo, mutantkind gets everything they could have ever hoped for… and Cain can't be a part of that. How he reacts to that rejection becomes the exploration of who he is going to become without the one thing that – for good and bad – has defined him for most of his life.
The new series kicks off later this year. Now, on to the best comic book covers of the week!
Comic book covers of the week
The Flash #88 by Michael Golden
The Amazing Spider-Man #39 by Patrick Gleason
The Immortal Hulk #31 by Alex Ross
Superman #20 by Bryan Hitch
Catwoman #20 by Joelle Jones
Savage Avengers #10 by Valerio Giangiordano
The Batman's Grave #5 by JeeHyung Lee
Hawkman #21 by Gerardo Zaffino
Ascender #9 by Dustin Nguyen
Harley Quinn and Poison Ivy #6 by Mark Brooks
Dr. Strange #3 by Kev Walker
Go Go Power Rangers #29 by Fancesco Mortarino
Hawkeye: Freefall #3 by Kim Jacinto
Batman: Pennyworth R.I.P. #1 by Lee Weeks
The Green Lantern Season Two #1 by Liam Sharp
Morbius #4 by Skan
Aero #8 by Keng
Harley Quinn and the Birds of Prey #1 by Amanda Conner
Sonic the Hedgehog #25 by Tyson Heese
Ronin Island #10 by Ethan Young
Marvel's Spider-Man: The Black Cat Strikes #2 by Sana Takeda
Nebula #1 by Jen Bartel
Bloodshot #6 by Miguel Sepulveda
Spirits of Ghost Rider: Mother of Demons #1 by Stephanie Hans
Rai #4 by Kael Ngu
Alienated #1 by Christian Wildgoose
Stranger Things: Into the Fire #2 by Claire Roe
Ghosted in L.A. #8 by Siobhan Keenan
Aliens Vs. Predator: Thicker Than Blood #3 by Chun Lo
Tartarus #1 by Jack T. Cole
Vampirella / Red Sonja #6 by Leonardo Romero
Postal: Deliverance #7 by Rafael Ienco
2000 AD #2168 by Joel Carpenter
Blackwood: The Mourning After #1 by Andy Fish
Transformers: 100-Page Giant: Power of the Predacons #1 by Dan Figueroa
Last Updated: February 10, 2020