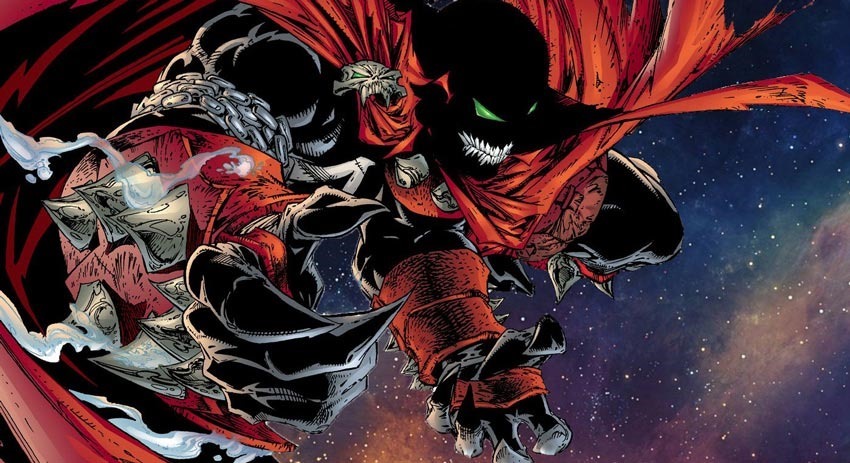 It's hard to believe that 25 years ago, the status quo of the comics book industry was flipped over by the arrival of new challengers in an industry dominated by Marvel and DC. While Dark Horse and Fantagraphics and been in operation for many a year prior to this, 1992 saw some fresh new talent hit the scene. Top Cow Comics made a splash, but it was Image Comics that was in the spotlight for most of the year.
Here was a studio, formed by a breakaway gathering of the hottest comic book artists and writers at the time as they sought to not only tell new stories but have full creator ownership over them as well. The biggest threat to Marvel and DC? Todd McFarlane's Spawn, a tale of loss and pain starring Al Simmons as the pawn of Hell. At the time, this was the DOOM of comic books. It was everything that your mom didn't want you to read, a bad influence with gorgeous art.
It was also almost completely different before McFarlane applied some of the brimstone undertones to it. An early version of the iconic antihero hailed not from the pits of Hell but rather space, as McFarlane revealed an early look at Spawn on his FaceBook page: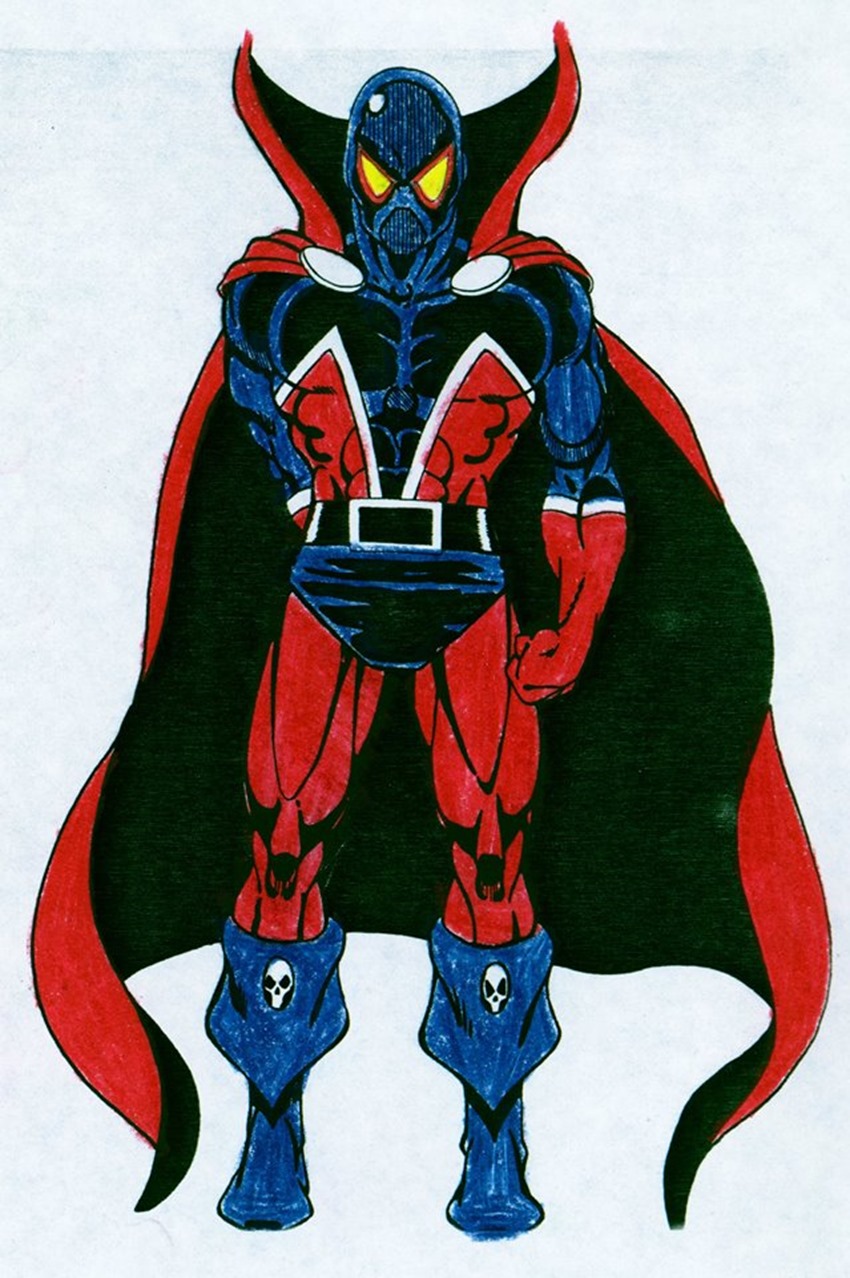 "When I first created Spawn as a kid, it was more of a sci-fi story," McFarlane wrote.
To me… sci-fi means space. Space is cold. Cold is BLUE.
Many years later, when [revamping the original Spawn concept for Image Comics] I pulled out my portfolio, I decided to make Spawn from the pit of HELL!" McFarlane continued. "Hell is HOT so I played around with the colors and ended up with the Spawn you see today. Imaging [sic] what the story would've looked like if Spawn looked to the stars or CAME from them…
Imagine if McFarlane had gone with that cosmic angle. I'm kind of glad he didn't, as Spawn has always been infinitely more interesting as a supernatural character. Plus his more purgatorial threads look far better in comparison. They're literally so hot right now.
Last Updated: June 2, 2017