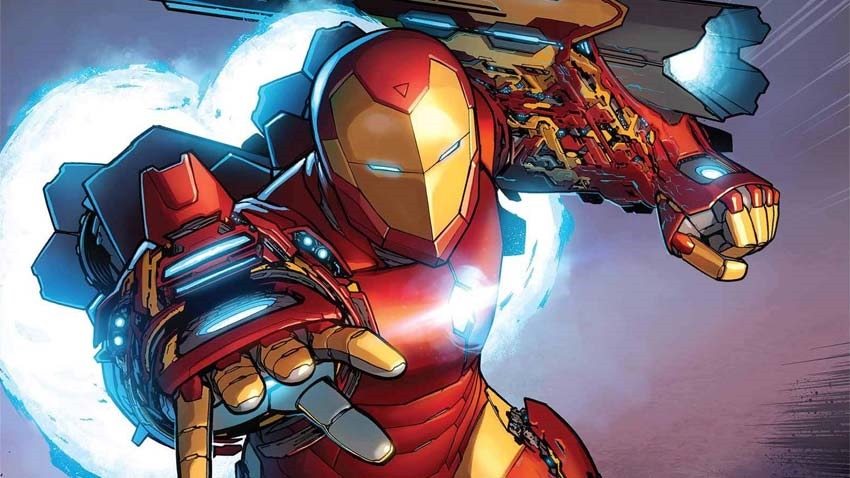 Oh the times, they are a changing. It used to be that Iron Man wasn't exactly considered a top-tier character within Marvel Comics. Despite a legacy that stretched back to the Silver Age, Iron Man was the Boba Fett of Marvel: A character who looked cool, but provided little substance. You'd seldom see him take the spotlight as Spider-Man, the X-Men and even Daredevil eclipsed the armoured Avenger in terms of popularity in the early 2000s.
That all changed after 2008, when Marvel's cinematic universe kicked off and Robert Downey Jr's portrayal of shellhead resulted in the character becoming the anchor of the entire franchise. You'd imagine that over in the comics, Iron Man would see a surge in popularity, right? Right! A few blockbuster movies in the bag resulted in Iron Man taking an even bigger leading role within the politics of that universe, that had already begun in the aftermath of the first Civil War when he became head of SHIELD.
These days? Iron Man has actually been missing in action ever since he got punched into a coma in Civil War 2: Civil War Harder. Fortunately Stark had a back-up, in the form of a back-up artificial intelligence that claimed to be the essence of the genius in holographic form. Because comic books. This version was present for events such as Secret Empire, having retained all of Stark's knowledge and ingenuity in his creation. Again, comic books.
Meanwhile, the comatose version of Stark would would eventually up and vanish in the pages of Marvel Legacy #1, while characters such as Riri Williams and Victor Von Doom adopted the Iron Man legacy. That's all changing in April however, as the mystery of Stark's disappearance will be solved when the original Iron Man returns to action in Invincible Iron Man #599.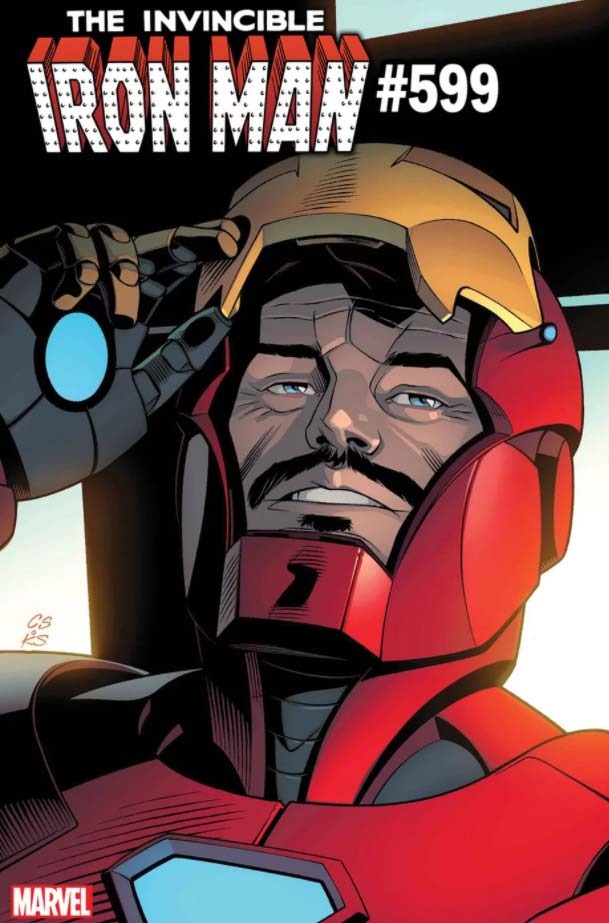 Writer Brian Michael Bendis' penultimate issue, Stark returns to a universe that's still in chaos following the events of Secret Empire and No Surrender. A visionary is needed to help save the day. A job that a certain billionaire playboy philanthropist is perfectly suited for.
Last Updated: January 24, 2018