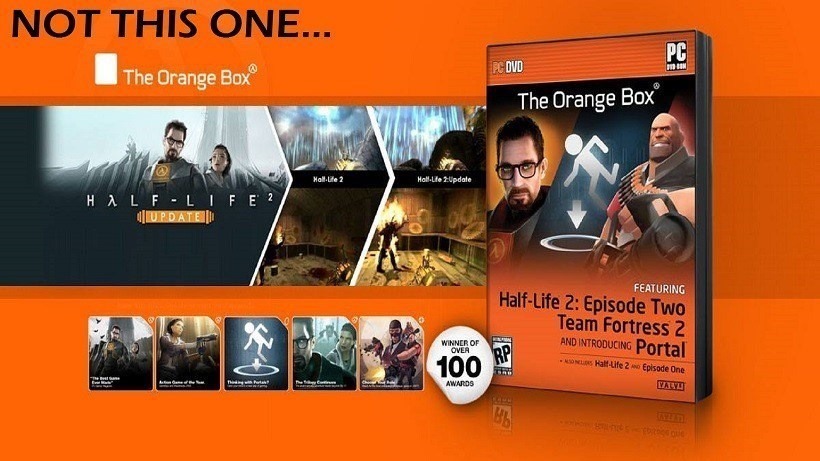 It feels like just yesterday I was opening up the latest loot from Nerd Nab. Truth is though, the last time I received an orange box was (much to my surprise) over two months ago. A brand new collection of goodies snuck onto my doorstep sometime last week, but due to unforeseen circumstances (life, leave, Pokémon, a missing memory card) I only got to unbox the June/July edition of Nerd Nab recently.
So, what was in the box? Let's take a look…
Sadly, I was not a Nabber Plus winner this month. I still did get a neat haul of loot though, which included all of the following:
T-shirt (with TMNT print)
Comic Book (TMNT Bebop & Rocksteady #1)
Shuriken (claimed the lives of countless victims already)
Hearthstone screen cleaner (my phone is extra shiny)
Always On haul (all sweets have already been devoured)
NuMetro light keychain (handy as hell)
Skylanders Battlecast cards (two of them to be exact)
Teeny tiny Winston figurine (did someone say peanut butter?)
Zomling collectible (RAAAARGH BRAINS)
I do genuinely find the inclusion of the Always On sweets and pamphlet quite odd. I think it would've made far more sense if there was actually a code or two thrown in for free Internet at any of their hotspots around South Africa.
Other than that, I'm pretty happy with this edition of Nerd Nab. The shuriken in particular is just, for lack of a better description, cool. I've not taken to throwing it around yet, because, apart from the fact that I might accidentally murder someone (or one of my cats, who stalk me relentlessly), I don't want to damage it. The steel star looks awesome on display, so I wouldn't want to go about mucking up that shiny exterior.
Anyhow, that's the Juny/July edition of Nerd Nab unboxed. What do you think of its content? Would you have been happy to receive your own?
Last Updated: January 4, 2017