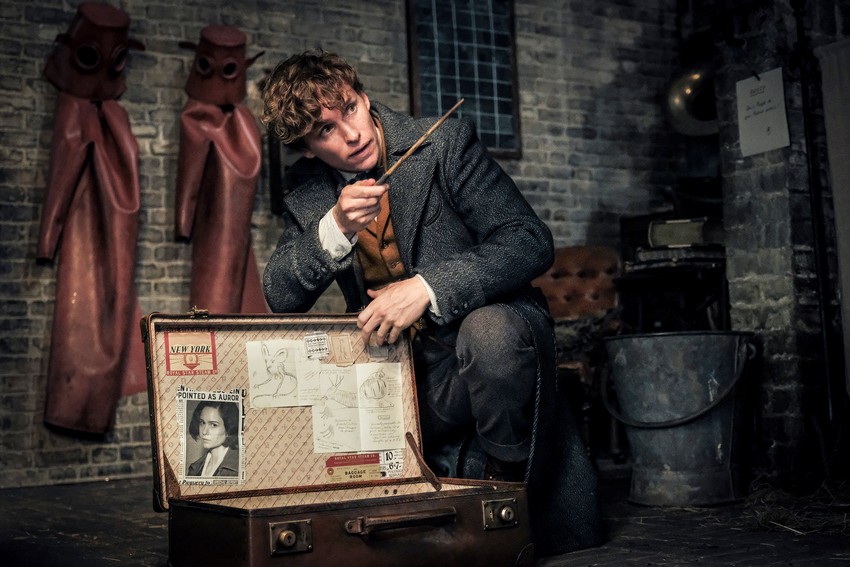 Fantastic Beasts: The Crimes of Grindelwald is apparating into cinemas today, which should get all the Potterheads out there screaming in delight. And we're adding to that excitement by revealing the five winners of magical movie hampers worth R2000 each. Provided by the awesome people at Empire Entertainment, these hampers will see each of the winners walking away with three Funko Pop figures, his and hers tees, a set of lapel pins, a set of branded notebooks, a deathly cool hoodie, a branded tote bag, a branded cellphone cover, and a rotating deathly hallows keychain, as seen in the gallery below.
So are you a lucky wizard or witch, or are you an unfortunate squib with no magic today? Well, in light of us not having our own sorting hat, we'll have to rely on the magic of Random.org, and based on that selection we can say congratulations to…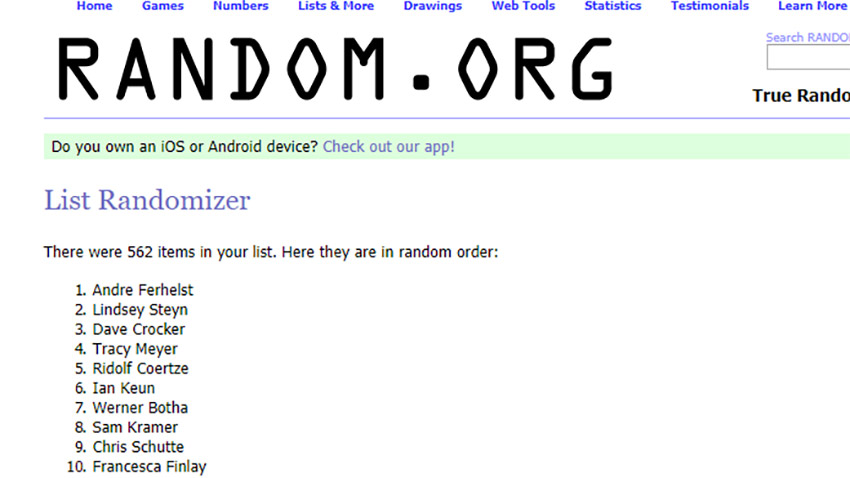 Well done to Andre Ferhelst, Lindsey Steyn, Dave Crocker, Tracy Meyer, and Ridolf Coertze! We'll be in touch via email to get your contact details and shipping addresses so that Empire Entertainment can promptly send over an owl with your hampers. Ok maybe not an owl but a courier instead, but we can see about getting to dress up in a birdy costume!
And for those of you who weren't lucky enough to win, never fear as there will be more competitions on the horizon. If you're still feeling disappointed though, then obliviate the memory of your loss by checking out Fantastic Beasts: The Crimes of Grindelwald in cinemas right now!
At the end of the first film, the powerful Dark wizard Gellert Grindelwald (Johnny Depp) was captured by MACUSA (Magical Congress of the United States of America), with the help of Newt Scamander (Eddie Redmayne). But, making good on his threat, Grindelwald escaped custody and has set about gathering followers, most unsuspecting of his true agenda: to raise pure-blood wizards up to rule over all non-magical beings. In an effort to thwart Grindelwald's plans, Albus Dumbledore (Jude Law) enlists his former student Newt Scamander, who agrees to help, unaware of the dangers that lie ahead. Lines are drawn as love and loyalty are tested, even among the truest friends and family, in an increasingly divided wizarding world.
Last Updated: November 16, 2018