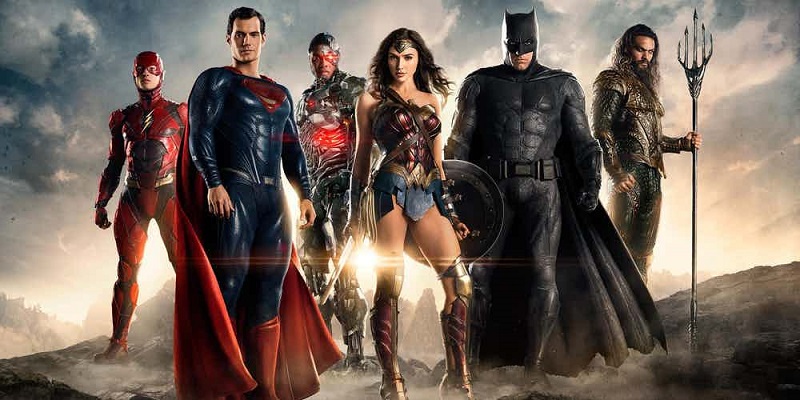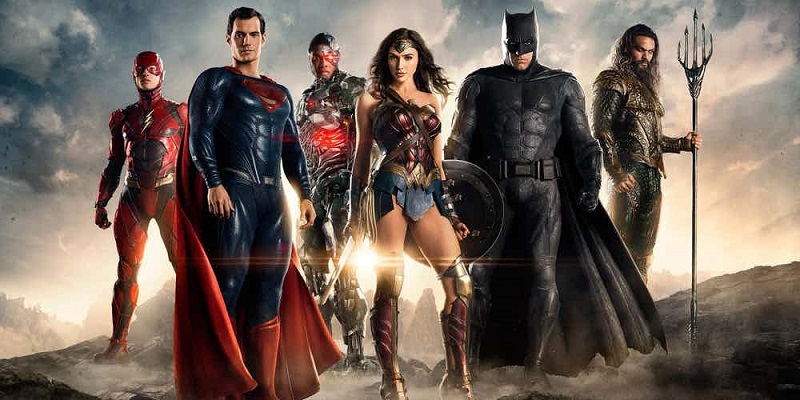 With Justice League just around the corner, anticipation is riding high! I'm super (ha!) excited to see the team get together in what will surely be one of this year's biggest movies. So before its 17 November release date we want to spoil our readers rotten! Much sadness for me as I cannot enter. However, Rick Neay, who is a friend, can…
Here's the trailer to whet your appetite…
Have a look below at what you could win and prepare to have your mind blown! (each valued at R3000)
Those are superb, don't you think? I love those pins, so if you do win, I can supply you with Nick Reay's, I mean, Rick Neay's address. So, what do you have to do to win? Well just enter your details on this mini-site and pray to Random.org! As stated there are three hampers to win, so that's three times, more than one, plus another one, um… We'll draw winners on 15 November just before the launch of the movie. Thank you TimesMediaFilms for a superb hamper! What are you waiting for? Go and enter!
Please note though: Competition only valid to South African residents.
Justice League was directed by both Zack Snyder and Joss Whedon and stars Ben Affleck, Gal Gadot, Ezra Miller, Jason Momoa, Ray Fisher and Henry Cavill. Here's the official plot synopsis:
Fueled by his restored faith in humanity and inspired by Superman's selfless act, Bruce Wayne enlists the help of his newfound ally, Diana Prince, to face an even greater enemy. Together, Batman and Wonder Woman work quickly to find and recruit a team of metahumans to stand against this newly awakened threat. But despite the formation of this unprecedented league of heroes—Batman, Wonder Woman, Aquaman, Cyborg and The Flash—it may already be too late to save the planet from an assault of catastrophic proportions.
Last Updated: November 7, 2017