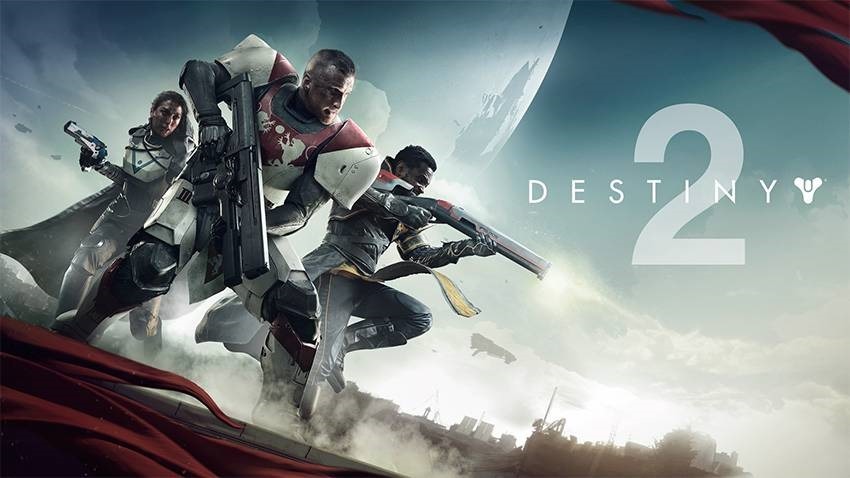 You may have heard that the early access beta for a little game called Destiny 2 kicks off tomorrow – at least on the PlayStation 4, and for those who've pre-ordered. For Xbox One Destiny fans, they'll have to wait a few days before their access opens up the next day – with open access starting a day after that. If you want to jump in as early as possible, we've got 50 codes for the early access beta to give away.
All you have to do to be eligible is fill in this form, and machines may or may not send you a code when the raffle triggers!
The beta will gives you access to a slice of campaign, co-operative and competitive play – with a campaign mission, a co-op strike and the crucible all ready and waiting for your new Guardian. The beta client weighs in at around 15GB on Ps4, and around 12Gb on Xbox One. Codes will go out today, so you can maybe still jump in tomorrow.
As a reminder, here's when the betas shenaniganss kick off:
July 18: PlayStation 4 Pre-Order BETA
July 19: Xbox One Pre-Order BETA
July 21: Open BETA for PlayStation 4 and Xbox One
July 23: Console BETA End-date
Late August: PC BETA
Good luck, Guardians!
Last Updated: July 17, 2017