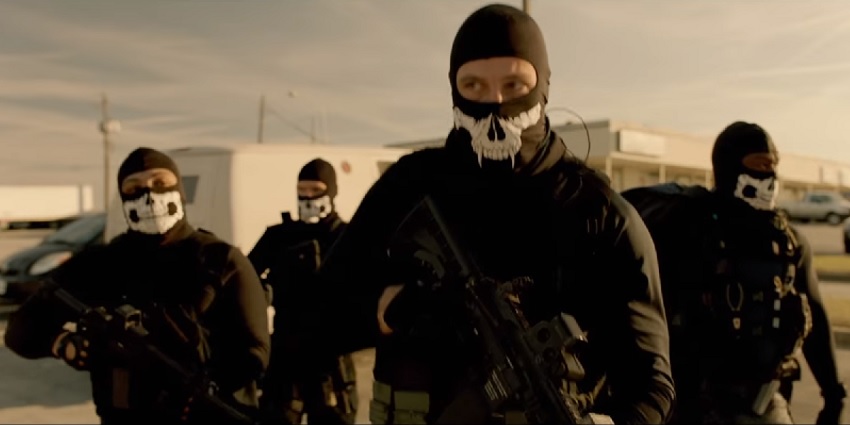 I love me an action thriller with guns guns GUNS! ('Merica!) Which is why I am rather excited about the screening we are offering our awesome readers, that being Den of Thieves. Starring Gerard Butler, Curtis "50 Cent" Jackson, Pablo Schreiber, O'Shea Jackson Jr., Evan Jones, Dawn Olivieri, Mo McRae, and Max Holloway you can guarantee plenty of people will be eating lead by the time the movie ends! Here's the trailer to whet your appetite:
That looks like a whole load of fun! We are offering our readers two tickets to a screening taking place in Cape Town. Details below:
Date: 1st February
Where? Cavendish Square, Claremont, Ster Kinekor Cinema 8
Time: 20:00
So enter your details and hold thumbs that I will contact you on the 25th of January! I'll be there to meet you people with Kervyn, that's if he isn't too busy washing his hair… I'll also record some of your opinions after the movie for our review, so look pretty!
[contact-form-7 404 "Not Found"]
Last Updated: January 19, 2018