I don't have much love for horses but it would seem the chaps in 12 Strong do! (Well, most of them do). What I do have a love of is signed things by big stars and one lucky winner will be getting just that. But first, what is the movie about?
In the wake of Sept. 11, Capt. Mitch Nelson leads a U.S. Special Forces team into Afghanistan for an extremely dangerous mission. Once there, the soldiers develop an uneasy partnership with the Northern Alliance to take down the Taliban and its al-Qaeda allies. Outgunned and outnumbered, Nelson and his forces face overwhelming odds in a fight against a ruthless enemy that takes no prisoners.
Cool, guns and horses, what more do you need? Perhaps a cool poster with the cast's signatures?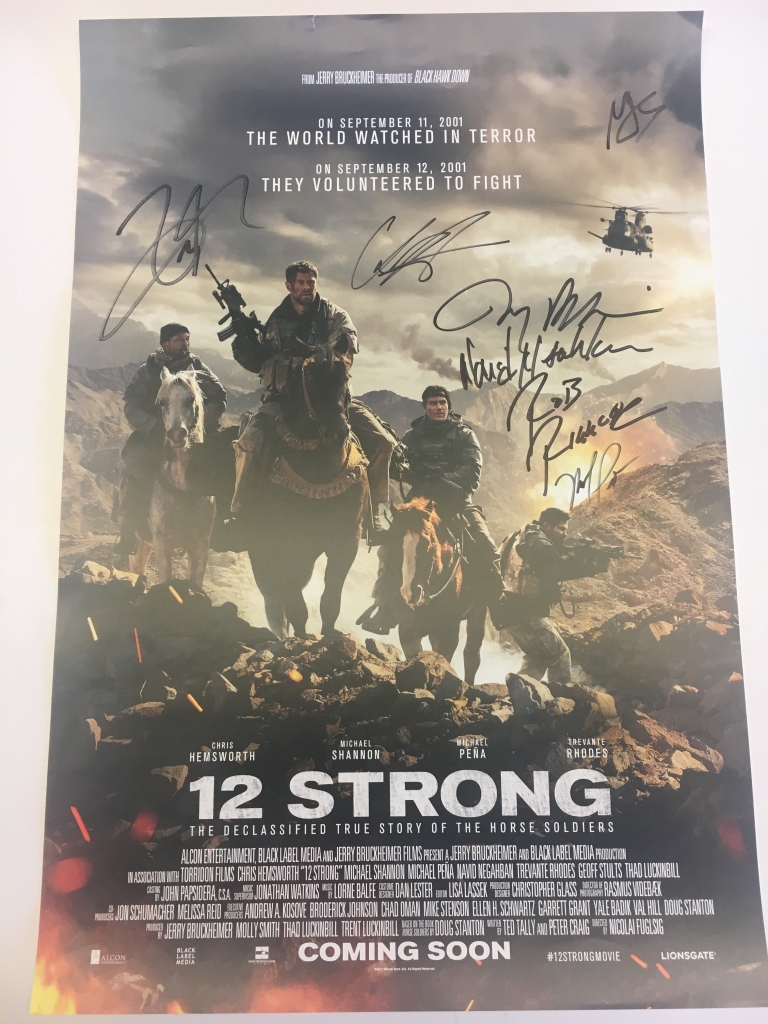 Yes, we can do that! So we had lots of entries and by using the Omnipotent power of Random.org we found a winner. And that winner is… Drum roll please Trev!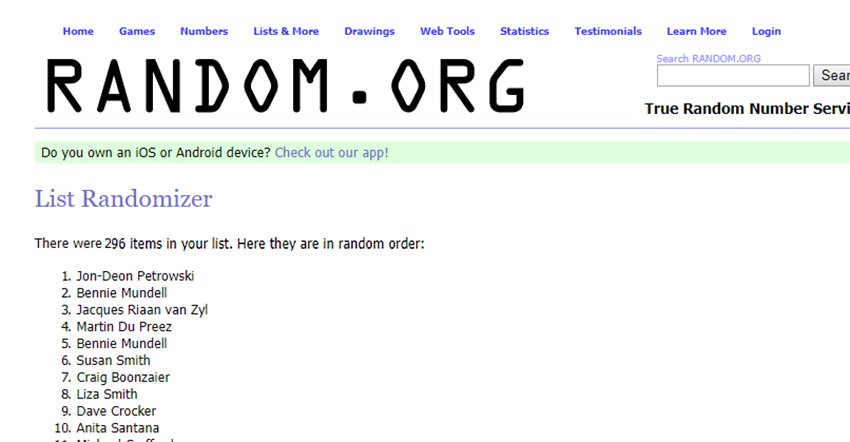 Congratulations Jon-Deon Petrowski and Bennie Mundell I'll be contacting you shortly for your details. Thanks to Timesmediafilms for an awesome prize.
Last Updated: January 25, 2018