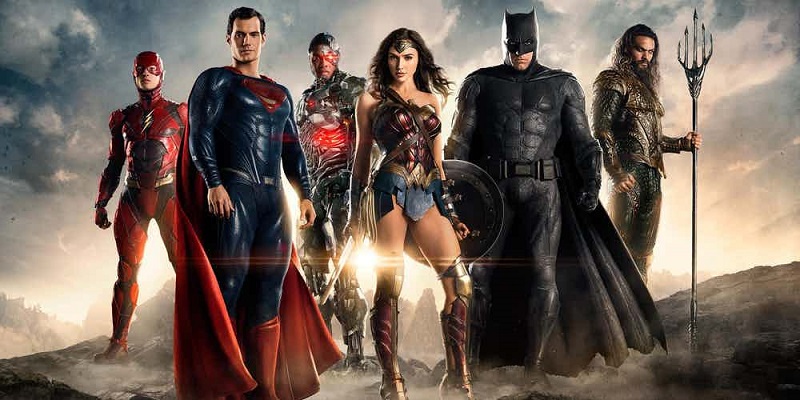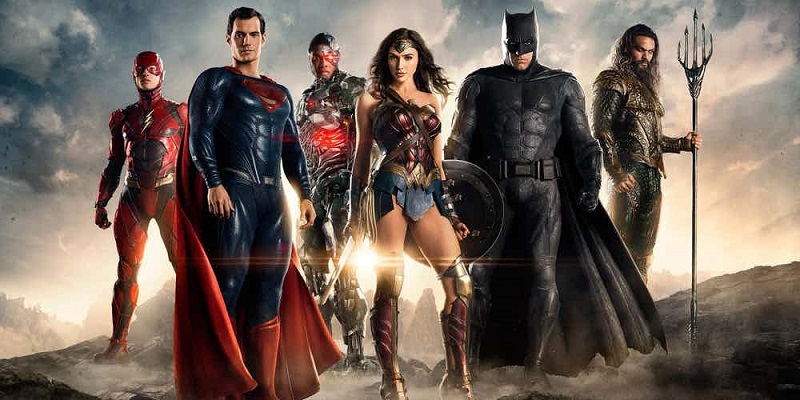 After years of teasing, Justice League finally comes out tomorrow on the 17th of November, and you should probably go watch it. After all, we finally get to see some of DC Comics most beloved heroes – and Cyborg – team up on the big screen! One of our (many) resident comic book nerds, Kervyn, saw it earlier this week and enjoyed it well enough despite some issues!
Even if you can't get to the movies, you may still be able to hang out with the Justice League if you're one of the lucky three winners of our Justice League competition. So what was on offer in this competition? Oh, only these gloriously geeky prizes!
Damn, that is still a fantastic prize, with the hampers valued at R3000 each. So who are the lucky trio that will each be taking home one of these sets? Drum roll, please! Brrrrrrrrrrrrrrrrrr (or something)…..
Ta dah!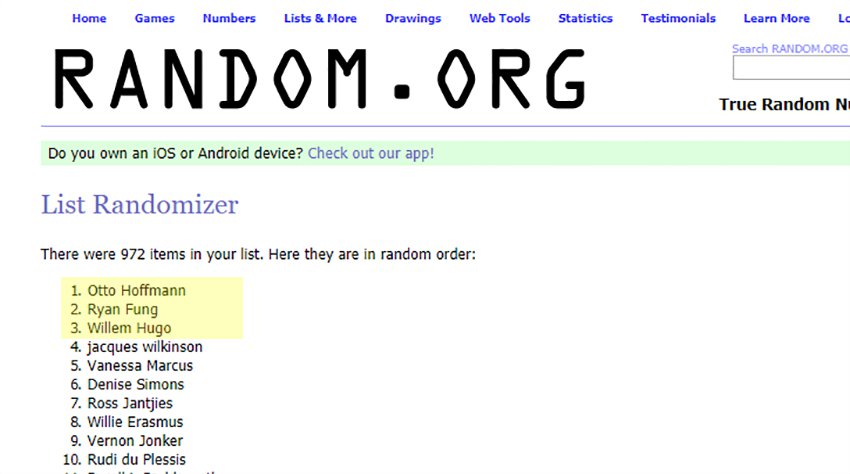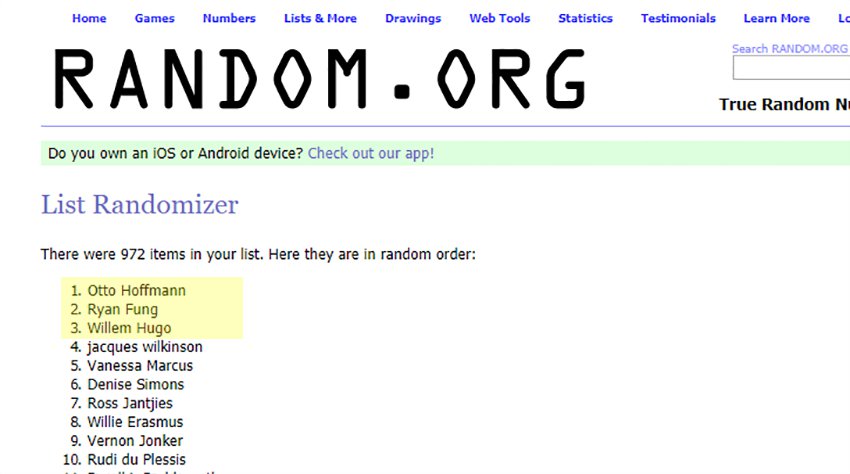 You lucky gits! We'll be contacting you shortly to get all your details! We would also like to ask that if possible, you could send us a picture of yourself with the hamper when you get it so that we can make you famous!
A big, big thanks to our partners at Times Media Films for making this happen! These were completely awesome hampers that we really wish we could keep for ourselves [Editors note: Why were there so many entries for Rick Neay?]. If you weren't lucky enough to be favoured by Random.org, don't worry as we'll have plenty more competitions to come!
Last Updated: November 16, 2017