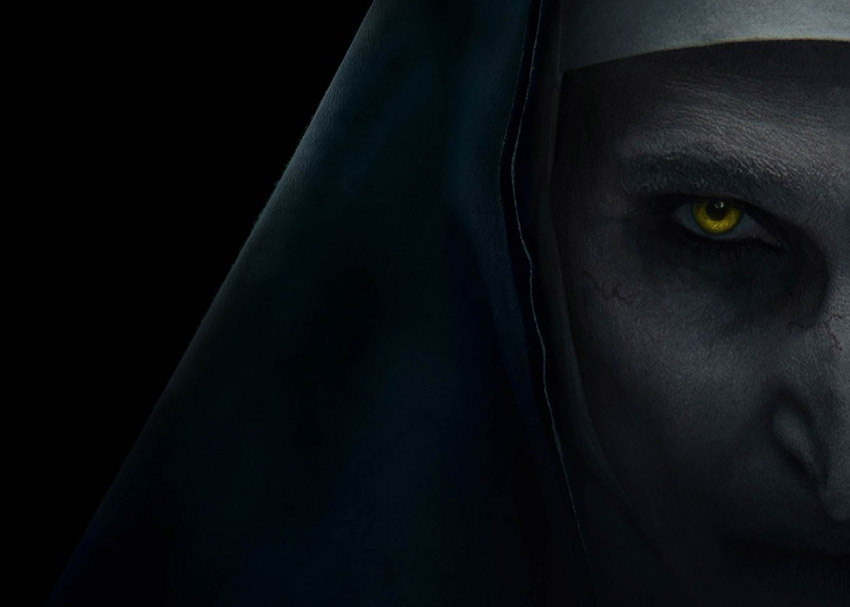 Blame it on the pre-hype activity for Comic Con Africa. Blame it on my incessant laziness. Blame it on me not wanting to look at the creepy face above these words again (working with Darryn is scary enough!). Whatever you choose to blame it on, we will admit that we're a bit late with this, but it's finally time to reveal who the five lucky winners were of those creepy hampers for The Nun!
Before we get to that though – because if you've waited this long, and you can wait another minute or two – here's a reminder of just what was on offer here:
And now that we know what's at stake, let's see who the lucky five people are that will be going home with a hamper each. And the gods of Random.org have chosen…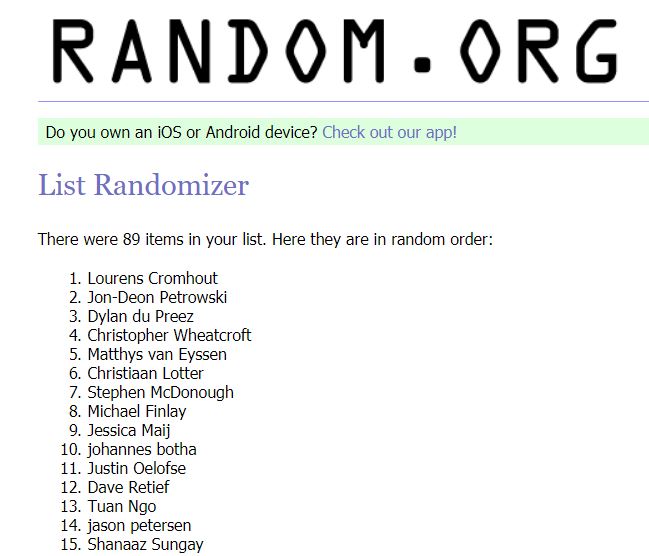 Congratulations to Lourens Cromhout, Jon-Deon Petrowski, Dylan du Preez, Christopher Wheatcroft and Matthys van Eyssen! We will be contacting you folks shortly via email for shipping details so we can send the prizes your way! Tough luck to those of you who didn't make it, but keep an eye out for more such competitions in the near future.
And last but most definitely not least, a great big thank you once again to Empire Entertainment for making this competition possible.
Last Updated: September 18, 2018