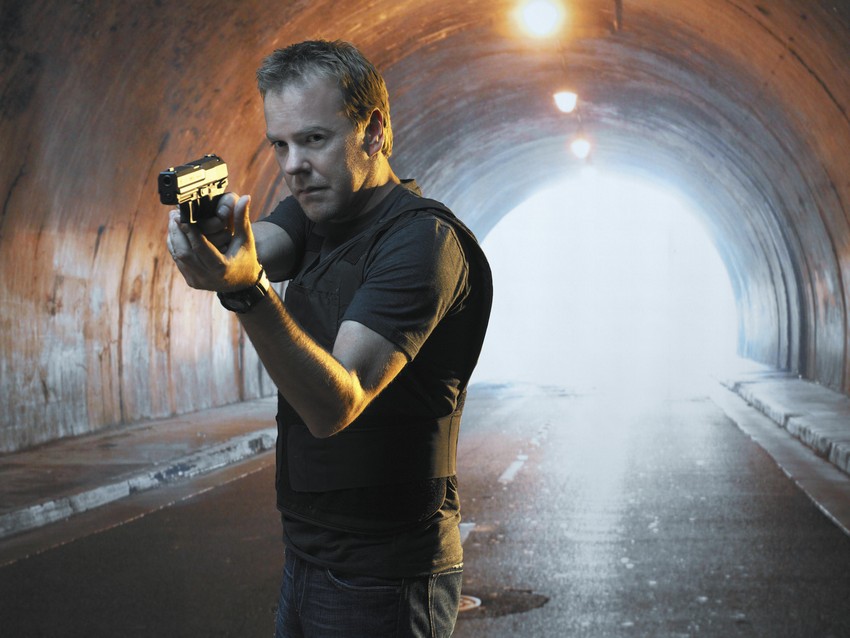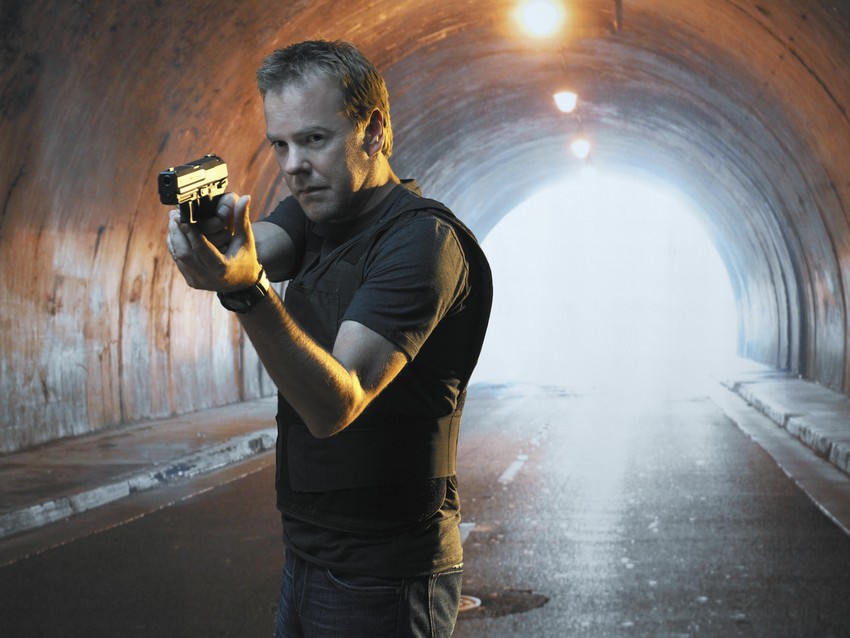 Damn it, Chloe! 
When Kiefer Sutherland's legendary Counter-Terrorism Unit agent Jack Bauer literally walked off into the sunset in the season 4 finale of 24, it felt like that would be the end of Fox's groundbreaking, multiple award-winning real-time drama series. You can't keep a good American hero down though – especially if there are drug dealers to behead and innocent businessmen to torture with desk lamps! (colloquially speaking, Jack Bauer did not f%@# around!).
Sutherland would reprise the role he originated in 2001 right up until the completion of the show's eighth and final season in 2010. Except it wasn't quite so final, as a shortened 12-episode event series titled 24: Live Another Day was produced in 2014. This time around though Sutherland officially declared that he was now done with the character. The "problem" was that the show got great ratings and Fox wasn't just going to let a money-maker like that go. And so once again it was resurrected and we got 24: Legacy.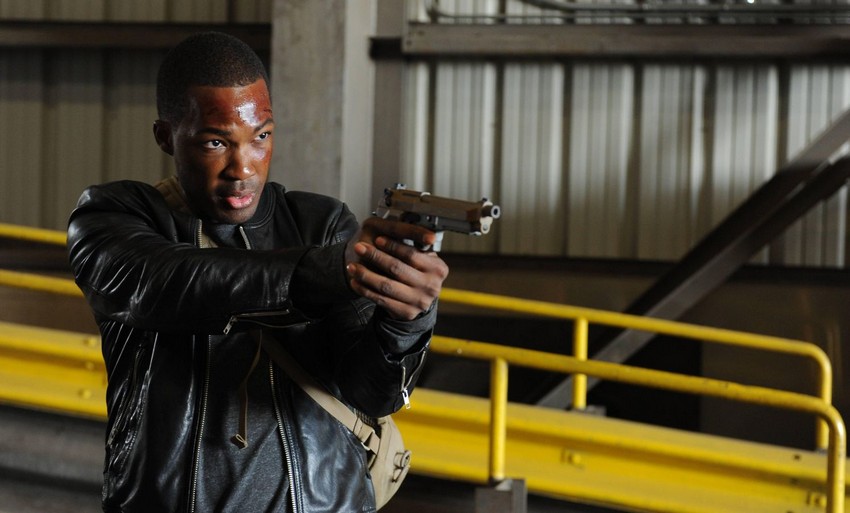 This follow-up was set in the same world, but instead followed Straight Outta Compton star Corey Hawkins' ex-special forces operative Eric Carter who gets caught up in a CTU operation. Rounding out the cast was Miranda Otto and Jimmy Smits, with a surprise appearance by Carlos Bernard as fan-favourite franchise stalwart Tony Almeida. Even without Sutherland around, the show debuted very strongly after a Superbowl lead-in… but then the ratings tapered off to lukewarm levels and never really recovered.
When the show aired the finale in its 12-episode first season in April, there was lots of uncertainty around whether it would be coming back. Fox made no comment other than Hawkins' other career commitments made things a bit tricky to announce so soon. But now, like many fans suspected would happen, Fox has decided to pull the plug on 24: Legacy after one season, as reported by Deadline.
There's really no surprise in this decision. And if you've paid attention to the last few paragraphs I wrote then there won't be any surprise either when it's revealed that once again, despite appearances to the contrary, this is not the end of 24!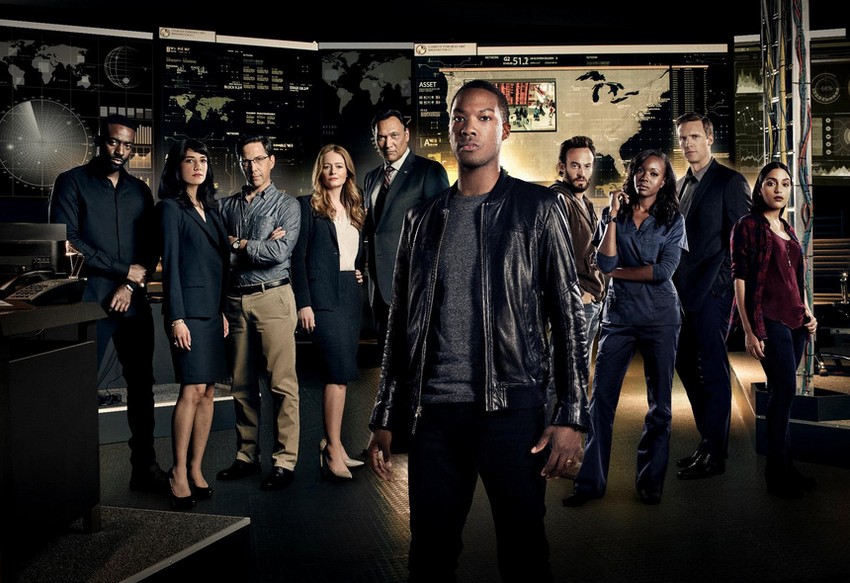 Fox chairman Dana Walden previously said that "We think Corey Hawkins did a great job — replacing Jack Bauer was no easy feat," but it does appear that this is the end of Eric Carter's story. However, according to reports, Fox and producers Howard Gordon and Brian Grazer are "exploring a potential new, more anthological/event series 24 incarnation." This would mean having follow-up stories (possibly set in the same world) which followed the 24 formula, but with each season featuring a different cast and storyline.
I liked 24: Legacy – just liked, not loved – as it scratched that very specific genre itch. However, the show stuck to the franchise's formula so severely that it repeated almost verbatim not just what made 24 work, but also its flaws. If the producers are willing to step away from that formula a bit – not too far though, this still needs to be 24 after all – then I think this could work. An engaging lead like Jack Bauer who can somehow both whisper and shout at the same time wouldn't hurt either.
Last Updated: June 9, 2017