It may be a new week, but you would be forgiven if you thought you were reading the same article form pretty much every other week this year, as Hollywood is making yet another reboot. Reboots. Let's make that plural as today we have news on not just one movie that is getting the reboot treatment, but two.
The 80's were not a great time, the hair and fashion were awful, the music mostly forgettable [Editor, who is old: bite your tongue!], yet the movies strangely nostalgic, even if terribly acted and produced, in hindsight. Two of the great films from the 80's for completely different reasons was Wargames, which was one of the first movies to include the topic of hacking, and Pet Semetary, which put a generation of young kids off cats and which could potentially do the same for a new generation.
First up is the new reboot for WarGames. Unlike the movie however, this time the concept will be rebooted as a TV series with a story that is brought more up to date and makes use of the arguably even scarier internet connected world that we find ourselves in today. Sam Barlow, creator of the interactive Her Story, is looking to take the phrase "Would you like to play a game?" to a whole new level as he looks to not only craft a compelling TV series, but make it an interactive story where audiences will actually be participating in it as well. Exactly how it will all work is not yet clear, but Mashable.com reports that the series will be upgrading the plot of the original movie which revolved largely around the Cold War, to be more Trump era focused on dodgy politics and fake news.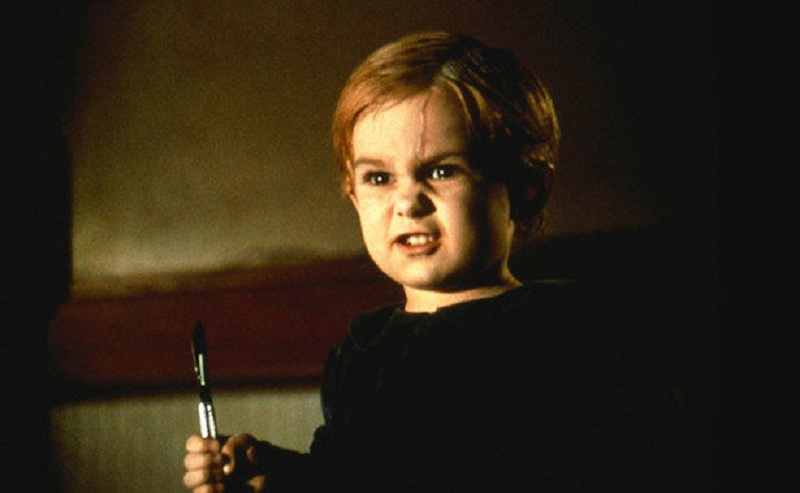 As for the second reboot, it will be a more traditional reboot and be a straight up book to movie adaptation. Entertainment Weekly revealed that Stephen King's famous Pet Semetary (a nightmare to not only movie fans, but spell-checkers everywhere) will be returning to our screens next year.
After the smash hit that was It this year, it should be no surprise that studios want to resurrect another King classic. The story about corpses who come back to life as demonic, murderous versions of themselves after being buried in an evil cemetery, will be coming our way again on April 19, 2019. The new film will be directed by Kevin Kolsch and Dennis Widmyer (Starry Eyes, Scream: The TV Series), with Jeff Buhler (The Midnight Meat Train) penning the script. Considering Stephen King himself wrote the screenplay for that first film, it will be interesting to see if Buhler here can not only adapt King's novel but try and better his own screenplay as well.
Wargames and Pet Semetary are two beloved films that have left indelible footprints on a generation. Perhaps the biggest question worth asking is should they be rebooted in the first place or simply be allowed to love on in the memories of fans for the classics that they are?
Last Updated: December 11, 2017