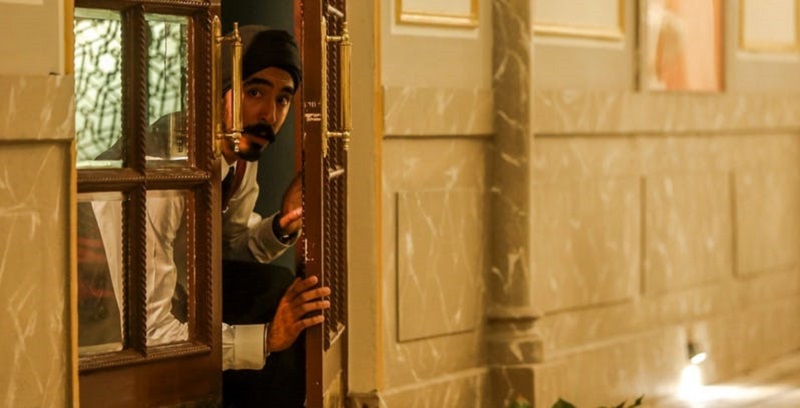 When it comes to movies, action thrillers continue to be one of the most popular genres as they can easily provide great excitement and entertainment to its audiences. Mostly though it relies on creative minds and original stories to lay the platform for these high paced and tense movies. True life though is often even tenser than fiction can ever be, which is what this new action thriller, Hotel Mumbai, based on the tragic 2008 Mumbai terrorist attack at last four days and killed hundreds of people is all about.
Though the original events in Mumbai were quite far reaching, the film focuses on the Taj Mahal Palace Hotel – which was one of multiple locations attacked during the event – and is told from the perspective of characters of the hotel's staff and guests as their lives are under threat and they fight for survival against gunmen who are not afraid to kill. It's a story that sounds as tense as any Hollywood script writer could possibly ever come up with and thanks to the new trailer arriving we get to see if it can execute better than most Hollywood movies too:
And if this incredible trailer is anything to go by, the answer is definitely yes. What I like about the brief glimpses which you can see her is how it focuses a lot on its characters and there humanity without descending into ridiculous action, but yet remains as incredibly tense as you would want it t be. It's a move that even if it embellishes events here and there or that you know the ultimate ending, looks like one you want to watch anyway just to see what happens to its characters.
The film stars Dev Patel, Arnie Hammer, Anupam Kher, Nazanin Boniandi and Jason Isaacs and is directed by Anthony Maras who marks his directorial debut here off a script which he co-wrote with John Collee. It might be Maras' first motion picture but there is nothing amateurish about the execution on display in this trailer and Hotel Mumbai is definitely a movie to look out.
The film doesn't have a local release date yet, but with Netflix planning to release it to Asian markets following its US theatrical run on March 29, its likely we could see it coming our way at a similar period of time.
Last Updated: January 10, 2019