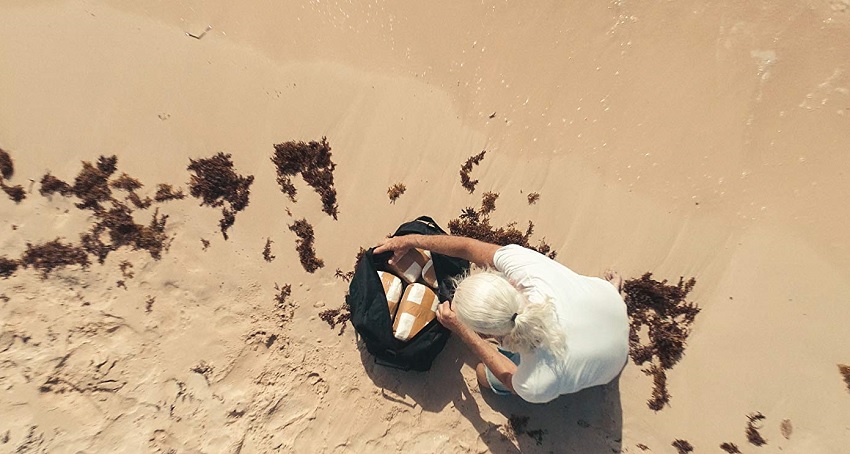 One area where Netflix really stands out from its competition is with its support of documentaries and stand-up comedy, and The Legend of Cocaine Island (formerly known as White Tide: The Legend of Culebra) is a little of both.
It recounts the unbelievable yet true tale of Rodney Hyden, the owner of a small construction business in Florida who was badly affected by the 2008 housing crisis in the US. However he'd also heard a story about a stash of cocaine, estimated to be worth well over one million dollars, buried on the small Puerto Rican island of Culebra just waiting for someone to go dig it up. Armed with a map to the location and assisted by an eccentric crew, he headed off to find his fortune.
Director Theo Love (Little Hope was Arson) has taken the unusual approach of casting many of the actual persons involved in the story to play themselves in various reenactment scenes as well.
The official plot synopsis is as follows: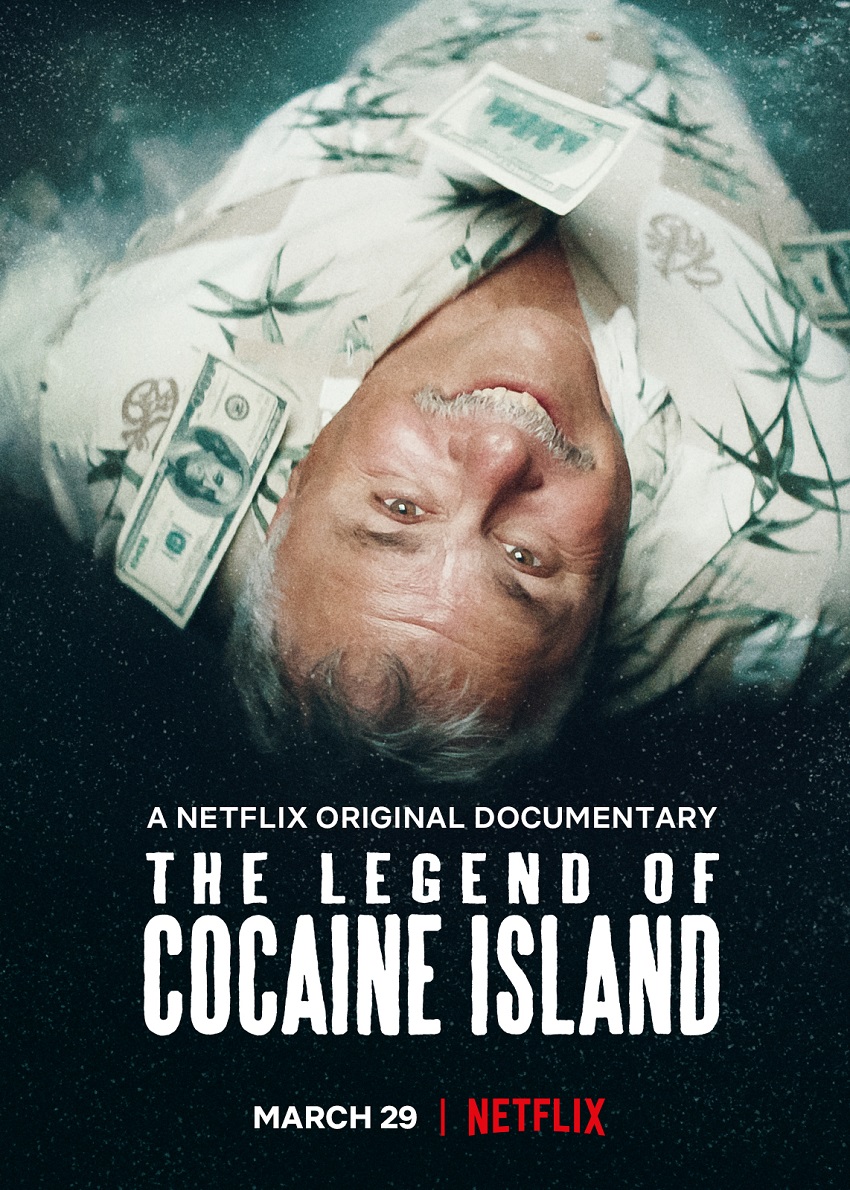 Rodney Hyden is an American dreamer: a small business owner and family man from Central Florida. But after he's wiped out by the Great Recession, Rodney hears a story that could be his ticket out of his mounting debt: a tale of a map, an island and buried treasure. Fueled by a combination of economic desperation and blissful ignorance, Rodney hatches a plan to retrieve a possibly mythical $2-million stash of cocaine from its reported Caribbean hiding place. With the help of a colorful group of misfits—and without prior drug-running experience—Rodney sets out in pursuit of his very own American dream, with surprising results.
There's a great write-up on the story related to this documentary on GQ, but I'd advise you not read it if you don't want the ending spoiled. Let's take a look:
This isn't your normal stiff and sober documentary as it's clearly leaning in towards the wild and wacky elements of the story. If documentaries are your thing, then this looks a crazy ride.
The Legend of Cocaine Island will premiere on Netflix on 29 March.
Last Updated: March 18, 2019