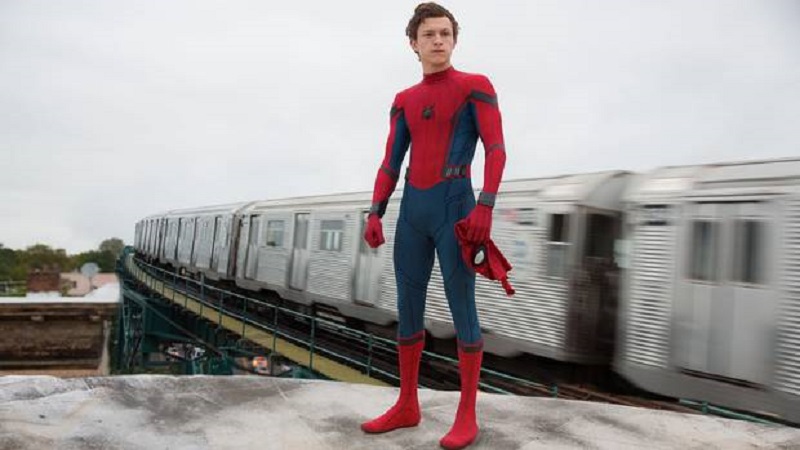 After Marvel's massive success with their shared universe, every studio has been trying to get in on the action with a shared universe of their own. Most have not quite been able to mimic the formula that has made Marvel's franchise such a behemoth.  Which is perhaps why Sony, rather than take big risks of its own with a shared universe, is looking to piggyback off Marvel's success thanks to their ownership of the rights to the Spider-Man universe within the greater Marvel library.
While Sony has kickstarted that Universe with the release of Venom last year and is looking to introduce new villains into the mix of their Spiderman universe, so far they have been kept separate from the Tom Holland-starring Spider-Man films making it easy for fans to be able to distinguish between the two. A new rumour from Roger Wardell, however, claims that Sony is looking to push for Tom Hardy's Venom to show-up in the third Spider-Man film and eventually begin the overlap with the character and the broader MCU.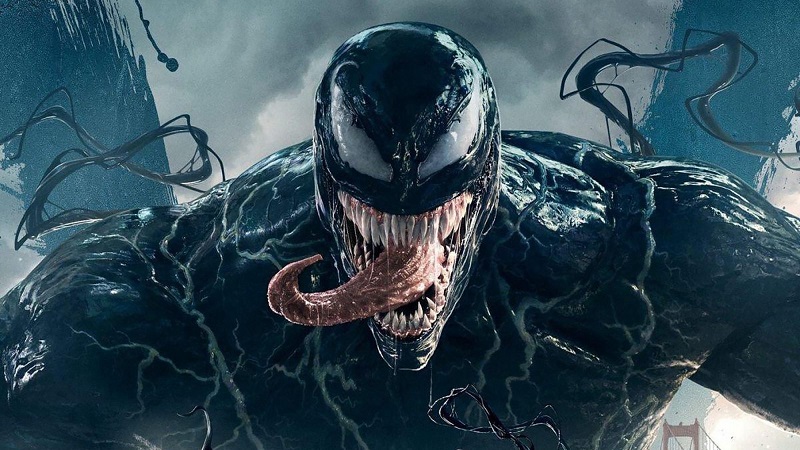 Wardell's claim also throws water on the potential rumour that Deadpool could be introduced into other MCU in the third Marvel film and that the character will instead be kept separate from the rest of the MCU, much the way he was kept separate from the rest of the X-Men movies.
These may just be rumours for now, but Wardell has had a good track record with several Marvel related rumours, including several plot details that did eventually show up in Avengers: Endgame. It does appear as if Wardell does have some solid inside sources in the studio, though with both Marvel and Son still finalising plans for future films, even if these thoughts are correct, they could still easily change over time. I do believe though that it is inevitable that Sony will eventually overlap Spider-man into their planned universe and build the character and his villains out from there. Something, which at least could also easily be explained in narrative terms with the new Spider-Man movie set to introduce the multiverse into the mix.
Last Updated: May 28, 2019