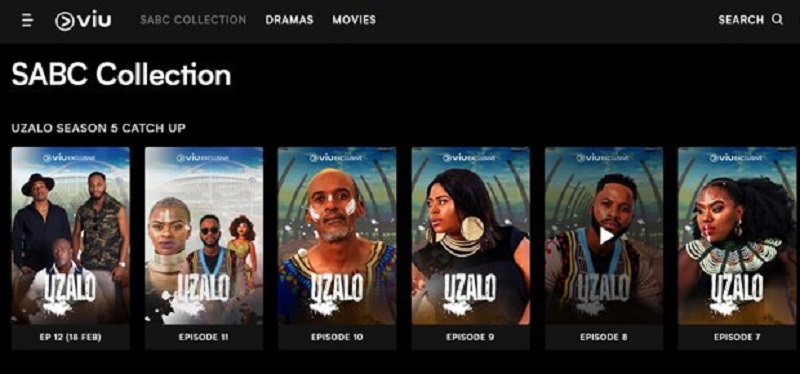 If you thought there was simply not enough room for another streaming service in what is already a crowded market, you would be wrong, as more companies continue to believe otherwise and are trying to break into what they believe is a lucrative market. I'm not just referring to the international market, because locally South Africa is also well stocked with the likes of  Netflix South Africa, MultiChoice's DStv Now, Showmax, Amazon Prime Video, Acorn TV, Cell C's Black and TV2GO which are all competing in the African market.
It appears there is a new player on the field now as well with the unveiling of a new streaming platform called Viu. The service, which initially launched in October 2015 in Hong Kong and has since expanded and found success in other countries like India, Malaysia, Indonesia, Singapore, the United Arab Emirates, Kuwait, Bahrain, Saudi Arabia, Qatar, Egypt and Jordan. The company now wants to make their mark on South Africa and to try and achieve this, they have secured the rights to 18 SABC shows including the popular Uzalo and Skeem Saam, where they will have exclusive steaming rights too. Some of the other SABC shows include Yizo-Yizo, Single Galz, Taryn and Sharon, Ngempela, The Sober Companion, When We Were Black and Emoyeni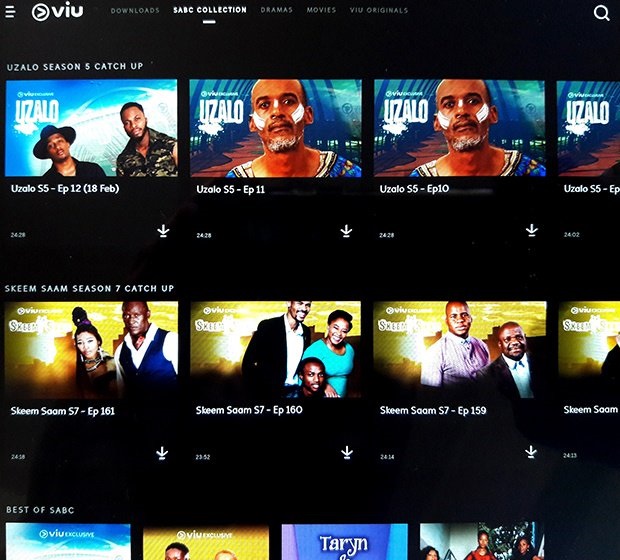 The service is expected to launch from March 1, where the company is hoping this initial South African line-up of shows, alongside some of their other content, will be enough to win over some new people to the service. However, I do feel that given the weak calibre of shows in the SABC catalogue that they are going to struggle to find a decent sized market here, especially considering that these shows are available to watch on live TV for free. Where they could perhaps find appeal is with their other content which might appeal to appeal to Asian or Muslim fans.
According to the company, which made the announcement through Channel24, Viu currently offers over 2000 hours of content. Users can watch free videos on Viu without having to register, but to access premium content users must register and log in. Viu provides a 30-day free sampling period to watch premium content.
I don't really think we need another streaming service in this country and given the details of Viu, I don't think is a service that any of the other big players need to be particularly concerned by. I could be wrong though and this partnership with the SABC may also be the opportunity to push locally produced content out to a wider international market.
Last Updated: February 20, 2019