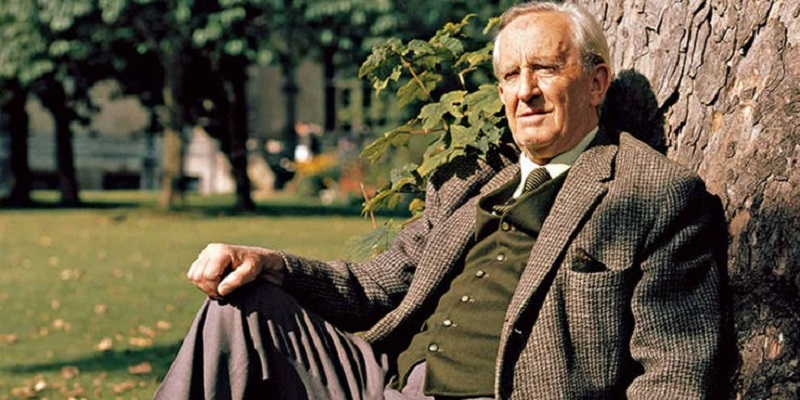 Despite being one of the world's most acclaimed authors and having the movies made off his books (The Lord of the Rings and Hobbit trilogies) go on to make many billions at the box office, its almost surprising that an actual biopic about the life of the legendary writer J. R.R Tolkien has not been made yet.
It is something Fox Searchlight Pictures is looking to change though as they have been working on a new biopic, simply titled Tolkien. Initially announced way back in 2013, it has taken the studio a while to get what they believed was the right script and cast in place, but it believes that not only have they found the writ cast, with Nicholas Hoult playing the titular writer, but have already shot the movie, with Deadline reporting that the new biopic will be making its way to cinema screens on May 10, 2019.
The film – directed by Dome Karukoski and written by David Gleeson and Stephen Beresford – is set to focus on John Ronald Reuel Tolkien's formative years, focusing on his days at school with the friends and social circle that helped shape him into the complex person he eventually became. This is also the period where he met his wife, Edith Bratt (played by Lily Collins), at the young age of sixteen, so it's likely we could see some form of love story at play here as well.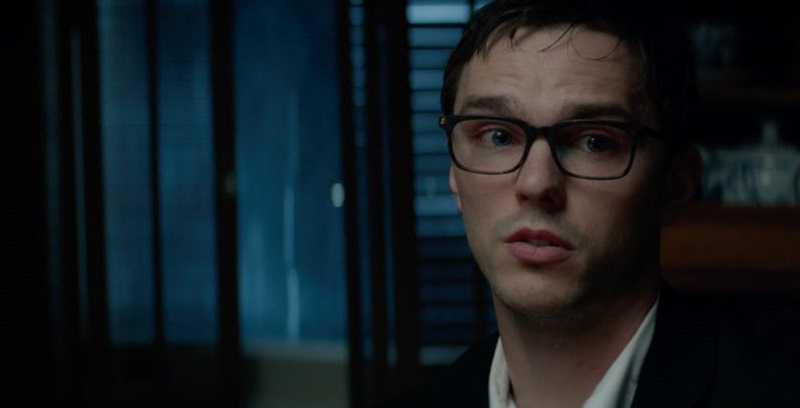 Now, just because you're famous doesn't mean your life story will be interesting enough for a movie, but although Tolkien's real life had its many highs and lows – having been orphaned at 12 and successfully avoiding enlistment into World War I, his life story is perhaps not the most exciting one. Which could be the reason why it's never been told before. Considering the low publicity around the movie as well, you also get the sense that the studio is not expecting this film to be a big money spinner either.  
Either way, J.R.R. Tolkien will remain a legend in the literary world for a long time. Hopefully this movie can live up to that legend.
Last Updated: January 18, 2019