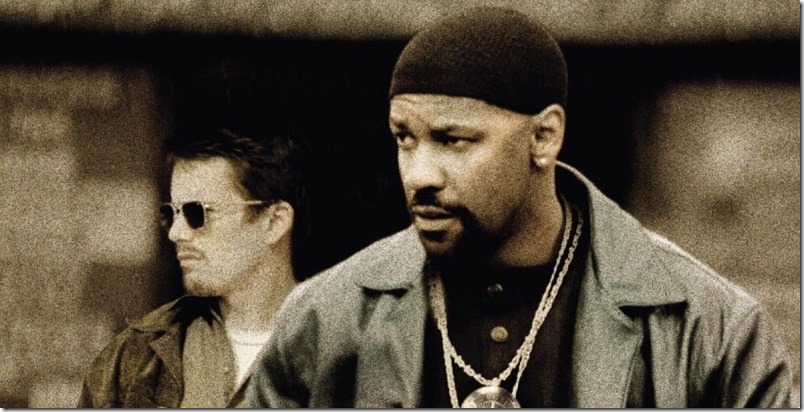 Some movies are built for franchises where it makes sense to expand and tell further stories with its characters or in its universe. Other movies work perfectly well on their own and don't warrant a revisit or any further adaptation. But that won't stop the studios from trying to turn it into a franchise anyway.
2001's Training Day was one such movie that needed no further adaptation. Directed by Antoine Fuqua from a script by David Ayer, the film followed Ethan Hawke as an officer in line for a potential job in the LAPD narcotics division who is taken on an evaluation by Denzel Washington's Alonzo Harris. Only that Harris turns out to be a corrupt cop with a whole lot of skeletons in his closet. The movie was a gripping thriller, but one made even more memorable by a stellar performance from Washington who ended up winning an Oscar for the role. It's a great film that has its place in movie history and that should be all there is to it.
According to a new report from Collider though, it looks like Warner Bros wants to make another Training Day movie, this time serving as a prequel to the original film. The story is set to follow Alonzo Harris ten years before the events of the original movie, at a time when Los Angeles was on-edge in the wake of the infamous Rodney King beating and show his descent into the dark cop that he became. A trend that sort of follows the likes of Joker where we get to see what makes a person bad in the first place. The script is reportedly in development by Nick Yarborough with no director attached to the project just yet.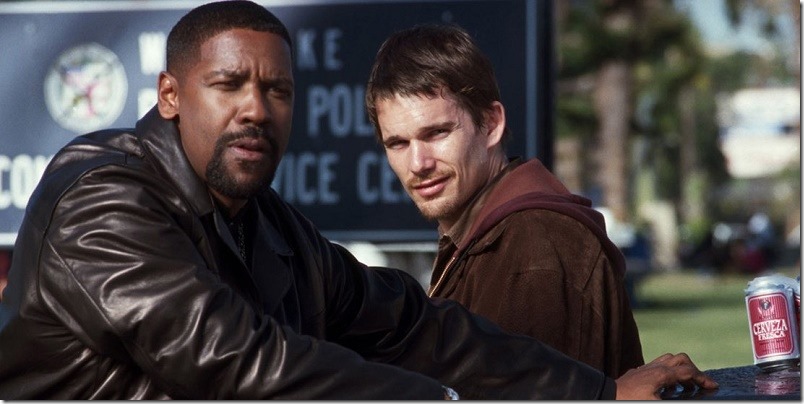 It's not a story that I think is worth telling, but Collider did have an interesting caveat to the story. Denzel Washington was 46 when he played the role of Harris and with his eldest son John David Washington now at the age of 36 (exactly 10 years younger) and building up steam in Hollywood following his starring roles in BlacKkKlansman and the upcoming Christopher Nolan movie Tenet, he would be a perfect fit to play the role of a younger Harris. Now, its only speculation and unlikely to happen, but that is an idea that I would like to see. I don't care too much for a Training Day prequel, but see the younger Washington try and emulate his famous father – that I would pay for.
There are no release dates for the film just yet and it is still early in development. If this movie does happen though, I certainly hope they can somehow lure John David Washington into the role, otherwise it will seem like a bit of a pointless movie.
Last Updated: October 11, 2019