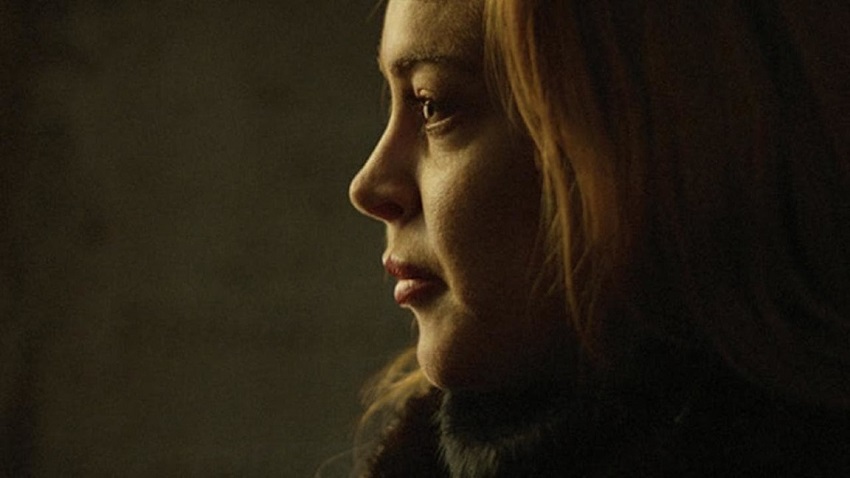 One of the less glamorous parts of being an entertainment writer is that you watch a hell of a lot of trailers before choosing what you hope is the wheat from the chaff to feature. In the process I've seen things man, I've seen things you won't believe. And one of those things I'm going to share today, because it's just so bad it might actually be worth watching as you laugh at it instead of with it.
Among the Shadows is the upcoming urban fantasy thriller featuring werewolves, a werewolf detective, werewolf politics, and Lindsay Lohan – the former child actor who was just starting to find adult success (Mean Girls, Bobby, and Freaky Friday) before her much-publicised meltdowns derailed it all. Charlotte Beckett (Olive Green) stars as the aforementioned werewolf detective who, after her uncle is murdered, is hired to investigate the murder, and in the process unravel the political conspiracy behind it.
The official plot synopsis is as follows:
When her uncle is murdered, Kristy Wolfe (Charlotte Beckett), a Brussels private eye who is a descendant from a line of werewolves, soon realizes that there is a dangerous war brewing within the underworld. Hired by Patricia Sherman (Lindsay Lohan) to investigate the politically-motivated attack, Wolfe must use her innate instincts to unravel the case and stay alive long enough to unmask the conspiracy.
Let's take a look:
In the words of the immortal Chosen One, "This is badong." The plot seems barely coherent and utterly clichéd – much like its characters, the dialogue is stilted, which in turn isn't helped by wooden delivery and performances, the special effects are poor, and most of it takes place in the dark. And yet I can't look away from this train wreck because it's fascinatingly bad.
But get a group of friends together, add some liquid refreshments, throw this on, and you've got a party. What do you think?
Originally completed in 2016, Among the Shadows is finally due for release in the US on 5 March. Directed by Tiago Mesquita, and written by Mark Morgan, it also stars Gianni Capaldi, Dominik Madani, Reynald Beales, and Barry Jay Kristoff.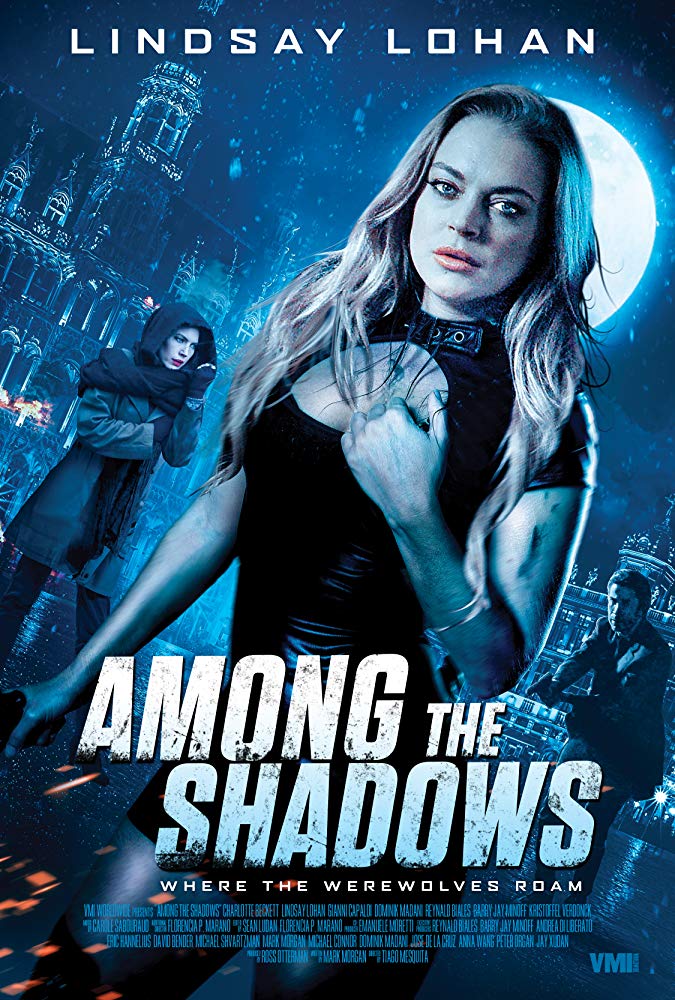 Last Updated: January 31, 2019