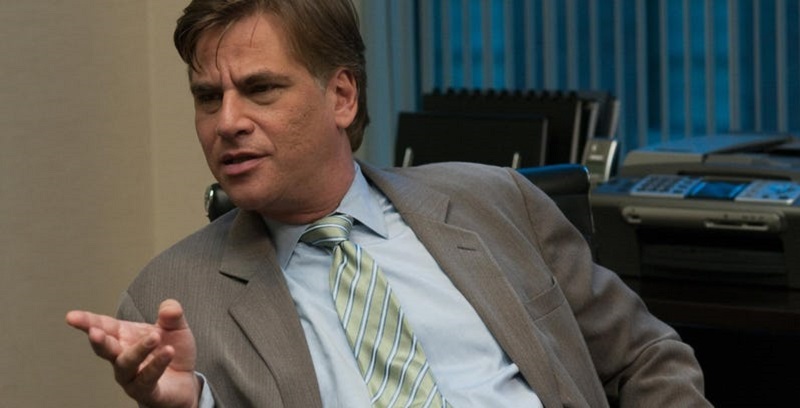 Aaron Sorkin (A Few Good Men, The Social Network, Moneyball, Steve Jobs) may be the legendary screenwriter on many iconic Hollywood movies, but he also proved in last year's Molly's Game, that he also knows how to direct a thrilling movie too. Which is why I am so excited for his next project to see how he could possibly improve on his skills for the future.
According to Variety, that next project looks set to be a story about the trial of the Chicago 7. The so-called "Chicago 7" – Abbie Hoffman, Jerry Rubin, David Dellinger, Tom Hayden, Rennie Davis, John Froines, and Lee Weiner – were a group of anti-Vietnam activists accused of conspiracy, inciting to riot and other charges after the infamous 1968 Democratic National Convention in Chicago. Though several of the group would be convicted, all the convictions would ultimately be overturned.
The story, reportedly titled The Trial of the Chicago 7, was initially supposed to be adapted into a movie by Steven Spielberg in 200, but ended up not happening due to the writer's strike at the time and so that effort never materialised. Spielberg's Amblin Entertainment then wanted to do another take at the story with Paul Greengrass set to direct, but it again fell apart as a result of budget concerns. Sorkin, who wrote the initial script for the movie, has now also been given the directing duties by Amblin to finally get this project off the ground.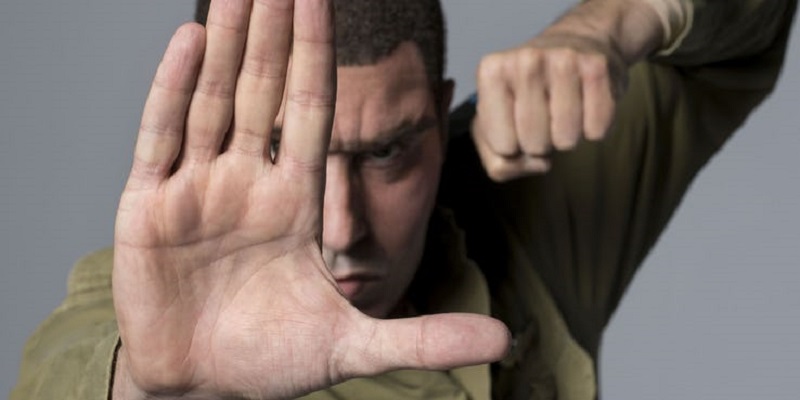 The film is a good fit for Sorkin who thrives on biopics and telling captivating stories of real-life events. That he also excels in court-room drama and political intrigue makes it sound like a match made in heaven and Sorkin will no doubt craft this into a compelling movie that will keep you on the edge of your seats, despite the fact that you already know the outcome. Something he is a master at.
Amblin Entertainment knows though that the movie needs star power to gain interest and has reportedly been talking to Sacha Baron Cohen to play the lead in the film as the countercultural Chicago 7 defendant Abbie Hoffman. If he signs on for the movie, it's possible the studio could look to finalise the rest of the cast and hope to get this project going soon.
With Sorkin's name attached to the project, it will probably attract some decent star power – though it probably doesn't need any to for you to know it's going to be a captivating film. The Trial of the Chicago 7 is definitely one to look out for in the future though with the movie still in early development, we don't know when that will actually be.
Last Updated: October 29, 2018