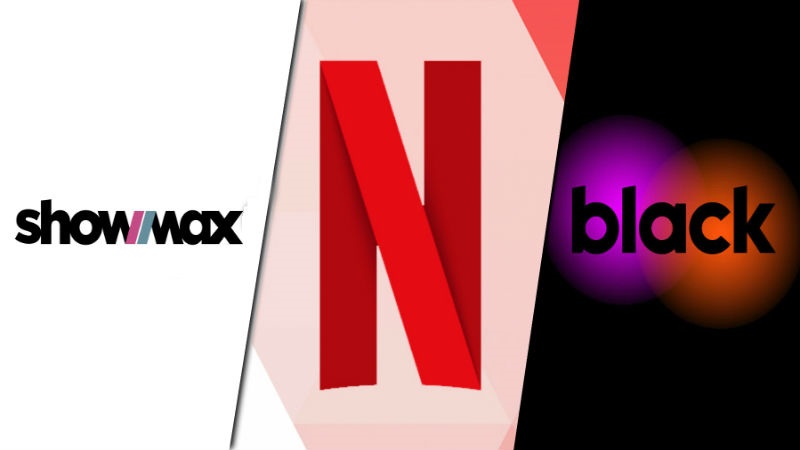 We have too many streaming services. We know this already, with the likes of Netflix, Amazon, Hulu, Showtime, CBS All Access, YouTube Premium and locally Showmax and Cell C Black all offering various series and movie packages to lure viewers to them. In truth, you don't need all of them, especially locally, with Showmax offering a variety of content from Hulu, CBS and Showtime. However, they are often delayed with some of that content and so if you want to watch the episodes as they arrive you will need an actual subscription with the bigger networks. And this is all before the likes of Disney and Apple unveil their streaming offerings which are only set to fragment the market even more.
The results of a new survey from Deloitte's has now officially confirmed the public view that there are too many streaming services. According to Variety, the survey was conducted with selected audiences in the US, who on average reported to being subscribed to an average of three streaming services to try and get their entertainment fix. Something which many of them already feel is perhaps too much as 47% of all respondents felt that they were too many options This might be just US numbers, but with South Africa being even more cash strapped, I would imagine people feel even stronger about there being the field being too crowded.
This shouldn't come as a surprise with the likes of Netflix, Amazon, Hulu and Disney pushing for exclusive content. If you want to watch all the latest movies and TV series you will need to have subscriptions with each of them to try and keep up with them all. It's not just quantity though that is making the consumer unhappy as the survey also uncovered that 57% are also upset when content is cancelled or vanishes – which often happens without warning. This upsets people because it's not that the content is necessarily bad, but rather because people are just already too thinly spread to keep up with all the shows and simply haven't watched them yet rather than this being a case of them not wanting to watch them.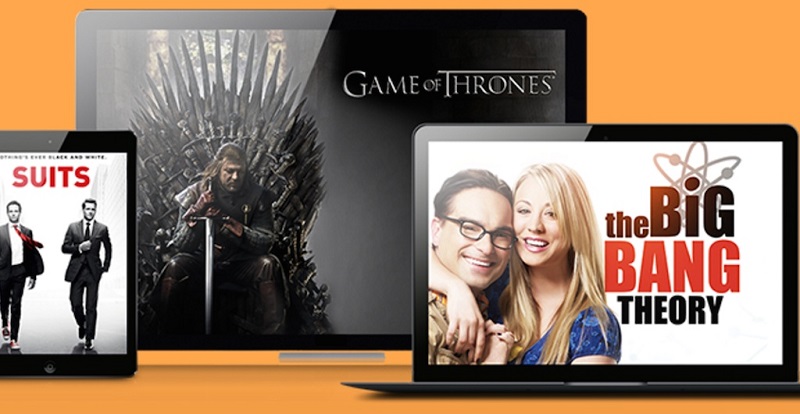 It's a problem though which I can only see getting worse in the near future as companies all strive for their own exclusive slice of the pie. I do think that we will eventually start seeing some form of conglomeration of services or companies more open to also having their content viewed on other streaming platforms, meaning that people can still get access to the same shows, even if it is a little delayed.
I know for me personally, as someone who prefers to spend their weekend outdoors rather than in, this is less of an issue because I never feel the need to watch a series the moment it arrives and will happily catch-up on it later when I have time. It does seem though that many people want to keep up to date with series when they arrive and the networks seem to want this as well. It will be interesting to see how things evolve over the coming years and see which of the players will be first to fall or push for an amalgamation of content.
How many streaming services is enough for you? How important is it for you to watch the latest content or would you be happy to see series later if it means at least being subscribed to less streaming services?
Last Updated: March 20, 2019