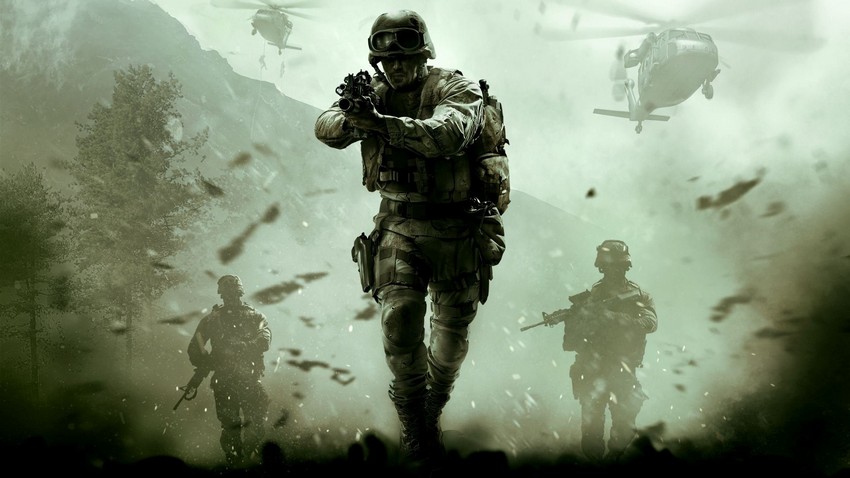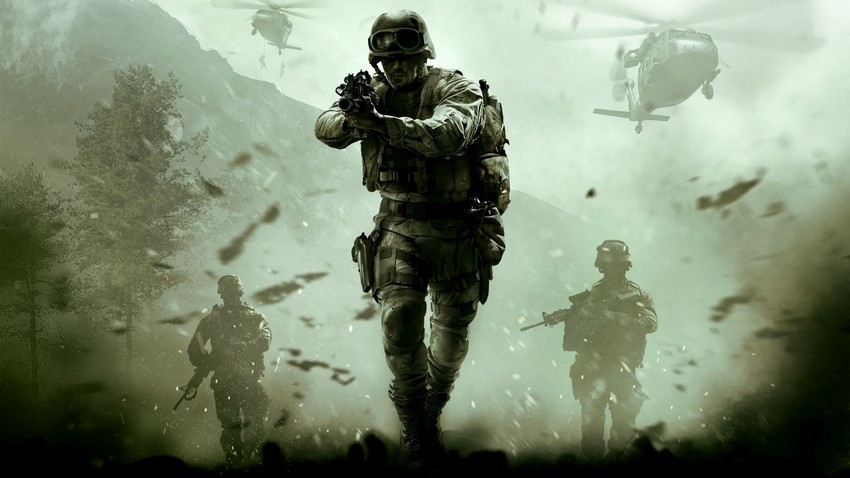 Like I mentioned yesterday, movies based on games are almost always terrible. However, I can't deny that there are certain gaming franchises where the transition to the big screen just feels like such a natural one. No, Hitman: Agent 47. Sit back down. I'm definitely not talking about you. Call of Duty, on the other hand, is already nothing more than a series of interactive Michael Bay movies, so it wasn't too surprising when game publisher Activision revealed earlier in the year that it was developing a cinematic universe based on its best-selling military shooter series.
Since that time, we haven't heard a peep though, despite the gaming franchise's recent triumphant return to form offering a pretty good platform to start expanding the brand. But there's a good reason for that, as CEO Tim Kilpin recently revealed to MCVUK that instead of adopting their often criticized annual development cycle of just pumping out content, they want to take their time with this whole movie business to do it right.
Anytime you take a franchise as storied as this, with this kind of legacy, and expand it into a new form factor you have to be really careful… So frankly, if the script and the story isn't right we won't do it, it's not one of those situations where someone is saying 'I don't care just get it made!' that's not what's happening. We do think that if it's done well it has the opportunity to expand the base audience, beyond the traditional foundation that the game appeals to.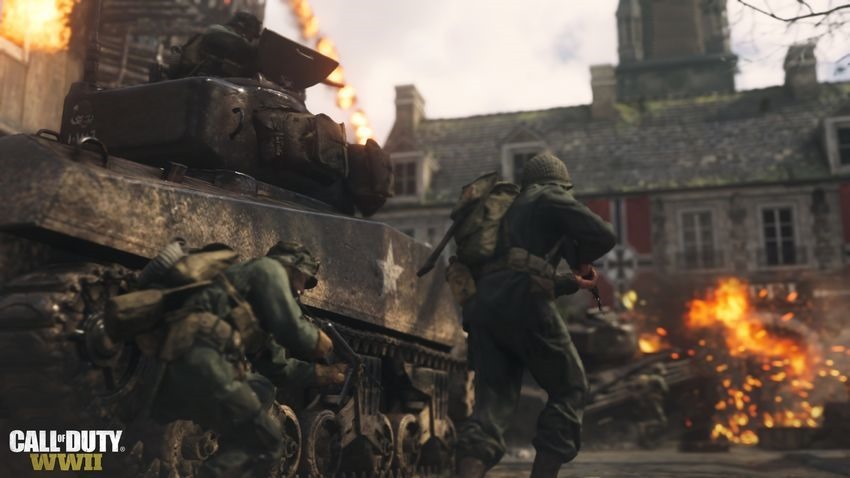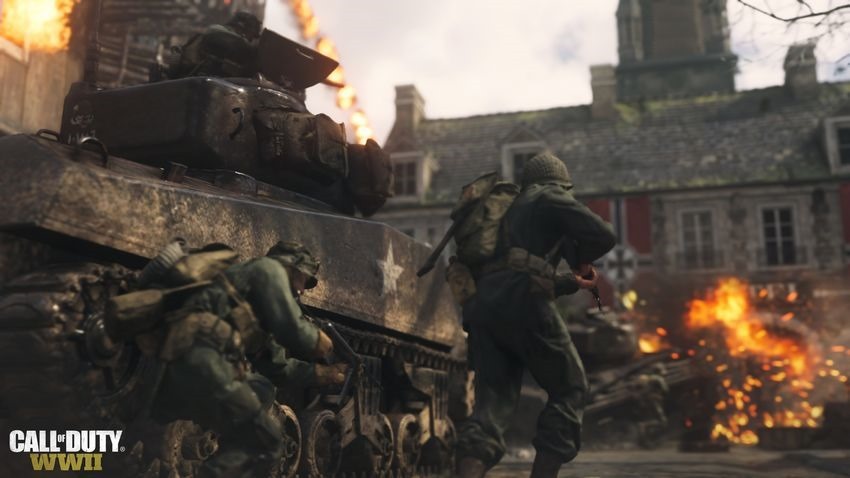 There is, of course, the small issue of Call of Duty traditionally being a game rated for mature audiences due to some of it's heavier content. While the viability of big-budget R-rated blockbusters may have got a swift adamantium claw to the backside with the huge successes of Logan and Deadpool, Hollywood suits are usually still a bit hesitant to part with their money for a movie that can't be seen by everybody. But maybe there's a compromise??
As an M-rated game it's a core audience and we do think there's an opportunity to reach a little more broadly than that, if the storytelling is done well, that's the key.
Storytelling, frankly, has never really been key for most of Call of Duty though. It's a franchise that excels at stringing together bonkers set pieces filled with explosions and gung-ho HOORAH! action, i.e. Michael Bay movies. This means that whoever they get to actually start making these movies – if they ever start making them – will be imperative here. Get the right people working on this, and it could actually be great. And there's even a bigger reason why I want them to actually pull this off: If a Call of Duty movie is successful, Kilpin reveals that they would "very much" like to make an Overwatch movie. That's the real prize here, if you ask me.
Last Updated: November 16, 2017