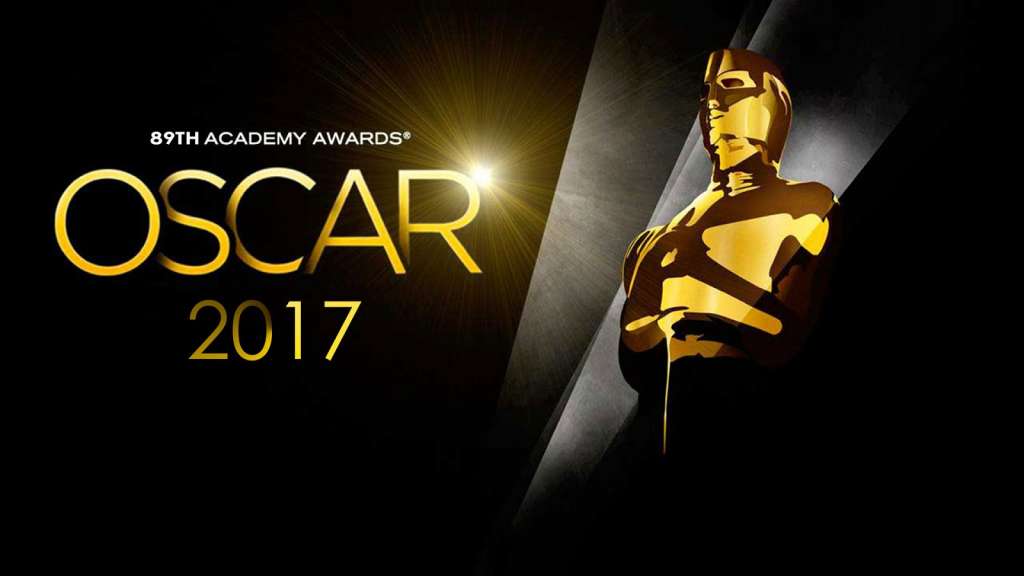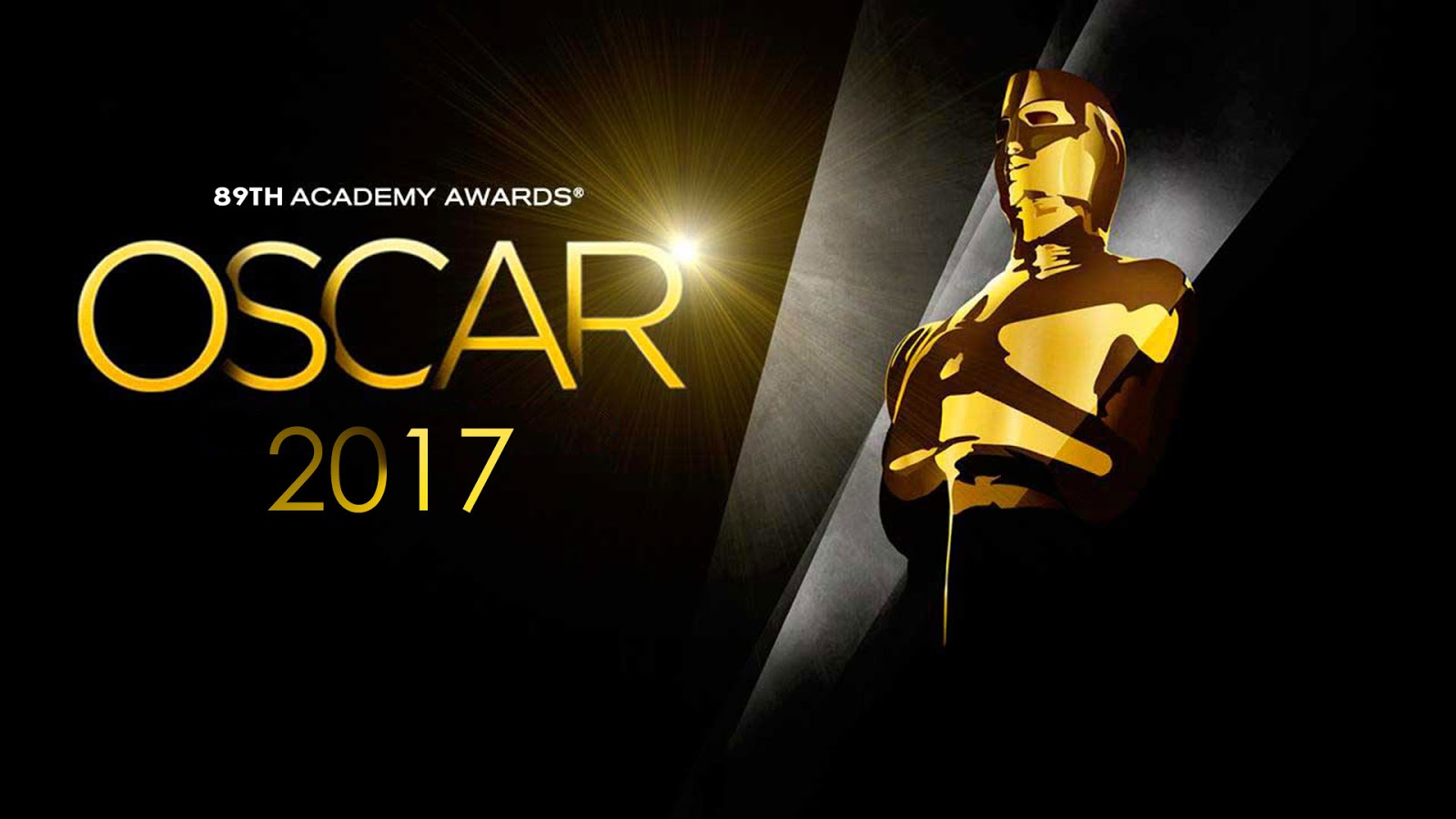 "We don't care about the Oscars". That's the worn-out narrative that always rears its head just about every time we do any coverage on the world's most prestigious movie awards ceremony (just like it did yesterday when we reported the winners) And yet, judging from social media yesterday, people sure did care about this year's Oscars a whole damn lot! Of course this didn't so much have anything to do with guessing which arty farty movie was going to be recognized instead of your favourite blockbuster of the year, but more to do with an unprecedented flub that resulted in La La Land winning Best Picture only for that to be revealed as a mistake, and Moonlight actually receiving the award.
But how did something like that happen? Well, if you hang out in the more crackpotty side of the internet, the two reasons generally boil down to 1) It was all staged to try to drum up interest in the show, and 2) it was all a last-minute ploy to appease non-white movie fans by giving the top award to a film consisting of a mostly African-American cast. While I love a good conspiracy theory as much as the next guy, both of these are rather silly assumptions. What actually happened was far more mundane, and unfortunately common: Human error.
PriceWaterhouseCooper, the internationally renowned auditing firm that has run countless high-profile events across the globe, were the ones responsible for ensuring the secrecy and integrity of the Oscars awards process. And unfortunately they were the ones that dropped the ball here. PWC's U.S. chairman and senior partner Tim Ryan revealed to Variety that PWC Partner Brian Cullinan, in his fourth year of working the event, had been tasked with handing over the sealed envelopes to presenters as they took the stage. He was stationed behind the curtains on stage right, while his colleague Martha Ruiz was in the same position stage left. Each had two piles of envelopes: One to hand to presenters entering from their respective sides of the stage, and then a pile of "backup" envelopes in case presenters happened to enter from a different side for some reason.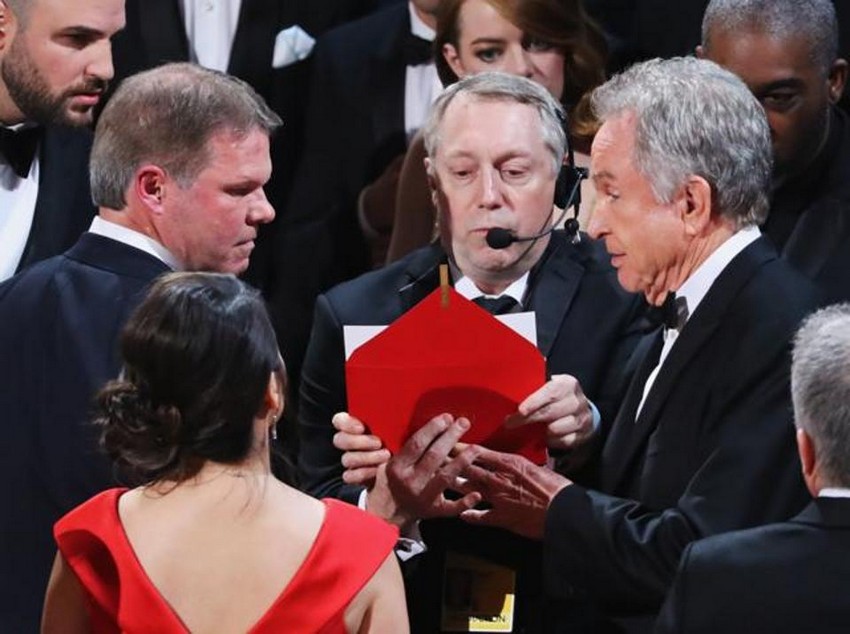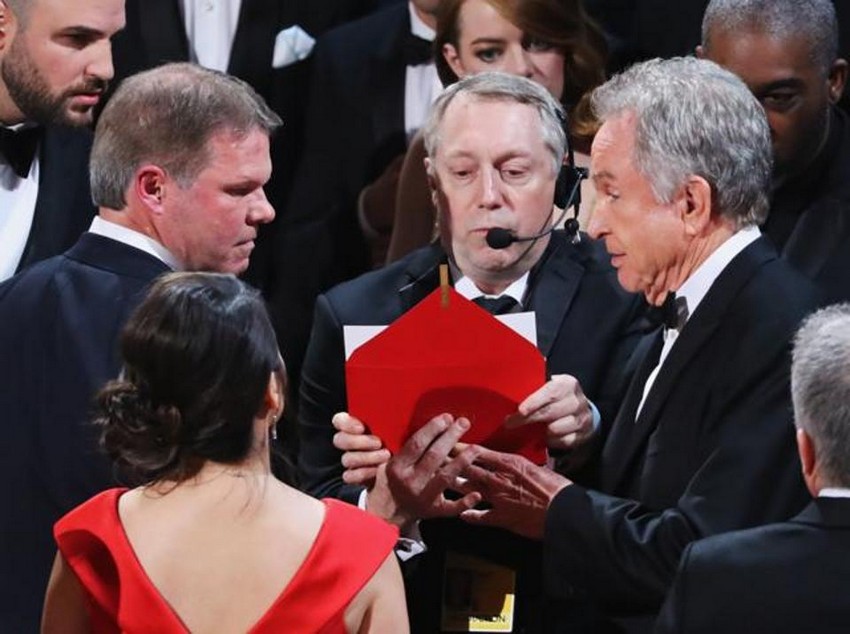 But when presenters Warren Beatty and Faye Dunaway took to the stage from Cullinan's side, as they were supposed to, the PWC man accidentally took an envelope from the backup pile. Instead of handing Beatty the Best Picture envelope, he gave him the backup Best Actress envelope which contained Emma Stone's name for La La Land. This is why Beatty can clearly be seen hesitating when reading the name, until eventually Dunaway, thinking he's just stalling for dramatic tension, takes over and reads out the title of La La Land. Beatty actually wasn't sure if this was just a typo or not.
Cullinan and Ruiz had been tasked with memorizing every single winner, so the moment they heard Dunaway read out La La Land, they knew a mistake had been made. Ruiz even opened her backup Best Picture envelope to confirm this, and informed the production team. Protocol dictated that as soon as that happened, PWC and the production team should immediately take the stage and correct the error, but for some unexplained reason this took over two minutes allowing the cast and crew of La La Land to already walk up and receive their reward. It was only when La La Land producer Jordan Horowitz saw the correct card announcing Moonlight as the winner that the mistake was made public.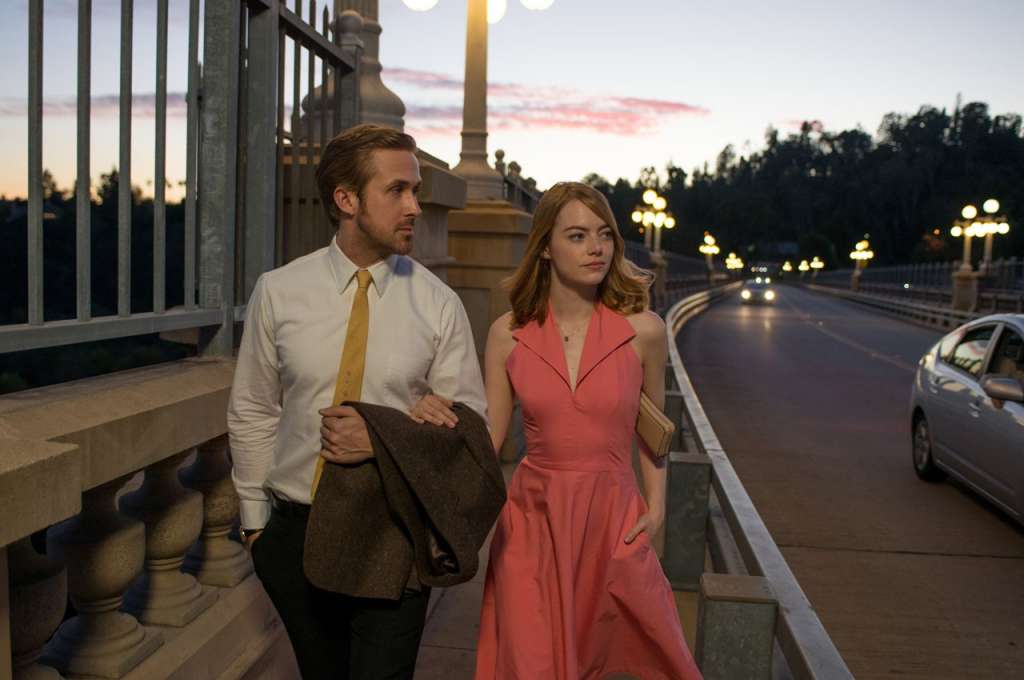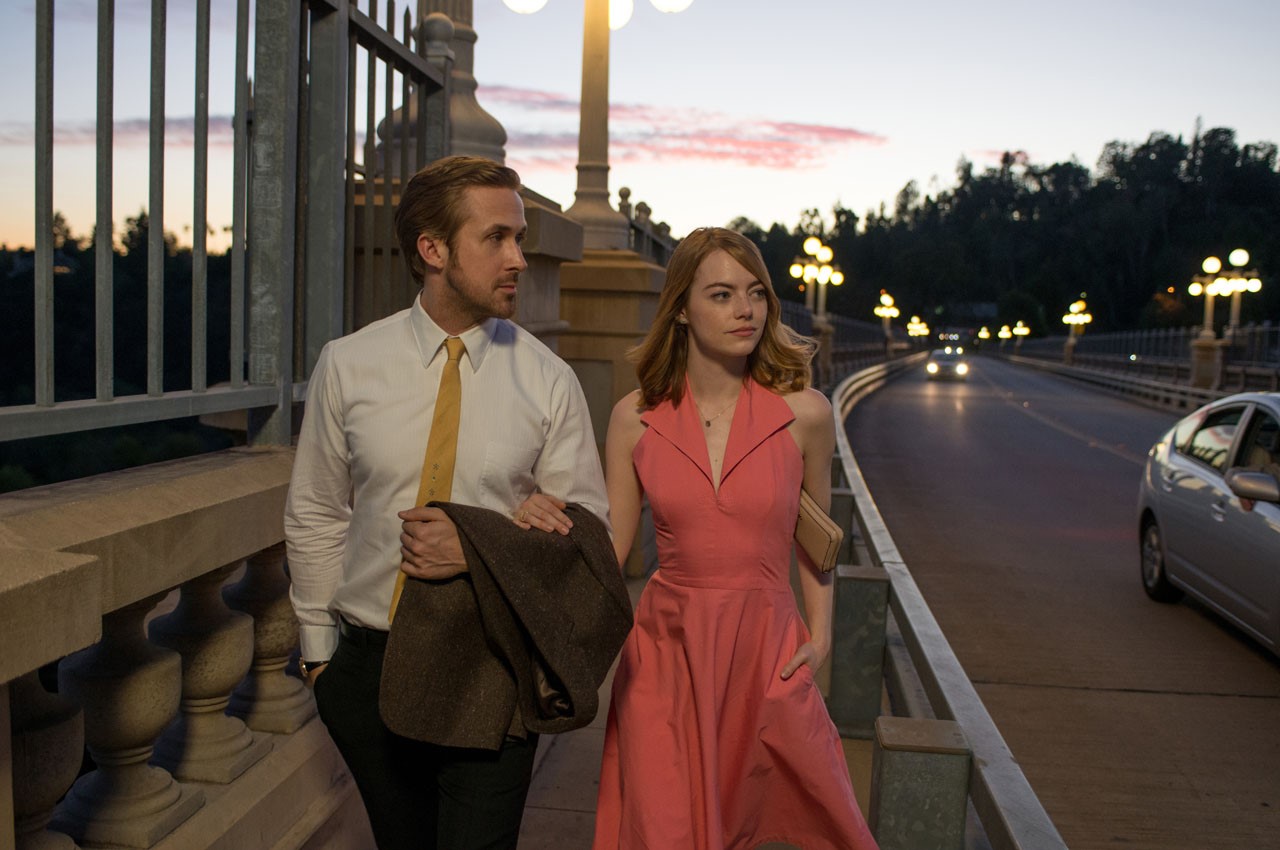 PWC has issued an apology for the whole mixup:
"We clearly made a mistake and once the mistake was made we corrected it and owned up to it. [Brian Cullinan] feels very, very terrible and horrible. He is very upset about this mistake. And as a firm, given that he is a partner of our firm, it is also my mistake and our mistake and we all feel very bad."

"This is the first time in over 80 years that there has ever been a problem and again we are very disappointed in ourselves. I have reached out to the Academy and shared with them that we take full responsibility that Brian had made the mistake and the firm takes responsibility for that."

"I expect us to get something like this right and our focus right now is just on making sure the academy and the rest of the folks know that and the rest will play out. We are very proud of being associated with the Academy Awards. It's good for our brand. It's good for our people. So while I am concerned I hope we will be judged on how quickly we reacted and owned up to the issue."
So there you go. Good ol' human error. Nothing conspiratorial going on here. And yet, as embarrassing as it was for the production, it could not possibly have been more appropriate in how it played out. In a time when Hollywood is still being lambasted for their lack of diversity, driven by the #OscarsSoWhite social media campaign, events unfolding the way they did was incredibly fortuitous.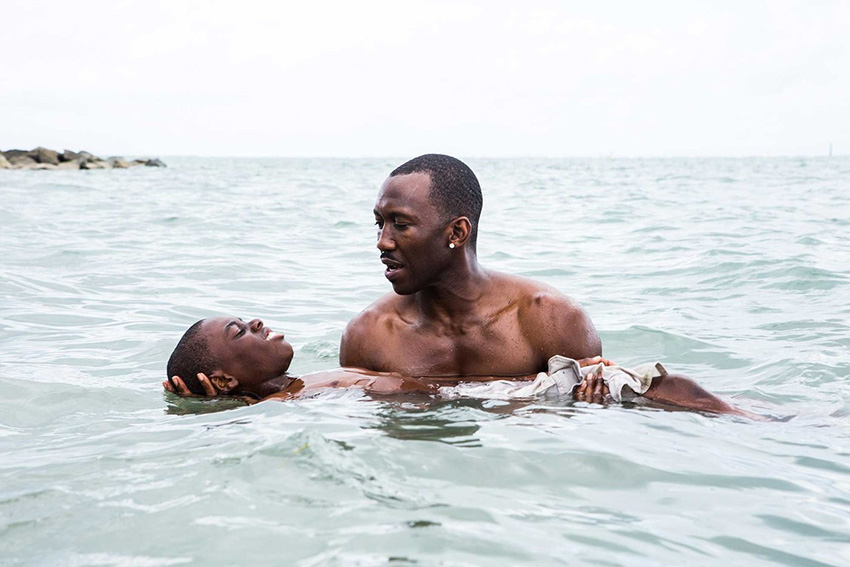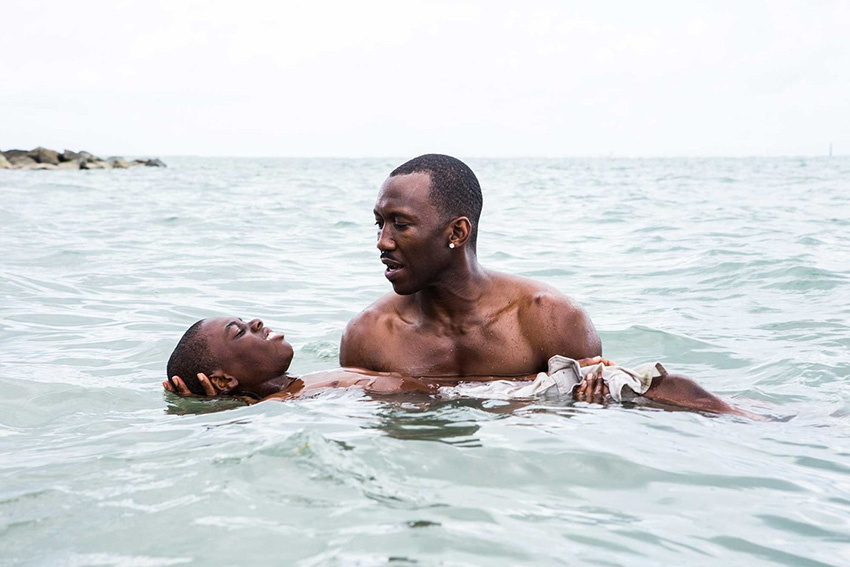 Throughout the awards season, La La Land – which picked up a record-tying 14 Oscar nominations – has been the firm favourite, which has not gone down well with some. That director Damien Chazelle had produced a fantastic film was not the point for many, as yet again we had a movie predominantly starring attractive young white people singing the praises of the very Tinsel Town in which it was developed. In some circles, the movie even earned itself the derogatory nickname of "Hollywood Handjob" as a result. And then you had Moonlight, a shoestring budgeted indie film about a black man trying deal with his homosexuality in the aggressively masculine world of the ghetto. The two films simply could not be any more different. The plot twist of having the latter, the literal definition of the little guy, actually overcome the popular juggernaut in some 11th hour wrangling simply could not be more metaphorically indicative of the dramatic change that is drastically necessary, and is slowly starting to happen in Hollywood.
Last Updated: February 28, 2017