We've been waiting for, what seems like, forever to hear anything regarding Rick and Morty season 3. We're long past the days of waiting for season 3, we're now in that series limbo where any piece of news regarding the show will bring joy to our lives. It's hard to pinpoint exactly what makes Rick and Morty such a great show, and it's hard to explain it to other people when they say "it's just a show, man, the season will come." That deep breath you take before punching them is the moment you realize that it's your show, and screw everyone else.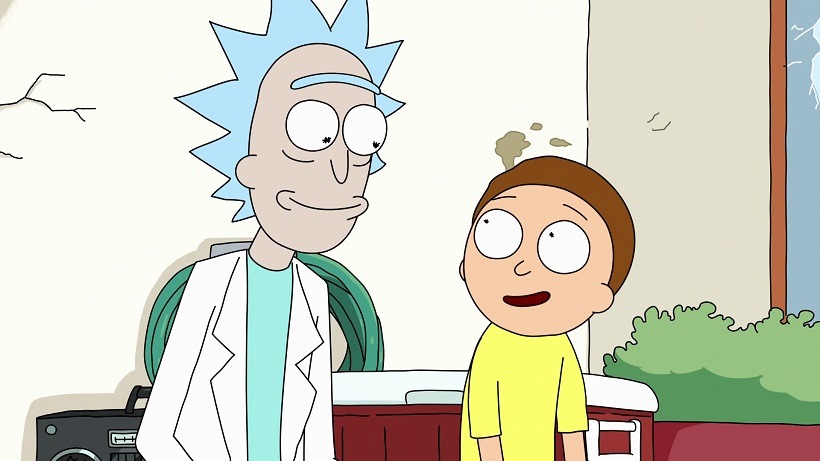 Luckily, last night Adult Swim revealed a teaser which thankfully doesn't reveal much about the upcoming season, but there's something in there that left fans bamboozled. You all recall were we left off in season 2, and how we felt? Well, this isn't going to make you feel much better. In case you're unable to watch it while at work, I'll offer a brief description for you.
In the teaser you're treated to a series of flashbacks (assumed to be Rick's) where he has interaction with his family, and most importantly Morty. If you're up to date with the show you'll understand the significance of these flashbacks…
It's an extremely short clip, so without further ado, breath a sigh of relief and enjoy our first teaser for Rick and Morty season 3.
Last Updated: February 21, 2017