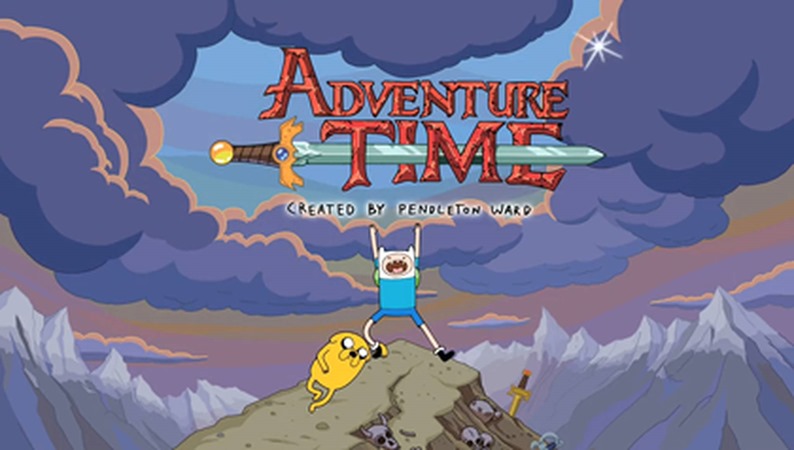 I may not be as big a fan of Adventure Time now as I was when the show first started, but I'll still take my hat off for a silly cartoon series that has achieved so much over the years. Six years have passed since Jake the dog and Finn the human started a quest to be heroes. Six years of the most oddball adventures around as various details in the background came to life and season-long stories were crafted.
And in 2018, Adventure Time will come to an end. Cartoon Network officially announced that the end is coming for the beloved series, confirming that creator Pendleton Ward's long-running series will wrap up in 2018. "Adventure Time was a passion project for the people on the crew who poured their heart into the art and stories," Ward said in a statement via EW.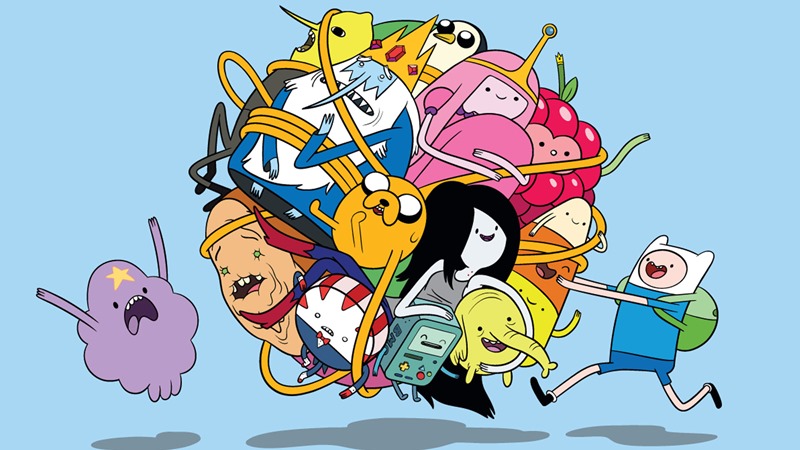 We tried to put into every episode something genuine and telling from our lives, and make a show that was personal to us, and that had jokes too! I'm really happy that it connected with an audience for so long. It's a special thing, I think.
I like to think of Adventure Time as the cartoon series that helped Cartoon Network rediscover a love of terrific animation. Alongside shows such as The Amazing World of Gumball, Regular Show and Steven Universe, Adventure Time has helped herald in a new era of animation over the years. Just check out recent new entries in the Cartoon Network library such as the effortlessly charming We Bare Bears, Clarence and Teen Titans Go as further examples.
But Adventure Time will also be a real gem. It has a style and attitude that'll always be unique. More than that however, it's that one series which will always be remembered as being totally mathematical when the end comes in 2018.
Last Updated: October 1, 2016