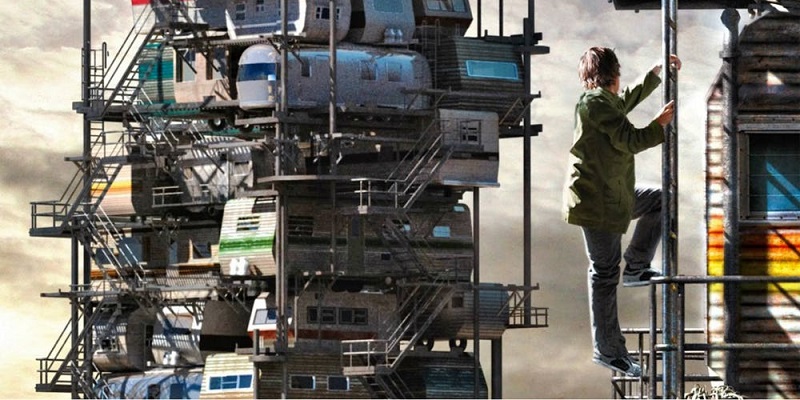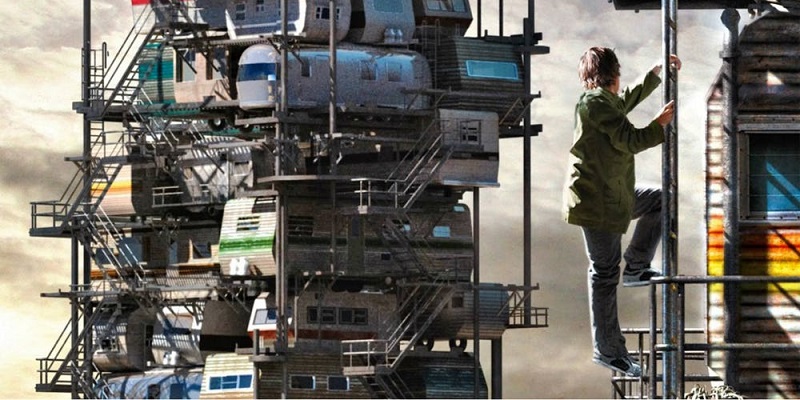 Having a Spielberg film without a John Williams score behind it is like having a burger without fries. It looks attractive, but the meal is just not as satisfying. Williams has been scoring Spielberg films for so long now, it's at times almost difficult to comprehend which came first, the visuals or the score, because they complement each other so well.
For Spielberg's next big blockbuster film, Ready Player One, we will have to face the prospect of a Williams-less Spielberg movie, as the legendary composer has had to pull out of work on the epic sci-fi film, due to a scheduling conflict.  The good news though is that although Williams has had to pull out of scoring the movie, the pair have at least found the incredibly capable Alan Silvestri to take on composing duties, according to a new report from Variety.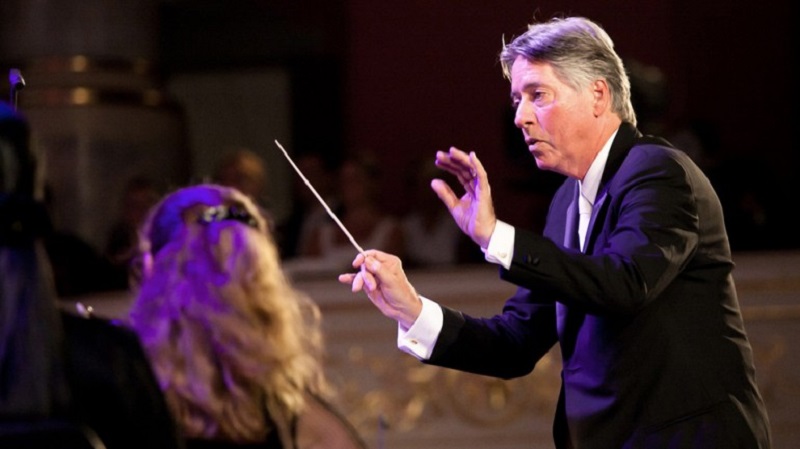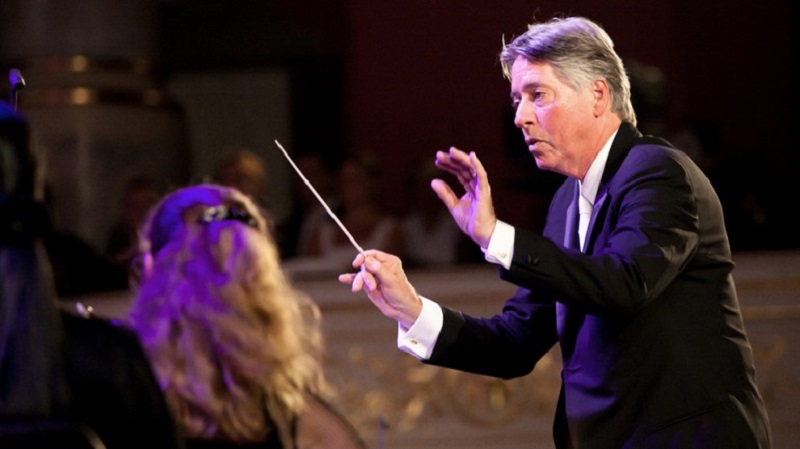 Silverstri might not be as big a name in the composing world as John Williams, but he has certainly scored many epic films in his own right such as Forrest Gump, Back to the Future and The Avengers films. That Silvestri is not only no stranger to grand scale with each of those film's mentioned being massive blockbusters, but the work he did on Back to the Future was also done alongside Spielberg who produced those films, so the two have a history of working together already.
It might take some gloss away from what is already a highly anticipated sci-fi thriller from the master auteur, but there is no denying that Amblin has at least secured an equally capable composer for their big film and we can still look forward to a film that should not only be a visual treat, but an audible one too.
Ready Player One, which stars Tye Sheridan, Olivia Cooke, Ben Mendelsohn, Simon Pegg, T.J. Miller and Mark Rylance is due for release on Mar 30th, 2018 with Spielberg's The Papers scheduled for release on Dec 22, 2017. You can't keep Spielberg out of action for any extended period of time and it is good to see him back with not just one, but two films to potentially look forward to.
Last Updated: July 10, 2017